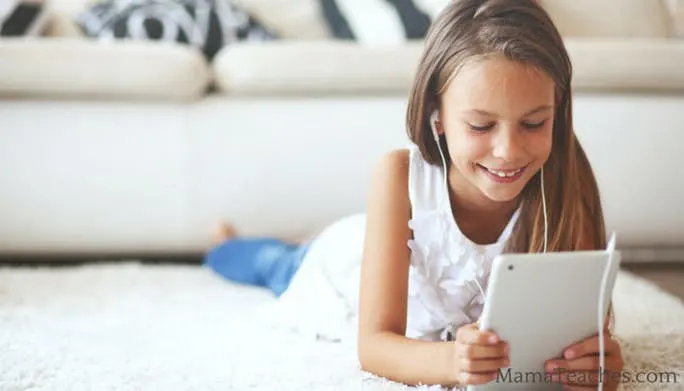 Reading is one of the best activities for kids on the go and in this digital era, finding reading apps for kids is a high priority. When choosing a reading app for kids, you'll want to make sure that there is a variety of material for them to enjoy, that the app is easy to use, and that it is accessible both online and offline. Some of the best reading apps for kids do have a fee for in-app purchases, but the free reading apps for kids are fantastic to download and use. Here are a few of our favorites.
Free and Low-Cost Reading Apps for Kids
Endless Reader
With the Endless Reader app, preschoolers and young children can work on the skills they need to become strong readers. Though you cannot read complete books with this app, there are great, engaging activities that help prepare kids to read on their own. The app and first sets of activities are free to download, with more content available to purchase.
​
Starfall Learn to Read
Starfall Learn to Read app is another great application for children who haven't mastered reading on their own yet. It is packed with activities and games to help them build their reading skills. It's a great resource for preschoolers and early elementary students. Best of all, it's completely free to use.
​
Epic!
Epic is a free-to-download reading app for kids that requires a subscription. The monthly fee gives readers access to 25,000 titles that kids will love, including well-known series like Chronicles of Narnia and Flat Stanley. There are also audiobooks, Spanish language books, and much more available within the library. Books can be downloaded to your device for reading offline.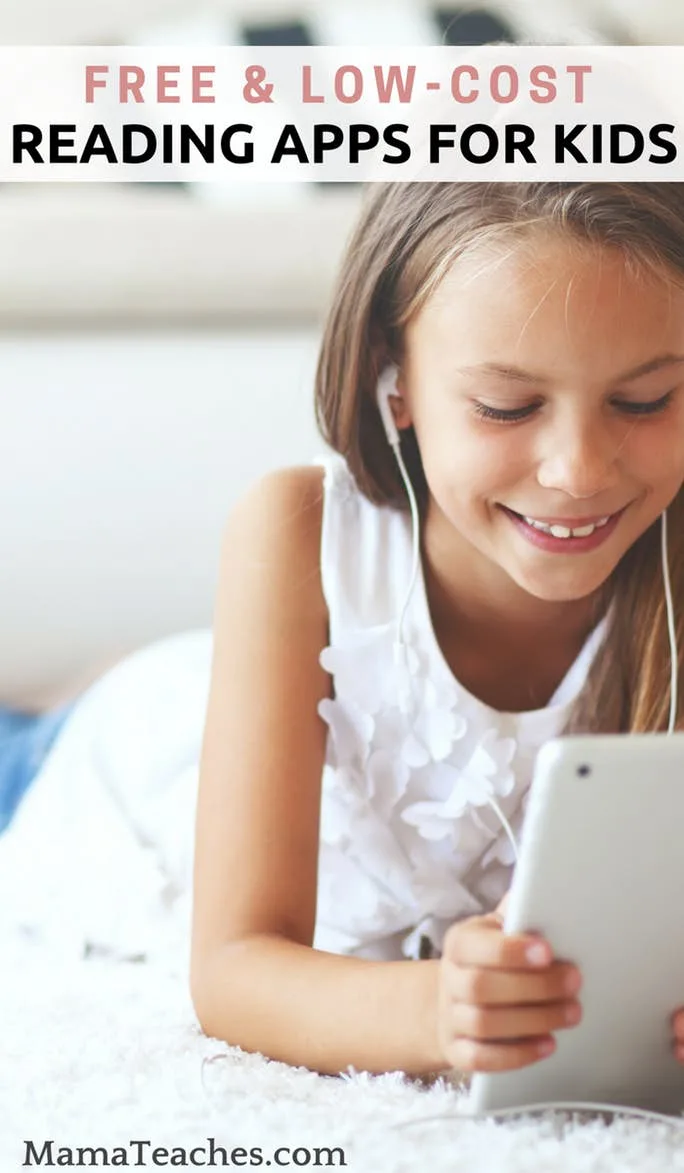 This article contains affiliate links.
Hoopla
Hoopla is a free app that gives access to borrow book titles via connection to your public library card. There are limits to the number of books that can be downloaded each month, but there is a wide selection of titles available, along with movies and other forms of media.
​
Skybrary
Skybrary, developed by the classic Reading Rainbow and LeVar Burton, is a wonderful subscription reading app for kids who are younger. There are hundreds of children's books available to download, which can be read by the child or read to them by the app. It also includes a tracking feature for parents to stay informed about their child's progress. There is a one-month free trial available before the monthly fee kicks in.
​
PlayTales
The PlayTales app has a free and a subscription version of its software. In both versions, you have access to ebooks and audiobooks, as well as read-along versions of certain titles. With the paid version, there is unlimited access to hundreds of titles, while there is a limited amount of media available on the free version.
​
Kindle
Many parents overlook the Kindle app as being something for adults to use to read books, but there are many children's titles available, as well. The app itself is free to download and any books in the public domain can be read for free, plus there are other titles for purchase, as well as subscriptions available. Kindle Unlimited is a great way to get a ton of books – including audiobooks! – to keep your child engaged!
​
These are just a few of the best reading apps for kids that we have found. Help your kids to make the most of their screen time by downloading a great app that will help them become a better reader and enjoy more books that they love!
​
More Reading Resources: