Hackschooling or homeschooling – are they one in the same?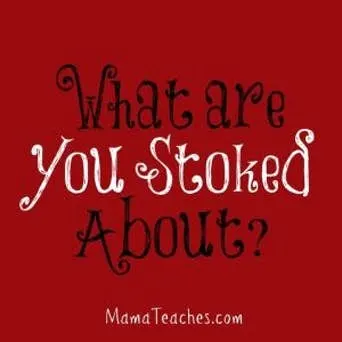 Logan LaPlante asks during his TEDx Talk at the University of Nevada. What if? If you are on the fence about homeschooling, you need to watch this video by a 13 year old homeschooled boy who challenges the conventions of education…and the idea of building a life filled with happiness, creativity, and health. It's called hackschooling.
Hackschooling is all about creating learning experiences based on personal interests. It exposes learners to all subject matters in a way that intrigues them and makes them want to learn more. It tosses strict classical education out the window and embraces learning of all types. It's definitely not for everyone, but it works for those who feel comfortable challenging conventions. Would it work for you? Listen as one hackschooler explains how it works for his family.
Hackschooling Makes Me Happy by Logan LaPlante at TEDxUniversity of Nevada