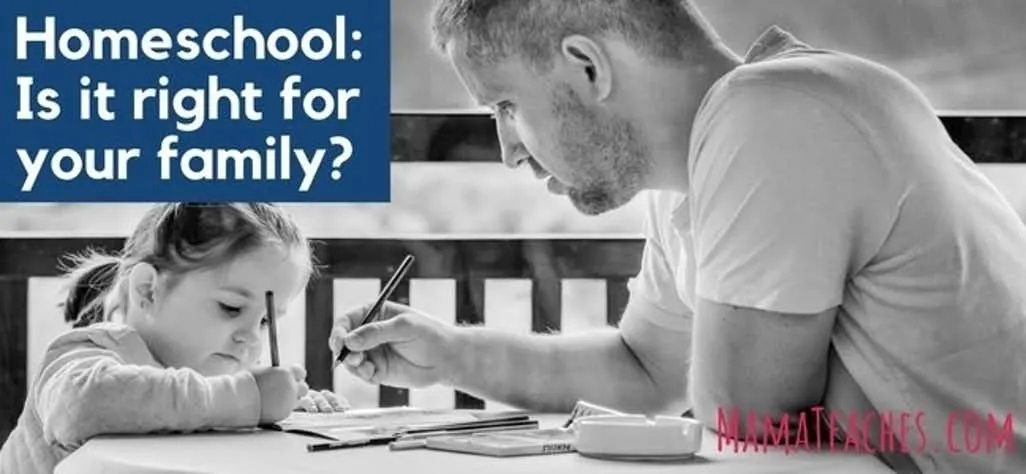 This article contains affiliate links to things that you might like.
There are a lot of misconceptions about homeschooling and, often, families whose children are having trouble in school wonder if homeschooling is an option that might work for them.
While these facts about homeschooling may make deciding whether to homeschool a little bit easier, there are a lot of pros and cons to consider before jumping in with both feet.
Although homeschooling is a great option for many families, it isn't always right for everyone – and that's okay!
Facts About Homeschooling​
HOMESCHOOL STATE REQUIREMENTS
Homeschooling requirements vary from state to state with some being exceptionally strict and others providing little oversight.
There are also quite a few that are more moderate.
In Pennsylvania, for example, we have to submit paperwork before the school year starts and after it ends.
We also have to have a homeschool evaluator who approves our portfolio at the end of the year and testify that adequate yearly progress has been made.
You can learn about the requirements for your state by doing a quick internet search for "homeschooling requirements (the name of your state)" or clicking over to this article I did about How to Start Homeschooling that has a list and links to every state's department of education.
There will usually be a large list of websites that provide the requirements for homeschooling in your state.
Check them out and be sure you understand the legal requirements!​
WHO CAN TEACH YOUR HOMESCHOOLED CHILD
Depending on your state's requirements, you may have several different options about who will or can teach your homeschooled child.
Most states allow parents to teach their children whether they have an education background or not.
In other states, you have to have a teaching degree from a university and hold a valid teaching certificate.
Most, however, require that the person teaching has at least a high school diploma.
Your children can also be taught through church schools, private schools or even be privately tutored.
Cyber-charter schools aren't the same thing as traditional homeschooling and while they're good options for some, they are considered public schools and required to participate in public school mandates like testing.​
TESTING REQUIREMENTS FOR HOMESCHOOLERS
Some states require annual exams for homeschoolers, but, again, that varies from state to state.
In fact, some states don't require any testing until high school graduation – and even that's not always required.
In Pennsylvania, homeschool students are exempt from taking the PSSAs and the Keystone Exams (tests currently required for high school graduation).
However, if your child attends a public, cyber-charter school, they are required to take them unless you file a formal religious exemption per the homeschool law.
All states are different though, so check with your department of education's website.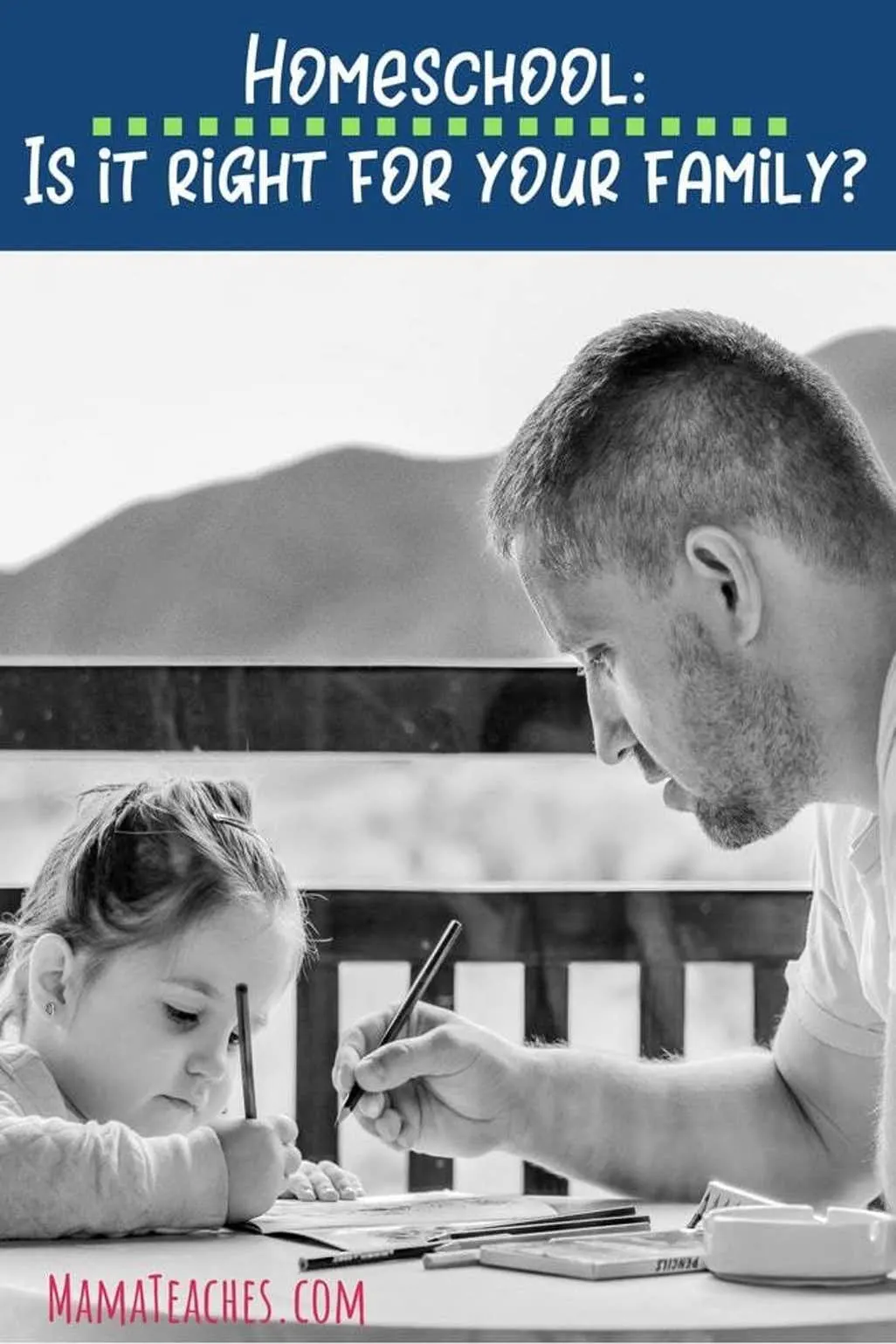 HOW MUCH IT COSTS TO HOMESCHOOL
It can cost a lot to homeschool, but it can also be very cost-effective.
Unlike public schools, homeschooling families are required to buy curriculum.
If you have the funds, you can purchase an entire year's worth of curriculum all at once or space out the purchases throughout the year if finances are more of an issue.
Here are some of the things we've successfully used before.
The choice of curriculum falls on parents, so there's a lot of research involved.
With the wide variety of materials and curriculum available, you can find something which will meet your family's budget.
There are also sites like Easy Peasy All in One Homeschool that offer an entire year of curriculum for free!
And be sure to check out homeschool buy and trade groups on Facebook for great deals on curriculum as well!
Click here to visit our Ultimate Curriculum Directory!​
EXTRACURRICULAR SPORTS AND ACTIVITIES
If your child would like to participate in high school sports or extracurricular activities, double-check that they'll be allowed to.
Not all states allow homeschooled students to participate and it's often left to the discretion of the home school district.
Since they don't receive any funding for your child, they are usually much less inclined to allow participation.
You can ask the school board if homeschooled children are allowed to play in the district where your family lives, but don't assume that they will be able to.​
HOMESCHOOL AND COLLEGE
There are so many more opportunities for homeschooled students now than there have been in the past!
Knowing the value of homeschooled students, a lot of universities and colleges actually recruit students who have been homeschooled!
Just like kids who attend public school, homeschooled students can apply for and receive scholarships for their college education.​
If you're thinking about homeschooling for your family, consider the pros and cons.
Make a list of the costs and the requirements.
Educate yourself so that you fully understand what you're getting into.
Homeschooling isn't for everyone and that's okay.
However, if you decide to give homeschooling a try for your family, know that there is a large support group out there.
And we'll have your back. =)