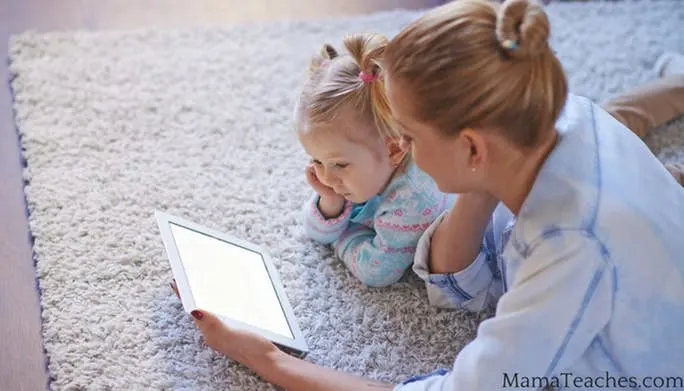 When working with preschoolers, games should be both fun and educational. Finding ways to enjoy learning is so important when children are young and impressionable, plus finding preschool learning games can make you feel a little better about giving them some extra screen time.
​
Preschool Learning Games
The internet is full of free online preschool games that can cover a number of subjects and are suitable for varying abilities. Here is a great list of preschool learning games free to play or free to try that you can check out with your little ones.
​
Online Preschool Games
ABCMouse –
ABCMouse is a very popular site for preschool learning games that has lots of great features that parents are looking for in activities for their children. While the site requires a subscription to enjoy reading, math, science, art, and more, they offer a 30 day free trial to see if it is a fit for your little one. One of the greatest things about this site is that it that the games are available on computer, as well as phone and tablet apps.
​
JumpStart –
​
On the JumpStart website, preschoolers can enjoy range of educational games and activities while exploring a fun, online world. Kids won't even realize that they are gaining important math and literacy skills as they enjoy fun adventures. Parents can also take advantage of additional resources like printables, educational activities, and more. There are plenty of free features and preschool learning games free to enjoy, plus membership options to unlock even more games and activities.
​
Disney Junior –
Disney Junior's website lets kids enjoy free online preschool games featuring their favorite characters while learning valuable social lessons along with basic math and reading skills. In addition to the preschool learning games based on the programming on Disney Junior, kids can also enjoy songs and videos starring the animated Disney stars, as well.
​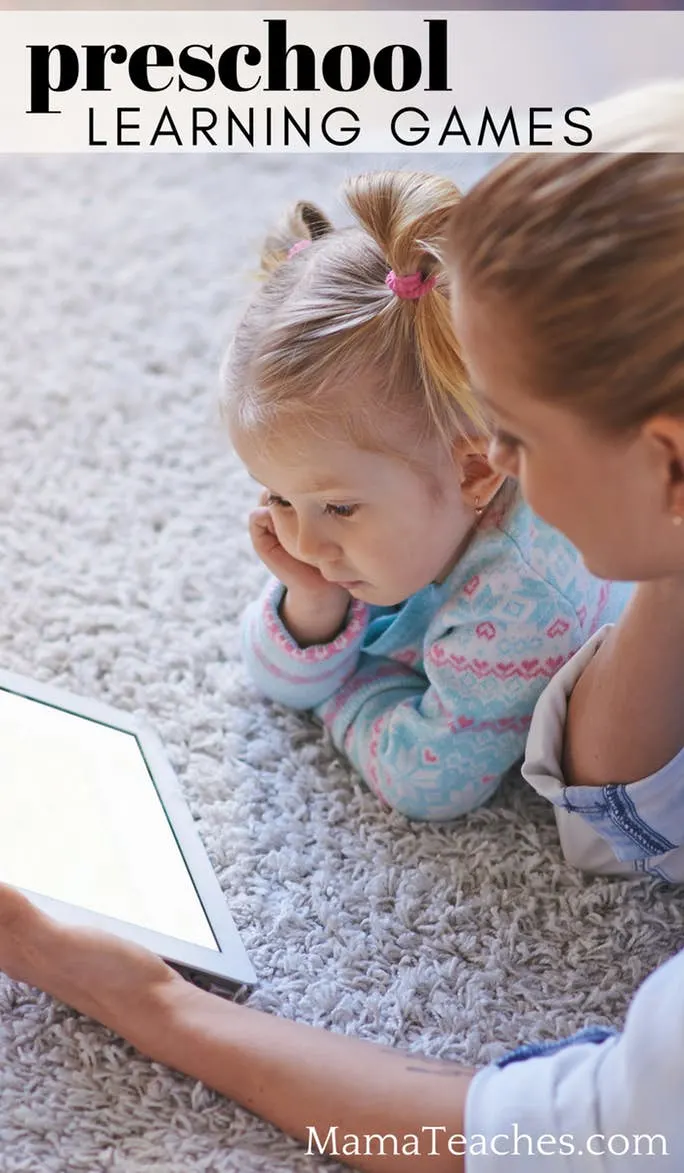 PBS Kids –
Just like the free programming on the PBS television channels, the PBS Kids website is packed full of free preschool games. Kids can play along with all of their favorite characters on free preschool games based on the same educational principles taught on the TV shows. There are also great parent resources available.
​
Starfall –
There are a number of preschool learning games free to enjoy on Starfall, mostly focused on reading readiness and early readers. Those who choose to subscribe can take advantage of even more games and activities, including some for math skills. These are available on computer, as well as through phone and tablet apps.
​
FunBrain –
FunBrain features math and reading activities that are focused on ages from preschool through elementary school. One of the best offerings on the site is the plethora of books that are available to read online. Everything on the site is free for use, including their free preschool games, and requires no account or sign-in.
​
ABCYa –
At ABCYa, there are a range of different preschool learning games which cover a variety of different topics. Kids can play word, math, skill, and strategy games, and more. Work on just about any skill you can imagine for free online or pay a subscription for ad-free use.
​
There are many places to play preschool learning games, no matter what skills you need to work on with your little ones. The most important thing to remember as you're searching for great sites is to let them take the lead. If they're having fun, they'll learn so much more and begin to develop a lifelong love of learning.
​
More Learning Resources: