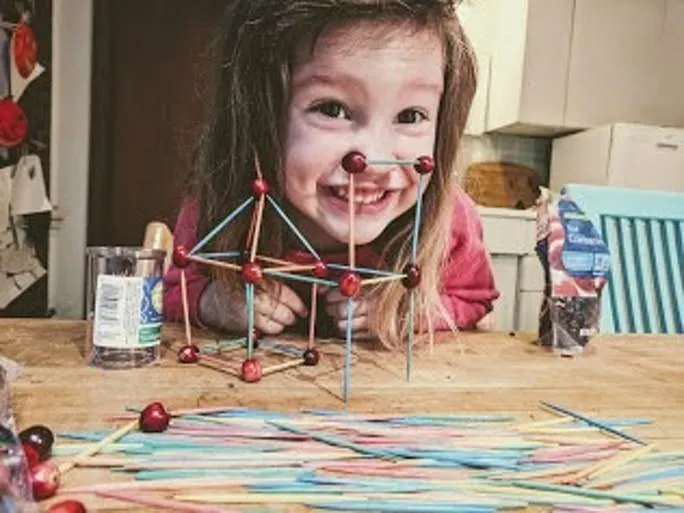 This article contains affiliate links to things that you might like.
It is almost time to baste our turkeys and dig into some serious pumpkin pie.
I am like a kid in the candy store on Thanksgiving, because it is the one holiday that hasn't been hijacked.
Halloween is all about the candy, and Christmas is all about the presents, but Thanksgiving?
Thanksgiving is all about the food and family.
Despite my love for Thanksgiving I always find myself playing one too many roles when the big day rolls around.
I am not only the head chef, but also the mediator between my two lovely kids.
For some reason anytime they realize that mom has to get something done, on a schedule, they go into overdrive in needing things, fighting for things, or screaming about things.
It is enough to make me pull my hair out!
Thanksgiving STEM Experiments
This year I have a plan though, and I even tested it beforehand.
I am going to set them up with a bunch of fun Thanksgiving related science and math projects.
My kids loved testing them, and I think your kids will love doing them on the big day, which means fewer fights, and fewer little hands on the veggie tray before it is time to chow down.
Check out my five fun science activities for kids to do this Thanksgiving below!
5 COOL THANKSGIVING SCIENCE PROJECTS TO DO AT HOME
​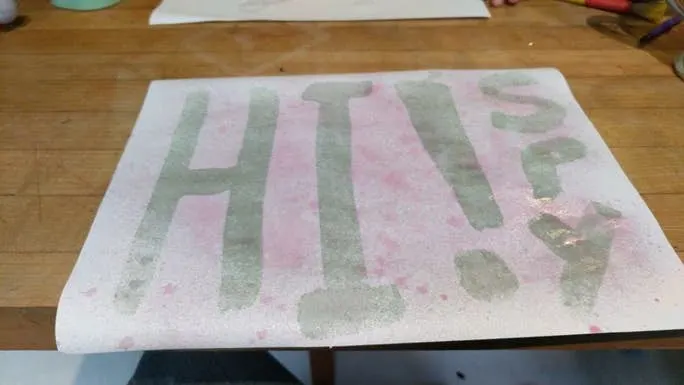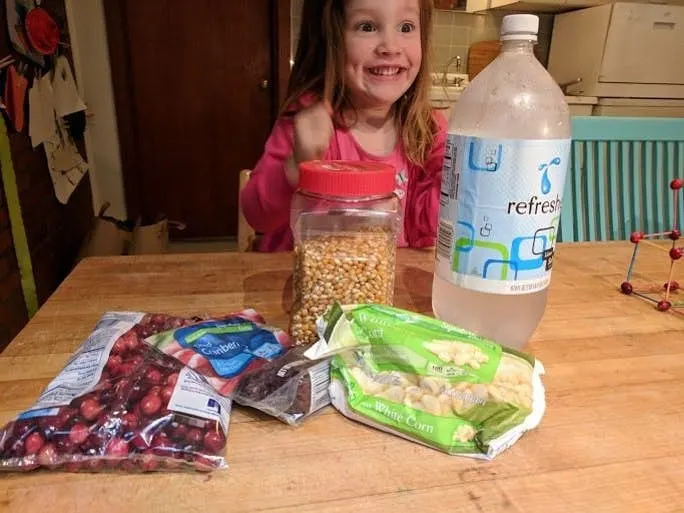 ​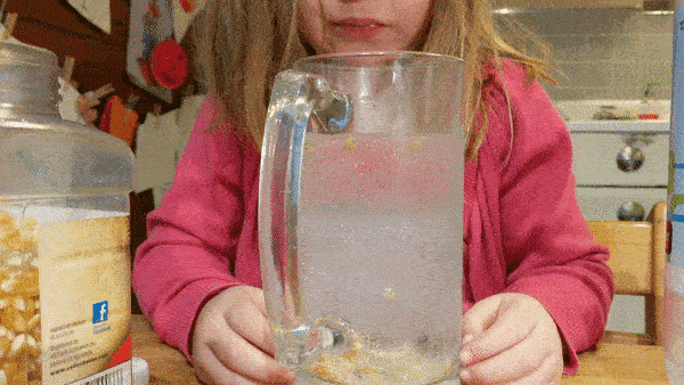 Looking for more fun science activities for kids that are free, fun, well explained, and downloadable?
Check out the awesome resources at Rosie Research's Mini-Maker page to see their library and sign up for their newsletter to stay up to date on all the activities we release!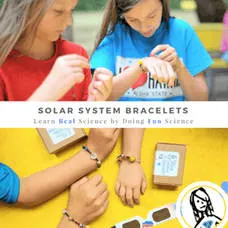 P.S. – And if you're looking for an awesome crafty, STEM Christmas or birthday gift, check out the Solar System Bracelet!
My kids loved making them!