Organize young minds with the best planners for kids!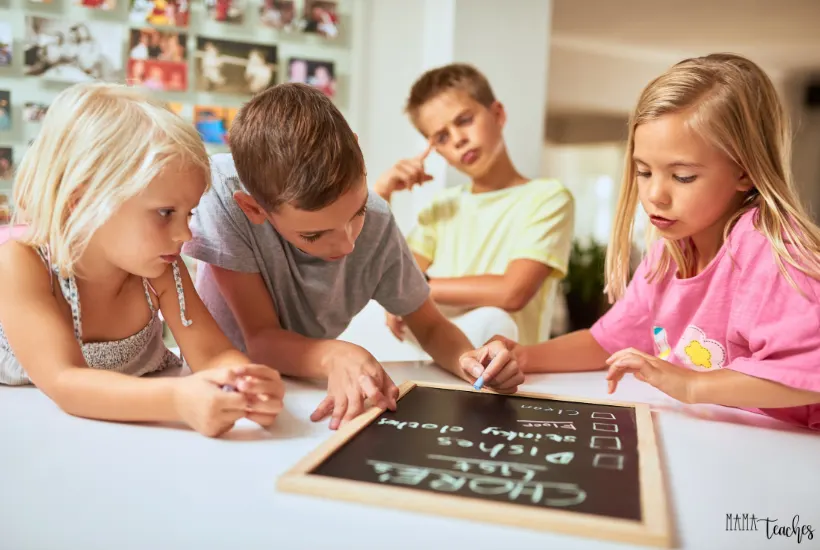 Organization and time management are essential life skills for children to learn.
A great way to teach kids these important skills is by introducing them to planners.
While you may think planners are just for adults, they're not!
In fact, there are planners out there that are designed specifically for young minds.
These colorful, engaging tools can help kids organize and manage their time efficiently.
Not only that, but kid-friendly planners also teach responsibility and foster independence.
Sounds great, right?
Below are some of the best planners for kids that are available today.
Let's check them out!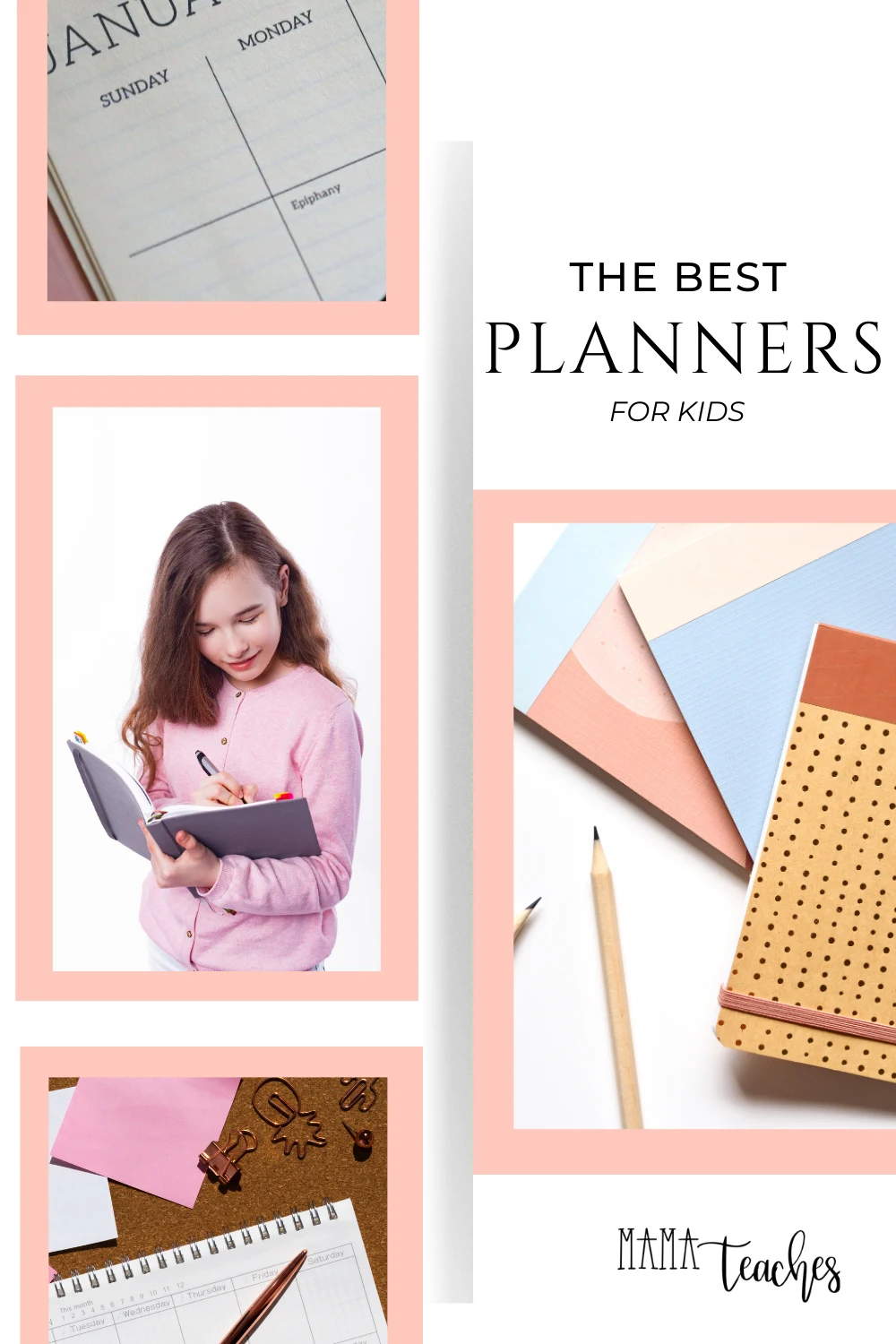 This article contains affiliate links to things that you might like.
Top Planners for Kids
Doodle Planners
A doodle planner is a type of planner that is perfect for creative kids.
It features blank pages for doodling, along with daily and weekly planning sections.
Doodle planners encourage kids to express their creativity while staying organized.
Try one of these doodle planners for a great option:
Academic Planners
Designed for students, academic planners have space for schedules, homework, and more.
This 'super student' daybook also provides a place to track extracurriculars and personal goals.
It's an excellent tool for promoting both academic success and personal growth.
Here are a few academic planners for children to check out: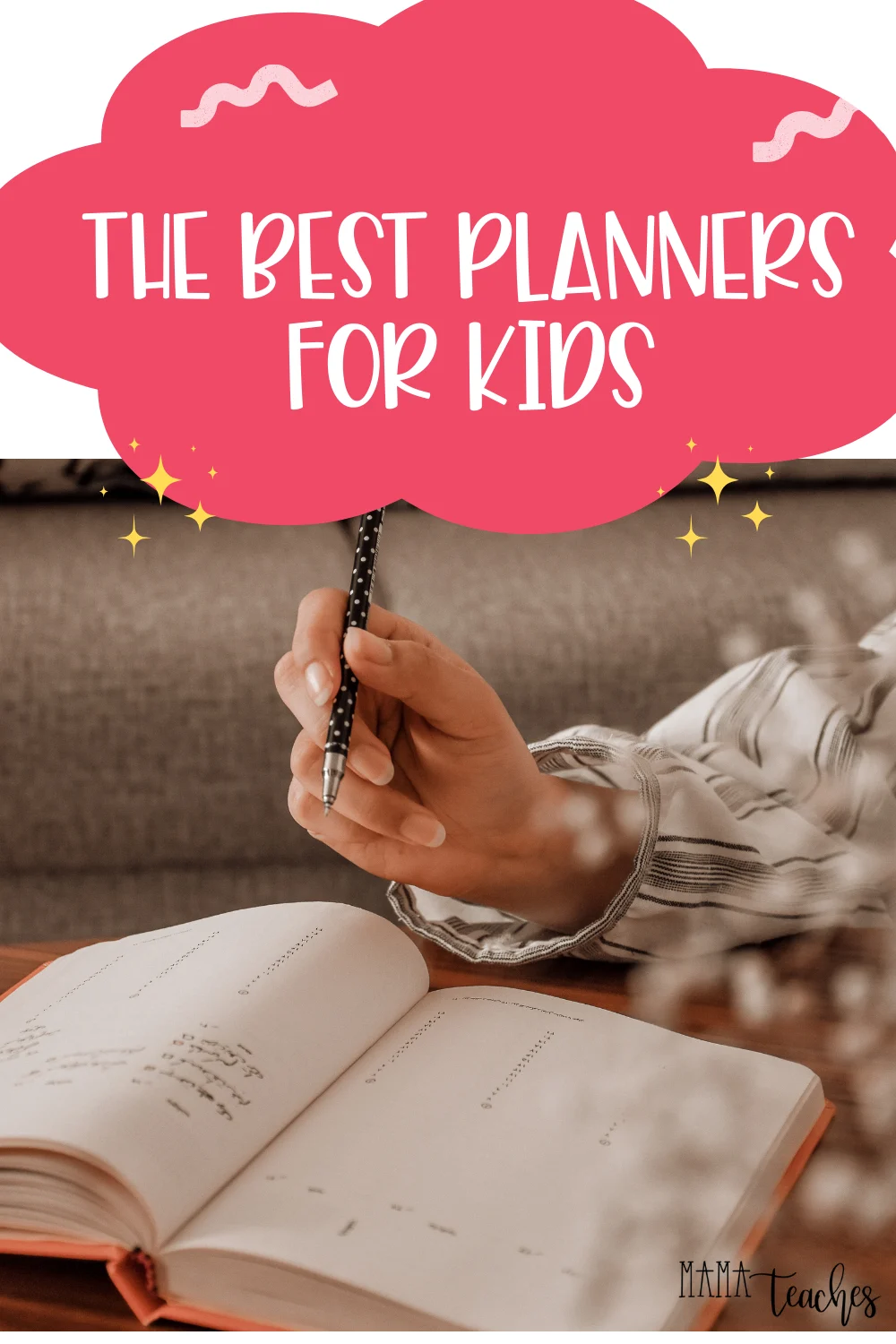 Character or Themed Planners
These types of planners feature a popular character or theme throughout the book.
Character or theme daybooks make planning more appealing to young minds.
Who wouldn't be excited about making plans with their favorite characters?
Try some of these incredible character or theme planners for kids:
Goal-Setting Planners
Help kids set and track goals with this type of planner.
This kind of daybook fosters a sense of achievement and independence in children.
Take a look at these kid-friendly goal-setting planners: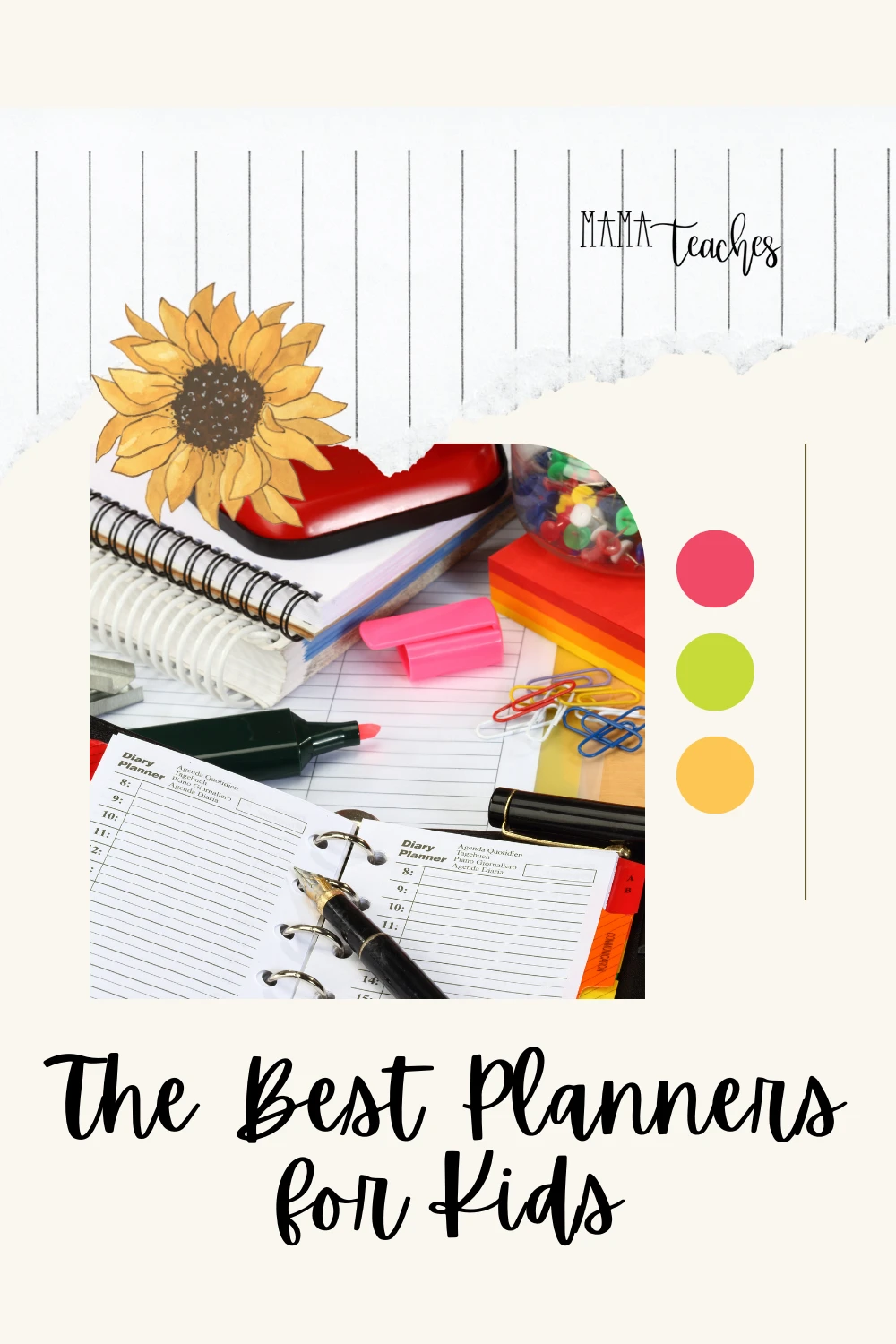 Sticker Planners
Sticker planners come with colorful stickers that instantly make planning enjoyable.
Kids can use the stickers to mark important dates, activities, or simply for decoration.
The option for children to personalize their schedules gives planning an exciting vibe!
Here are a couple of great sticker planners to consider:
Interactive Planners
An interactive planner includes puzzles, games, and challenges.
This type of book engages young planners while teaching time management.
Get started with one of these interactive planners for kids: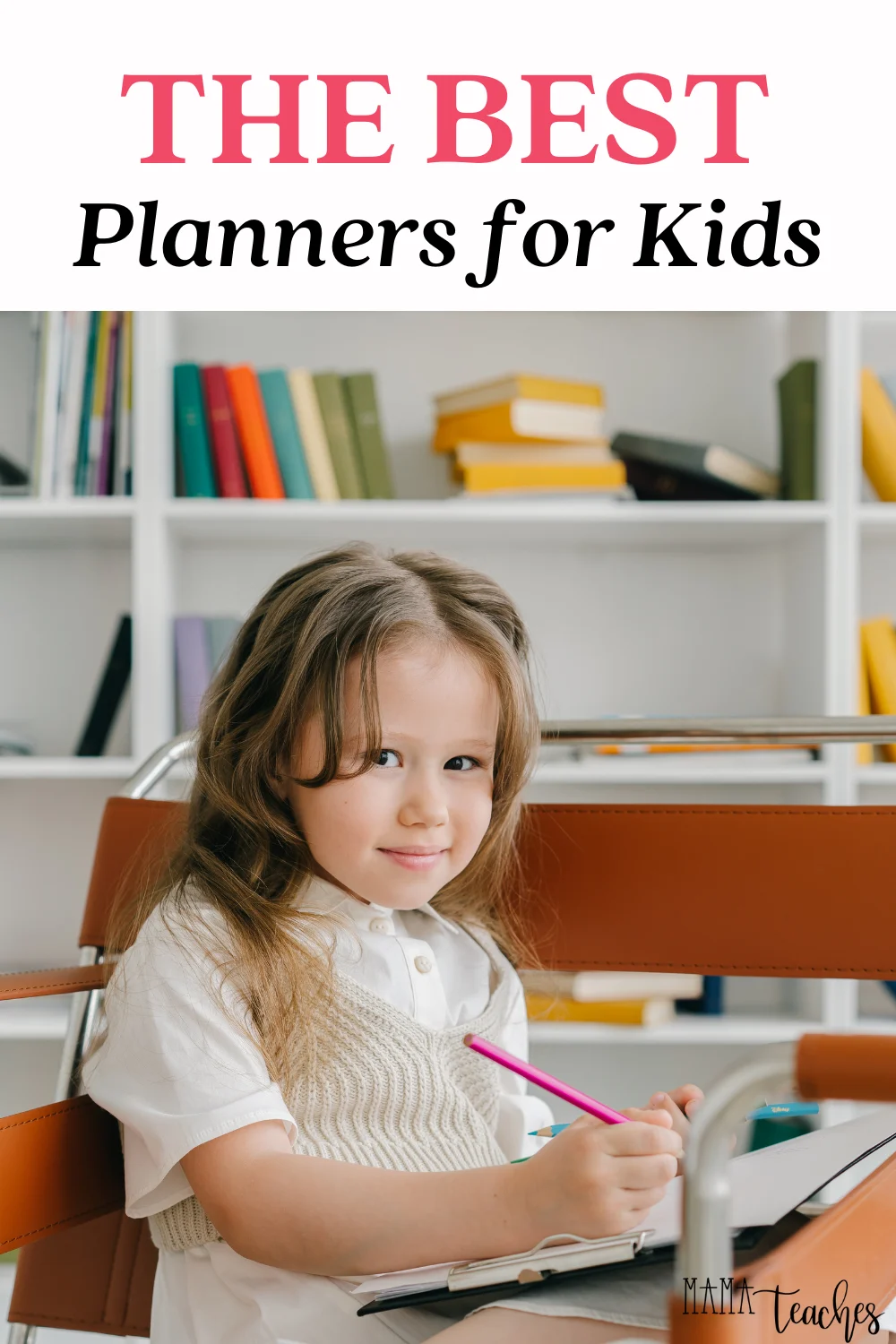 The Most Amazing Planners for Kids
Introducing planners to kids is an excellent way to teach them some essential life skills.
Skills such as time management, responsibility, organization, and more can be taught.
The best planners for kids are those that are age-appropriate, durable, and engaging.
Children will be able to navigate their daily lives by using the right planner.
This will build confidence and promote successful living in kids of any age.
So, let's help organize young minds with some of the best planners for kids!
---
You May Also Like…