How does one person's desire to stay safe lead to a great invention? Find out by reading about Marie Van Brittan Brown, inventor of the home security system.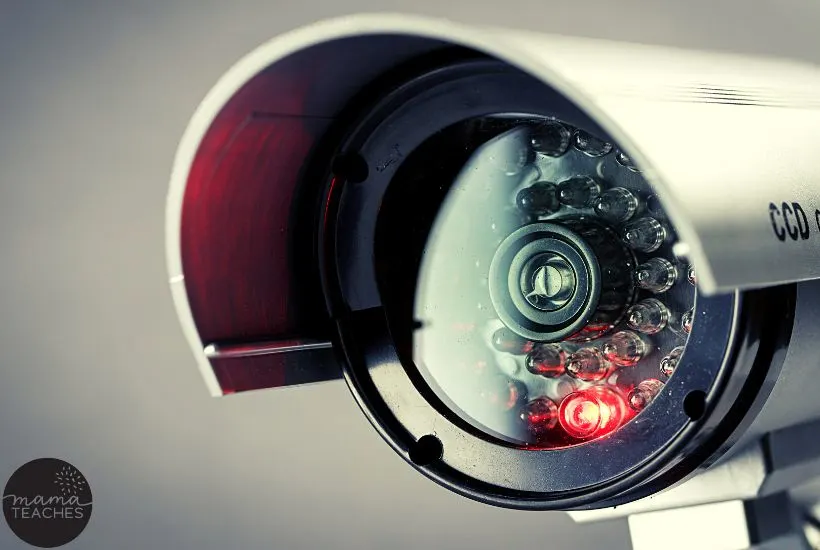 All About Marie Van Brittan Brown
Inventors notice problems and find creative ways to solve them.
Marie Van Brittan Brown did just that.
She wanted a way to safely see who was knocking at her door, so she designed the first closed-circuit television security system.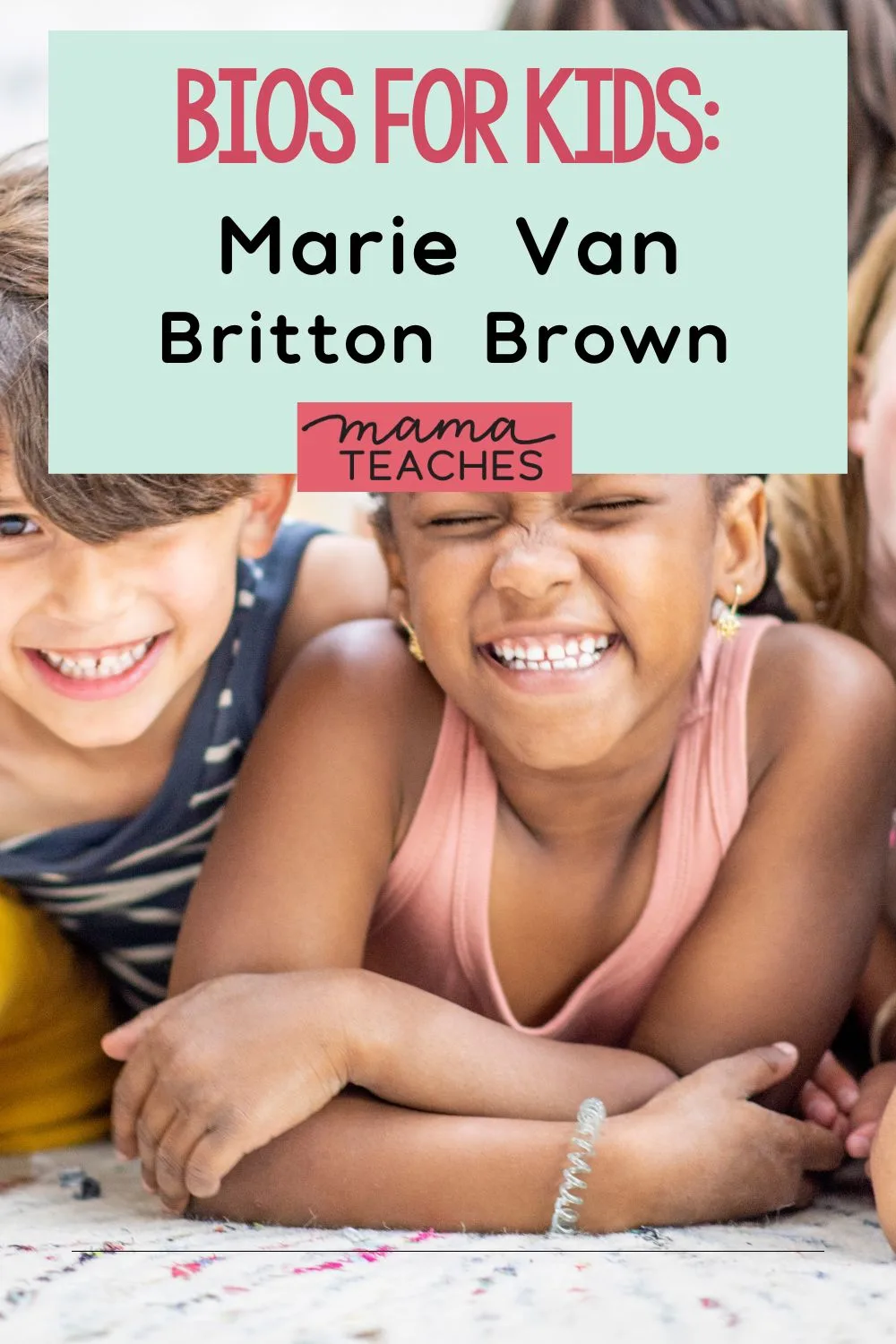 This article contains affiliate links to things that you might like.
Her Background
Marie Van Brittan Brown was a Black woman born in Queens, New York on October 22, 1922.
She lived there all her life, even though there was crime in her neighborhood.
Marie studied to become a nurse but often worked odd hours, even night shifts.
She married Albert Brown, an electronics technician.
He also worked varied hours, and sometimes one of them would be working while the other was home alone.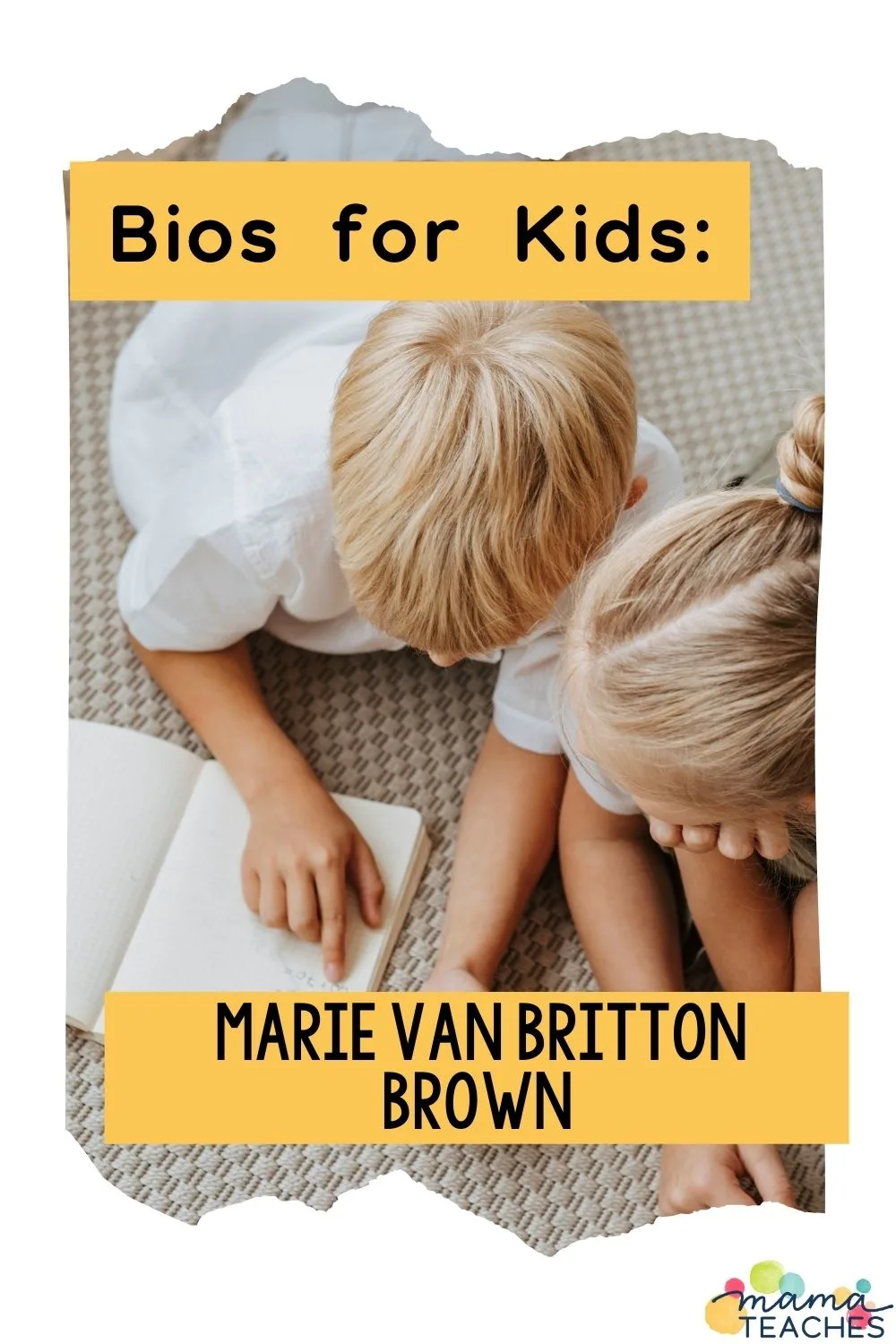 Her Famous Invention
Marie worried about her safety when she was home alone, especially at night.
She and her husband Albert designed a system with drilled three peepholes in the front door.
One was high up to see tall people, one was low to see children, and one was in the middle for people of average height.
They attached a camera to the inside of the door.
The camera could slide up and down along a track to record images through the peephole.
The camera would send the images wirelessly to a television monitor inside the apartment, so you could see who was at the door from a distance.
The Brown's invention also included a remote control door lock, so you could unlock the door from anywhere in the apartment.
The system had a two-way microphone and speaker, so you could talk to the person at the door without opening it.
They also added a push-button alarm that would immediately call the police in case of an emergency.
Marie and her husband applied for a patent in 1966 and received it in 1969.
They called the invention the "Home Security System Utilizing Television Surveillance."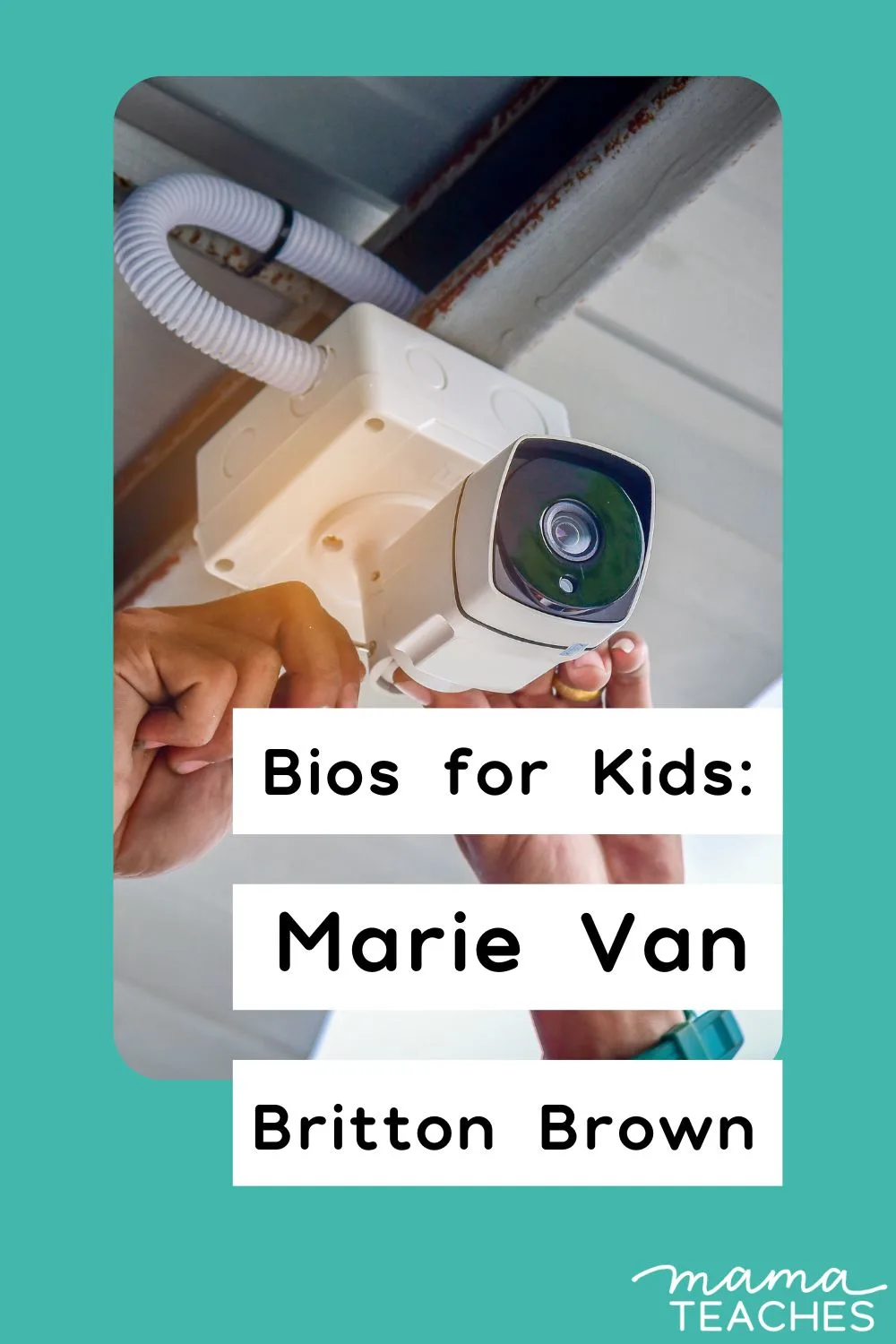 Remembering Marie Van Brittan Brown
Marie Van Britton Brown invented the first closed-circuit television surveillance system.
Praised for her work, she was interviewed by The New York Times and received an award from the National Scientists Committee.
Marie Van Brittan Brown died on February 2, 1999, but her impact on security systems lasts to this day.
It is the basis for modern home security systems with video monitoring, push-button alarms, and remote control locks.
Famous Inventor Marie Van Brittan Brown
By finding a way to make her home a little safer, Marie Van Brittan Brown helped make countless homes, apartments, and businesses safer for years to come.
You May Also Like:
Works Cited
Hill, R. "Marie Van Brittan Brown (1922-1999)." BlackPast.org, 23 Feb. 2021, https://www.blackpast.org/african-american-history/brown-marie-van-brittan-1922-1999/.
"Marie Van Brittan Brown." Lemelson- MIT, Massachusetts Institute of Technology, https://lemelson.mit.edu/resources/marie-van-brittan-brown.