Do you like ice cream? If so, you have probably used the ingenious invention of Alfred L. Cralle: the ice cream scoop.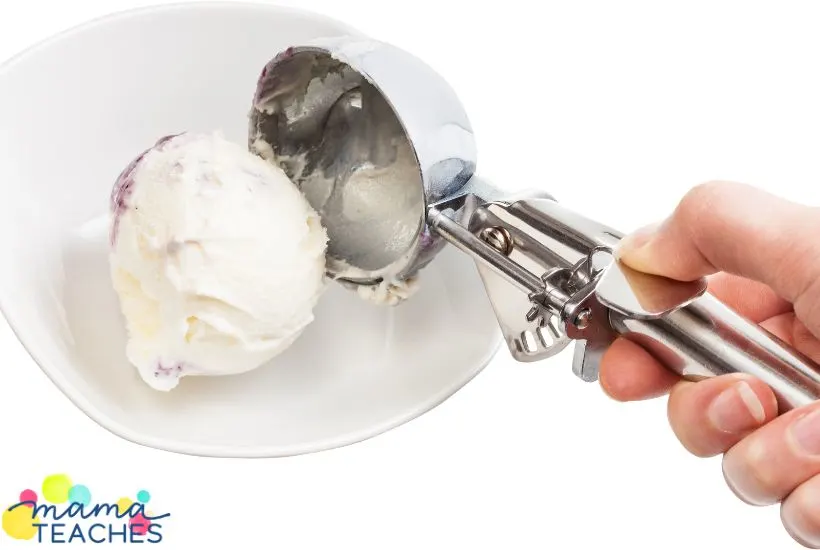 All About Alfred L. Cralle
Alfred L. Cralle, like many great inventors, saw a problem and thought of a solution.
His solution was so effective, easy to construct, and sturdy that over a hundred years later, we still use it: the ice cream scoop!
He must have been world-famous, right? Wrong.
Sadly, he wasn't well known during his lifetime.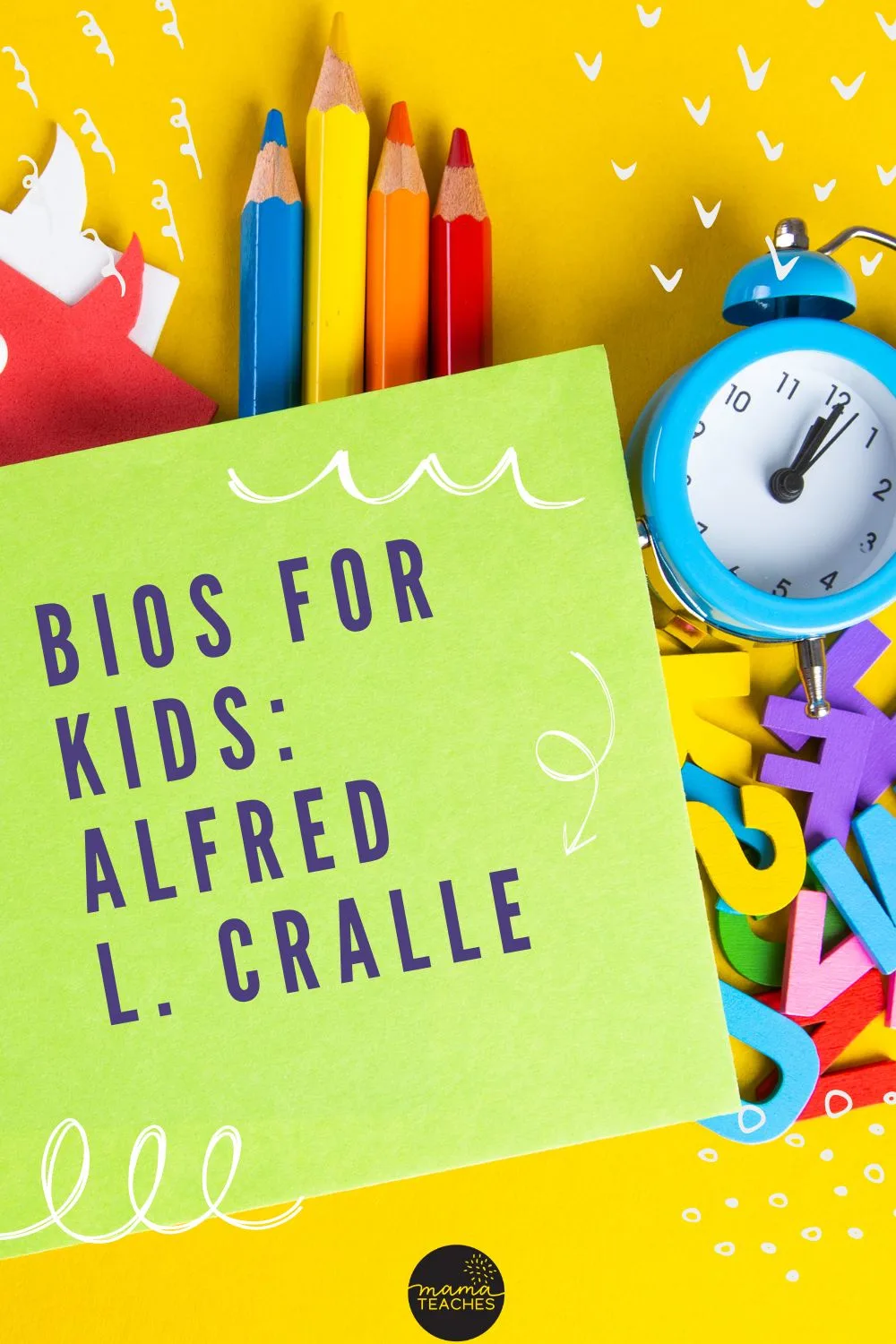 This article contains affiliate links to things that you might like.
His Background
Alfred L. Cralle was born on September 4, 1866, in Kenbridge, Virginia.
His father was a carpenter, and young Alfred grew up helping him in his shop.
It was there that he learned about how things work and discovered he had a knack for mechanics.
He moved to Washington, DC, to attend Wayland Seminary.
His Famous Invention
After a few years, he moved to Pennsylvania to work as a porter in a hotel.
While there, he noticed the servers scooping ice cream.
It was quite a juggling act and required two hands and two spoons.
One spoon scooped the ice cream while the other spoon scraped the sticky ice cream off the first spoon.
To build an ice cream cone, a server had to do this: scoop, scrape, scoop, scrape.
The server couldn't even hold the ice cream cone!
He didn't have a free hand.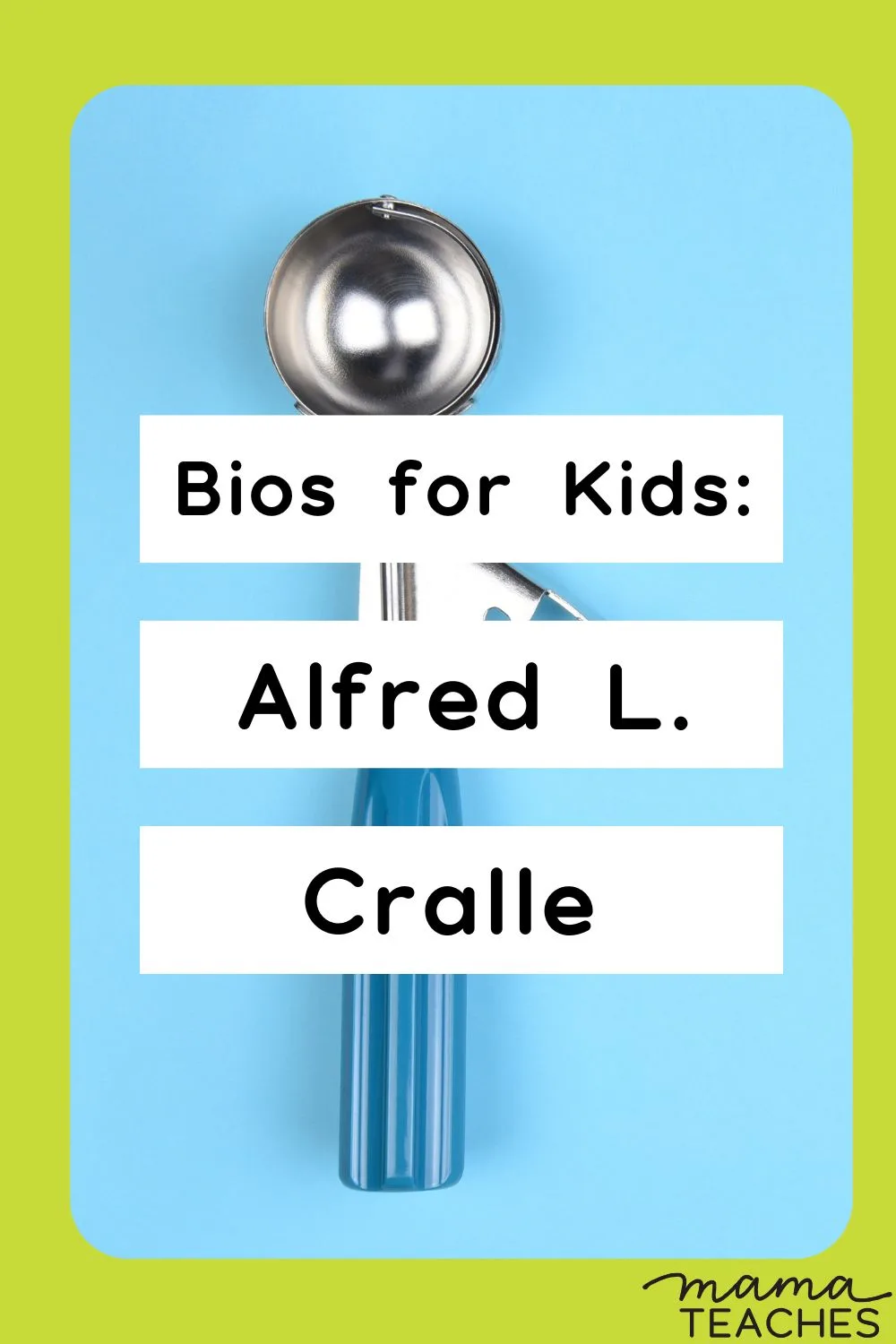 Cralle puzzled over this problem.
Why not make a scooper and scraper in one device?
He called his invention the Ice Cream Mold and Disher.
By just using one hand, you could scoop the ice cream (mold it) and then press your thumb on a lever to scrape it out of the mold (and put it in the dish).
He applied for a patent for his mechanical device when he was 30 years old.
His patent was approved on February 2, 1897; Alfred L. Cralle was officially recognized as the inventor of the one-handed ice cream scoop.
This is exceptional because, in the 1890s, African Americans had few legal rights, and it was difficult for them to obtain patents.
He is one of the first Black inventors to be awarded a patent without having a white partner.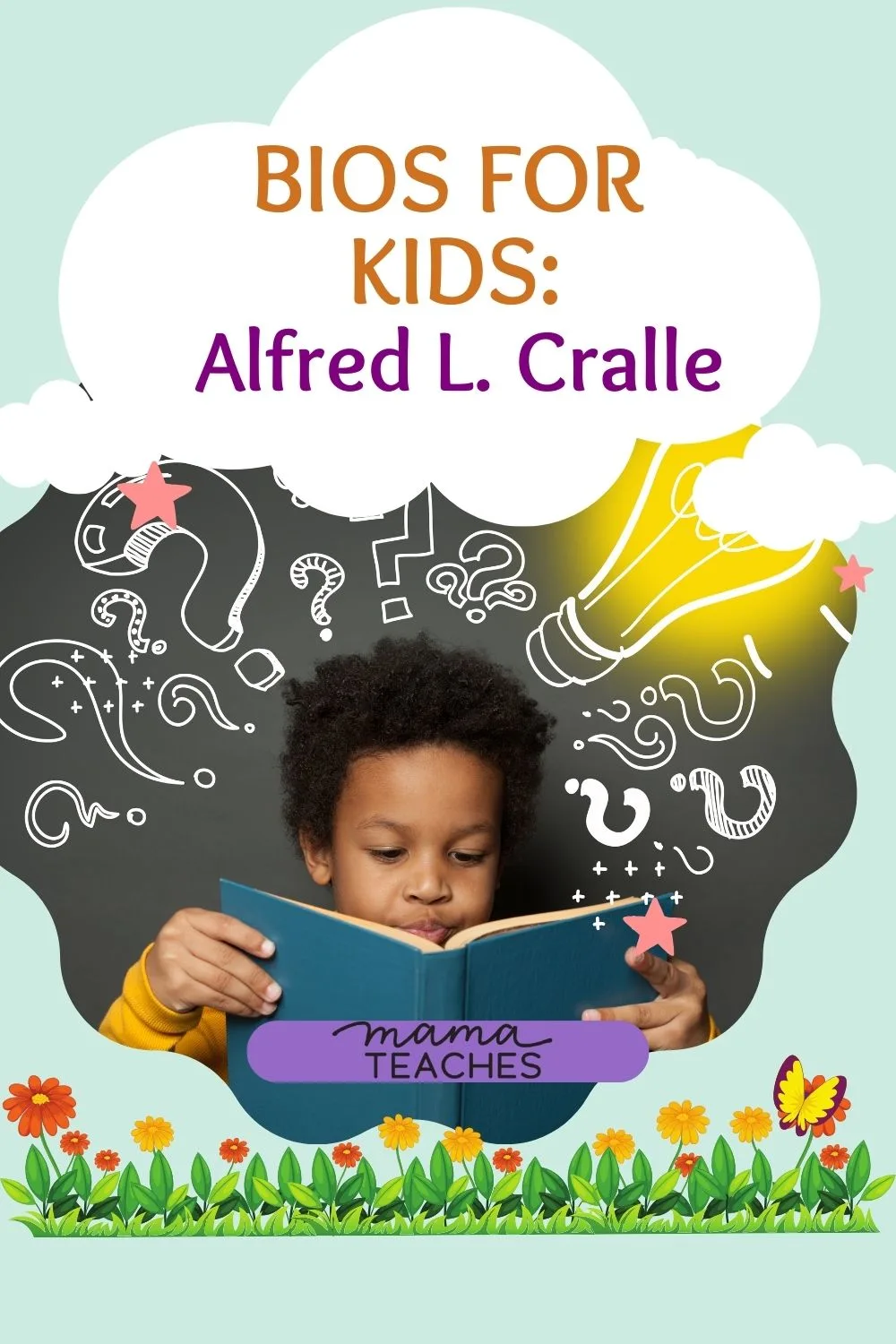 Remembering Alfred L. Cralle
Alfred L. Cralle did not become rich and famous for his amazing invention.
Why? It was too popular.
The Ice Cream Mold and Disher was quickly copied and used all around the country.
Even though he had the patent, people did not give him money for copying his invention.
Alfred L. Cralle did become a successful business promoter.
He was the assistant manager of the Afro-American Financial, Accumulating, Merchandise, and Business Association in Pittsburgh, Pennsylvania.
Tragically, Cralle died in a car accident in 1920. He was 54 years old.
Famous Inventor Alfred L. Cralle
Even after a century we still use Alfred L. Cralle's invention.
We no longer call it the Ice Cream Mold and Disher; we refer to it simply as the ice cream scoop.
The next time you order a big scoop of vanilla, chocolate, or cookies and cream, remember Alfred L. Cralle, the ingenious inventor who made scooping ice cream much easier.
You May Also Like:
Works Cited
Dorsey, Monica. "Alfred L. Cralle: The Whole Scoop." Goosegooseduck.com, 15 Feb. 2019, https://goosegooseduck.com/alfred-l-cralle-the-whole-scoop/.
Momodu, Samuel. "Alfred L. Cralle (1866–1920) ." Black Past, 11 Jan. 2020, https://www.blackpast.org/african-american-history/cralle-alfred-l-1866-1920/#:~:text=Married%20and%20with%20three%20children%2C%20Cralle%20experienced%20a,member%20was%20daughter%20Anna%20Cralle%2C%20born%20in%201910.