These breakfast recipes aren't low-calorie, but they sure are delicious!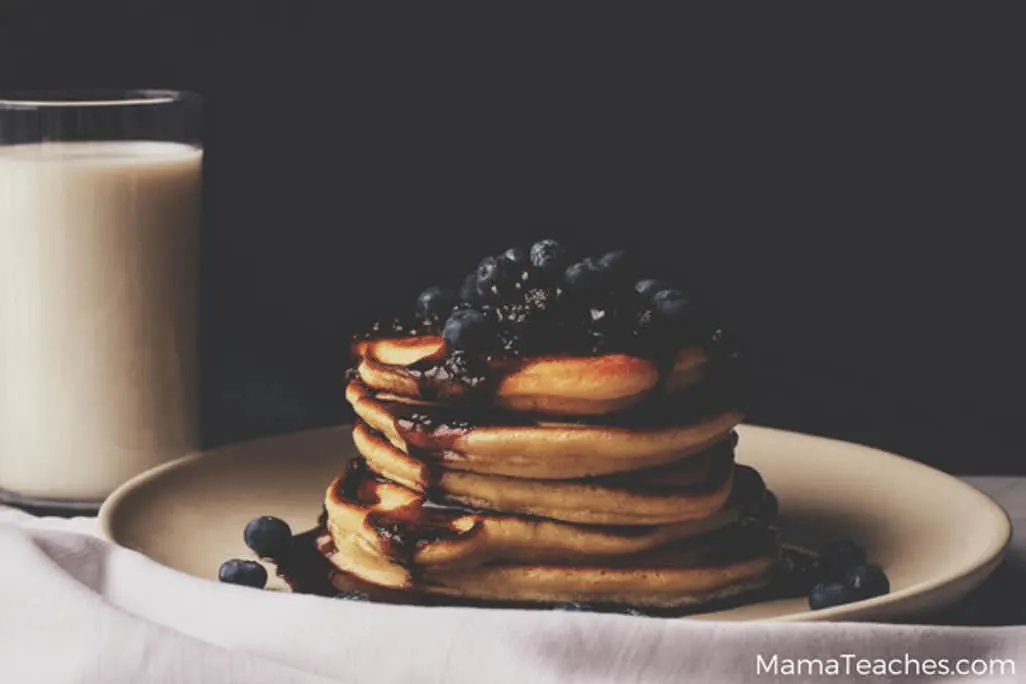 I could eat breakfast food three times a day for a week and still be a happy camper. In our house, Breakfast for Dinner is a real thing…and it happens really often.
Since my family tolerates my affinity for all things breakfast, I try to make an effort to jazz things up for them. You know, add some pizazz to old favorites and look for new recipes to try out. If you're a breakfast-food-loving person too, give the following five breakfast recipes a shot. You might be pleasantly surprised…and you can add them to your breakfast repertoire, as well!
Warning: These are not necessarily health-conscious breakfasts, but they are fabulous for a treat every now and again! If you're looking for healthy breakfasts, this is not the article for you.
Breakfast Recipes
When we lived in Phoenix, AZ, we used to visit a restaurant called The Good Egg. It's specialty was, you guessed it, breakfast and brunch. Our hands-down, must-have dish was the Old Pueblo Skillet. It was a mix of chorizo, eggs, cheese, and homefries. It was like heaven in a skillet. Emeril Lagasse's version of chorizo and eggs in this breakfast casserole is equally scrumptious and those poblanos? To die for!
This recipe is one that I've been doing for over 15 years. My husband and I would make it the night before Thanksgiving and again on Christmas Eve, refrigerate it, and then bake it in the morning. It's one of my absolute favorites and isn't super heavy or sweet.
There is absolutely nothing healthy about the combination of the ingredients in this recipe. Nothing. However, it is absolutely delicious and a must-have for a special breakfast…or breakfast for dinner.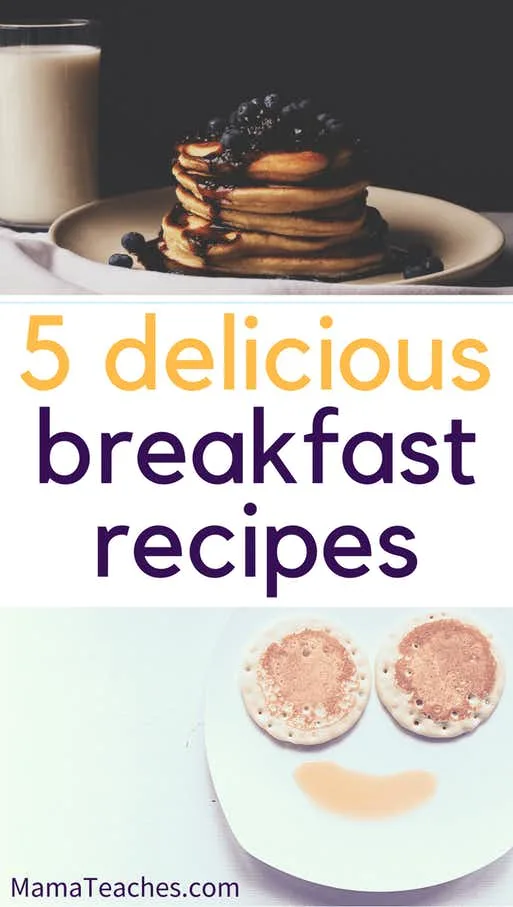 This recipe combines a whole bunch of not-so-healthy, but absolutely delicious ingredients into one casserole dish. Tater tots, bacon, cheese… There's a reason there's no nutrition information attached to this one.
Now to dispel your thinking that the only thing we eat here are unhealthy breakfast casseroles, here's our fifth and final scrumptious recipe. And guess what?! It's loaded with vegetables! I like this one, because the hot sauce gives it a great kick of flavor. My oldest says that the hot sauce hides the veggie taste, but whatever…he eats it. I did try to cut the veggies up really, really small one time and tell my kids it was sprinkles (they were waist-high in the "I-hate-vegetables" stage) and I had some success. Sometimes a mom has to do what a mom has to do.
So there you have it, four really-not-very healthy breakfast dishes and one that can pass for somewhat-healthy thanks to oodles of vegetables. Do you have a favorite breakfast dish that you think I should add to our menu? Share it below! I'd love to try some new recipes!