Make the most of your kids' toys with these LEGO STEM activities for kids of all ages!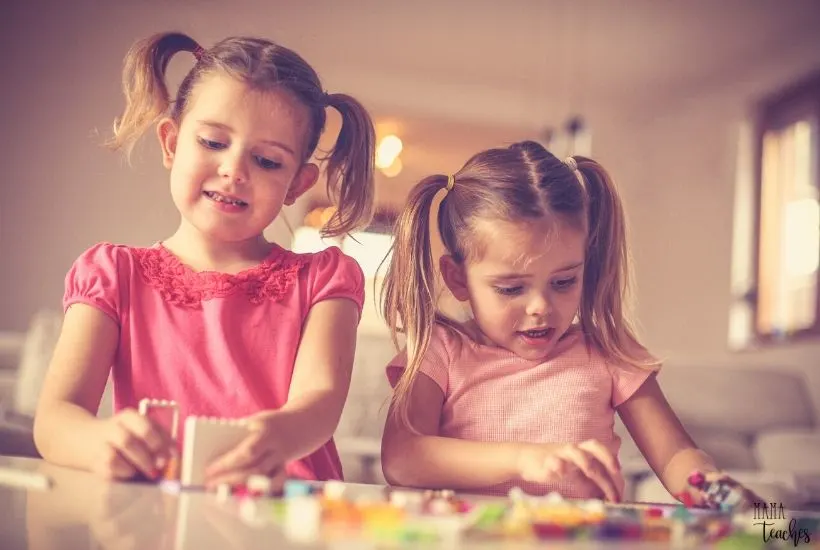 This article contains affiliate links to things that you might like.
If your kids are anything like mine, then there are LEGOs in every nook and cranny of your home!
LEGOs are endless in our house, so we decided to find a new way to use them in our classroom.
Teaching STEM with LEGOs
If your kids love playing with LEGOs, they are going to love these fun and educational STEM activities that use the colorful bricks.
These activities are easy to set up and so much fun for your kids!
There is something here for kids of all ages, making it a great, versatile activity list for any classroom – homeschool or public school.
Have fun!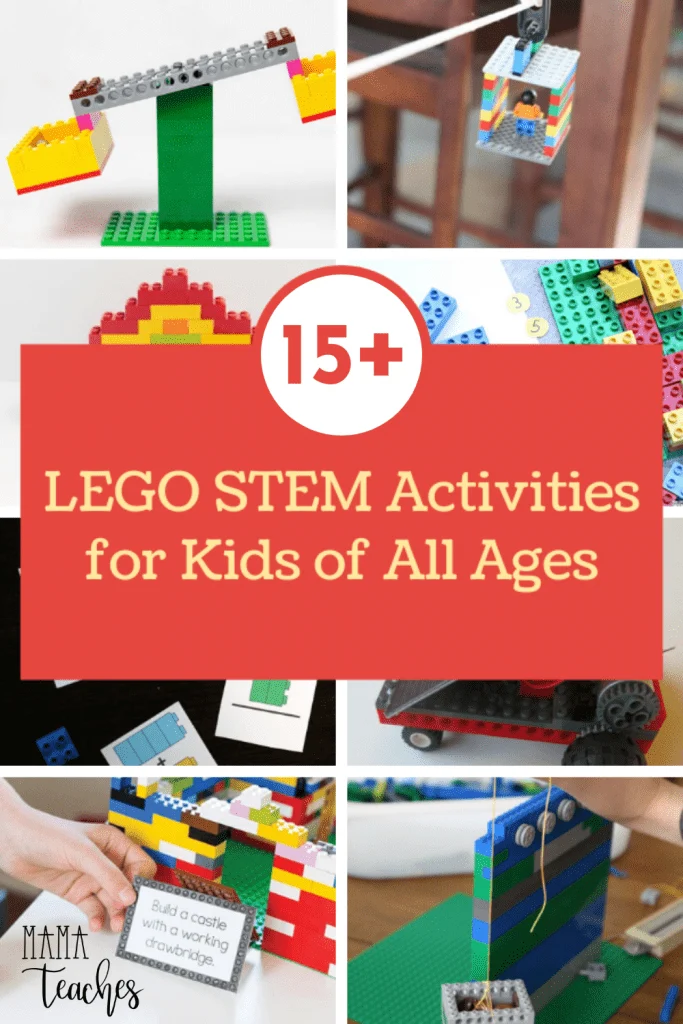 LEGO STEM Activities for Kids of All Ages
LEGO STEM Activities for Kids of All Ages
Share some of your favorite LEGO STEM activities with us below!
We'd love to know how you use LEGO bricks in your learning and teaching.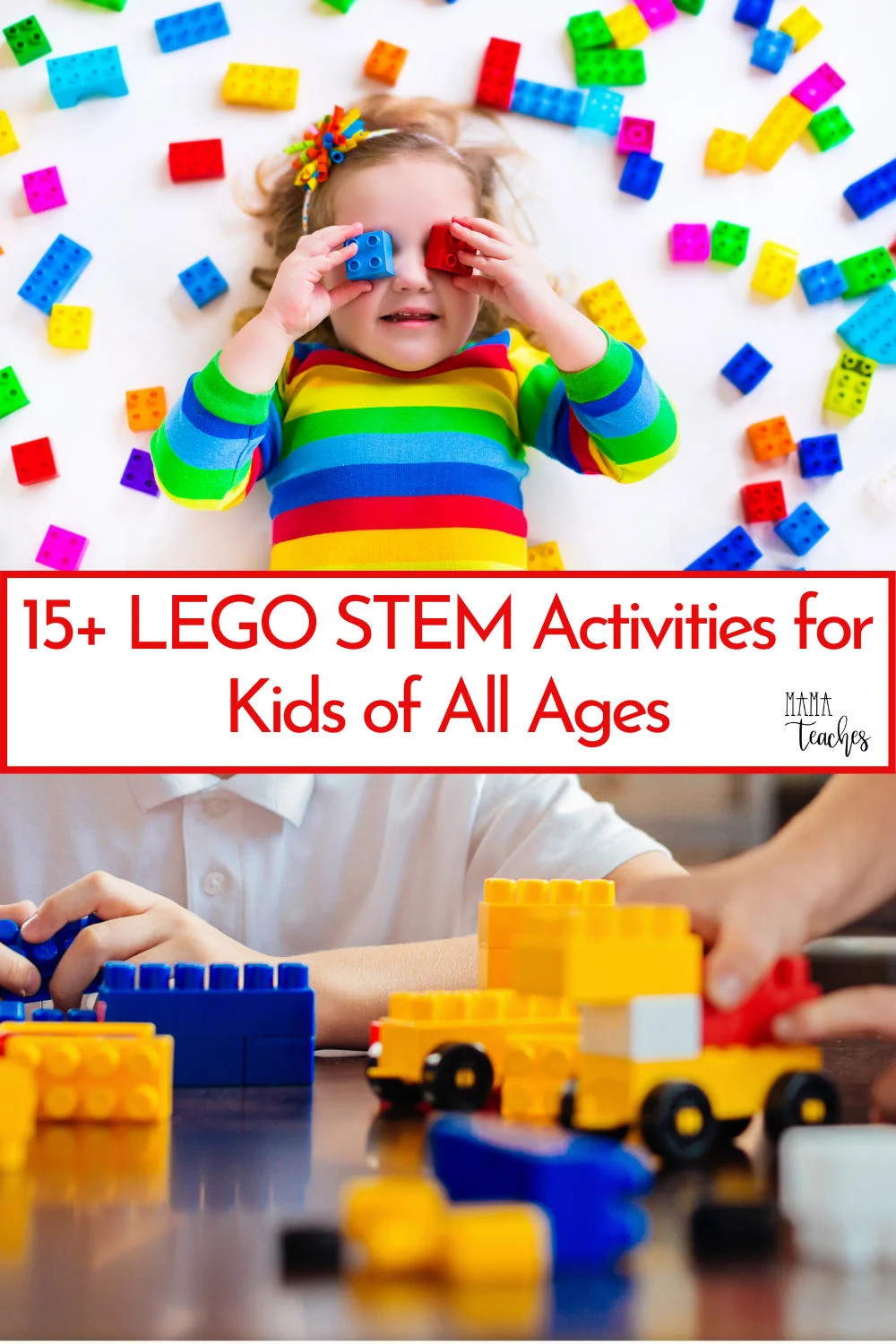 You Might Also Like: