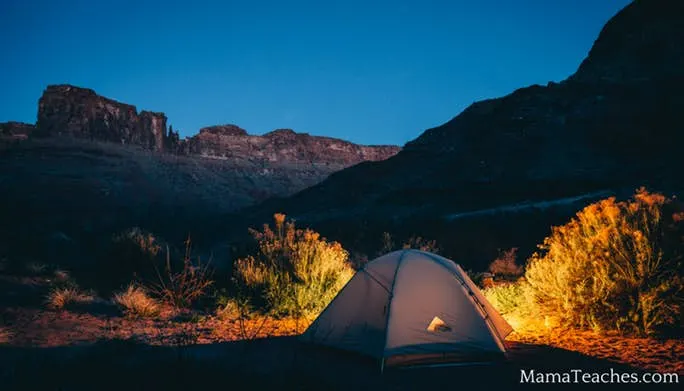 This article contains affiliate links to things that you might like.
Don't let the fact that you've never camped before deter you from doing so.
Honestly, camping is an enjoyable pastime for just about anyone – even beginners.
So, there's no excuse not to join in on the fun!
Here are some of our best camping tips for beginners to make sure you have a safe and memorable trip!
Best Camping Tips for Beginners
Don't Overdo It
While the thought of packing up a bunch of gear and heading out to the middle of nowhere to camp for a week sounds exciting and adventurous, there's always the chance of unexpected difficulties – especially for beginners.
Short camping trips are much easier to organize and help you learn the basics of camping with little to no risk associated with camping out.
Try out a few overnight trips to really get a feel for it before you start planning for week-long retreats.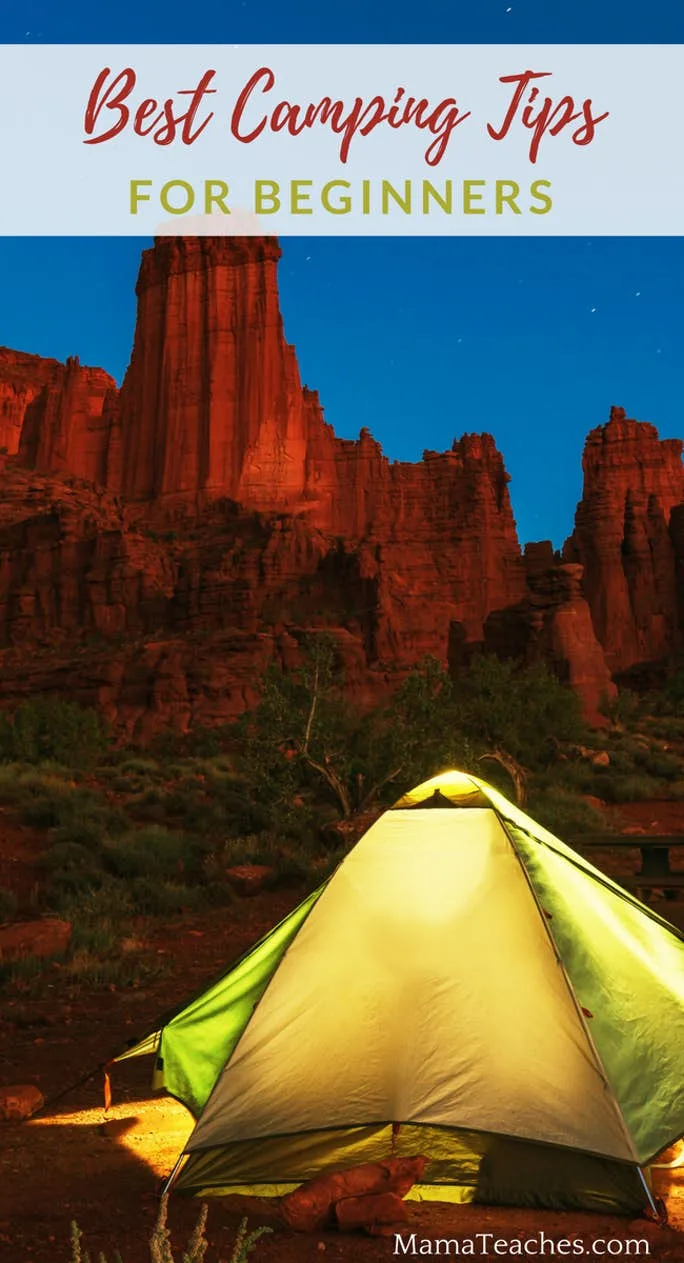 *This post contains affiliate links.*​
It's also a good idea to stay near civilization for practice camping rather than driving out to a campground or in the middle of nowhere.
You can easily set up a tent in your own backyard!
Or if you prefer a change of scenery, ask to camp on a friend or family member's property for a night.
Pack Camping Friendly Foods
Food prep is the last thing you want to concern yourself with while camping.
It's sometimes difficult to cook over a campfire, even when it's a relatively easy meal to prepare.
Remember to properly store food requiring refrigeration in a cooler with enough ice to last the duration of the trip, as well as keep any other perishables (such as medicine) thoroughly chilled.
Keep the menu simple with things like hot dogs and pre-packed sandwiches, for at least your first couple of trips.
Work your way up from there when you feel ready.
Just don't forget the s'mores!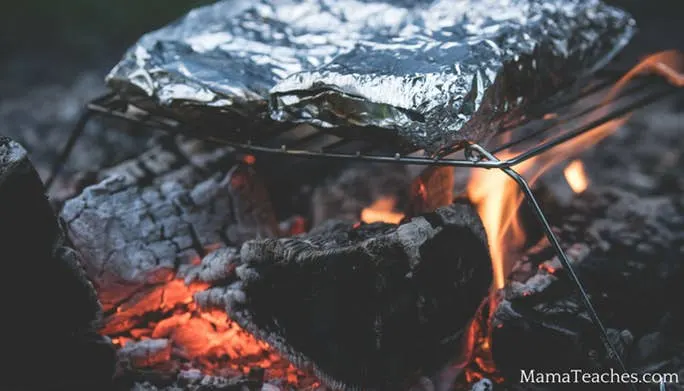 Simplify Your Camping Equipment
While there's tons of amazing camping gear on the market, it can be quite pricey and often unnecessary.
When you're just starting out, try to stick with the most essential camping gear, like flashlights, sleeping bags, first aid equipment, insect repellant, and a tent.
You may already have most of these items in your home, so make a checklist before you start packing to keep track of what you already have and what you need to purchase.
If you have trouble deciding on what to pack, there are easy to follow checklists and guides on how to pack for a camping trip available online, as well as tips on choosing basic camping equipment.
Also, be sure to never forget these three camping essentials!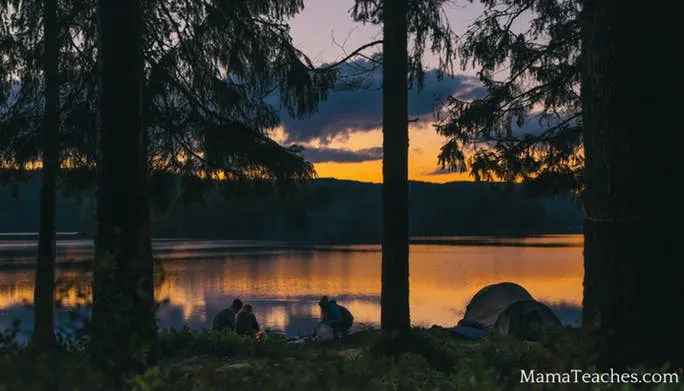 Get to the Campground Early
It's always best to time your travel so you get to your campground early in the day.
This gives you enough time to get used to the layout, pitch your tent, and get settled in.
This way you also don't interrupt neighboring campers while attempting to get situated in the dark.
Plan Some Games If Kids Are Going
I made the mistake of thinking that camping itself would be entertaining enough for my kids the first time we went…it wasn't!
Instead, make sure you have some family camping games up your sleeve.
Check out our favorite camping games here!
​
These are just a few of our favorite camping tips for beginners.
Remember, you don't have to learn everything on your first time out.
You certainly won't have fun if you're worried about having everything perfect!
Just relax and take it slow.
You'll be an "old pro" before you know it!
​
You Might Also Like These Other Camping Articles: