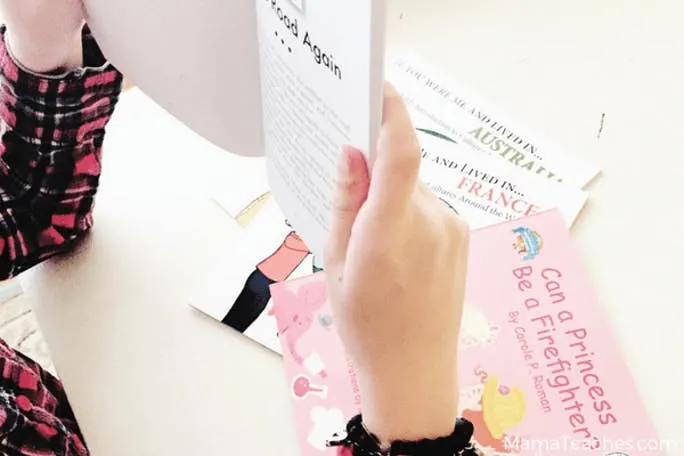 I love finding new children's books and being introduced to amazing authors who are working hard to change the way children perceive the world. So, when I was given the opportunity to review some books for Multicultural Children's Book Day (January 27th, 2018), I jumped at the chance. I'm so glad I did, because I was paired with the talented Carole P. Roman, an award winning author and former teacher who helps break down barriers and gives children a chance to believe that they can achieve whatever they put their mind to in her mutli-cultural books.
Discovering the Writing of Carole P. Roman
Generosity and kindness are not only tenets that Roman emphasizes in her books, it's who she is and how she lives. Instead of just sending one book, she gifted us with four amazingly diverse books that my daughter has devoured.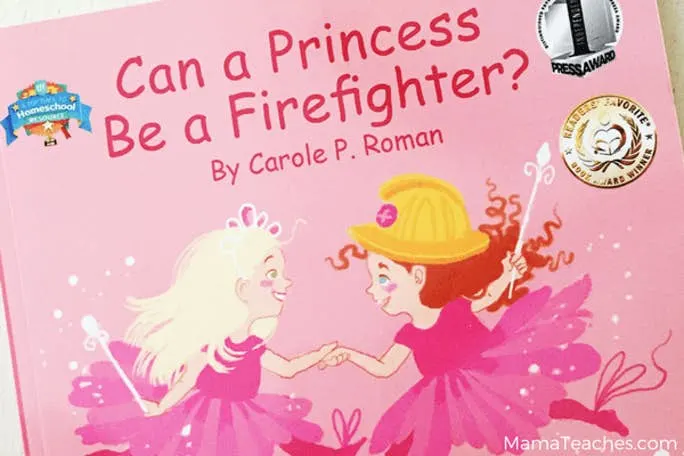 Can a Princess Be a Firefighter? is the story of a conversation between an adult and a child who curiously asks if princesses can also be firefighters. The heartwarming picture book is filled with encouragement and challenges the notion that people have to choose to be just one thing. While geared toward girls, the message that you can be whatever you want is also relevant for boys. Little Miss gives the book two thumbs up and I wholeheartedly agree. Be sure to make a princess crownto wear while reading it!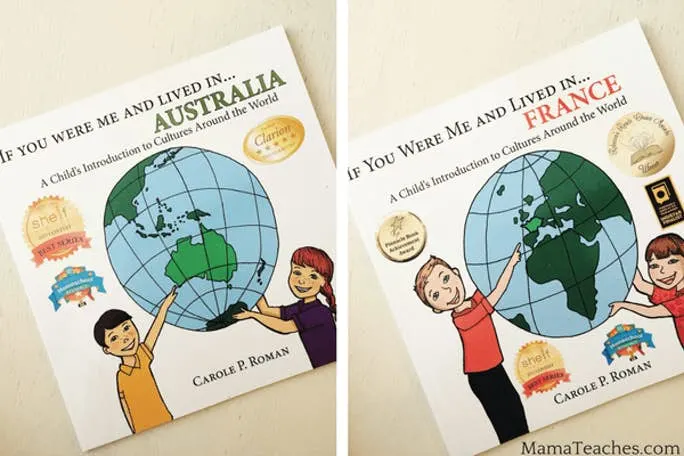 If You Were Me and Lived in France and If You Were Me and Lived in Australia are both award-winning books that are perfect for introducing elementary-age students to cultures around the world. The books talk about family life, food, and cultural celebrations that are unique to each country, while also making the reader feel that she is not so different from children in other countries. I wish I had known about this series of multi-cultural books a couple of years ago, as it would have been perfect for our homeschool geography and history lessons!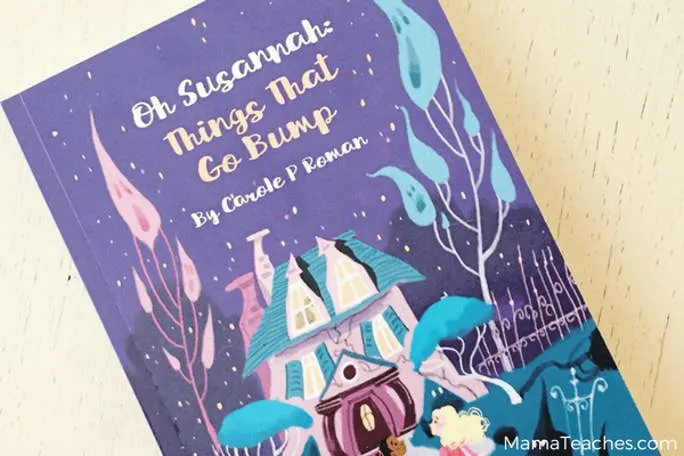 Oh Susannah: Things That Go Bump, the fourth book that the author sent for us to review, was my personal favorite. Unlike the books above, Oh Susannah is a chapter book that's perfect for kids who struggle with anxiety and fear. In the story, the main character is anxious about an upcoming sleepover, but observes how others handle their fear throughout the day. It's an excellent example of how everyone has something to overcome. Little Miss sat and read it in one sitting, she was so enthralled with it! Two thumbs up from both of us for this one too!
Be sure to check out the MCBD website for more amazing multicultural books that teach children to love themselves for who they are. The #readyourworld movement is powerful and a light in our world when there seems to be so much focus on the things that make us different rather than the things that tie us together.
A warm, special THANK YOU to Carole P. Roman for sharing her books with us! You have found readers for life!