Dual enrollment is when a high school student takes college classes while still in high school.
As challenging as that sounds, taking dual enrollment courses has been shown to play a role in improving student outcomes.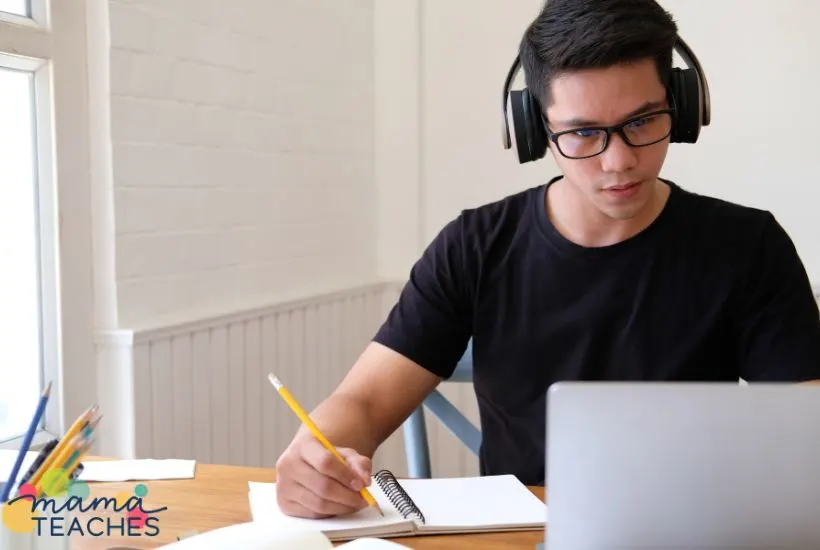 Your student can be more college-ready and can even possibly earn college credit for their course (meaning that just might be one less class to take when they go off to college!).
There are all sorts of dual enrollment programs throughout the country, but I just came across a new one that I had to share with you all – and it's FREE!
The Campus Free Early College Program
Campus is an accredited community college that's currently offering a new, online early college program for homeschooled students.
Campus delivers online associate degree programs featuring classes that are delivered live and online, and are taught by professors who also teach at top schools in the country, including Princeton, UC Berkeley, NYU, and more!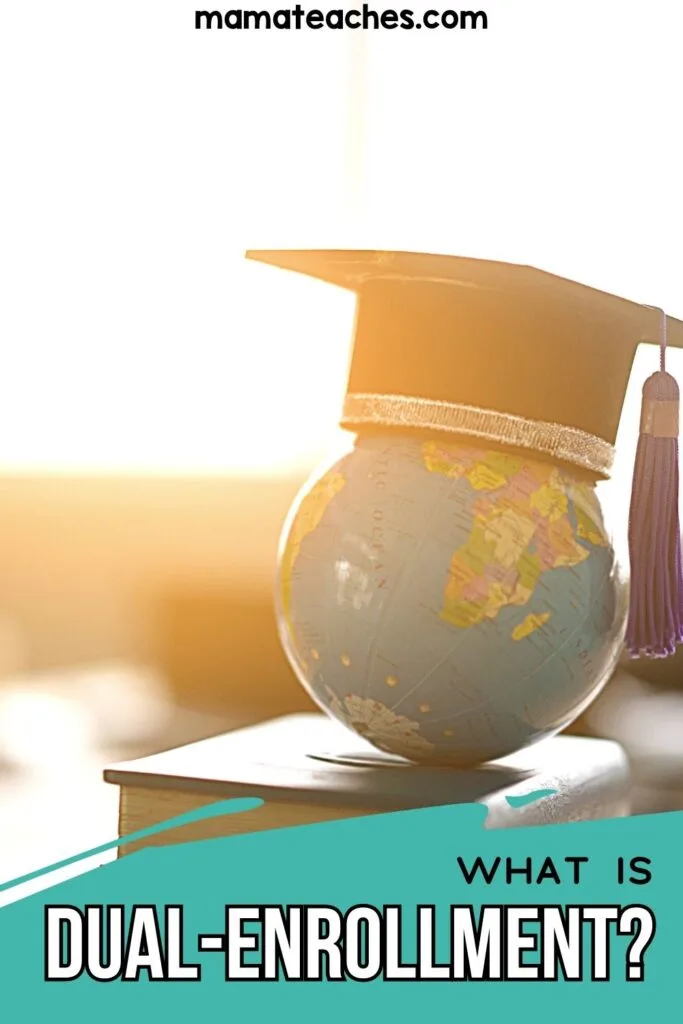 For the spring term (classes start April 10), Campus is making courses in its program available to homeschooled students (grades 11 and 12 and minimum age 15) at NO COST.
Your student can take a college-level course for free.
And the best part is Campus also covers textbooks and course materials, and tutoring, and your student can get access to a personal support coach that can help them through the program.
It's an absolute steal. This is all a part of their mission to maximize access to a world-class education, and this is such a great example of just that.
How to Apply
Applying is super simple. Just head to Campus's Dual Enrollment Page and click the application button. You can also just apply right here.
In the application, you can choose if you'd like your student to take one or two courses.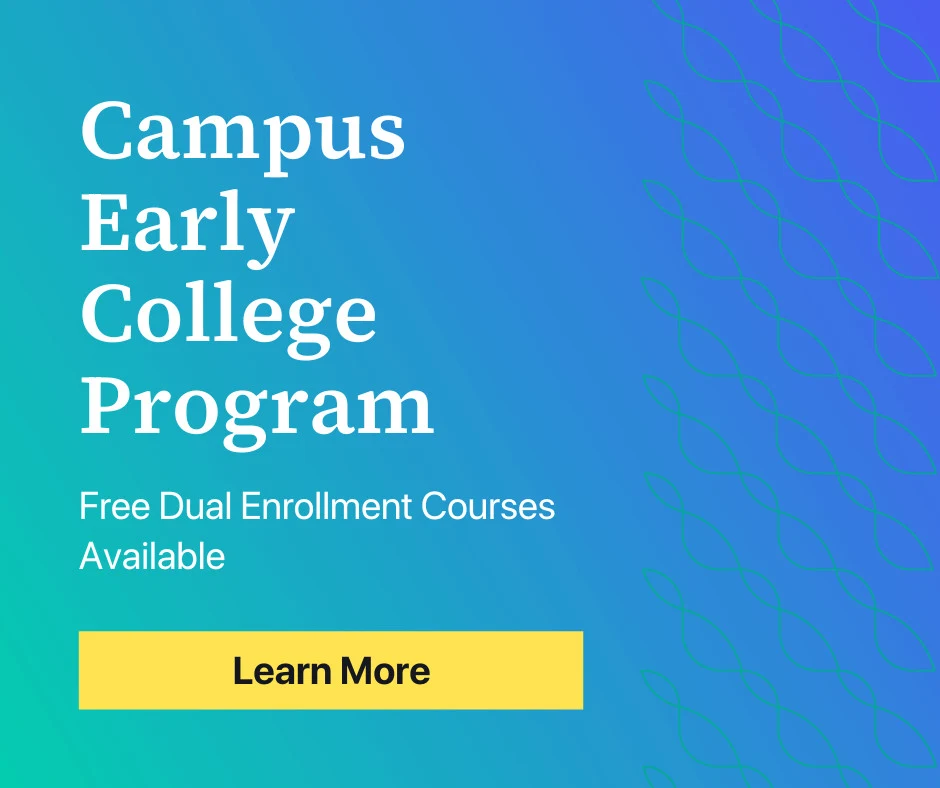 Remember, it's ONE course free, no strings attached, so if you take a second one, just know that it'll cost their standard price of $499 (not too bad for a full college course).
Take your free dual enrollment class with Campus!
Happy applying!
YOU MAY ALSO LIKE…