Explore creativity, excitement and education with fun fall coding activities.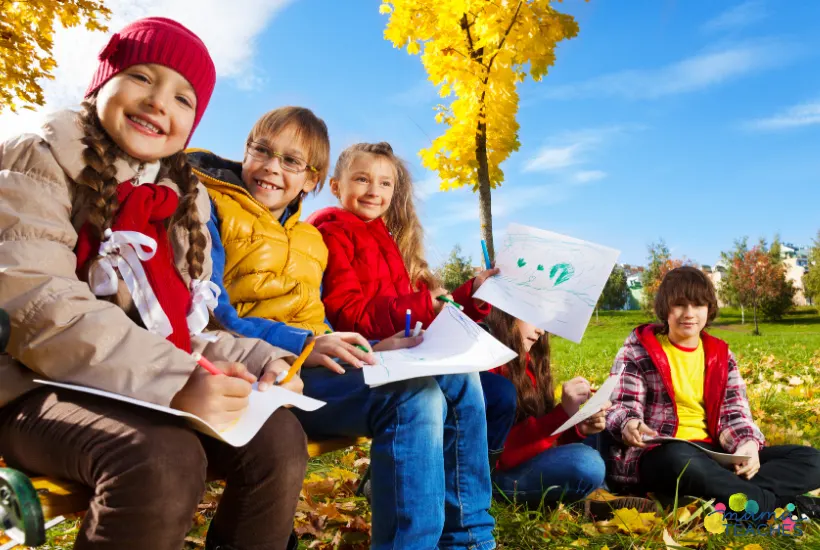 Are you ready to explore the world of fall coding with kids?
Well, you're in luck because we're going to show you just how great coding activities are!
Below, you'll find some of the ways that children can have a blast while building coding skills.
PLUS, we have fantastic printables from the freebies library that make introducing coding easy!
These fun seasonal coding activity worksheets for your littles are both exciting and educational.
So, let's begin and uncover the wonders of practicing coding as an awesome autumn activity!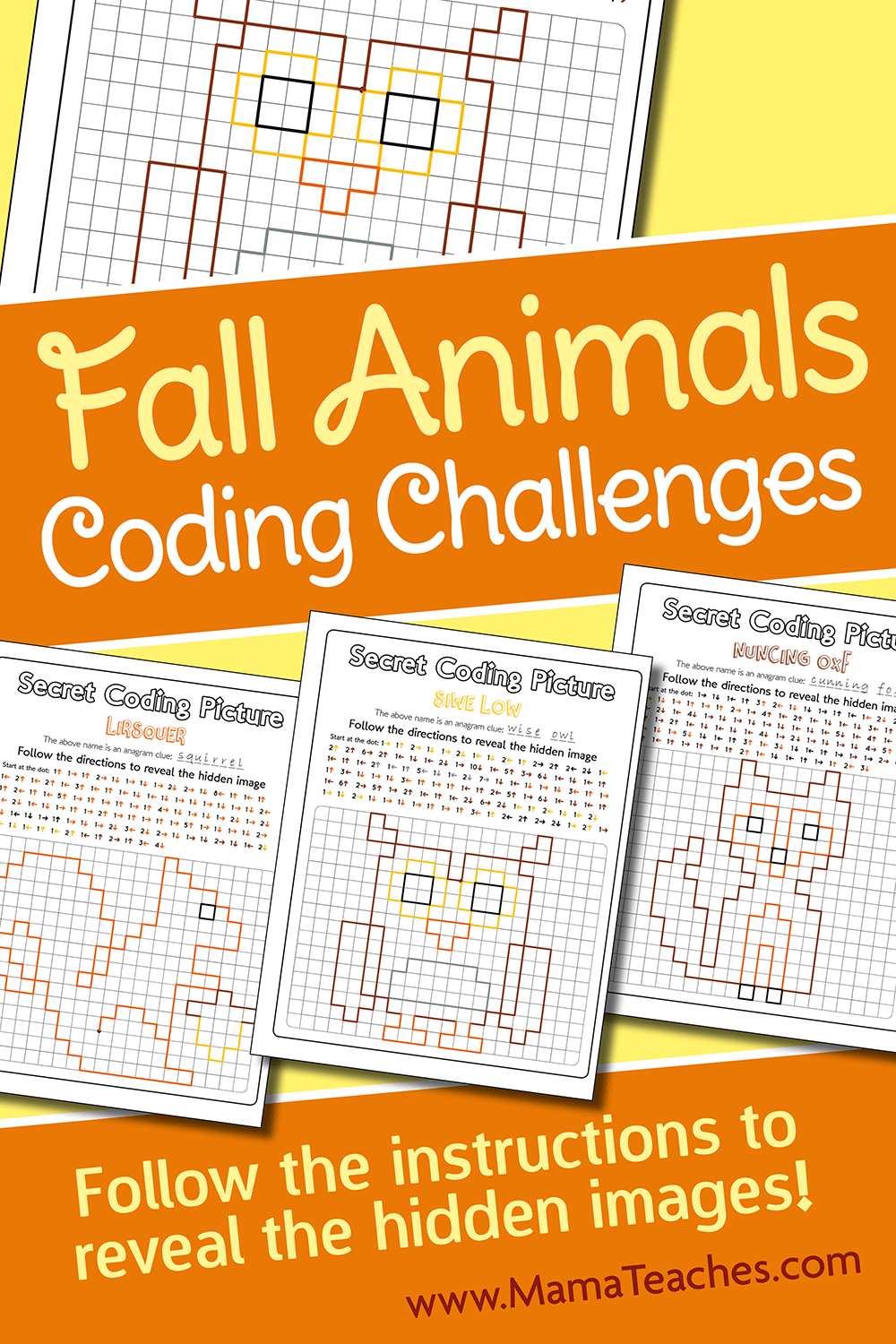 This article contains affiliate links to things that you might like.
Discover Fall Coding
What is Fall Coding?
Fall coding is teaching kids to code by pairing the lesson with autumn-themed activities.
It involves using computer programming concepts to reveal images inspired by the season.
Coding may seem advanced for little learners, but introducing the concepts is rather simple.
Through coding, children can engage in hands-on learning while developing essential skills.
How is Seasonal Coding Beneficial for Kids?
Seasonal coding offers a wide range of benefits for kids, making it a valuable learning activity.
Coding encourages kids to think critically, solve problems, and follow through with something.
These are skills that they'll use all throughout their childhood and into adulthood.
Coding also inspires children to think outside the box, which strengthens their creativity skills!
Furthermore, coding involves math and logic, which improves children's knowledge in a fun way.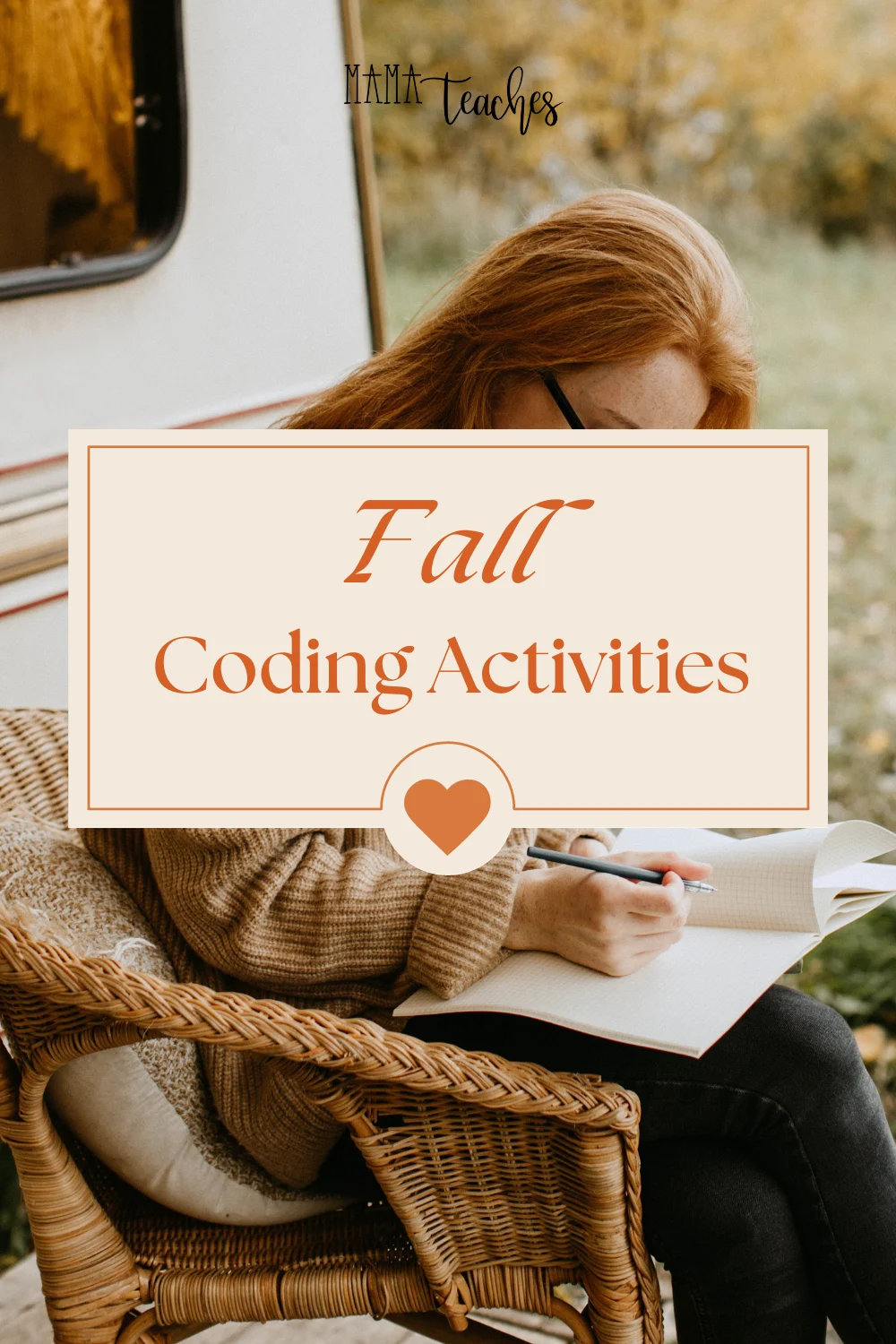 Exploring the Fall Animal Coding Challenges Printables
The Fall Animal Coding Challenges is a group of incredible printables for children.
They blend the beauty of the autumn season with the fundamentals of coding.
These worksheets offer an easy and exciting way for little learners to practice this skill.
As they work diligently following instructions, adorable fall characters are revealed.
Your kids will meet a curious fox, a wise old owl, and a super saucy squirrel.
This keeps kids interested, engaged, and makes learning fun for everyone.
Before long, children will begin to understand basic coding concepts without even realizing it!
Finding Autumn-Themed Coding Activities
It's true that the possibilities for autumn-themed coding activities are endless.
However, we have a great set of worksheets that are easily accessible for you and your kids.
Our engaging Fall Animal Coding Challenges are the perfect way to introduce this skill.
You can find them for free below!
If you're already logged in, the link will be visible.
If you're not a free member, you can click on the image (scroll down to see it) and sign up to download it right away!
Then, hit print and get ready for some autumn coding fun!
Autumn Coding Activities for Children
Autumn coding activities for kids provide a fantastic opportunity for children to learn and grow.
They provide a great start to an exciting educational journey with your little ones.
Our Fall Animal Coding Challenges incorporate creativity, problem-solving, and coding skills.
By introducing these incredible worksheets, you'll foster development and create curiosity.
So, let's not wait any longer!
Dive into the world of fall coding and watch your child's imagination soar.
Happy coding!
---
You May Also Like…