Bye-bye, in-class lectures! Flipped learning turns the focus of class time toward activities and problem-solving. Is the flipped classroom right for your students?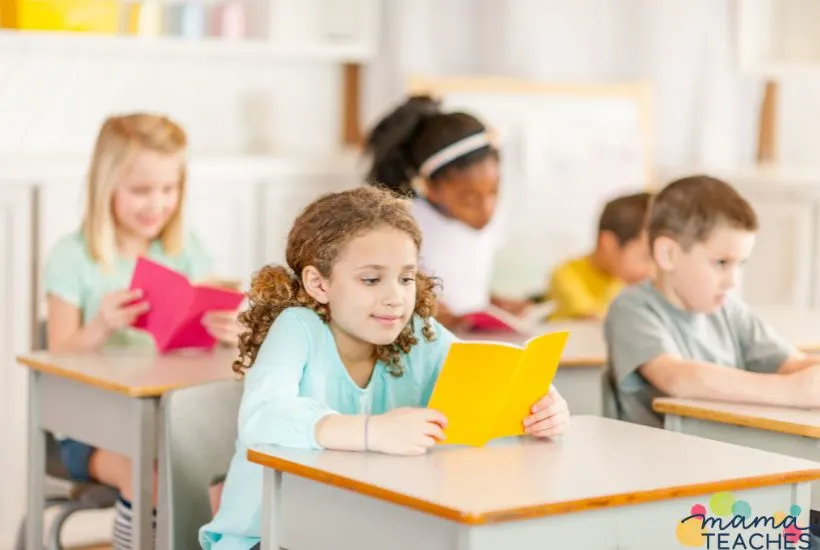 What Is a Flipped Classroom?
In a traditional classroom, the teacher is the leader. The teacher explains concepts by delivering lectures to the students.
The student completes homework at home, such as activity worksheets, problem sets, and projects.
A flipped classroom reverses everything; it's flipped learning!
In the flipped learning model, the student learns the lesson content at home.
They watch short online video lectures and engage in online class discussions.
It may also involve reading a textbook, either digitally or in print.
The students come to class knowing the material, which flips the focus of the classroom time.
The classroom time is devoted to hands-on projects, problem-solving activities, lab experiments, student presentations, or debates.
The teacher is not the focal point of the flipped classroom; it's the students.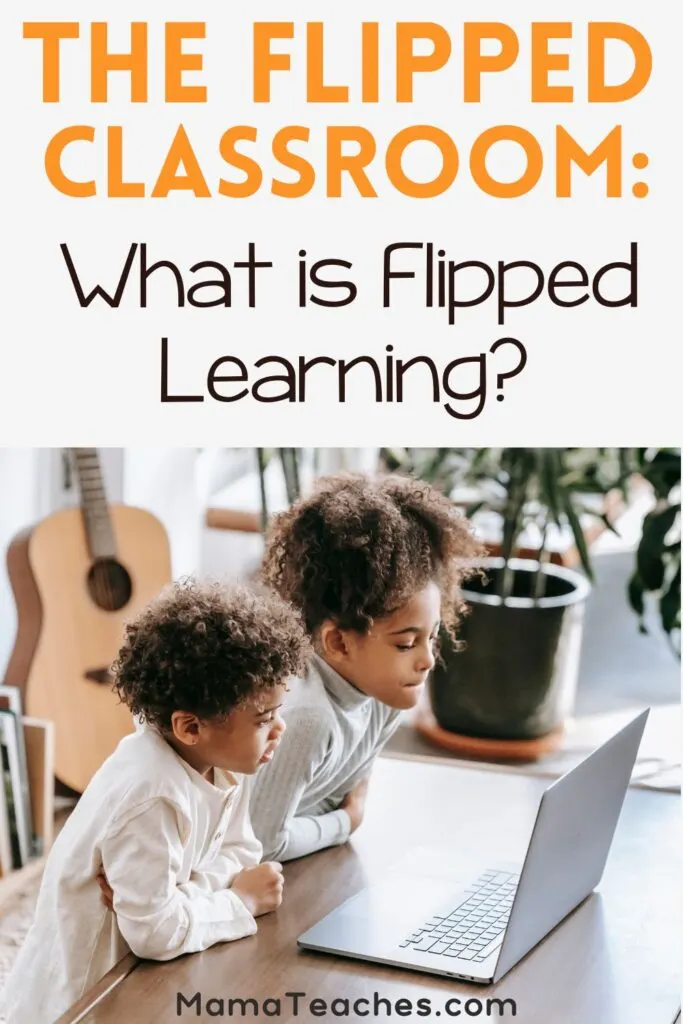 This article contains affiliate links to things that you might like.
Flipped Classroom Examples
Here are some examples of what flipped learning looks like in various subjects
Flipped Science Classroom
At home, students watch video lessons (about 10 minutes long) recorded by their instructor.
They read the chapter in the chemistry textbook and complete an online assessment of the chapter contents.
In class, they perform labs that illustrate the content of the lesson.
They may take turns preparing and leading demonstrations for the other students in the class.
Flipped History Classroom
At home, the students watch a video series that accompanies the curriculum.
They fill out an online outline of the contents and take regular assessments.
In class, they write short plays on what happened in the history chapter and act them out.
They engage in formal or informal debates on topics from history (perhaps from the vantage points of various historical figures or countries).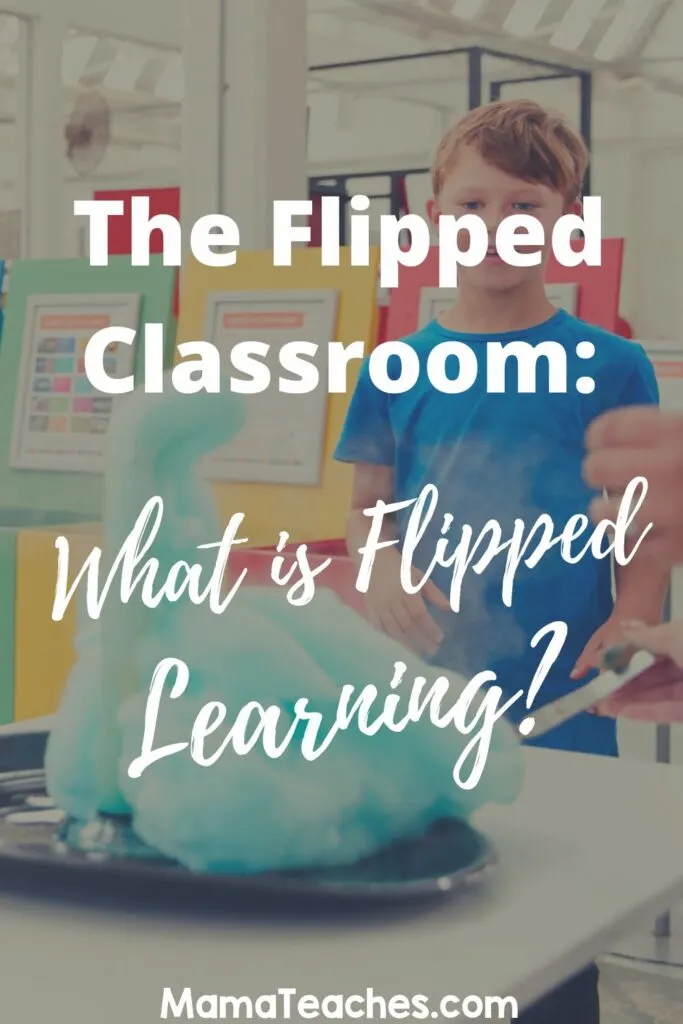 Flipped Math Classroom
At home, students watch a Powerpoint slideshow where their instructor delivers a short math lesson (around 10 minutes).
They complete problem sets and take quizzes online.
In class, they work with math manipulatives to make the lesson more hands-on.
They also work together to solve challenging problems.
Furthermore, they are given group problem-solving activities with an applied math component, like building a bridge with popsicle sticks or writing a basic computer program.
Flipped Classroom Advantages and Disadvantages
There are advantages and disadvantages to flipped learning.
Advantages of the Flipped Classroom
With the hands-on nature of class time, students are up and engaged in the learning process.
You won't see anyone zoning out or putting their head down; it's too interactive.
Students also take ownership of the learning process. They have to teach themselves in order to participate in the classroom activities.
Although the flipped classroom is relatively new, anecdotal results show that scores go up with this model.
Students typically spend more time engaging with online content in order to learn it for themselves.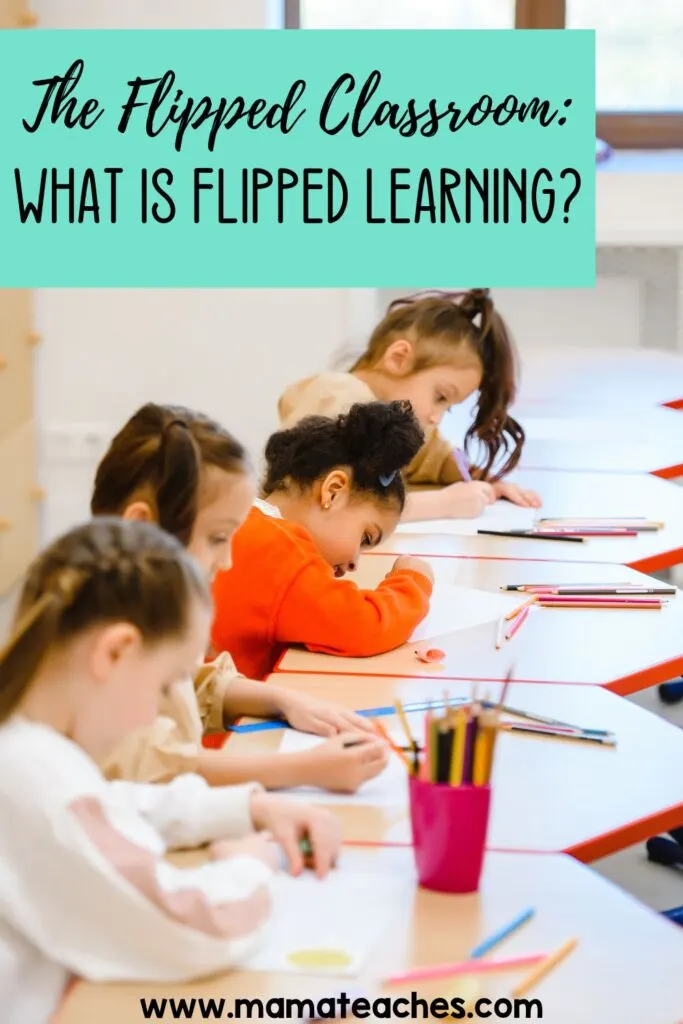 Disadvantages of the Flipped Classroom
In a flipped classroom, the teacher doesn't teach; they mentor.
The teaching is all done through online learning. The teacher can't gauge if a concept is sinking in by interacting with students.
Although students can ask questions online, they may be reluctant to do. (A classroom setting is more natural, and the teacher can invite questions.)
Students who need learning aids or extra support may find online learning a challenge.
Does Flipped Learning Benefit All Students?
Many students benefit from flipped learning, but it can present distinct challenges for some students.
Students with ADHD may struggle to focus on the lesson content in an online or print form.
Students who need educational supports like anchor charts or one-on-one instruction may struggle.
The flipped classroom forces the student to teach himself independently.
While this causes some students to rise to the occasion and become active participants in their education, others may fall through the cracks.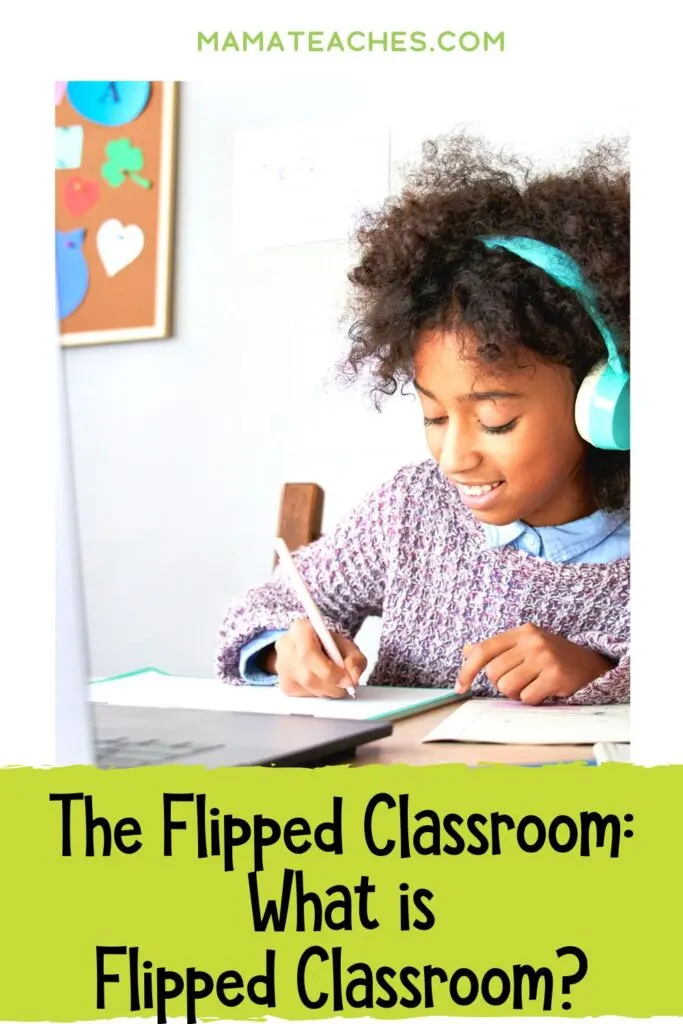 The Flipped Classroom Decision
The flipped classroom model is gaining traction, even used in colleges and universities.
It is very appealing to some types of learners, and it certainly boosts student engagement.
The flipped classroom creates learners who are active participants in their education.
You May Also Like: