Veterans Day is a special holiday that honors and celebrates the brave men and women who have served in the United States Armed Forces.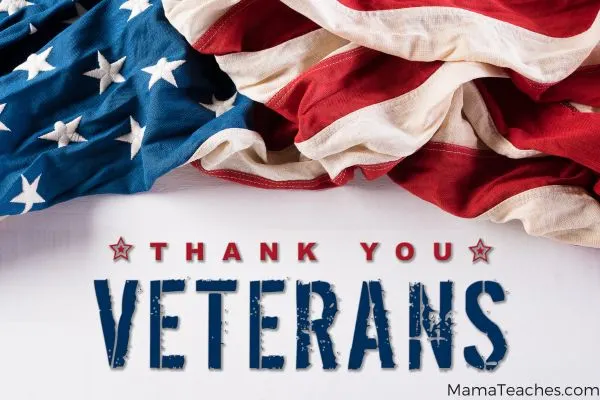 It is a day to show our gratitude and appreciation for their selfless dedication and sacrifices.
In this blog post, we will explore some fascinating facts about Veterans Day that you may not know!
Veterans Day Facts
Origins of Veterans Day
Veterans Day was originally known as Armistice Day and was established on November 11, 1919, to commemorate the end of World War I.
It became an official holiday in 1938 and was later renamed Veterans Day to honor all American veterans.
Date Significance
The date, 11th, holds a special significance as it marks the armistice, or cease, that ended World War I.
This armistice took effect on the eleventh hour of the eleventh day of the eleventh month in 1918.
A Day of Remembrance
Veterans Day is not only a day to celebrate and honor living veterans but also to remember those who have made the ultimate sacrifice for their country.
It is a time to reflect on the bravery and heroism of all those who have served.
(A Sidenote: Sometimes people get very upset when others honor those who have died while serving on Veterans Day. They insist that Memorial Day is for that and Veterans Day is to only honor those who are still alive and have served. While we understand their strong feelings, we believe that it's never a bad thing to honor those veterans who have died while serving our country. We do not believe that it takes away from celebrating and honoring those who are still alive. You may feel differently, and that's okay.)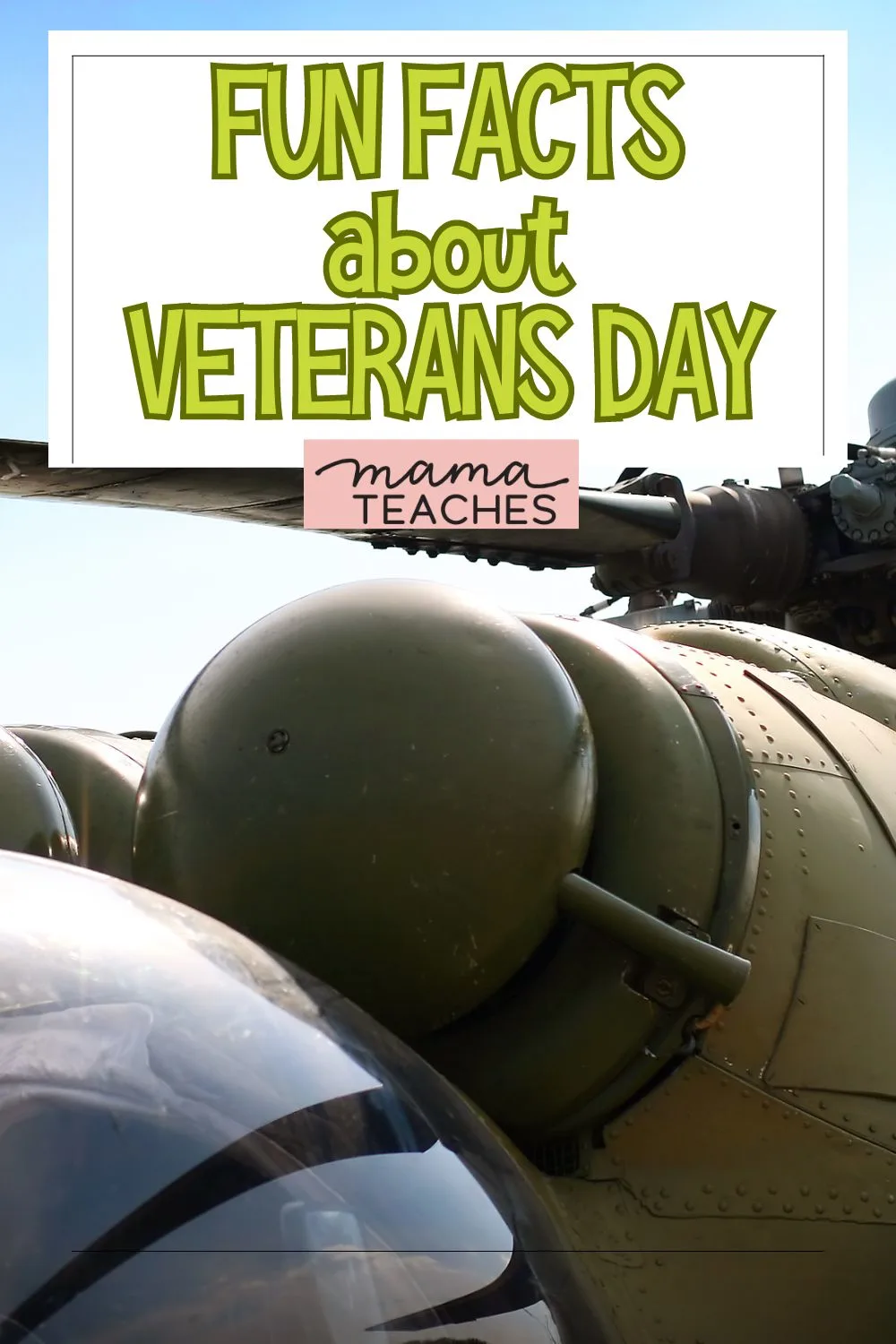 This article contains affiliate links to things that you might like.
National Observance
Veterans Day is a federal holiday in the United States, which means that all non-essential federal government offices are closed.
Many schools also hold special events and activities to teach students about the importance of Veterans Day.
Symbolic Poppy
The red poppy flower has become a symbol of Veterans Day.
This tradition originated from the famous World War I poem called "In Flanders Fields" by Lieutenant Colonel John McCrae.
Poppies are often worn or displayed to honor fallen soldiers.
Tomb of the Unknown Soldier
One of the most solemn and significant memorials in the United States is the Tomb of the Unknown Soldier at Arlington National Cemetery.
It represents all unidentified American servicemen and women who have lost their lives in battle.
Parades and Celebrations
Many cities across America hold parades, ceremonies, and other special events on Veterans Day.
These celebrations are a way for communities to come together and express their gratitude to veterans.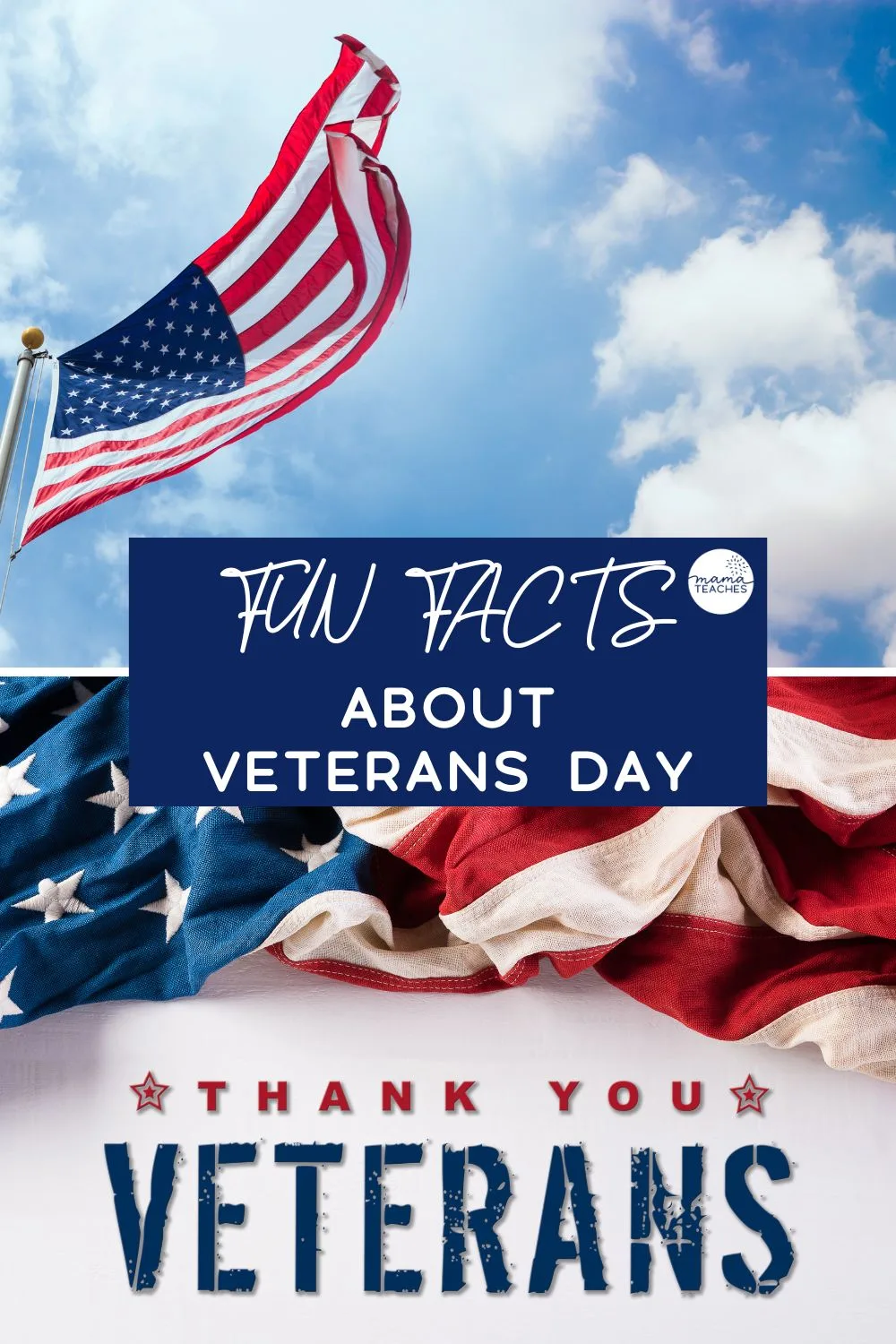 Veterans Day Around the World
Veterans Day is not only celebrated in the United States but also in other countries around the world.
For example, Canada celebrates Remembrance Day on November 11th to honor their veterans.
Thank You for Your Service
One of the most important things we can do on Veterans Day is to express our gratitude and say "Thank you" to all the veterans we encounter.
A simple gesture can go a long way in showing our appreciation for their sacrifice.
Honoring Veterans on Veterans Day
Remember, Veterans Day is more than just a day off from school or work.
It's a time to honor, remember, and appreciate the brave men and women who have served our country.
So let's take a moment to reflect on their courage and dedication and say "Thank you" to our veterans!
Sources:
History.com – Veterans Day: https://www.history.com/topics/holidays/veterans-day-facts
YOU MAY ALSO LIKE…