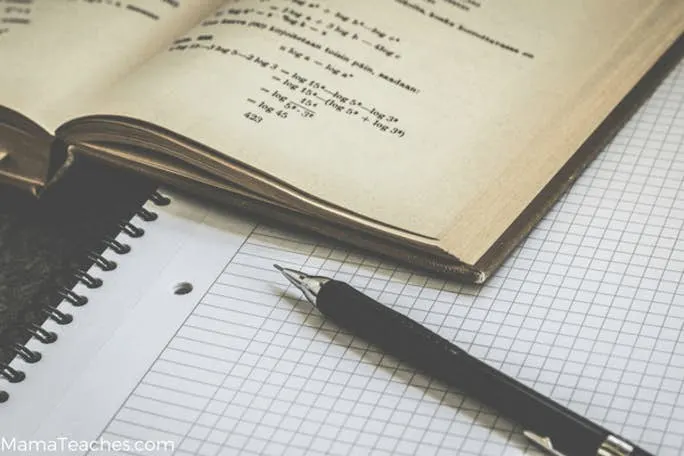 However, knowing how to help with homework (and not overstep!) is something that I'm still working on. It's not as easy as you might think! In fact, you might be struggling with the same thing!
Some students have no problem completing at home assignments while others need a little extra help. To ensure your children continue learning after leaving the classroom, here are some helpful hints that have been working for us.
How to Help with Homework in 3 Easy Steps (Without Doing it Yourself!)
MAKE HOMEWORK PART OF A DAILY ROUTINE.
It's important to set a time and a place where your child can complete homework comfortably. Let them decide where they would like study. The kitchen or dining room can be a good place as you can monitor their progress. It also makes you available for any questions or concerns your child may have. Implementing a certain time everyday that assignments should be completed also helps children with developing a routine. Click here to download a free homework checklist printable.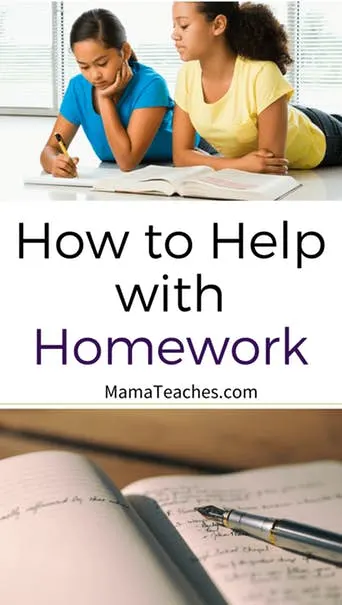 FOCUS ON STUDIES.
Be interested in what your child doing. Ask them what they are working on or have them explain what they are reading. If your child gets frustrated, let them take a short break by getting fresh air or eating a snack. Learn what study techniques work best for your child and keep them focused. Always give encouragement and be positive about homework.
REWARD STUDYING.
Keep your child interested in completing assignments with rewards. After homework is done, let your child do something they want to do whether it be to play a game or call a friend. At the end of a tough week, take them for pizza or ice cream. Treating your child for a job well done can help maintain a positive outlook on homework.
By incorporating school work into a routine, supervising studies, and rewarding those efforts, children become better students both at home and in the classroom. Don't forget to download your free homework checklist that will make it so much easier to keep track of what assignments need to be completed!