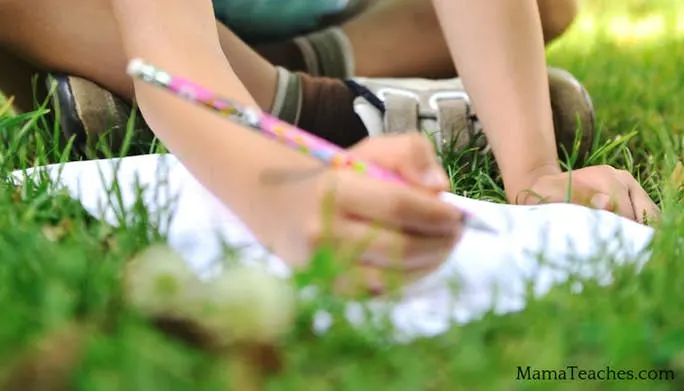 This article contains affiliate links to things that you might like.
Spring and summer offer us the perfect opportunities to get outside and soak up the sun.
As homeschoolers, that time can be used to sneak in learning and cultivate curiosity.
So, why not use that time to start a nature journal?
Creating a nature journal instills a deep love of the environment while building so many skills: observation, descriptive writing, sketching, and more.
Besides, Charlotte Mason would be so proud!
Here is a simple step-by-step guide to start a nature journal with your kids.
​
How to Start a Nature Journal with Kids
1. Explain the point of the nature journal.
Tell your children that this journal is going to be a way for them to record their experiences out in nature.
They'll be drawing and writing about the plants, animals, and places that they see on several excursions over the year.
They can even bring it with them on regular errands to record encounters with any unusual animals or plants.
You can show them pictures of John Muir Law's journals as an example as you discuss the many uses of the nature journal: as a scientist's tool, a scientific record, and even as a personal diary.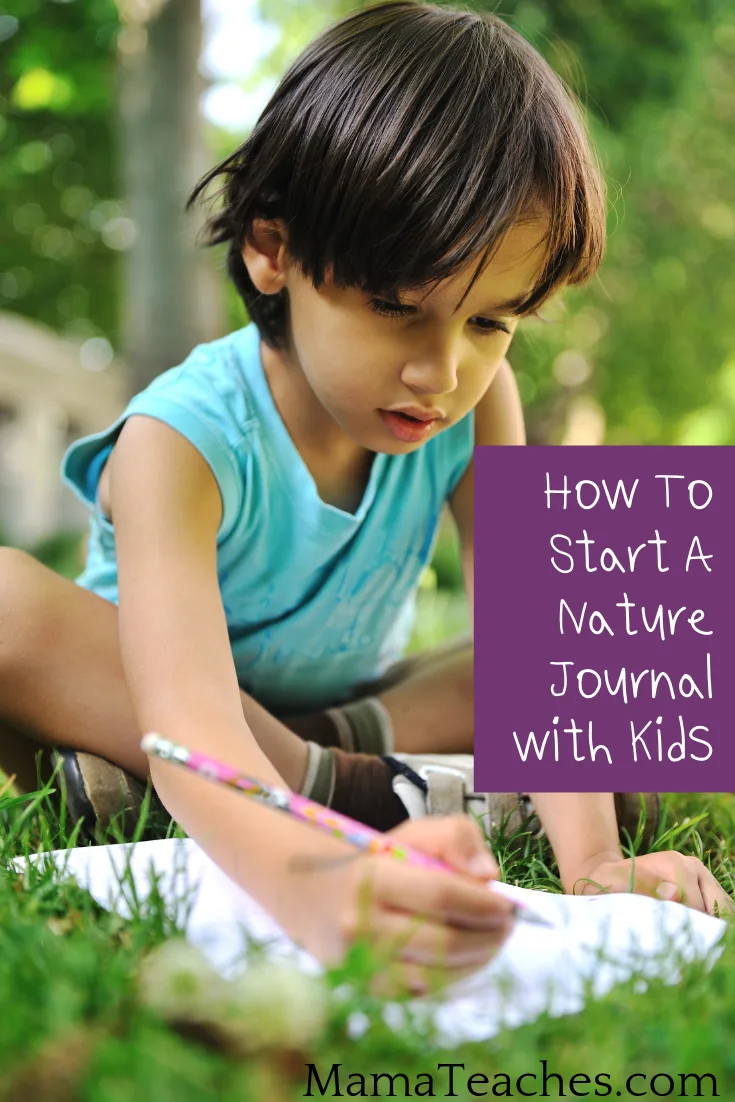 2. Make or buy the journals.
While there are a number of journals you can buy, some of them with helpful guides inside, it can be much more fun to make your own.
Making their own journals also encourages your children to invest in the project from the very beginning.
You can bind your own books or use a binder to hold everything together.
Encourage your kids to decorate the cover of their journals with their names and drawings of flowers and trees.
Paper bag covered covers are especially awesome for the look and feel of the journals.
You can also download our FREE Nature Journal ​using the link at the end of this post to sign-up for our Freebies Library!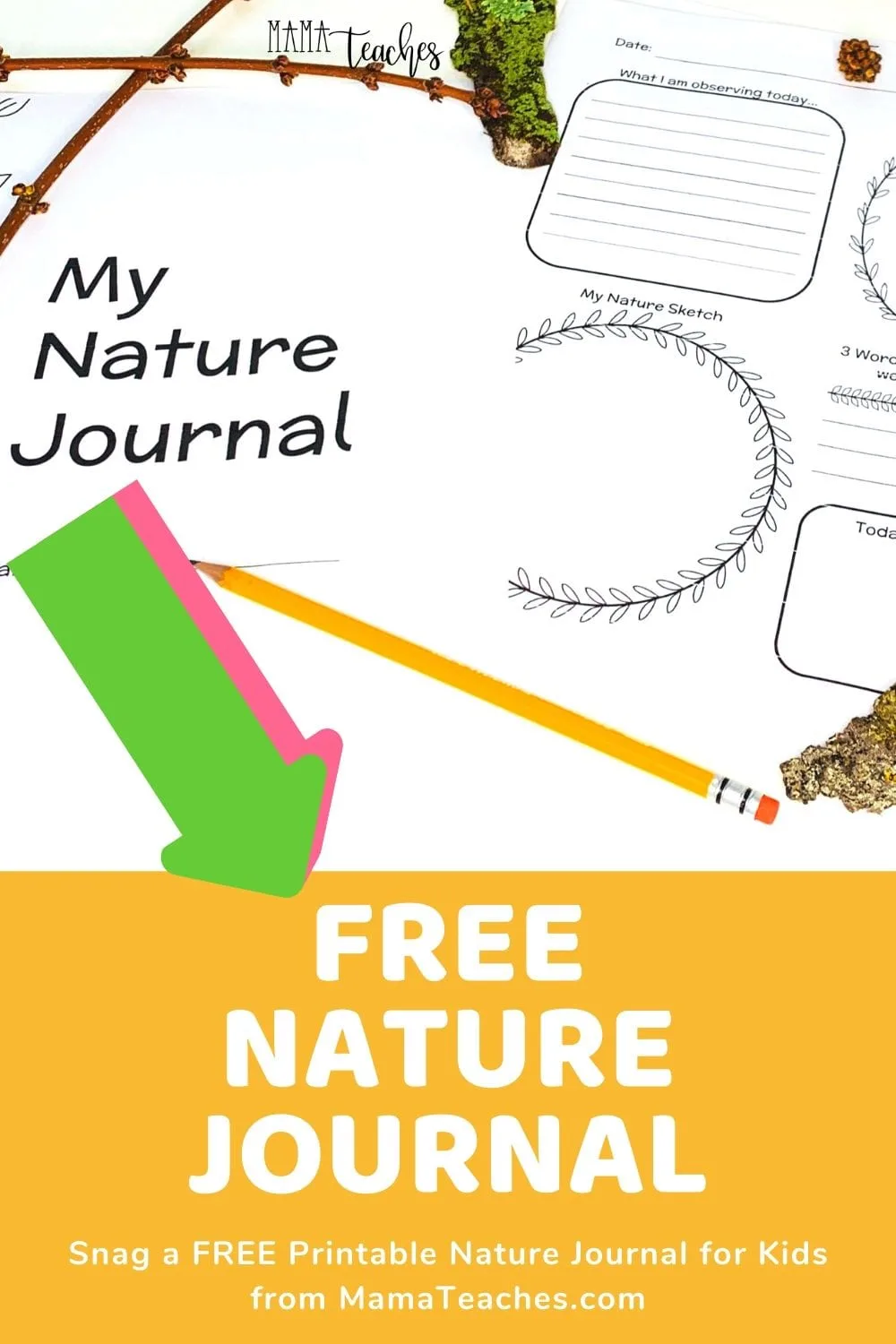 3. Go out into nature.
Take a trip to the park, a nature hike, or even just camp out in the backyard for a night!
There are many places to go to interact with nature.
Along the way, point out animals and plants, giving them names when possible.
If possible, bring along a nature guide that will help you accurately identify the species that live and grow in your area.
Encourage them to pick safe flowers and leaves to tape into the journal.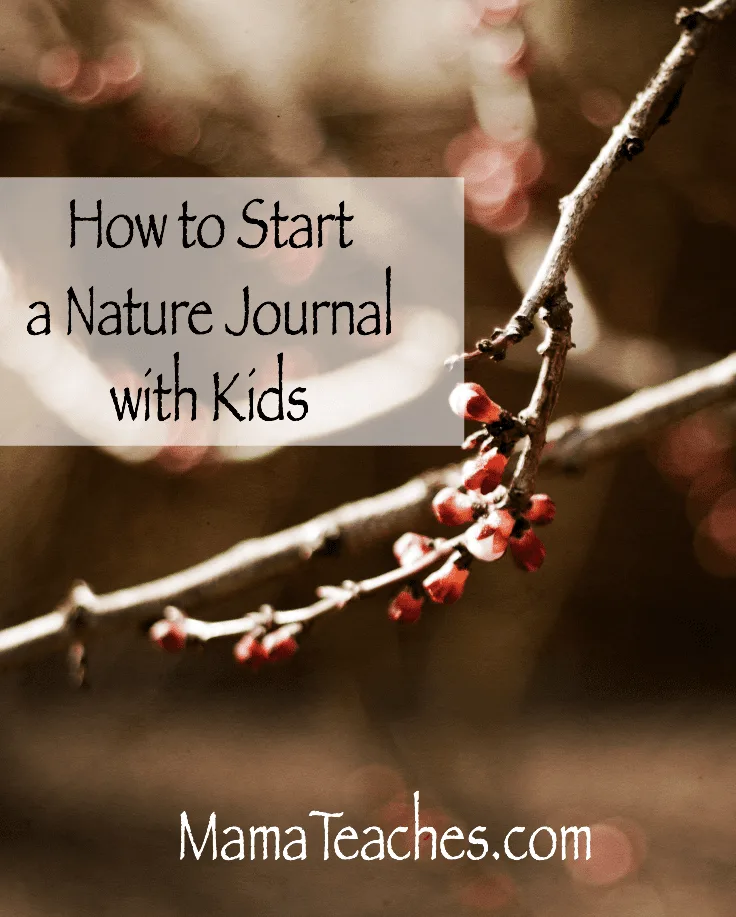 ​
4. Fill out your journals.
While traveling outside, pause now and then so you and your children can write and sketch.
Tell them to use all five senses to make notes.
Later, they can make their notes into a paragraph for a writing exercise.
The kids can also include how the sights of nature make them feel. By encouraging the children to describe the emotional impact of nature, it helps them develop a long and positive relationship with the environment.
​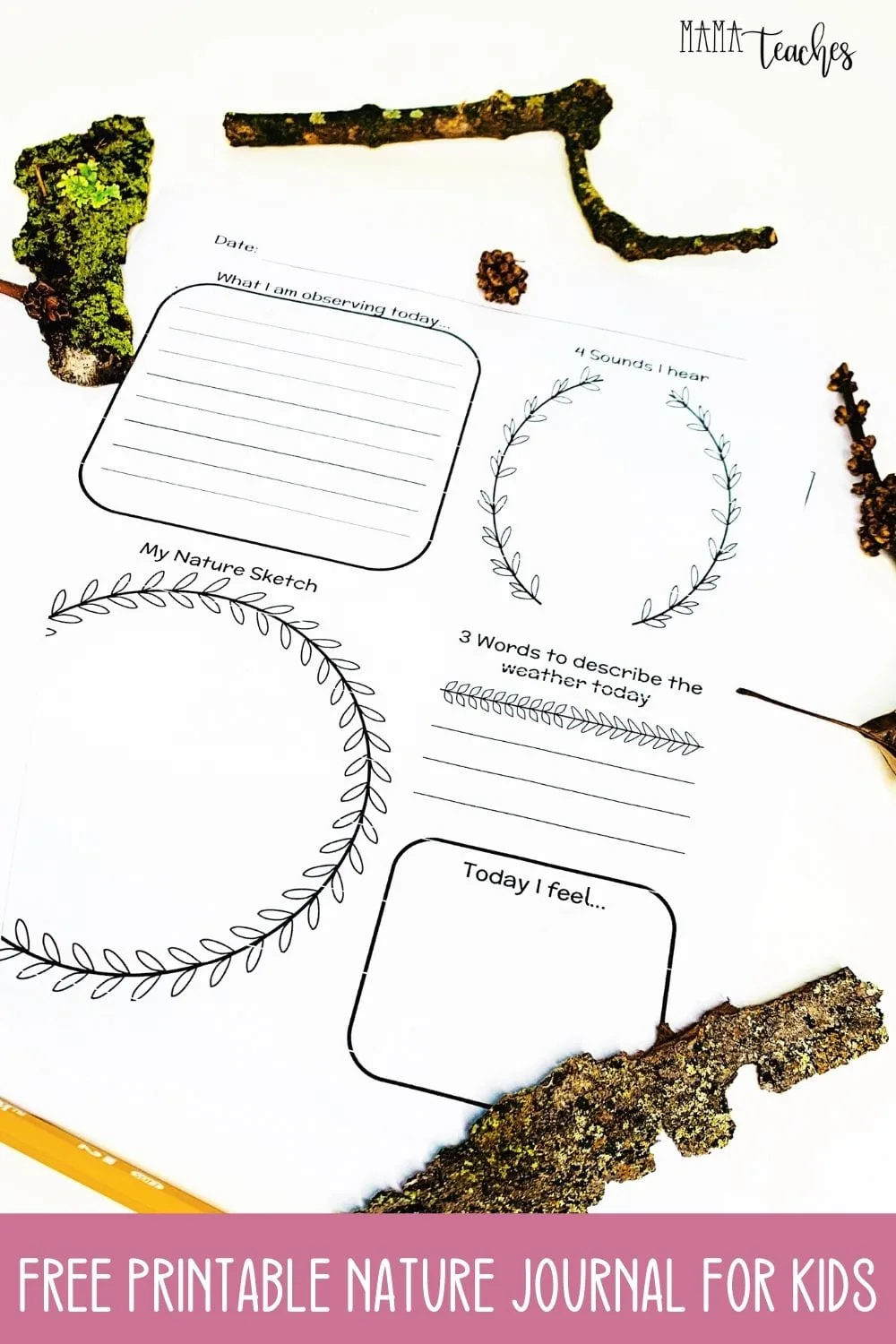 Nature Journals for Kids
These nature journals don't have to be just a single unit study.
If your kids keep up their journals all year, they can make their nature journal into a phenology journal, which tracks the changes of a single area throughout the seasonal changes.
For an astronomical or meteorological twist, your kids can turn their eyes up to the skies, tracking the phases of the moon, how clouds change with the weather, or following constellations as they move across the sky.
However you and your children make your nature journals, they will definitely become a rich shared experience for everyone.
Have fun!
Grab a FREE Copy of Our Nature Journal from the Freebies Library!
Enter your name and email in the fields below and the password will be sent to your inbox.