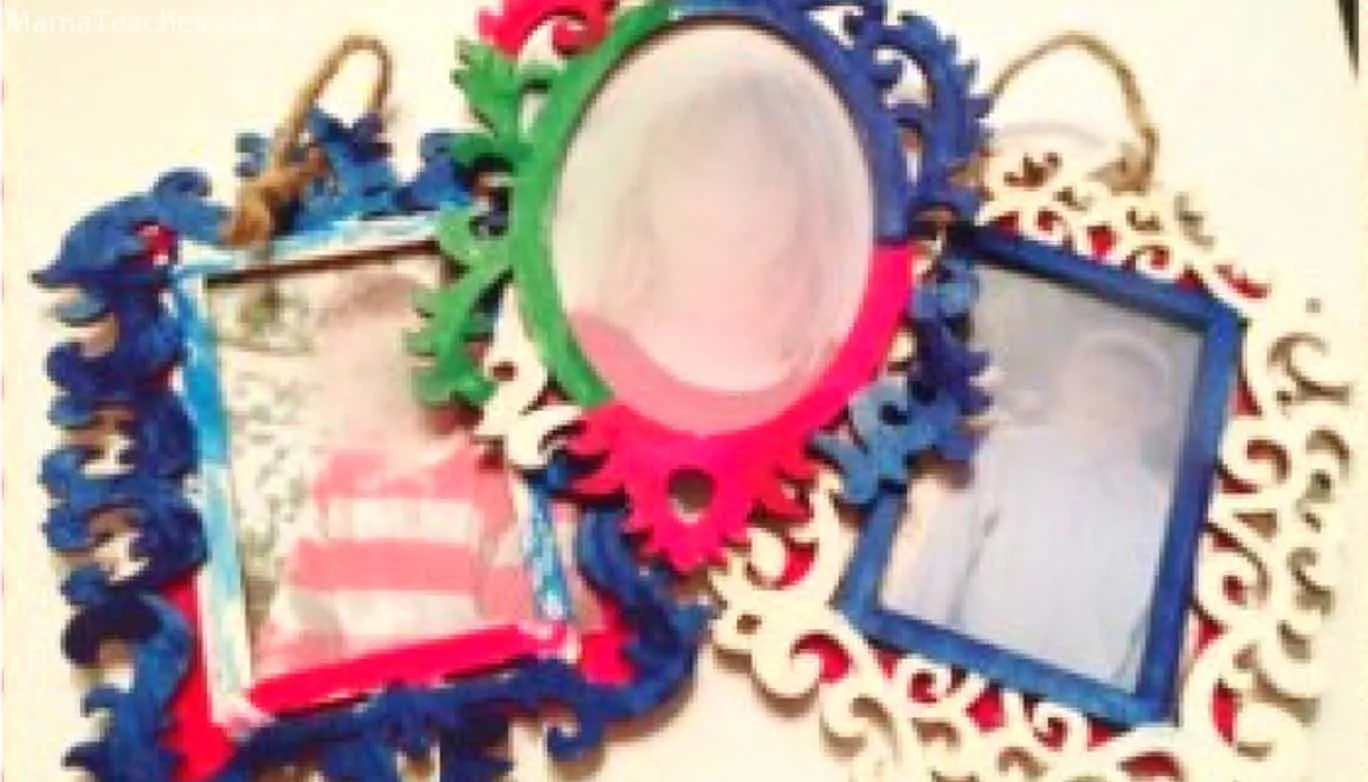 Family is one of, if not the most important part of the holidays. Adding pictures of loved ones to the Christmas tree is a great way to personalize the evergreen.
You can use pictures of your children, your family, your pets, relatives that have passed on, or just about anything that has special meaning to you. Today's Christmas Ornaments craft is all about memories and meaning. Have fun!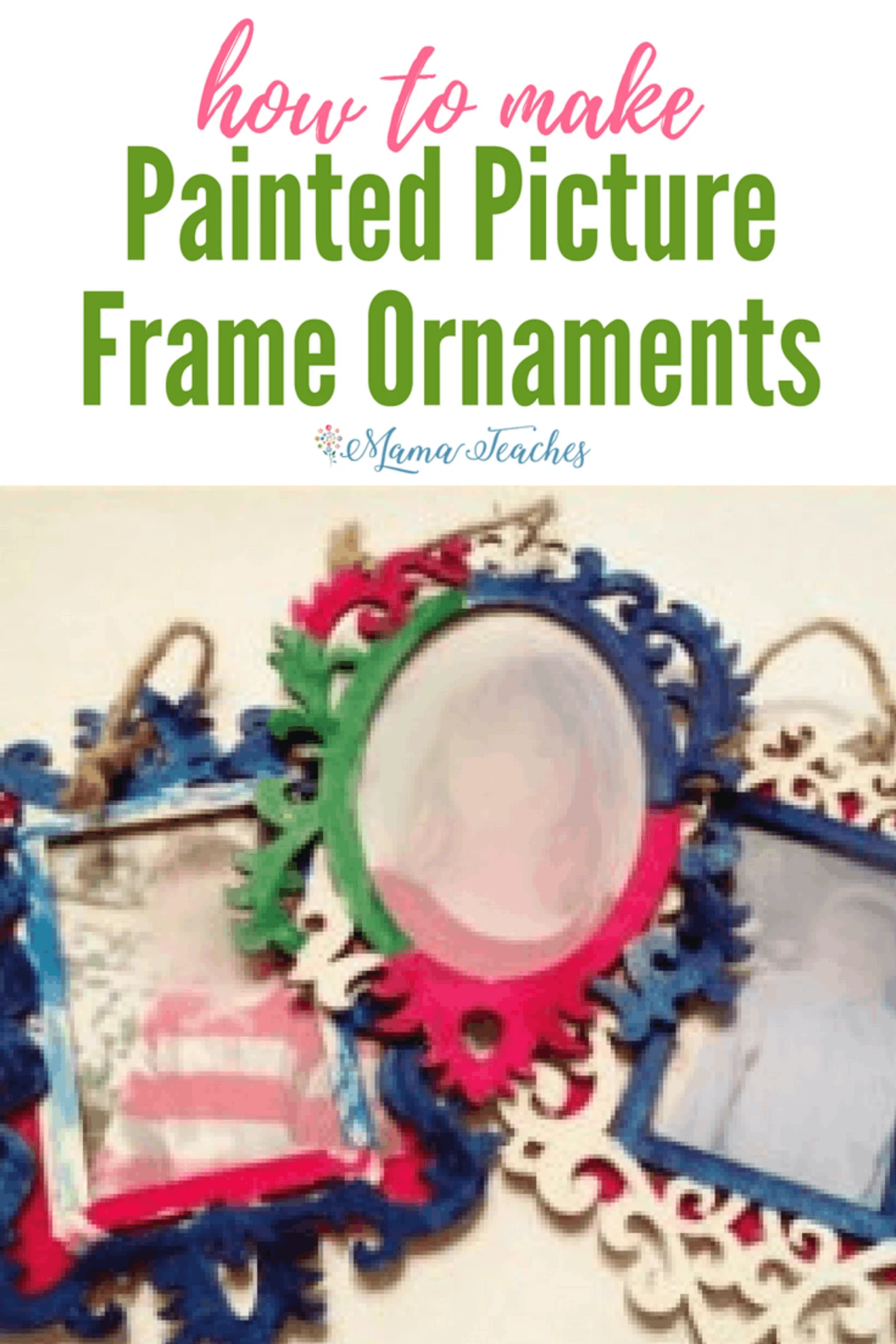 Painted Picture Frame Ornaments
Ages: 2+ (with adult supervision)
Time: 20 minutes
​
Materials Needed:
Acrylic Paints (your choice of colors)
Small Wooden Frame Ornaments
Photo that is sized for the frame
Felt
Scissors
Glue
Hot Glue Gun (optional and ONLY if used by an adult)
​
Directions:
Prepare your painting space using your painting materials.
Pour the paint into your pie tin and fill up your water cup about half-way.
Using a paintbrush, sponge, or the paint rag, paint the front of the picture frame.
After the paint has dried, cut the photo to size and tape it to the back of the frame.
Cut a piece of felt slightly smaller than the back of the frame, but larger than the picture.
Glue the felt on over the back of the photo. Tip: White glue will work fine, but if this part is being handled by an adult, you may want to try a hot glue gun.
After the glue is dry, hang your ornament on the Christmas tree! Enjoy!
​
Did you make a Painted Picture Frame? Share your beautiful ornament with us by posting a picture below or tagging us on Instagram @MamaTeaches! Merry Christmas!