How do you make Presidents' Day memorable?
Sprinkle in some fun and educational Presidents' Day activities!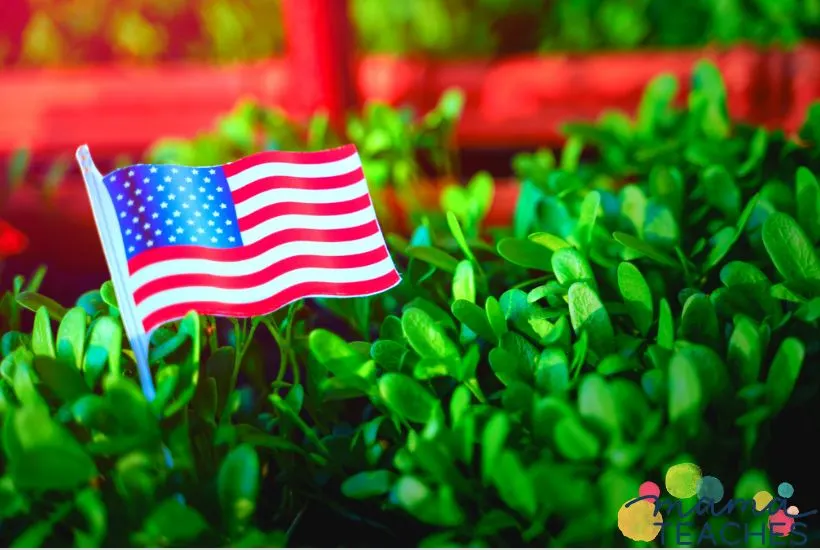 This article contains affiliate links to things that you might like.
How to Mark Presidents' Day with Kids
Presidents' Day is a holiday that all teachers should tip their hats to.
Not only is it a chance to learn about influential leaders who have shaped the US, but it provides some much-needed variety to the school week.
Rather than droning on and on in lecture style, you can ring in Presidents' Day with some inspiring reads and engaging hands-on activities.
What You Need for Presidents' Day Activities
What supplies do you need for Presidents' Day activities?
You likely won't need to buy a thing.
Most of these supplies require only that you download and print some templates and activity sheets.
To round out your supplies, you will also need scissors, glue, clear tape, construction paper or card stock, and craft sticks.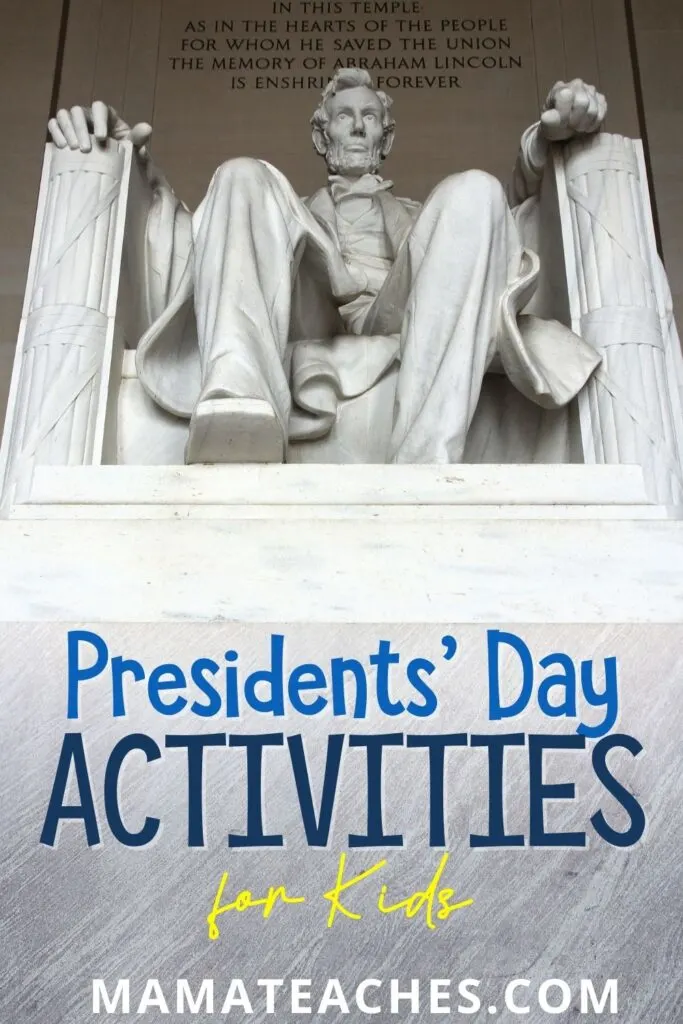 10 Presidents' Day Activities Kids Will Love
Before you begin some of the fun Presidents' Day activities, you should read some engaging books together.
This Presidents' Day book list has great reads that kids in preschool through lower elementary will adore.
Presidents' Day Activities
Simple Presidents' Day Activities for Kids
You don't have to be a craft wizard or spend hours prepping for these Presidents' Day activities for kids.
Simply click and print, grab some crayons and scissors, and you are ready to bring the lesson to life!
You May Also Like: