Thiel College in Pennsylvania provides the ideal environment for homeschoolers, those who learn differently, and students looking for a personalized approach to their education.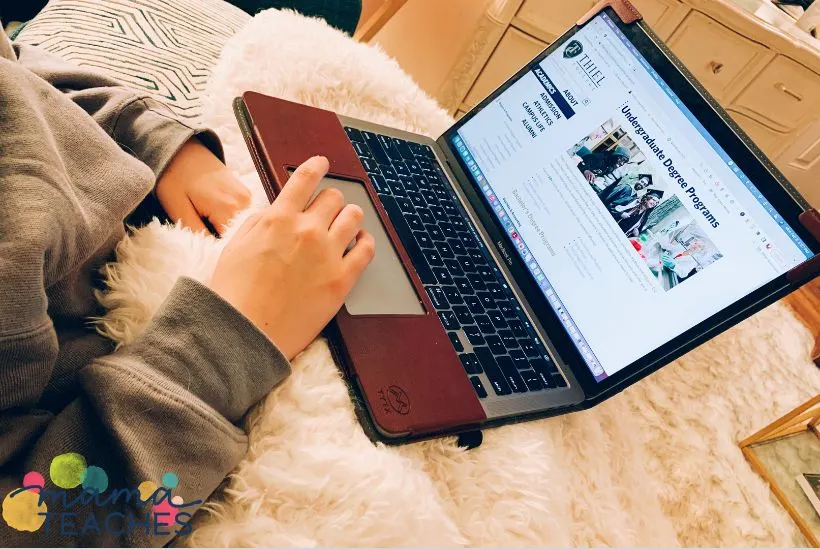 I was compensated for my time writing this article. All opinions are my own.
Checking Out Thiel College
As my high schooler begins to think about where to attend college, I know how important it is for her to find a college that's a "right fit." If she's not comfortable at the school, it's going to be a long road.
One of the things that draws me to Thiel College is its smaller, more intimate campus. With their 11:1 student/faculty ratio, students are able to receive personalized attention, which is essential for success in college.
The Tomcat Way leadership development model encourages self-discovery and the development of important skills needed to thrive in adult life. I love that Thiel doesn't just see students as a number but has a holistic approach to ensuring that students are prepared for life during and after college.
Credit Options and Majors
Thiel College also offers several options for credits, including ones granted by high school, advanced placement (AP), dual enrollment, and college credit plus. This makes it easier for homeschoolers to apply and be accepted into the university as they are more likely to have earned college credits through these pathways.
No matter what type of undergraduate major students are considering, Thiel College most likely has it! There are so many different majors to choose from, so even if your child is going entering college undecided, there will be something that piques his or her interest. Check out their undergrad offerings here!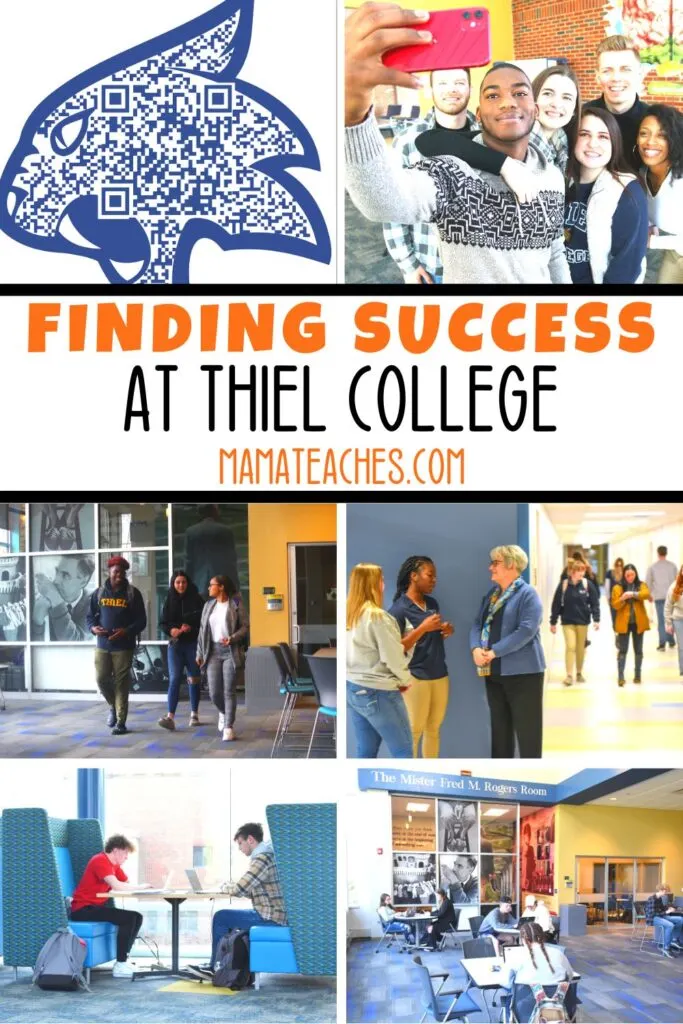 Financial Aid and Improvements
Not only does Thiel College provide a great opportunity for homeschoolers, but they also offer generous scholarships. In 2021 alone, they awarded over $21 million in scholarships – with nearly 100% of students receiving some form of aid – making their quality education more accessible than ever before.
Besides this, recent investments of more than $47 million have led to new construction and renovations, including the Rhodehouse Science Building, Beeghly Gymnasium, and student residences that add a level of comfort not seen at other colleges.
I want my daughter to attend a school that's not only investing in improving itself, but that is also improving the student experience.
Learn How You Learn at Thiel College
At Thiel College, there is an understanding that each student learns differently. That means that professors are creative with their teaching approaches and readily available to help if students need support. As a mom, I want my daughter to have those supports readily available so that she can succeed, and Thiel provides that!
With access to extensive library resources from which students can research almost anything from any historical period, no question goes unanswered at Thiel College.
What's more, students also participate in internships that help them gain work experience and strengthen their portfolios when applying for jobs after graduation. In fact, 95% of graduates are employed or continuing their studies in their subject area within one year of graduation due to Thiel's rigorous academic program combined with exciting career opportunities that students are introduced to during college!
While academics and experience are great, I really want my daughter to find a job she loves after college, and Thiel will help her discover that path.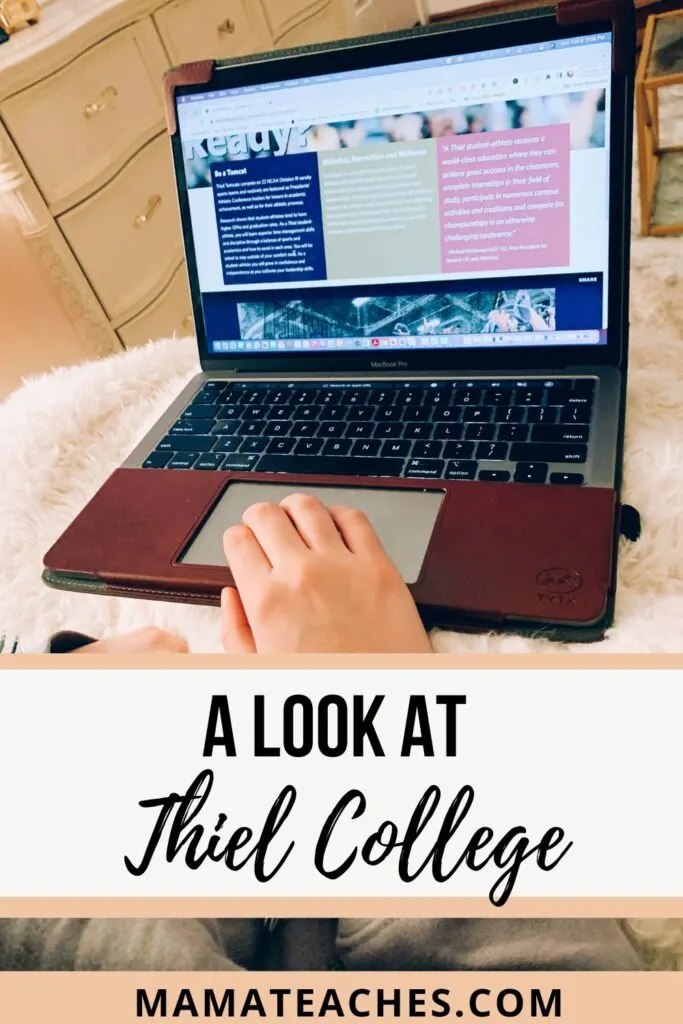 Succeeding at Thiel
From its small size, where students are recognized by name on campus, to its comprehensive academic program coupled with generous financial aid options, Thiel College provides an exceptional learning environment ideal for homeschoolers, those who learn differently, and students who want to excel in college.
With the various opportunities available through the college's educational philosophy, each student stands a greater chance at succeeding while pursuing their degree at this small Pennsylvania institution with a big heart!
YOU MIGHT ALSO LIKE…