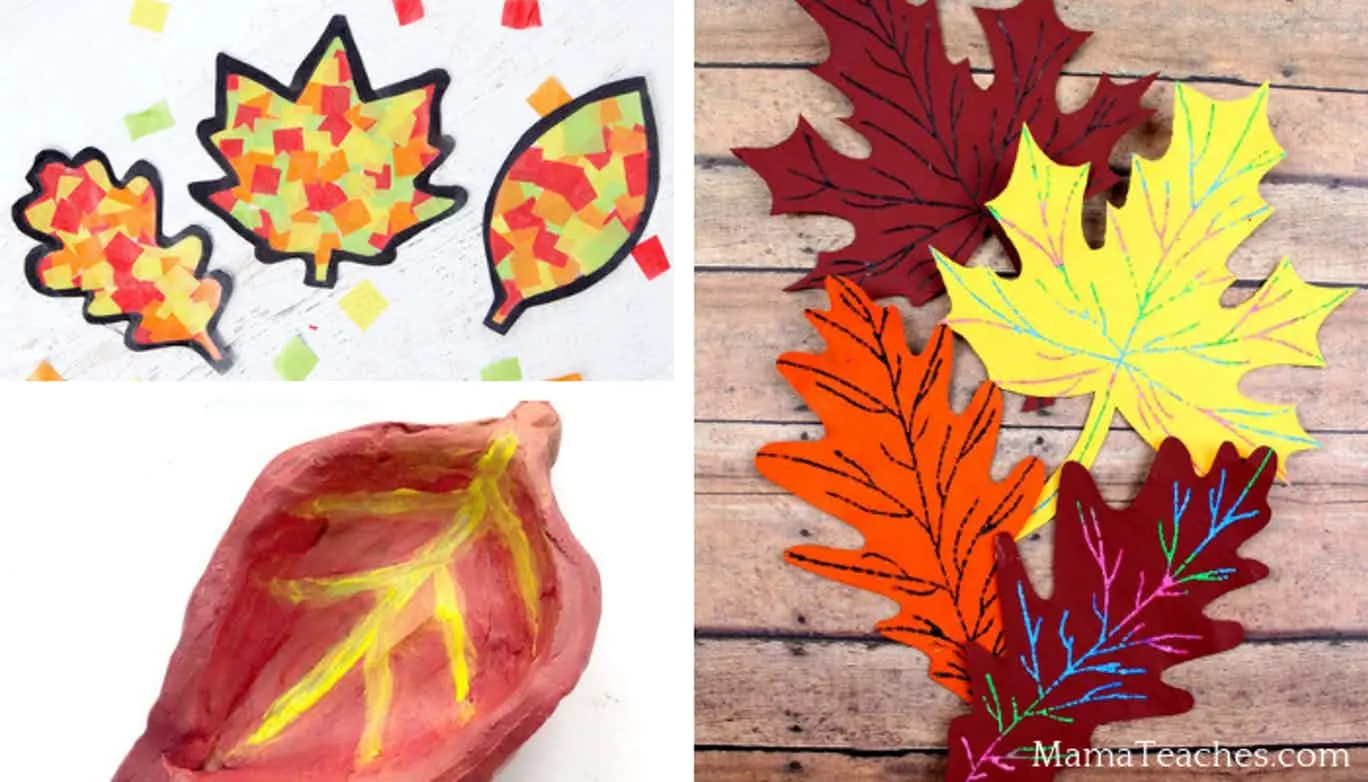 This article contains affiliate links to things that you might like.
When we were doing preschool at home, one of our favorite daily activities was to go for a nature walk and collect treasures from nature.
We would make leaf crafts, acorn people, and use the things that we found as inspiration for drawing and home decorating.
Now that the kids are older, I'm always looking for fun ways to capture the season and give them a chance to show their creativity.
That's why fall leaf crafts are the perfect fall activity.
Whether you're making a wild animal out of the leaves you find or a colorful landscape, there's no way not to connect with nature when you're using it as an art medium.
These five fall leaf crafts are fun and colorful, but also require kids to use their creativity and think outside the box.
Be sure to gather plenty of leaves on your next nature walk so that you have tons of options for your leaf creations!
​
5 Fun Fall Leaf Crafts for Kids
My kids have always loved scratch art, but for the longest time I didn't know that you could make your own!
This fall leaves scratch art craft from Moms and Crafters is the perfect way to combine some more sophisticated crafting (making the scratch art boards), with some basic crafty fun!
​
We have a few windows in the back of our house that get a ton of beautiful sunlight in the afternoon.
These tissue paper leaf suncatchers from The Best Ideas for Kids are just what we need to add a little bit of colorful light to the room.
They only require a few simple materials, but you will want to help your kids with them as the contact paper can be challenging for young crafters to work with.
Pro-Tip: Keep a straight pin handy and if you end up with air bubbles in your contact paper, simply pierce the bubble with the pin and push the air out!
​
If your kids like to play with clay, these easy leaf pinch pots from Red Ted Art are a great fall craft project.
My kids have always loved sculpting and shaping clay, so these were a big hit in our house.
You can paint the finished project any color you want to make it extra special.
Be sure to have your kids scratch their names and dates at the bottom of their pieces so that you'll be able to cherish them for years to come.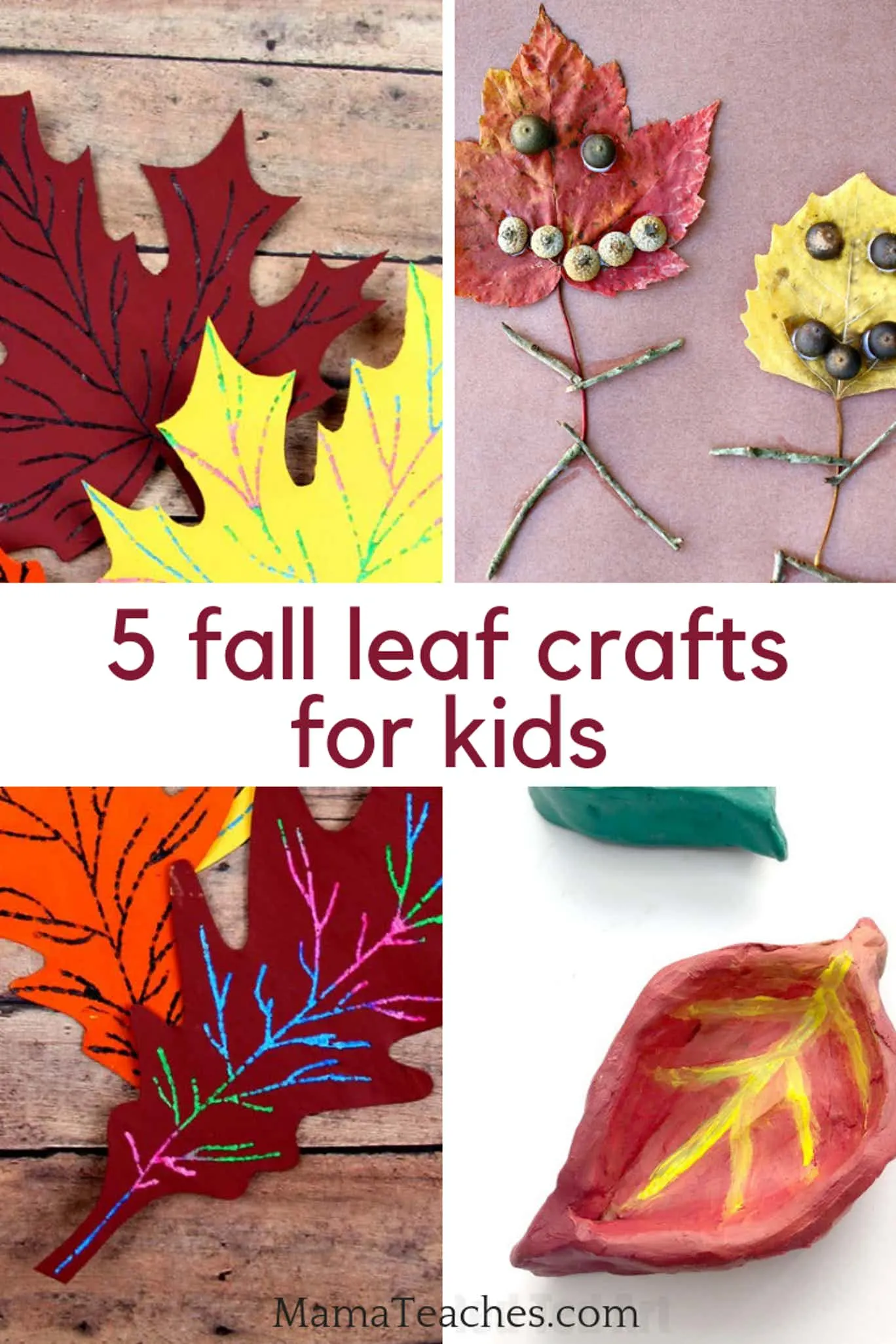 What to do with all of those brown leaves that no one seems to want to craft with during the fall?!
Thankfully, this paper plate hedgehog craft from Easy Peasy and Fun uses all of those brown leaves and turns them into an absolutely adorable hedgehog!
The craft doesn't take a long time and is perfect as a preschool craft too.
Use smaller plates as a time saver, because less surface area to cover means less gluing and drying time!
​
My kids have always loved to create leaf people!
It's a fun way to combine the things that you collect on a nature walk into one adorable project.
Check out the leaf people from Fantastic Fun and Learning, as they are super cute!
​
What are some of your favorite fall crafts for kids?
Leave a comment below and share with us!
We'd love to hear your ideas!