Henry Blair was an early American farmer, inventor, and the second African-American man to receive a patent. Read on to learn all about Henry Blair, famous inventor.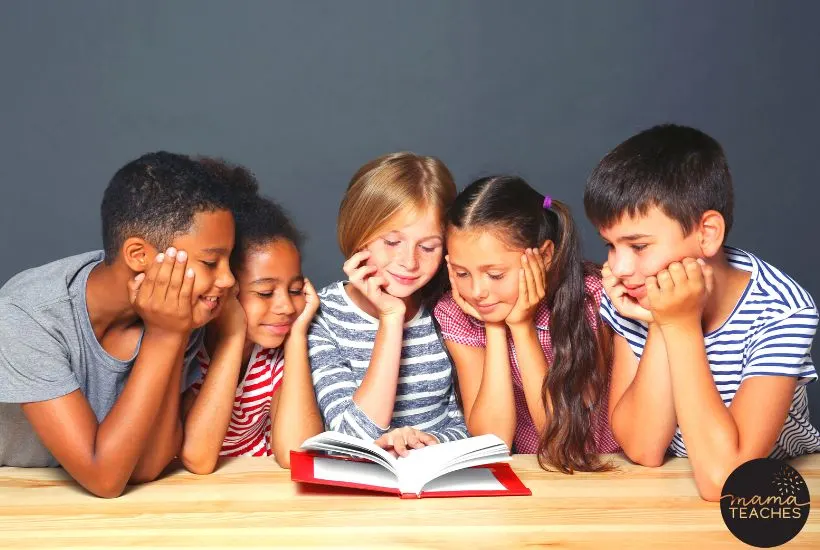 All About Henry Blair
Henry Blair was an independent farmer and inventor.
His two inventions helped plant seeds quickly and effectively.
This was no small achievement because Henry Blair overcame many obstacles to become an inventor.
He had no formal education and could not read or write.
As a Black man living during the time of slavery, he must have encountered prejudice and opposition.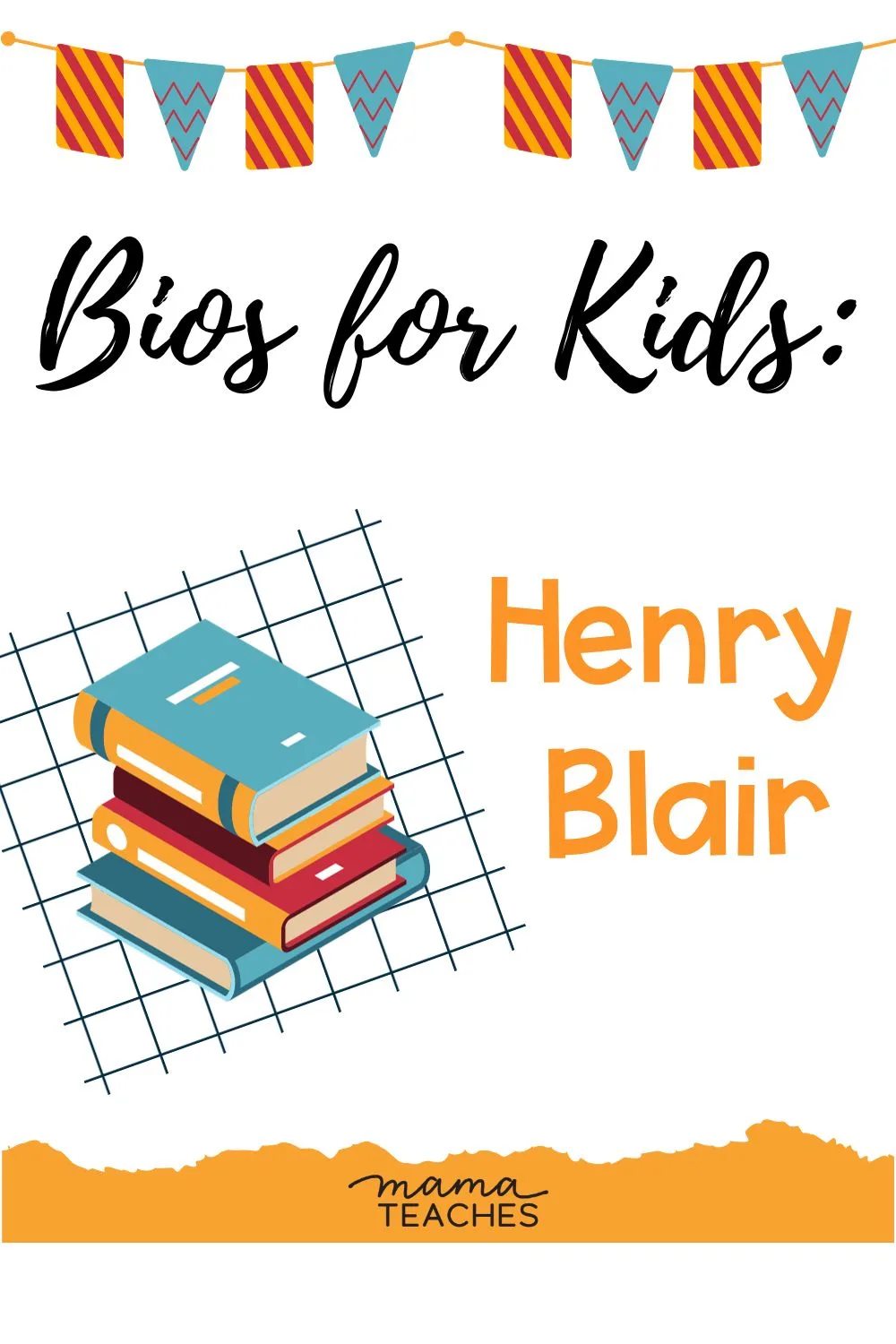 This article contains affiliate links to things that you might like.
His Background
Not much is known about the background of Henry Blair besides a few details.
He was born in Glen Ross, Maryland, sometime in 1807.
He was an independent farmer of corn and cotton.
Although he was born before the Civil War and Emancipation Proclamation, Henry Blair was a free Black man and business owner.
Although he was clearly talented at mechanics and inventing, he did not know how to read and write.
We know this because he signed his patent application with an "X" instead of his name.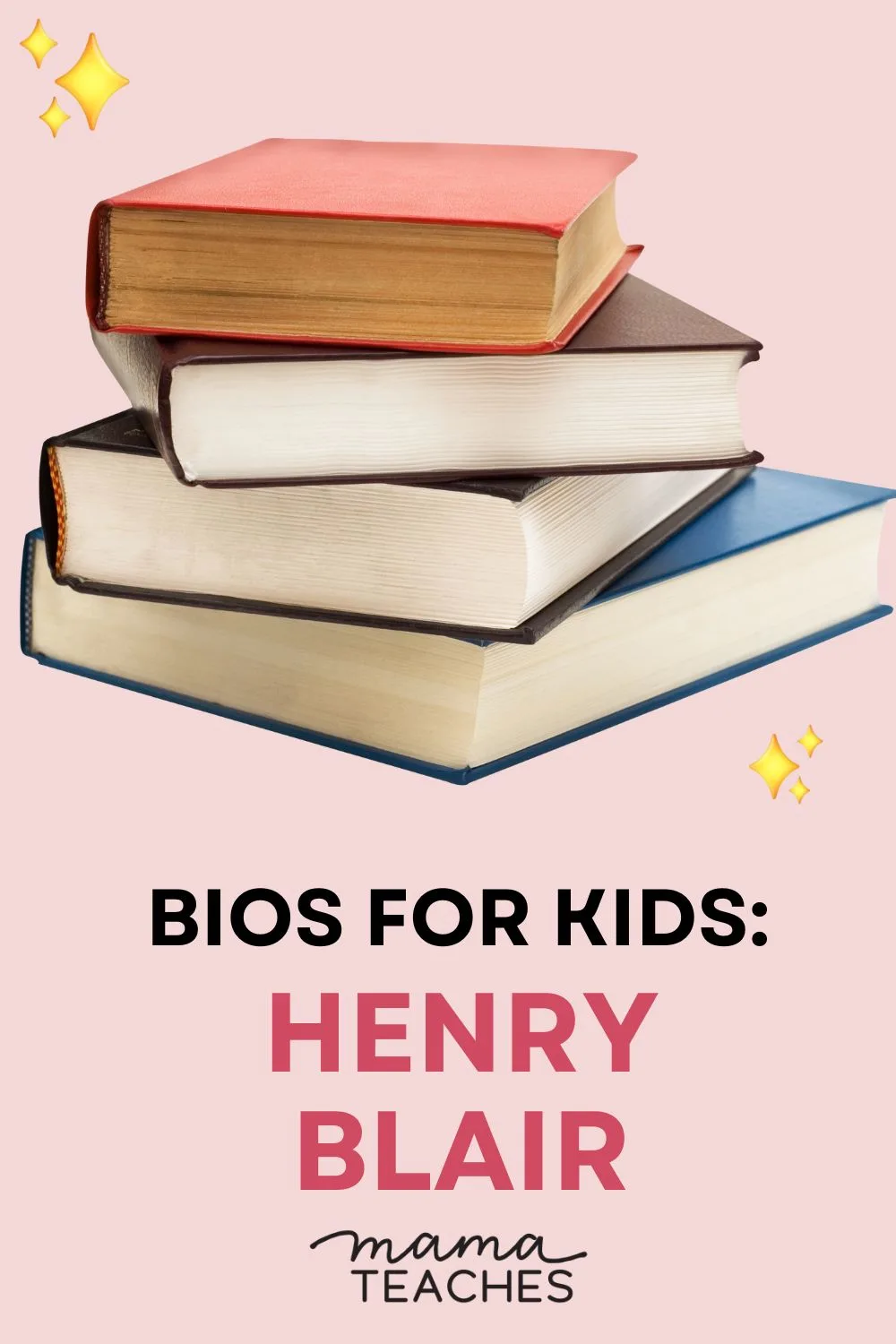 His Famous Invention
Planting seeds was backbreaking work.
You had to clear the ground of weeds, loosen the soil, and then stoop over and plant seeds, spacing them just the right amount apart.
Henry Blair thought of a way to do this faster and easier.
His first invention, the corn planter, looked a bit like a wheelbarrow.
As you moved the corn planter over the ground, two shovels push aside the dirt, and then a pre-loaded compartment dropped a seed into the ground.
The seeds were spaced just the right amount apart from one another.
Then rakes dragged behind to cover the seeds with dirt.
According to an article in The Mechanics Magazine in 1836, Blair's invention could "plant the corn as rapidly as a horse can draw a plough over the ground. The inventor thinks it will save the labor of eight men."
He obtained a patent for his corn planter on October 14, 1834.
He followed this invention with another for planting cotton, modified to plant cotton seeds by drilling a hole in the ground, dropping the seed, and then patting dirt overtop.
Henry Blair patented his cotton planter in 1836.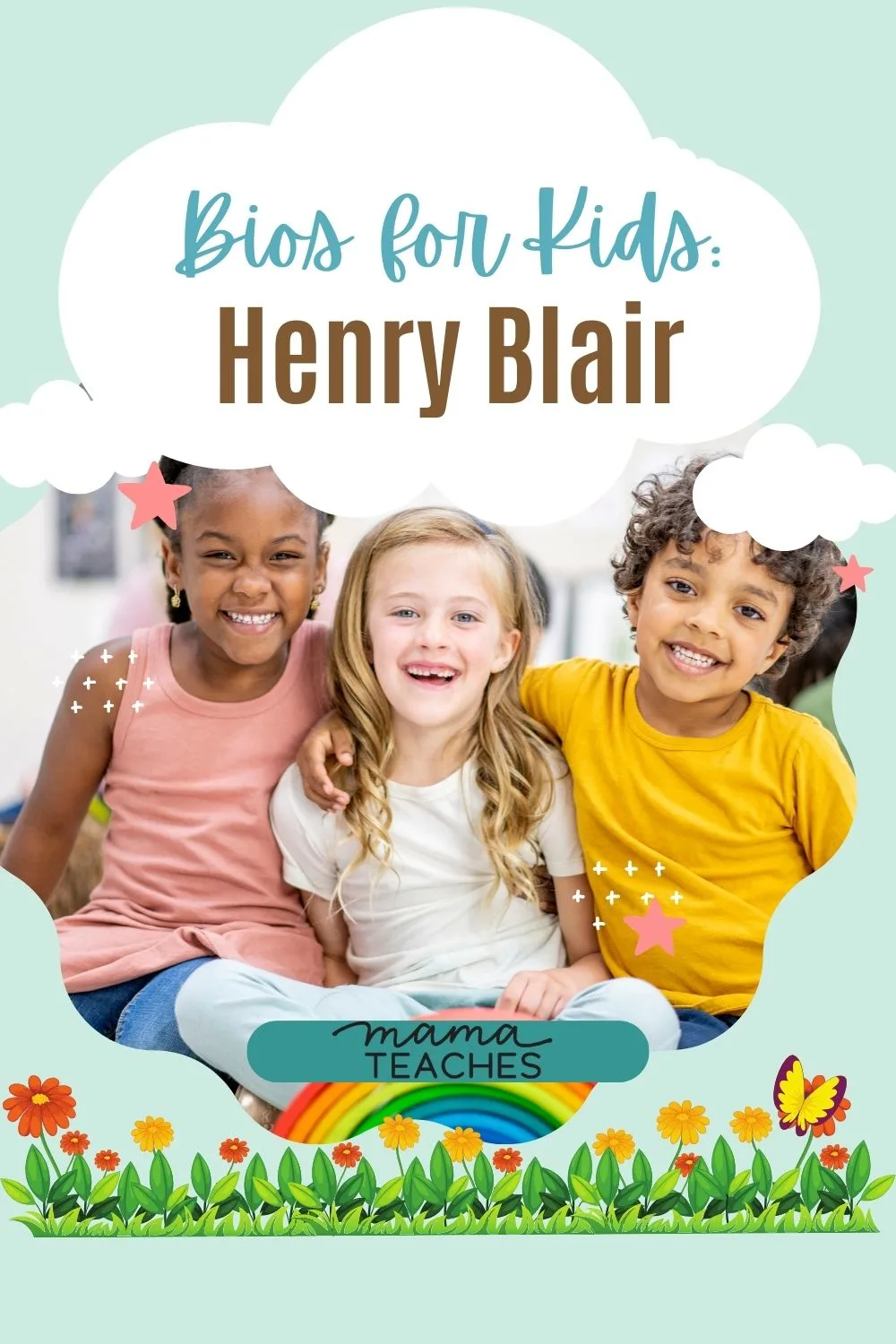 Remembering Henry Blair
Henry Blair died in 1860, but his legacy continues.
On Henry Blair's patent application, he is listed as "a coloured man."
He is the first patent holder on record to be classified this way.
For that reason, many people believed he was the first Black person to obtain a U.S. patent.
We now know he was the second.
Thomas Jennings received a patent in 1821 for a method of dry-cleaning clothes.
His ethnicity was not written on his application, but outside research shows that Jennings was indeed a Black inventor.
Famous Inventor Henry Blair
Even if Henry Blair was not the first Black inventor to receive a patent, he is still a legend.
His inventions of corn and cotton planters saved time and manpower.
You May Also Like:
Works Cited
"Henry Blair: African American Inventor." Black History of America, http://www.myblackhistory.net/Henry_Blair.htm.
"Henry Blair." Biography.com, A&E Networks Television, 23 Sept. 2020, https://www.biography.com/inventor/henry-blair.