Need some literary inspiration to help your child jump into your school year with excitement and expectancy?
Look no further than these fantastic books about back to school.
Books for Back to School
It's easy for your child's joy level to rise at the thought of summer vacation, but back to school?
That can be a tall order.
Let books do some of that heavy lifting.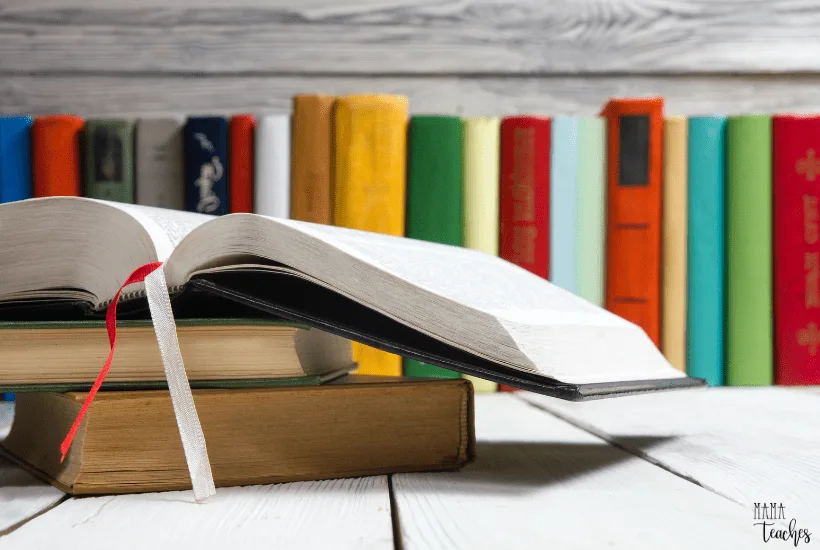 This article contains affiliate links to things that you might like.
Summer has a leisurely pace, and your kids may need help with the mental transition to a school schedule, or even the student-teacher mindset.
By reading about back to school, children are able to visualize and acclimate to the school year before it even begins.
Preparation makes a difference!
Picture Books for Back to School
Young children often have the hardest time transitioning to school because they have the least experience with it.
Smooth the way with these favorite picture books about back to school.
Books for the Classroom Learner
Clever, funny, and vivid, these back to school books feature characters the child already knows and loves.
Click, Clack, Quack to School by Doreen Cronin and Betsy Lewin is a delightful book in the Click, Clack series, where the animals practice their school manners before making a guest visit to school.
We Don't Eat Our Classmates by Ryan T. Higgins is the story of a young T-Rex who goes to school with humans for the first time.
Splat the Cat: Back to School, Splat! by Robert Scotton follows everyone's favorite feline Splat as he decides on a story to tell for the first day of school.
Our Class Is a Family by Shannon Olsen reassures kids that a classroom is a place of acceptance, and it is okay to make mistakes.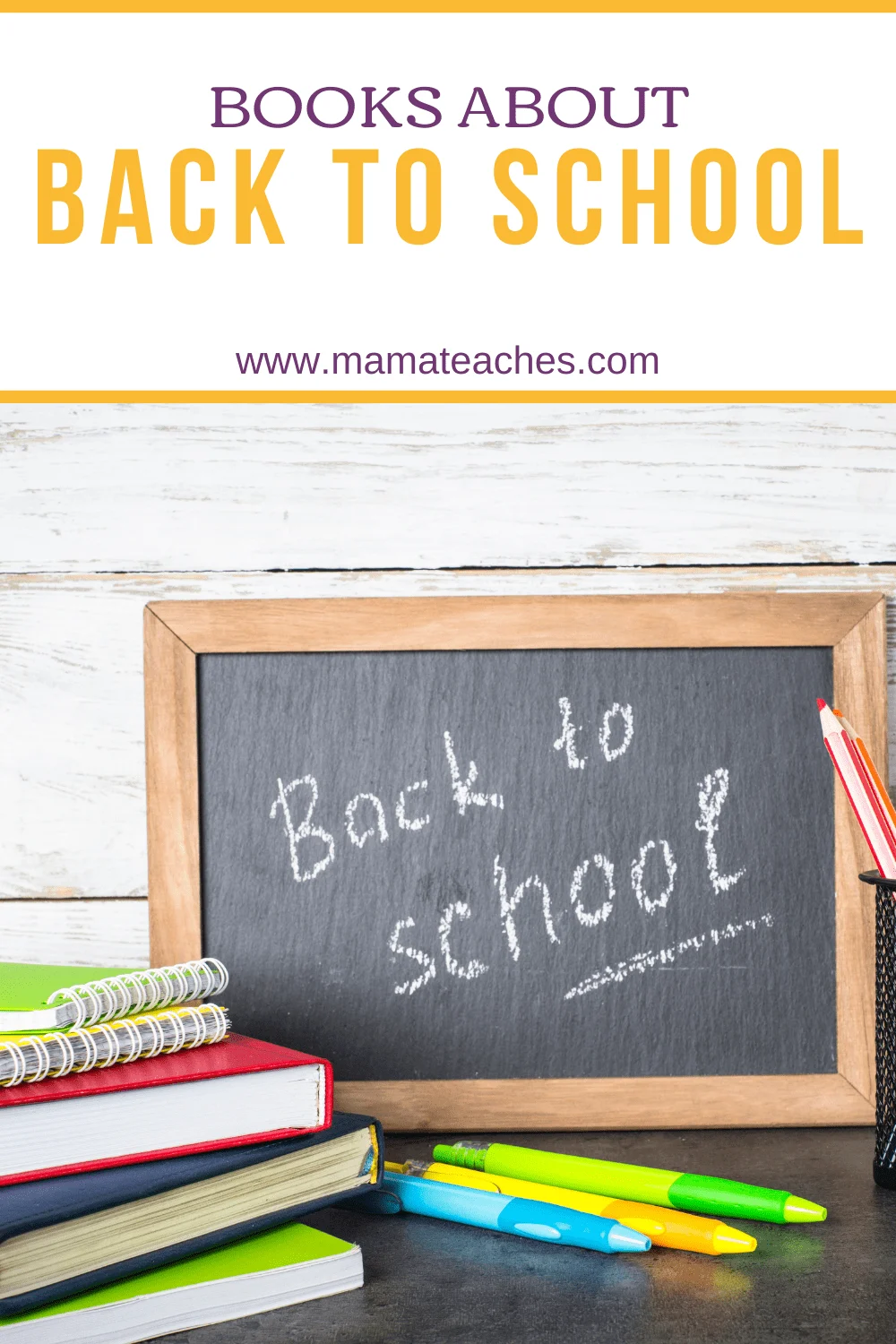 What Should Danny Do? School Day by Ganit and Adir Levy is a choose-your-own-adventure type book with various amusing school scenarios. Best for elementary age.
If You Take a Mouse to School by Laura Numeroff is another misadventure of the lovable disaster-prone mouse.
The Day You Begin by Jaqueline Woodson features a girl who finds the courage to connect with new faces.
The Kissing Hand by Audrey Penn is a super sweet book for those children who have some separation anxiety.
The Pigeon Has to Go to School! by Mo Willems is another hilarious episode featuring the pigeon we all adore.
I Got the School Spirit by Connie Schofield-Morrison is full of the rhythmic sounds associated with school.
Sorry, Grown Ups, You Can't Go to School by Christina Geist is an amusing story about a family that wants to tag along to school.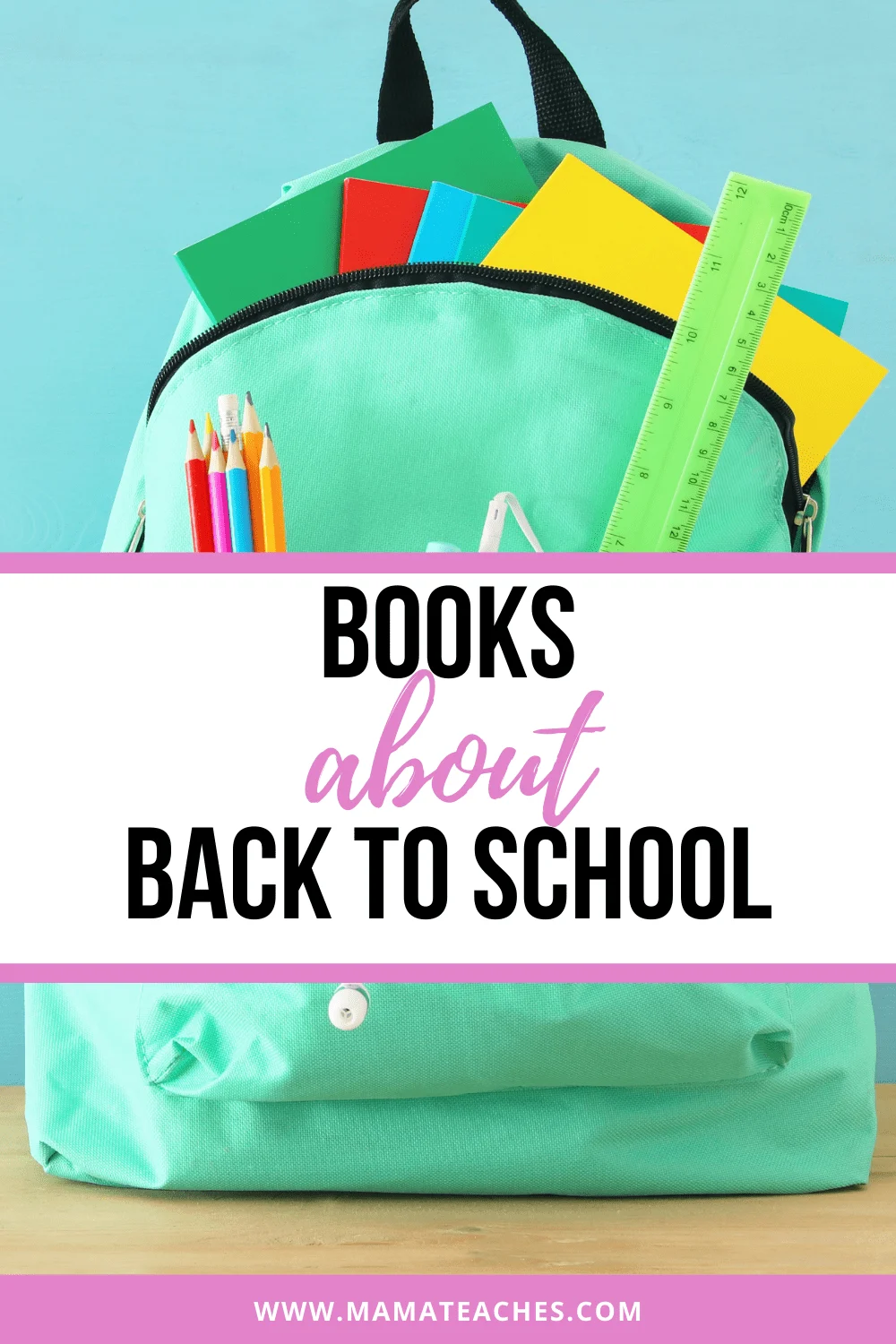 Books for the Homeschooler
If you homeschool, picture books about the classroom experience may not resonate with your child.
Try these favorites that depict what your child's homeschool may be like.
I Am Learning All the Time by Rain Perry Fordyce is a book about a five-year-old who thinks about his life as a homeschooler compared to the lives of his friends who attend school.
This Is My Home, This Is My School by Jonathan Bean is semi-autobiographical and tells of the author's life as a homeschooled kid.
My Learning Adventure Begins by Carol Hookham is a reflection of the first year of homeschooling and how adventure and learning are all around you.
Lily Stays for School by Robert Bortins is the perfect book for your littlest learner. Published as a sturdy board book, it tells the child what to expect from a homeschool day.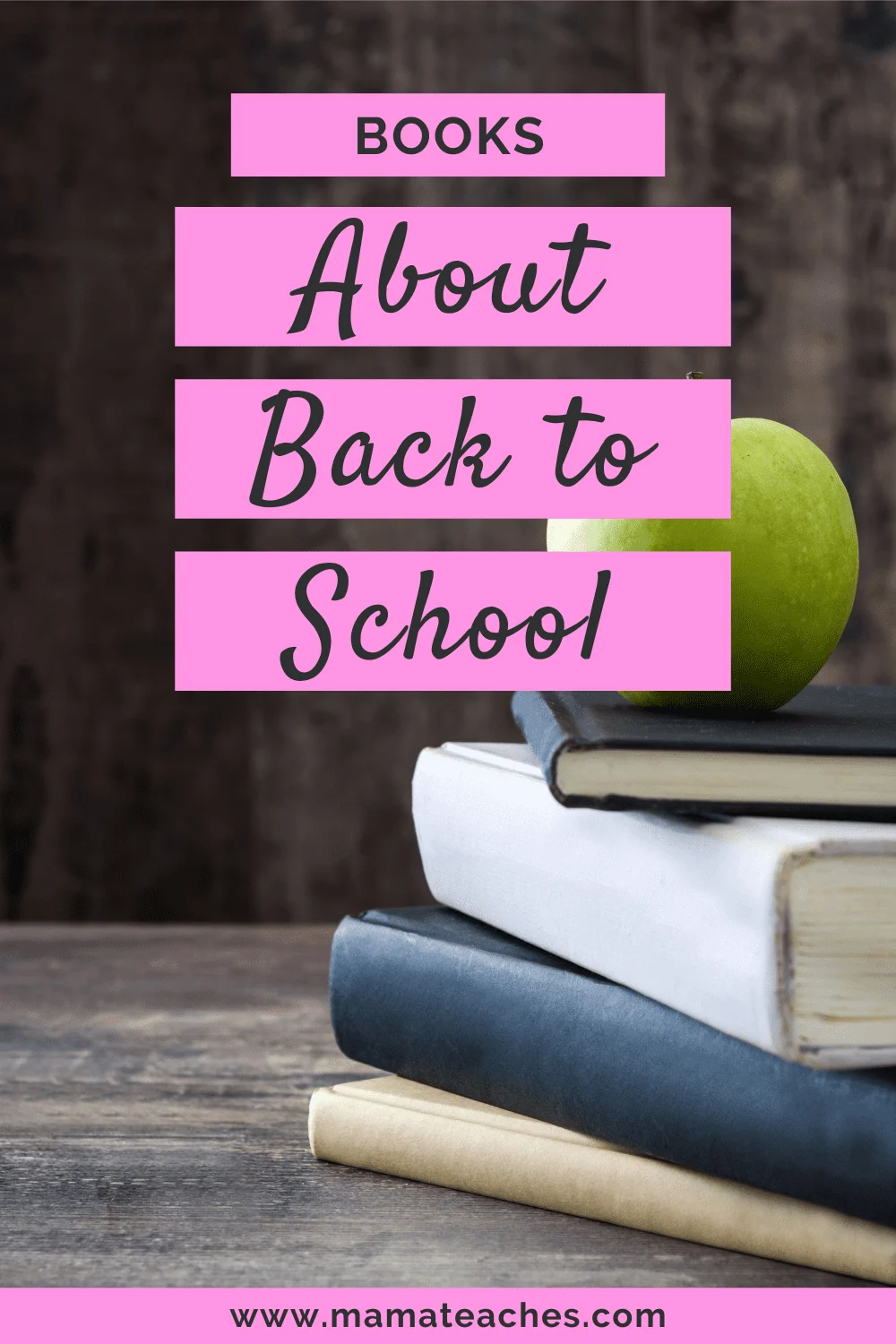 Back to School Books
Whether heartwarming or hilarious, these books about back to school will get your child ready for the new school year!
You May Also Like: