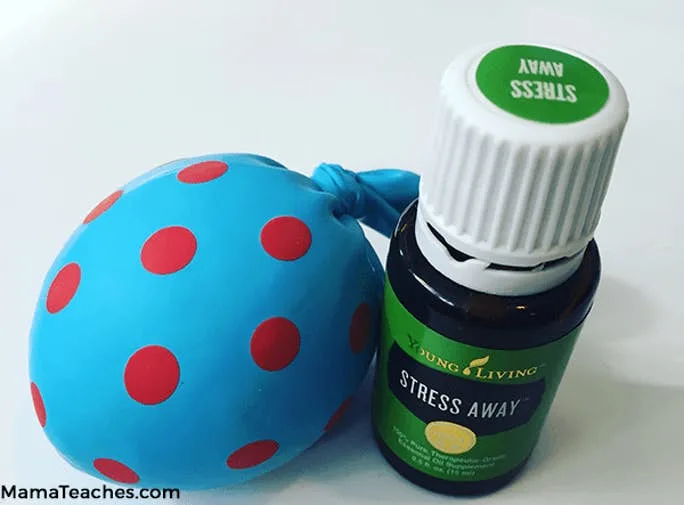 Wriggle, squirm, twitch, or fidget, whatever you call it, some kids just can't help the nervous or anxious energy that they exhibit during stressful times. For my oldest, fidgeting usually results after working diligently on tough assignments…or sometimes just from seeing the amount of lessons he has for the days. He has to have a pencil to twirl, an eraser to pick at, a ball to bounce, or something that will give him a physical outlet for that energy.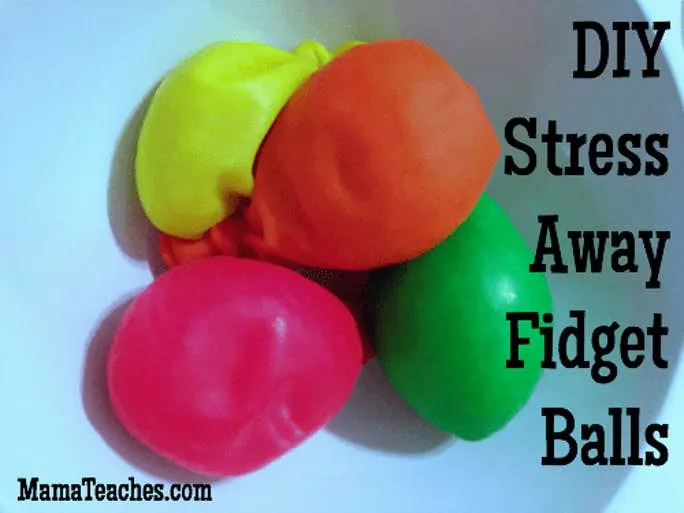 I know he's not alone, because when I taught in the classroom I always had a few children each year who would do the same thing. While it may be perceived as an annoying behavior by others, having something to do with their hands while they read or listened, really helped them to concentrate.
ENTER HOMEMADE DIY FIDGET BALLS.
We actually made fidget balls awhile ago and they were a big hit, but they got lost somewhere along the way and the kids have been asking to make more. So, the other day we broke out the rice, some balloons, and our favorite essential oil for stressful school days, Stress Away, and whipped up some more. Here's how we did it: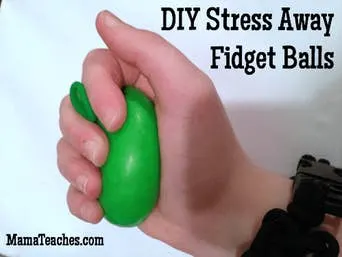 DIY Stress Away Fidget Balls
MATERIALS:
3 Large, high-quality balloons (they need to be strong)
1 cup uncooked rice
Funnel
Young Living Stress Away Essential Oil Blend (optional)
DIRECTIONS:
Place the rice in a bowl and add 3 drops of Stress Away. Mix together to coat the rice.
Place the funnel in the opening of one balloon.
Slowly spoon the rice into the funnel and shake it into the balloon.
Keep filling until you get to the base of the balloon's stem or until you get to a comfortable size to hold in the palm of your hand.
Remove the funnel and tie off.
Squeeze gently when you feel the need to fidget.
Tip: To double-balloon the fidget ball, place one balloon inside the other before starting to fill it with rice.
It's been a couple of days since we made them again and they are the first thing the kids go for when we start school. Not only does the schoolroom smell ah-mazing (love Stress Away!), but it's also been a huge help for all three of the kids when they're working on lessons. Fidget balls give them an outlet for their nervous energy so they can concentrate and focus and the Stress Away encourages relaxation. And that makes them a sure winner in my book for sure.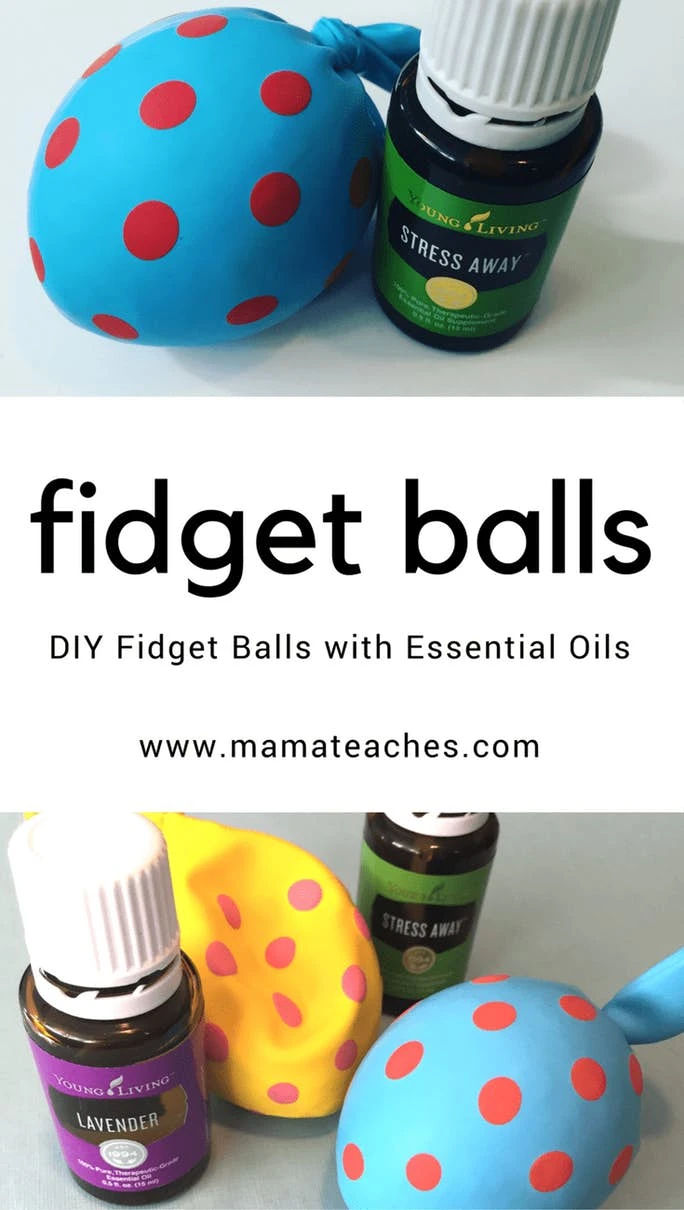 You might also be interested in how we used Young Living Essential Oils in Santa's favorite sweet, the Perfect Peppermint Cookies, and this homeschooling mama's sinfully good (but outrageously unhealthy) Peppermint Chocolate Bark recipe.