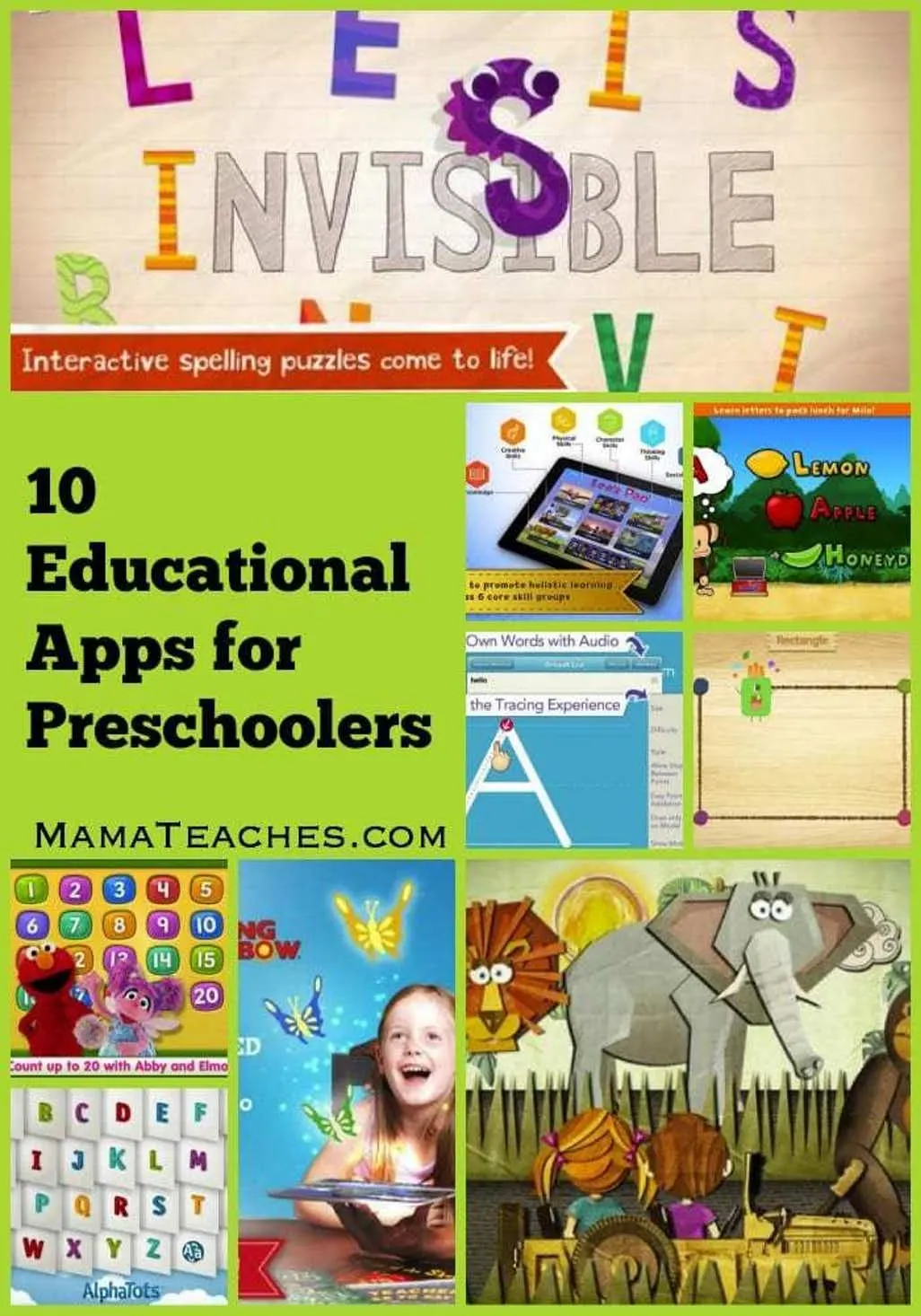 The best way to help your child have fun while learning is to load up their devices with educational apps! We've selected a list of 10 educational apps for preschoolers that are both fun and conducive to learning. Remember, teaching your child digital skills is just as important as teaching the alphabet in today's technology driven world.
10 Educational Apps for Preschoolers
1.ALPHATOTS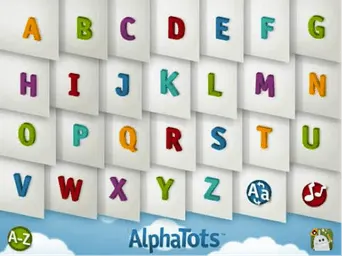 This app is a great tool to help your children learn the alphabet in creative and clever ways. Using different interactive activities, AlphaTots sounds out letters while reinforcing them with interactive elements in a fun and easy way. It is available for iPhone, iPad, iPhone Touch, Android, Nook HD and Kindle Fire.
2.MONKEY PRESCHOOL LUNCHBOX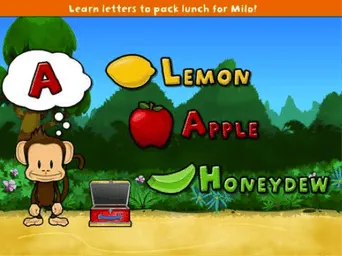 With this cute and fun game, your toddler can learn colors, shapes, counting, letters, and pattern recognition. You get six different activities that will eventually help your child to fill up a monkey's lunchbox with fruit. This is one of the most popular preschool games available today, because it has a lot of content for its value. At only 99 cents, your kiddo can help solve puzzles, learn color and shape recognition, earn animated stickers as rewards for advancing through the game, and much, much more. Available for iPhone, iPad, and Android.
3.READING RAINBOW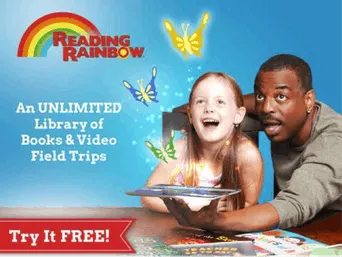 Reading Rainbow is an app that encourages your child's love of reading from very early on. From the show hosted by Star Trek's Levar Burton, this great app has a library with hundreds of fiction and nonfiction books, educational video field trips with Burton, games and rewards that encourage your child's reading and much, much more! It is one of the most popular apps for preschoolers out there and we love it. You can download it on the iTunes store for iPad and on Amazon for Kindle Fire.
4.WRITING WIZARD – KIDS LEARN TO WRITE LETTERS AND WORDS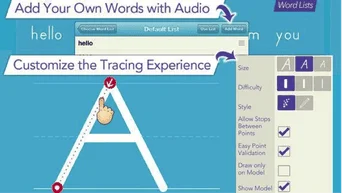 This is a great app that teaches kids to trace letters and words in a special system. It's fun while also maintaining your child's attention and motivation. A great thing about this app is that it is highly customizable, with kids being able to add their own words to trace and parents being able to adjust the letter sizes. It teaches through animated stickers, audio and video prompts and special games, which all make learning fun! Available for iPhone, iPad and iPhone Touch.
5.ELMO LOVES 123S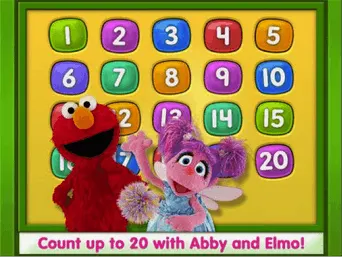 If your child is a fan of Elmo and Sesame Street (who isn't?!), then he will most definitely enjoy this app with songs and videos that help teach how to count. Along with learning by tracing and having fun with Elmo, kids also get special treats in the form of coloring drawings, jigsaw puzzles, and much more. You can get this app at the iTunes store for the iPad or on Amazon for Android devices.
6.LEO'S PAD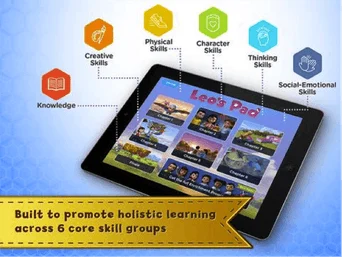 This award winning app takes your childred to visit a young Leonardo Da Vinci. They'll go on big adventures with him and his famous friends, such as Galileo and Marie Curie. It's a great app for your child to learn while having fun, since every little story comes with a learning game. The content is always relevant and engaging and it constantly adjusts its skill level as the child plays on.
7.Bugs and Numbers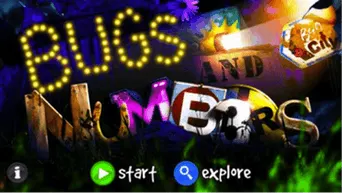 Bugs and Numbers makes math fun for your kids while using one creepy crawly favorite – bugs! Children seem to be enamored by the critters in this beautifully drawn game. It also has a number of fun little games that help to develop mathematical skills. It is available on iTunes for iPad, iPhone and iPod Touch.
8.BECK AND BO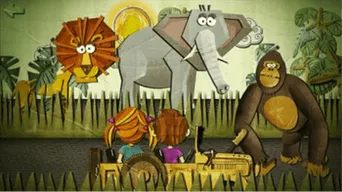 Take your child on an adventure with Beck and Bo in this educational app that is designed specifically for preschoolers. It follows the two lead characters of Beck and Bo into fun and interesting places. Children will have a great time exploring the world while also learning with interactive albums showcasing sounds, objects and spelling, real time physics, and much more! You can downloaded it for iPod Touch, iPad and iPhone or on the Amazon App Store.
9.ENDLESS ALPHABET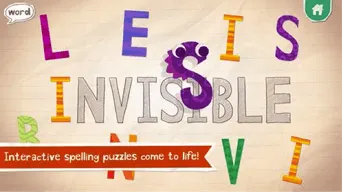 This interactive educational app helps children learn their ABCs and build their vocabulary using unexpected words such as "hilarious". It has beautiful and fun animations that help to teach kids the definitions of each word. Interactive puzzle games help kids memorize and learn at their own pace. This app is available on iTunes for iPhone and iPad, on the Amazon App Store, on Google Play, and at the Windows Store, so you will most definitely be able to find this one for any device.
10.DOODLE CRITTER MATH: SHAPES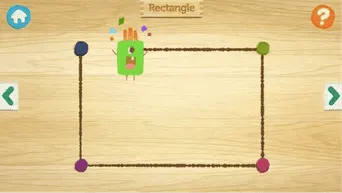 With Doodle Critter Math: Shapes, your child will play and interact with key geometric shapes. Motivational activities will keep them interested in the shapes universe. The app also helps kids draw the shapes for themselves, learn what each shape is, and even combine the shapes together in order to make animals and objects. The visuals are brilliant and sure to keep any child motivated and enthusiastic.