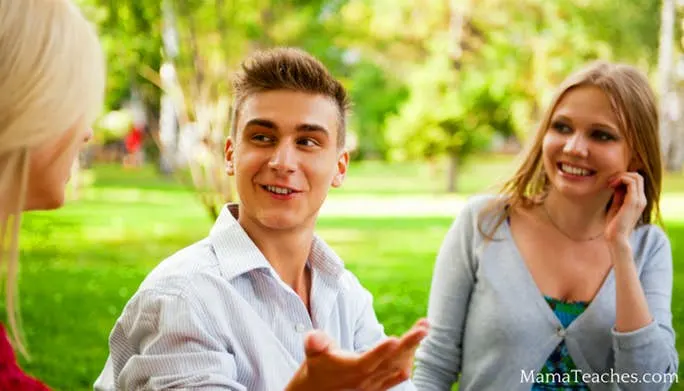 I remember the first year we were homeschooling kindergarten. It seemed overwhelming and well, isolating. There were no other families that we knew who homeschooled, so that support system that would have come with being a bus stop mom was nowhere to be found. Or so it seemed.
After a bit of research, we actually found a homeschool support group that provided both academic enrichment for the kids and, more importantly, grown up conversation for me! Don't feel like you have to homeschool on your own. You don't! There are many homeschool support groups out there that can provide both academic and social support for you and your kids. You just have to know what to expect and do a little bit of investigation!
Here's how to find a homeschool support group that can change the way your homeschool year goes.
​
Finding a Homeschool Co-Op or Support Group
What Does a Homeschool Support Group Do?
Homeschool support groups meet a certain number of times each week or month. These meetings can be a variety of activities, from field trips, social events, study groups, and more. It's definitely a more socially driven group than more formal academic co-ops. And people say homeschoolers don't know how to socialize – ha!​
What Are Homeschool Co-Ops?
One type of homeschool support group is called a homeschool co-op. These homeschool groups actually hold scheduled classes and put a lot more into the academics side of homeschooling than a support group does. The purpose of these homeschool co-ops is to either supplement what the children are already learning, to get children more social interaction, or both.
Some parents even work together to teach the courses that are offered in the co-op. Other co-ops outsource the teaching to paid teachers. This can be especially helpful if you have strengths in some areas (the areas you can help teach) and weaknesses in others (areas where you might rely on other parents for a little help). However, many homeschool co-ops run more like traditional school, which doesn't work for some families.​
Where Do You Find Homeschool Support Groups?
Finding homeschool support groups is pretty easy. One place to look is online. Two of the best places to find them online are Facebook or meet-up groups.
If you're just interested in a homeschool support group for you, groups like our Teaching Worksheets and Resources group is a good example.
Offline, you can check your local library bulletin boards or ask around. Your local church may have them, as well.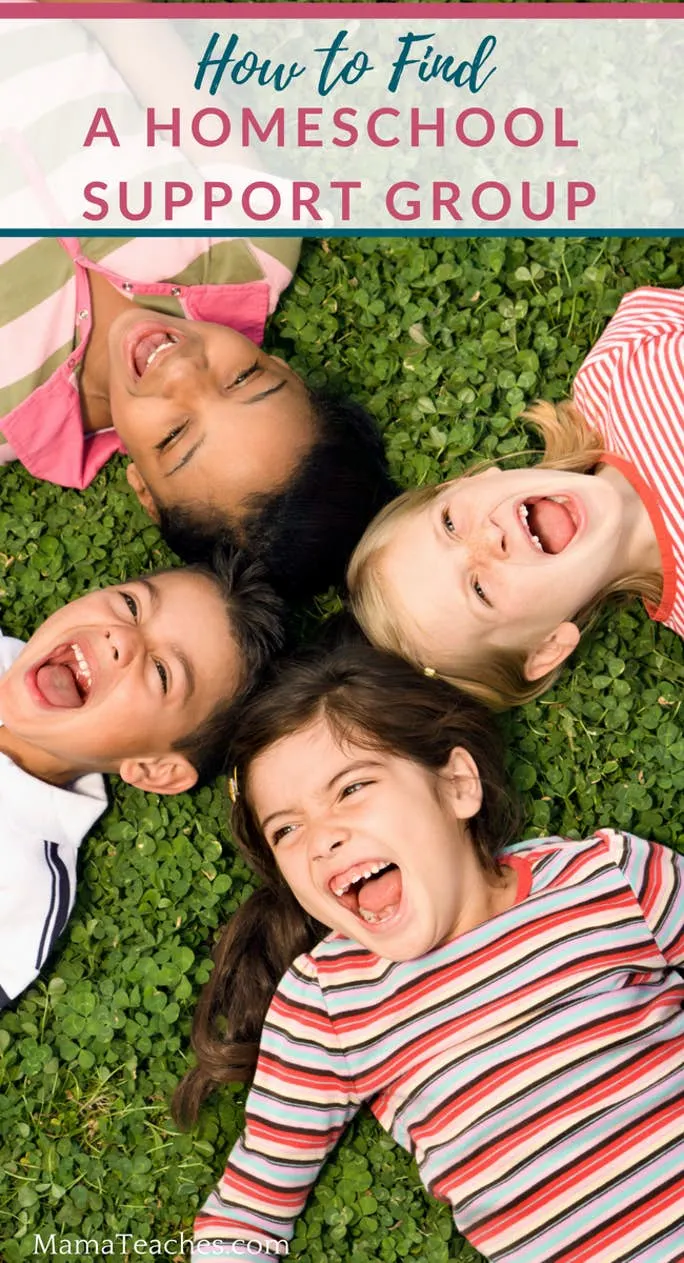 Do You Have to Join a Homeschool Support Group or Co-op?
No, you absolutely do not need to join a homeschool co-op or support group! Just like everything else with homeschooling, what you do is what's best for your family. If you can't find a good fit homeschool co-op (and it happens!!), that's okay! Not every group is going to work for every family.
Before diving in too deep with a group – whether it be for socializing or for academics – take the time to make sure it's a good fit for all of your kids. Ultimately, joining in with other homeschoolers should be a fun, pleasant experience. If it's not, you may just not have found your tribe yet.​
Teaching Worksheets and Resources Group
Join us for great discussions and teaching resources in our Teaching Worksheets and Resources Facebook group! We would love to have you join us!