How to homeschool kindergarten so your children make the progress they need to succeed.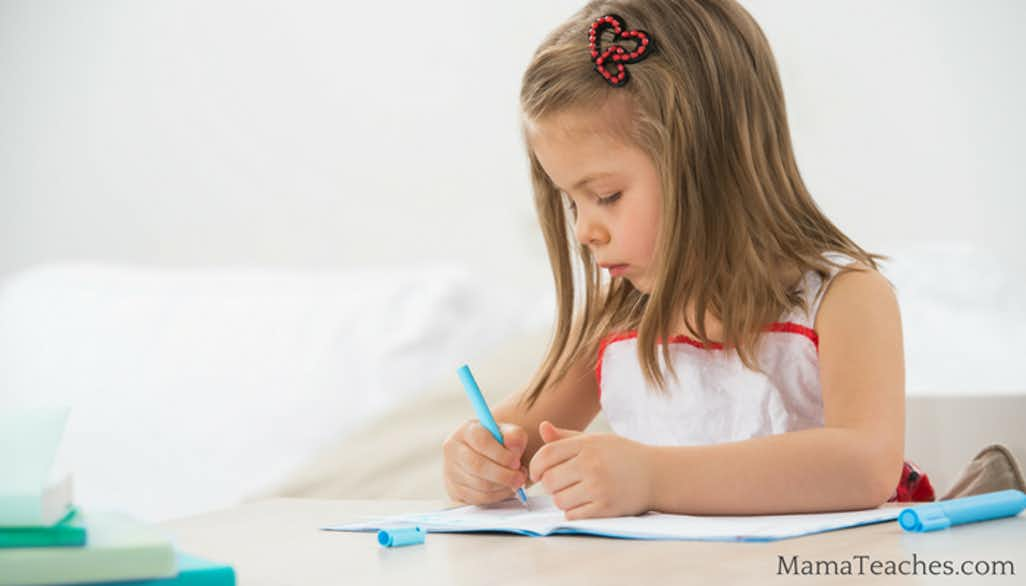 How to Homeschool Kindergarten
Many people choose to homeschool kindergarten for a variety of reasons.
Perhaps you would like to ensure your child is ready for first grade in traditional school.
Maybe you feel your child needs some additional learning time at home first.
Perhaps you won't be using traditional school at all.
For us, it was because I wasn't comfortable sending the kids to our local school. We had anticipated that we would move before the kids started school, but by the time kindergarten rolled around, moving wasn't in the cards.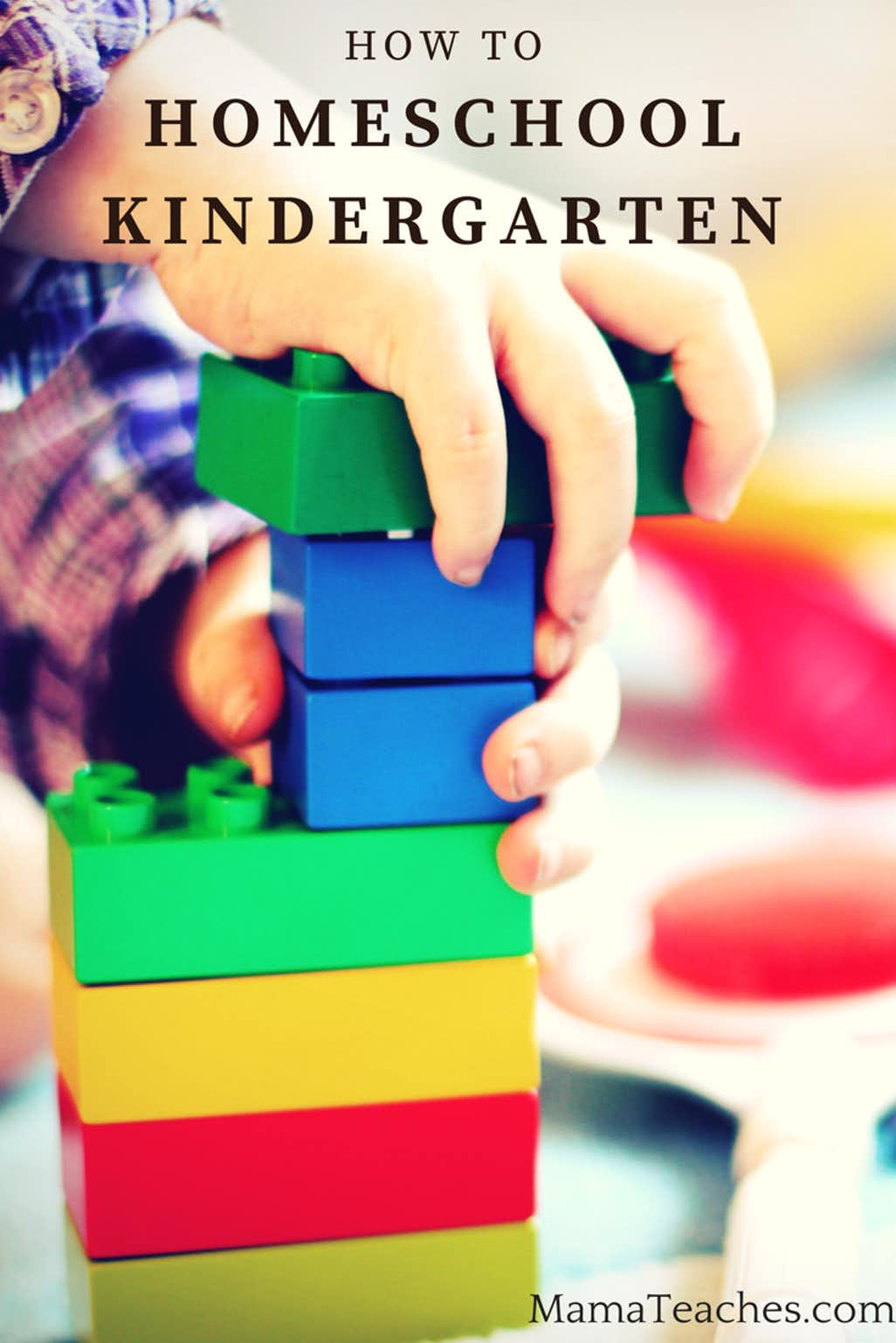 No matter your reason, it's the right reason for your family. No judgement here, friends. As long as it's good for you and your family, we have your back.
To help you get started, here are some great tips on how to homeschool kindergarten students.
Are There Advantages to Homeschooling Kindergarten?
Some kids are going to be ahead, and some are going to be behind when kindergarten rolls around. Either way, there are advantages to doing kindergarten homeschool.
One reason that some families choose to homeschool kindergarten year is to give their kids a competitive edge come first grade.
Since many agree that kindergarten is the new first grade, there are a lot more skills children are expected to enter and end the year with than there used to be. That's a lot of pressure to put on five and six-year-olds!​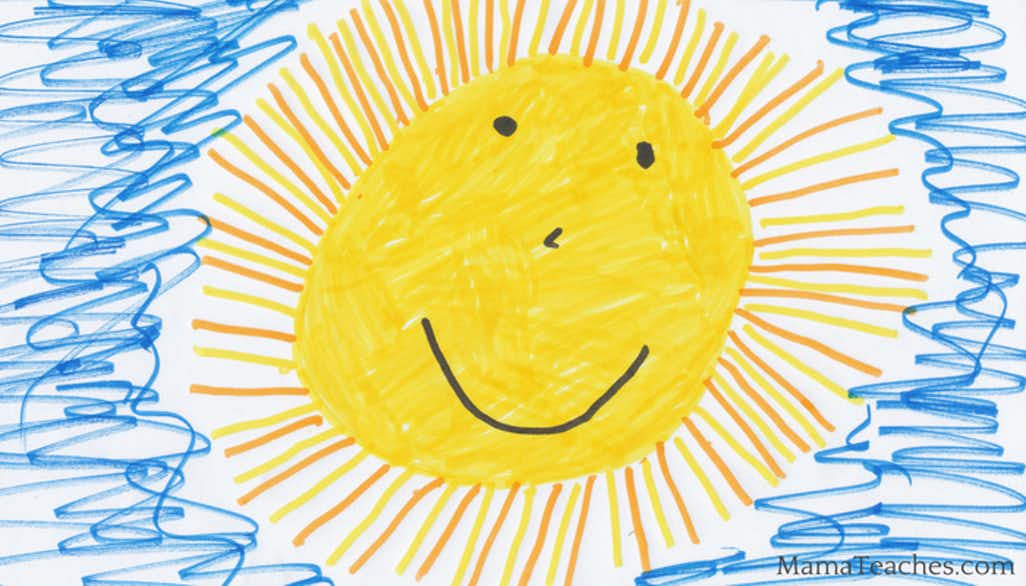 Another advantage of homeschooling in kindergarten may be to work with your child longer on anything they may be struggling with.
While kindergarten can be a tricky age at which to get a diagnosis for anything, if you suspect something like dyslexia, it's not too early to have an independent screening done.
What Basic Skills Should My Child Know After Completing Kindergarten?
The exact skills needed are going to change each school year, as well as vary depending on your district.
You can find the most updated list of requirements by checking with your state's department of education at the beginning of the school year. Here's the link to the PA Department of Education if you're in Pennsylvania like we are.
Some of these skills may include:
reading specific sight words
counting to ten forward and backward
recognizing all of the letters and sounds
starting to do some very basic math (like counting to 120 and simple addition)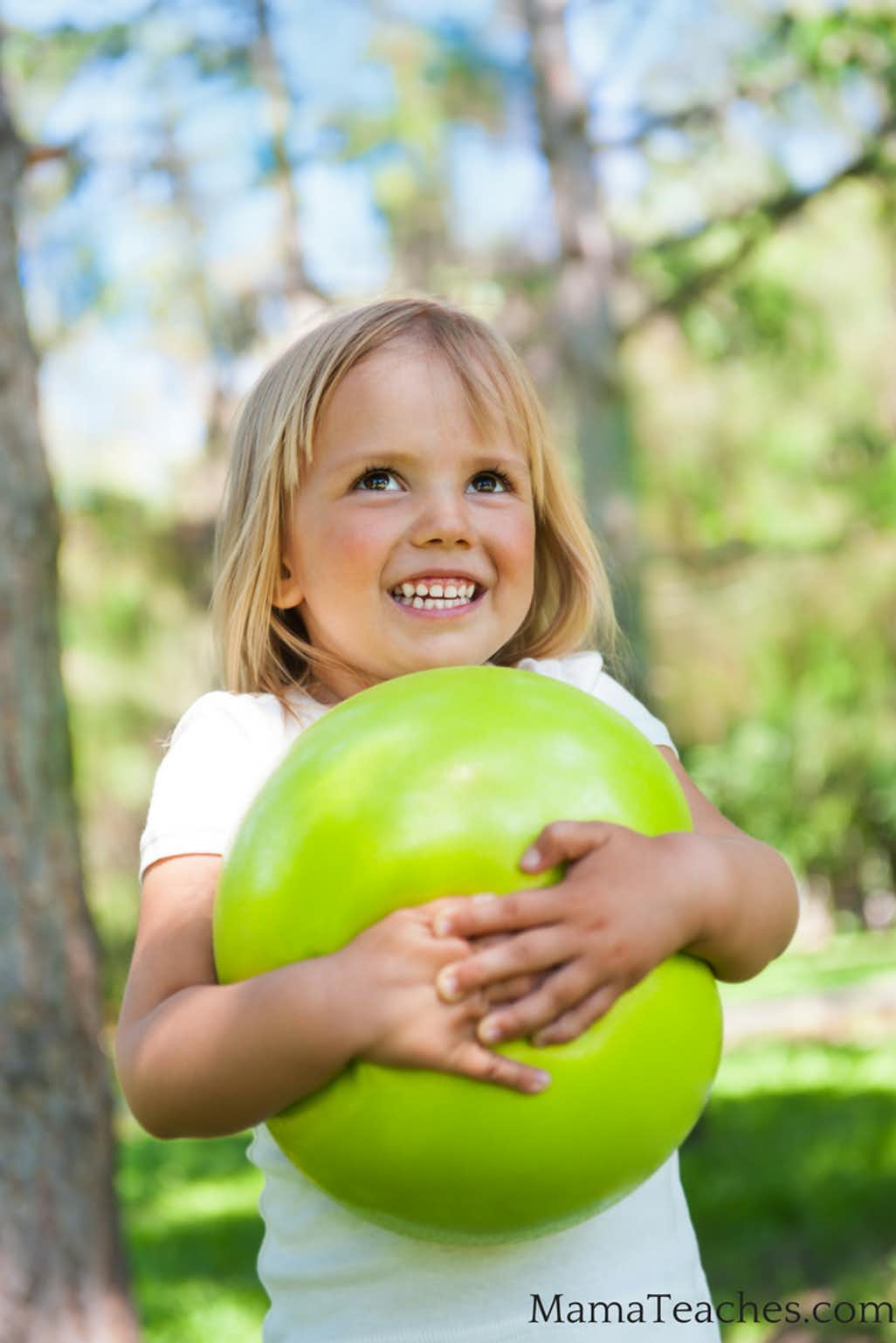 Play is the Work of Children
When you begin homeschooling kindergarten, start with the basics – letters recognition and sounds, numbers, simple addition, and subtraction.
Have your kindergartener practice writing his or her name, address, and phone number.
Go on field trips and walks around the neighborhood.
Investigate the world around you and make connections between the experiences and basic skills.
Above all else, have fun. Kindergarten should be a time of exploration and learning that's done primarily through hands-on experiences.
Remember, as Mr. Rogers said, "Play is often talked about as if it were a relief from serious learning. But for children play is serious learning. Play is really the work of childhood." Make kindergarten a year of seriously fun learning.​
Questions about homeschooling? Feel free to leave a comment below to start a conversation! I'll be happy to help you!