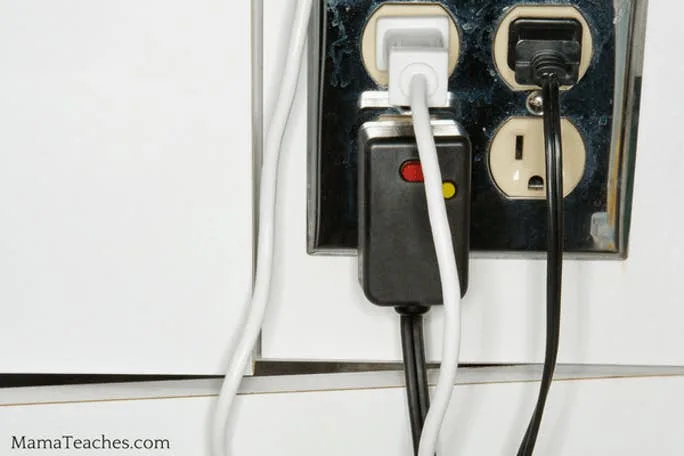 When it's time to unplug and store the extension cords, it can be a royal mess. A quick, easy, and inexpensive solution? Recycled toilet paper and paper towel tubes!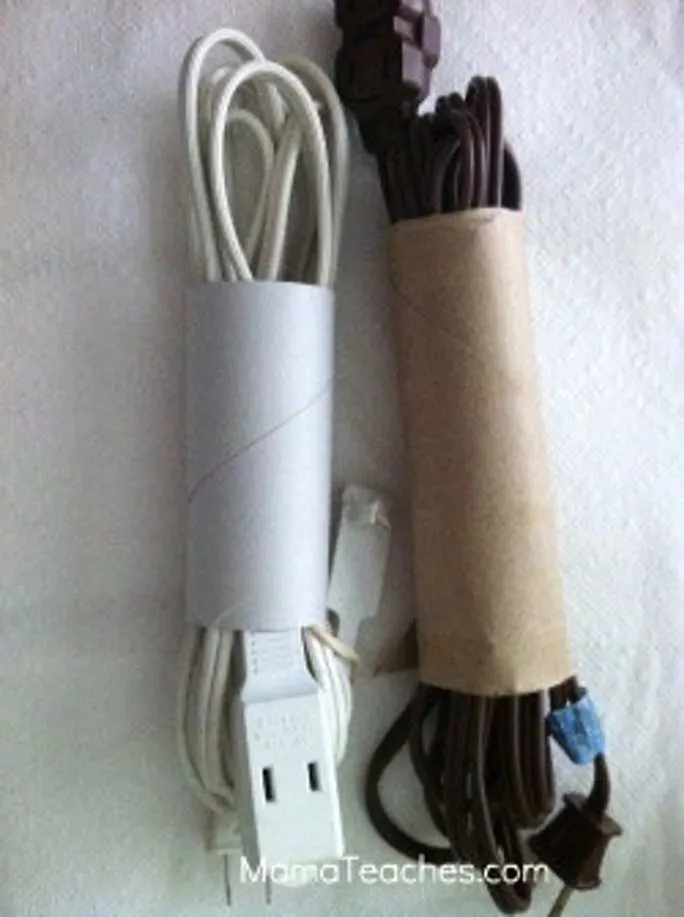 How to Store Extension Cords Using Toilet Paper Tubes
1.To start, straighten the extension cord out in your arms or on the floor.
2.Fold it in half, then in half again.
3.Fold in half once or twice more (depending on the length of the cord) and slide it into an empty toilet paper tube.
4.Longer extension cords will be easier to fit into an empty paper towel tube.
Voila! Instant extension cord taming!
No toilet paper tubes handy? No problem! Large zip ties or wire twist ties work too.
How do you store your extension cords?
​