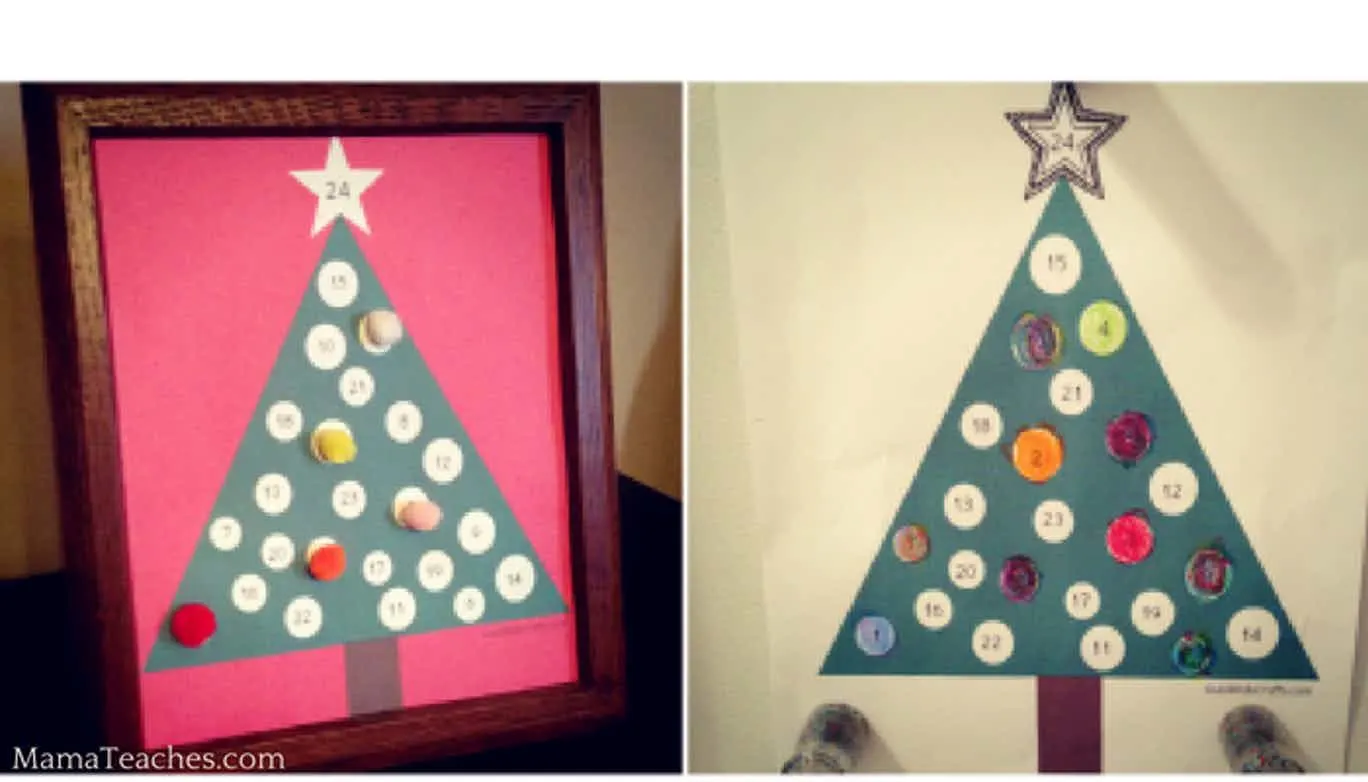 The Advent season is upon us! My kids love keeping track of the days until Christmas, but with three kids, that is a lot of advent calendars. Naturally, sharing can be harrowing, so forget about everyone using the same one. To combat the cost of three separate calendars, I created ones that allowed each child to have their own.
​
Printable Advent Calendars
Since I am also a big fan of conserving printer ink, I did the calendar two different ways. One has a red background which will take up a bit more ink. The other one has a plain white background for us ink-conscious moms, but it both work well. It is just a matter of background preference.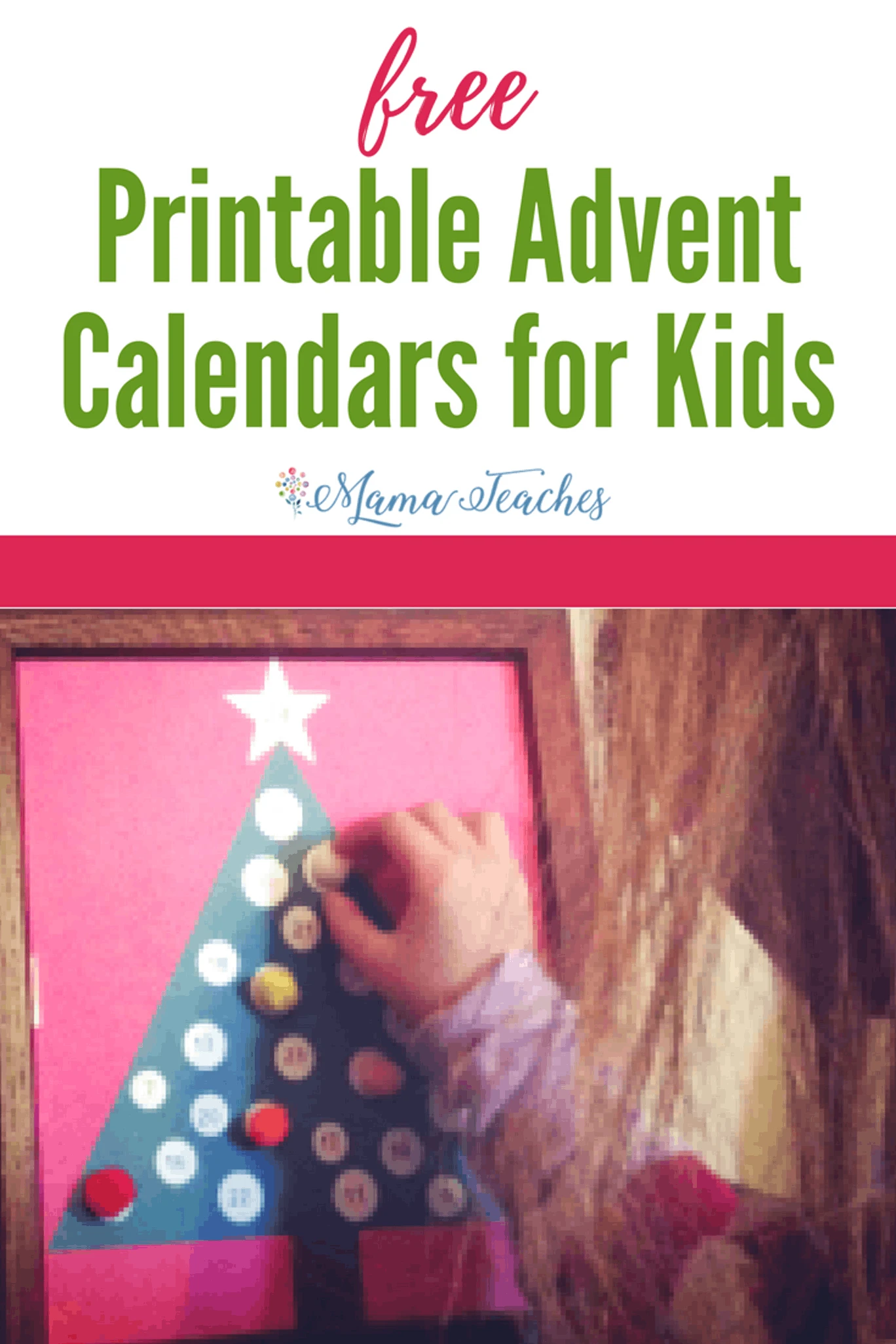 Advent Calendar Ideas
There are no special instructions other than to have your child color in one ornament each day to keep track of the days. You can either count up to 25 starting with number one or do a countdown and start with the star (number 24).
You can also spice up the calendar and make it three dimensional by adding colored pom-poms to each ornament space. If you are gluing on pom-poms while the calendar is hung up, I strongly suggest using a glue stick instead of a bottle of glue. Trust me on this.
That's it! Your kids are ready to go! Download and print out the PDF of your choice below. Merry Christmas!
​
Free Advent Calendar Printables
DOWNLOAD –Advent Calendar with White Background
DOWNLOAD –Advent Calendar with Red Background