What books should a tenth grader read?
Check out this 10th-grade reading list.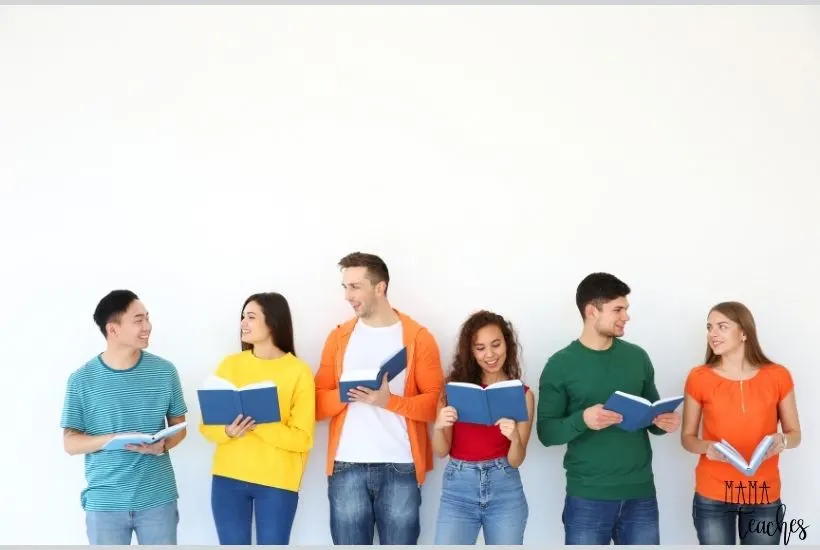 This article contains affiliate links to things that you might like.
10th Grade Reading List
A student in 10th grade is ready to tackle more complex ideas and themes.
He's ready for some classic works of literature as well as some contemporary favorites.
Reading List for Tenth Grade
Here are some suggestions for 10th-grade books.
They cover a wide range of genres.
See what sparks your 10th grader's interest, and encourage her to step out of her comfort zone as well.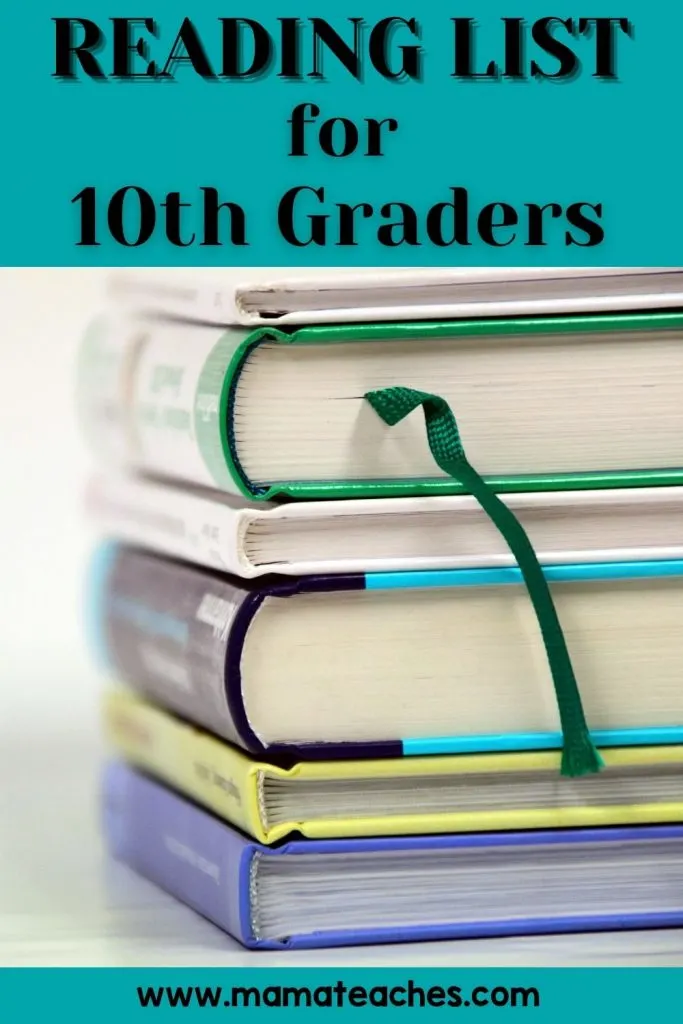 This clever allegory of the Russian Revolution features farm animals like pigs, horses, and dogs.
It is a fast read that is masterfully told.
One of the great British novelists, Dickens weaves a masterful tale set both in England and France during the Reign of Terror.
It is not an easy read, but its themes of love and sacrifice are well worth it.
In this futuristic dystopia, firemen don't put out fires, and they start them.
Their job is to destroy the world's most dangerous commodity: the book.
What is the power of the written word?
This sci-fi book explores the topic.
This novel is not just a romance; it's Gothic fiction complete with a fiery protagonist, an enigmatic romantic lead, and a mansion filled with creaks, passageways, and screams.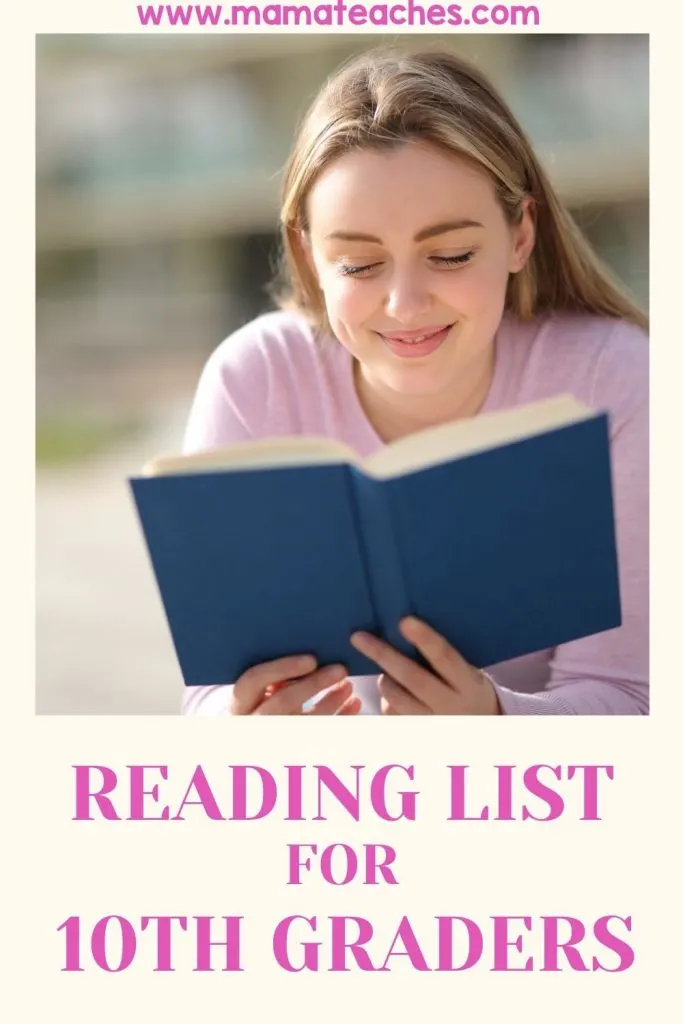 Washington was born into slavery but rose to prominence as an educator, speaker, and advisor to presidents.
His eloquent 1901 work advocates for education as the Black man's best path to advancement.
Poetry is meaning intensified, and Robert Frost is an American master.
This best-selling anthology includes some of his favorites like "Mending Wall" and "Stopping by Woods on a Snowy Evening."
The fantasy genre's crowning achievement, this 3-volume series is exciting, stirring, and unforgettable.
Read all three or just one (if you can read just one!).
When the Taliban took over her Pakistani community, Malala fought for her right to education and continued to attend school.
Riding home on the bus, she was shot in the face by the Taliban but miraculously survived.
This is her story of turning tragedy into a message that has ignited a global movement.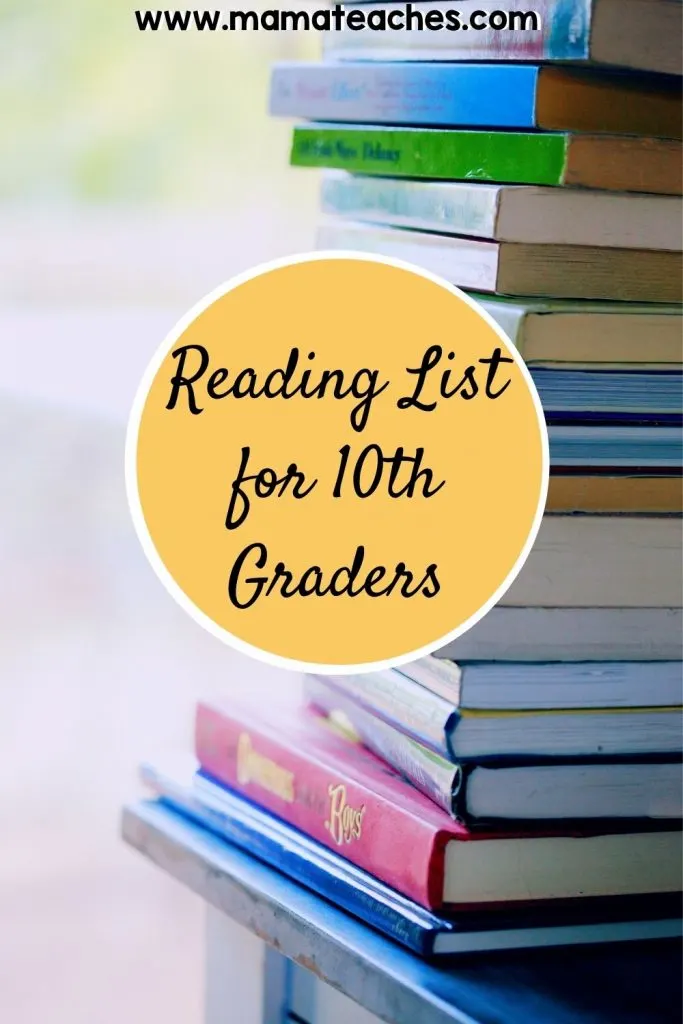 This is the chronicle of the inner life of the astronauts who first landed on the Moon.
It's a gripping read about those who first launched into space.
Famous for inventing the character of Dracula, Stoker's Gothic horror novel tells of Count Dracula's travels to England and his attempts to spread the curse of the undead.
Angelou's powerful and fresh verse shines in this collection of her poetry.
One of the most beloved stories in American literature, this book addresses the deep injustice and blind hatred of the deep South in the 1920s.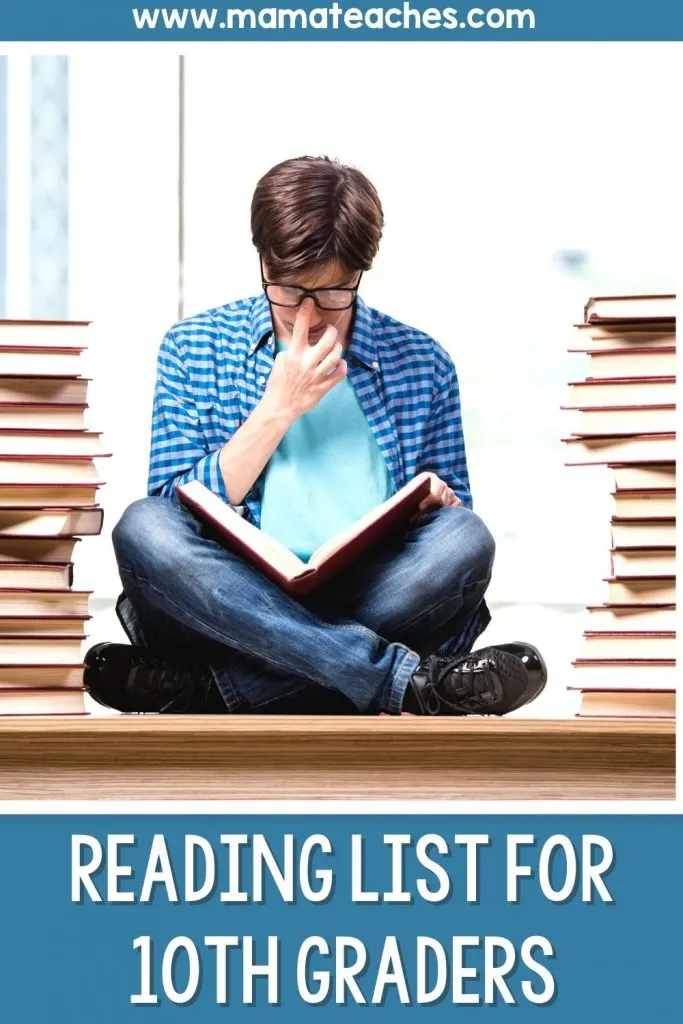 12 Books for 10th Grade
A 10th-grade reading list should encompass several genres.
This list of 12 books has sci-fi, horror, romance, and poetry to name a few.
This list may hold your 10th grader's future favorite book!
You May Also Like: