Are you looking for some excellent books for eighth graders?
Check out this 8th-grade reading list.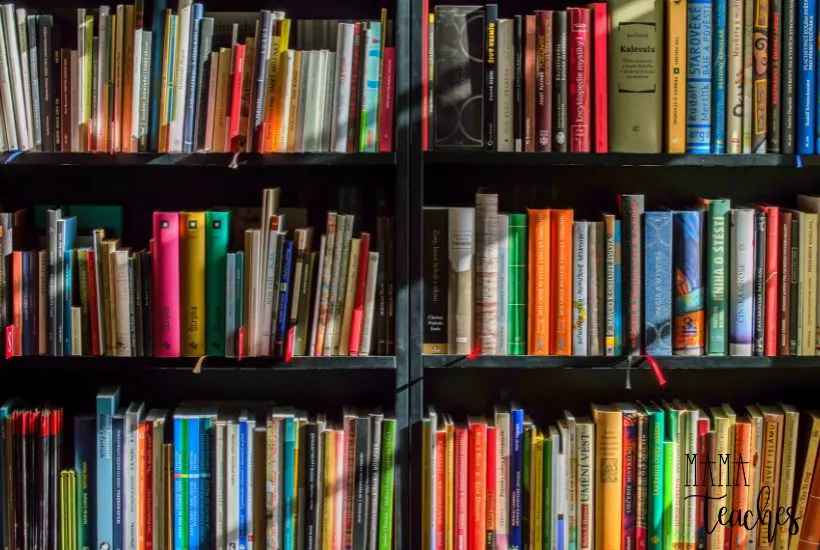 This article contains affiliate links to things that you might like.
8th Grade Reading List
A student in 8th grade is ready for books that even adults enjoy.
They prefer books with protagonists near their age, so this list is heavy with coming-of-age stories.
Reading List for Eighth Grade
Here are some suggestions for 8th-grade books.
This book follows Annemarie, a young girl who plays a part in the Dutch Resistance during World War II.
You see the compassion and heroism of ordinary individuals who come together to protect their countrymen.
The first in a five-book series, this book is a fantasy classic.
A rollicking adventure in space and time.
When Doctor Frankenstein creates his monster, he creates something he cannot control.
This classic piece of horror has given the shivers to generations.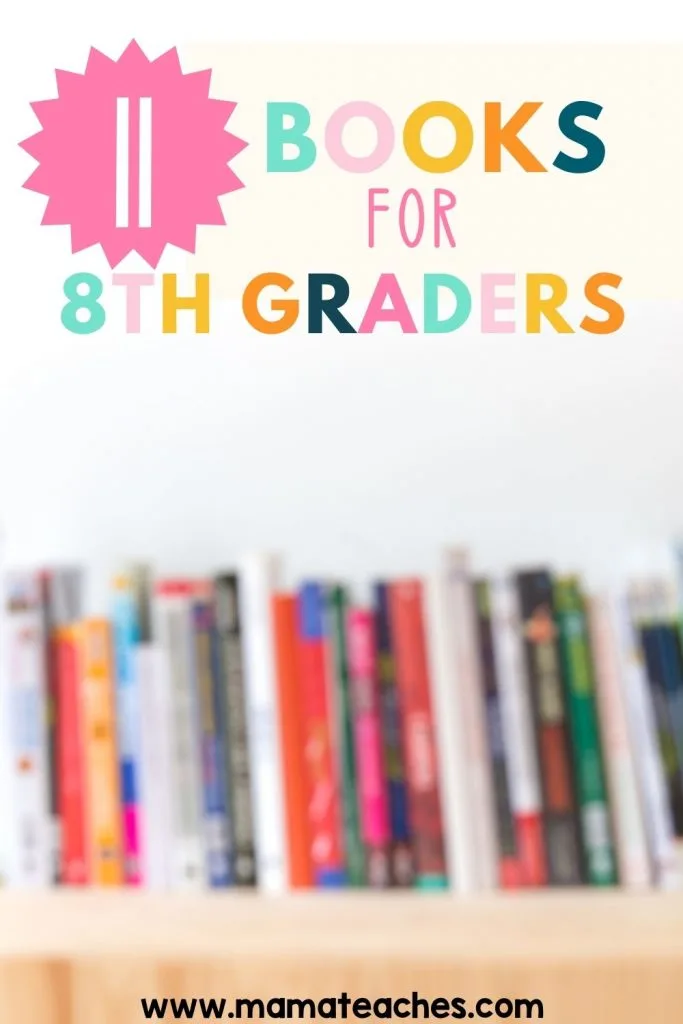 The legends of King Arthur have it all: swords, magicians, fire, owls, knights, honor, and sacrifice.
This is a collection of stories that have inspired the Western World.
Yes, this book is long, but it is gripping!
A classic revenge story, this page-turner will fully engross your 8th grader.
Based on the life of Nathaniel Bowditch, ship navigator, this book will demonstrate the power of education, determination, and initiative.
This true story of a Dutch family who saved many Jews during the Holocaust.
Corrie's faith in God helps her find hope, forgiveness, and redemption in the darkest times.
This is the true story of a daring Coast Guard rescue of two oil tankers caught in a devastating storm.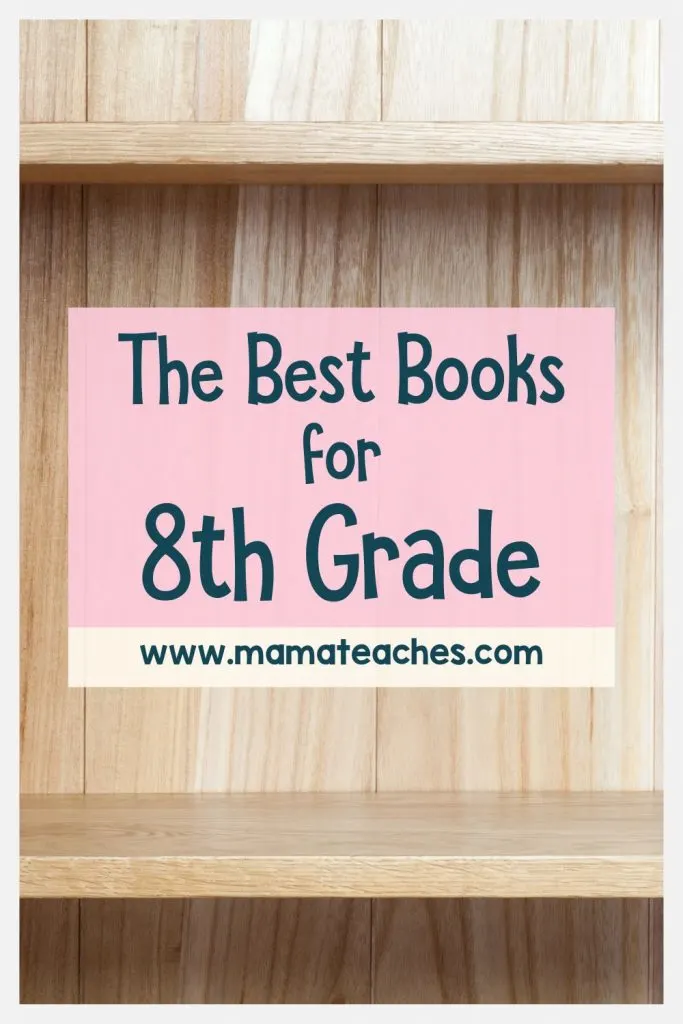 These three short stories follow Guatemalan teens as they cross the border as migrants into the United States.
In this coming-of-age story, Xiomara writes poetry to express her deepest feelings.
Though her family is against it, she feels the urge to share her poems with the world.
A spellbinding novel about the power of poetry.
In this fantasy novel (the first in a trilogy), Matt is a cabin boy on a floating airship.
He discovers the sky is populated with beautiful and utterly mysterious creatures.
11 Books for 8th Graders
These books will have your 8th grader thinking bigger.
Expand his horizons and ignite his love of reading with this reading list for 8th graders.
You May Also Like: