Are your kids curious about space? These space books can help!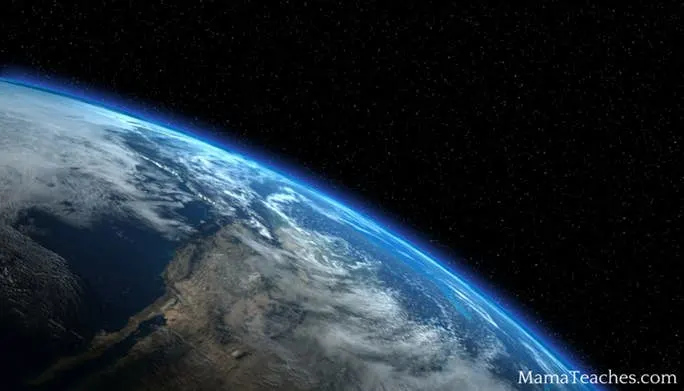 My kids have always loved learning about space and the planets.
There was rarely a clear summer night when they weren't gazing up at the stars and asking about the constellations.
But teaching them about space required some help. And that's where these space books for kids came in handy.
​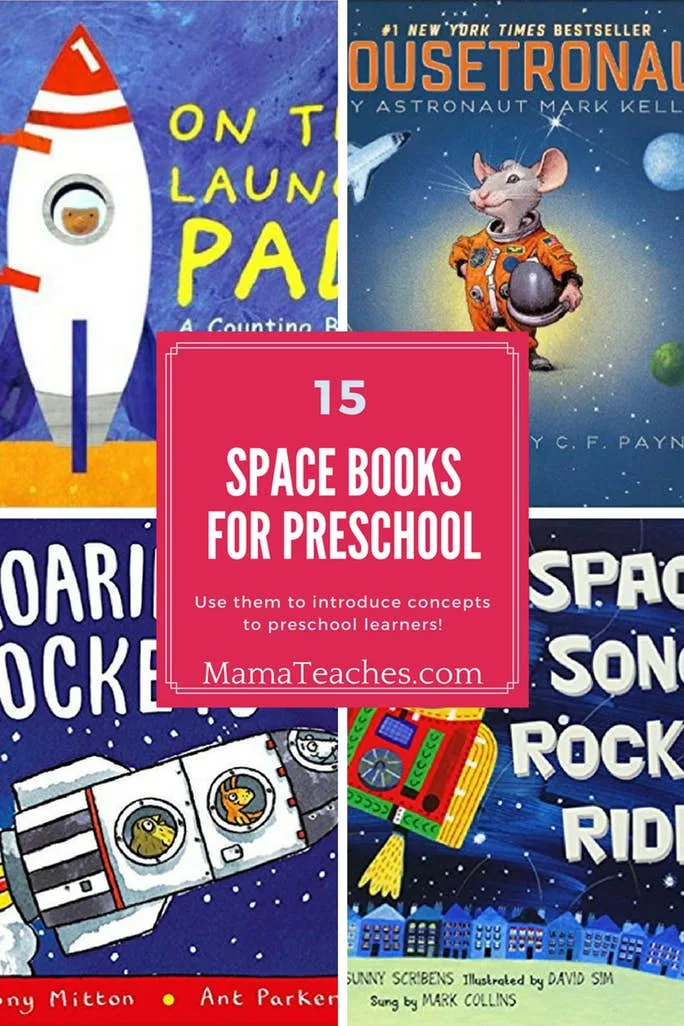 ​This post contains affiliate links.
I learned early on that hands-on activities like this space wreath were an important part of getting kids engaged with whatever topic you were trying to teach.
The next best thing? Books!
These space books for preschool age children are an easy way to explain concepts and get them even more interested in learning about the solar system.
Here are some of our favorites!
Preschool Space Books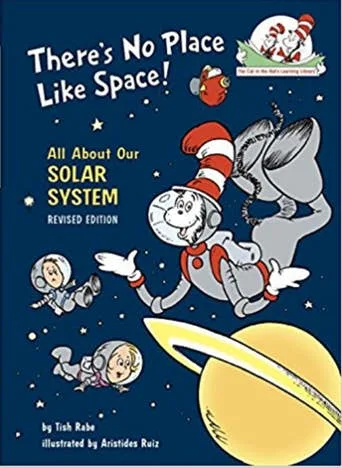 Follow The Cat in the Hat while he explores the solar system.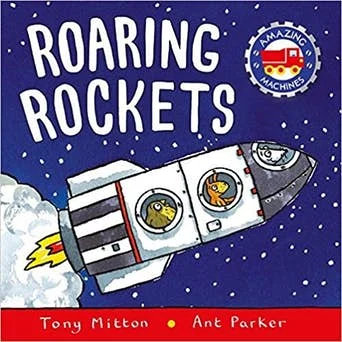 Learn all about the rockets that can take astronauts to space.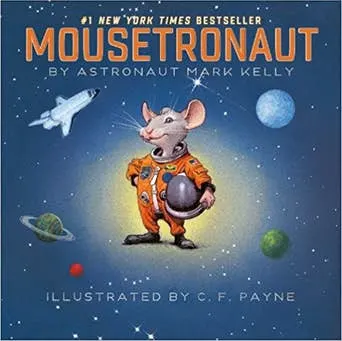 Even though Meteor is a small mouse, she is hardworking. There are lots of things you can accomplish, even if you are small.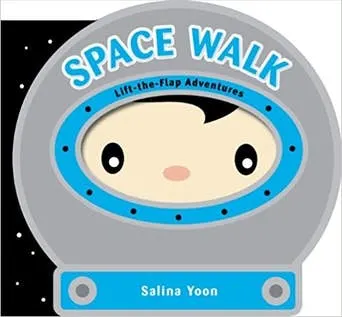 Join the space guide and adventure through outer space. Lift the flaps to uncover really cool things!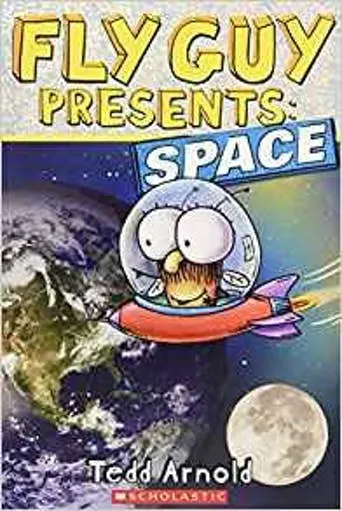 Fly Guy and Buzz go to the space museum and learn all about outer space…. and so will you!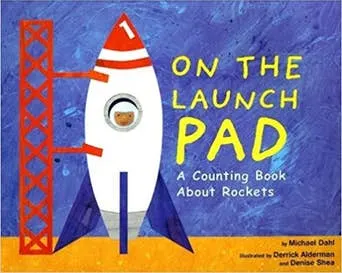 Countdown while the space shuttle awaits lift off!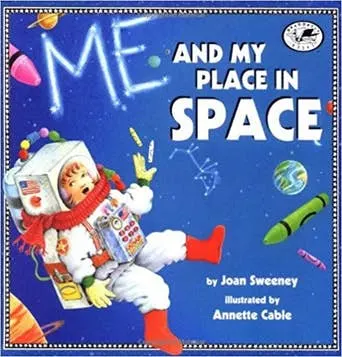 Where in space is everything? Where are the sun and stars? Where is Earth… find out!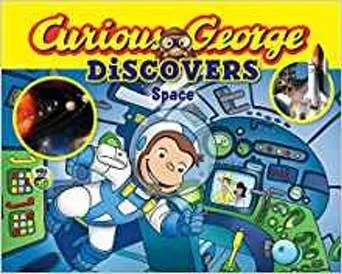 Follow Curious George on his trip to space to help Professor Pizza and Professor Einstein.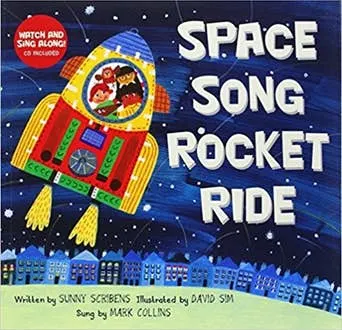 Learn about the planets and stars while you singalong with this book.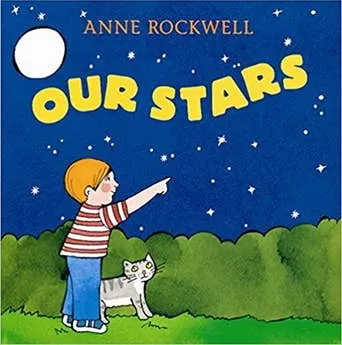 There are telescopes and satellites to study stars, but it's just as fun to use your eyes and look up at the sky.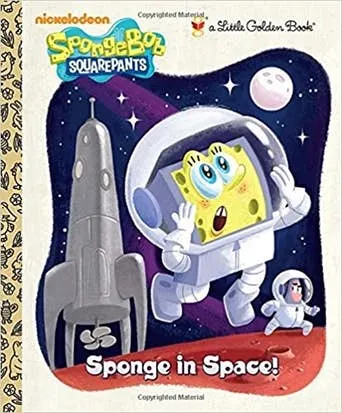 Follow Spongebob when he blasts up to space and realizes there's nothing like home.
​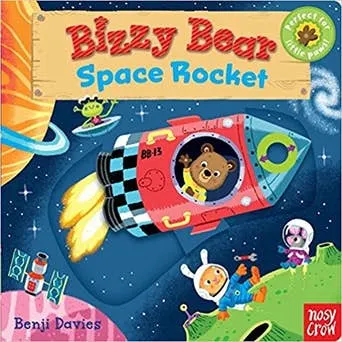 Follow Buzzy Bear as he blasts off, sees aliens and jumps on the moon.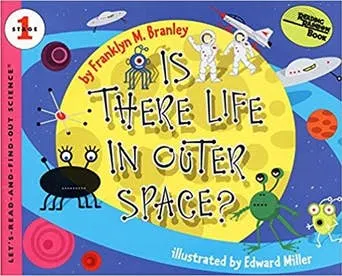 Many things live on Earth, but do they live elsewhere?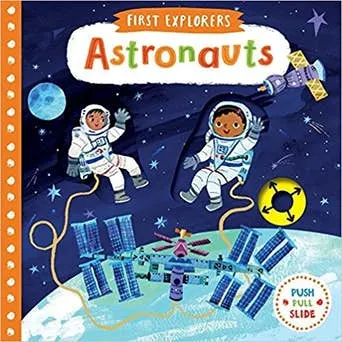 Learn how astronauts eat, sleep, and work in space.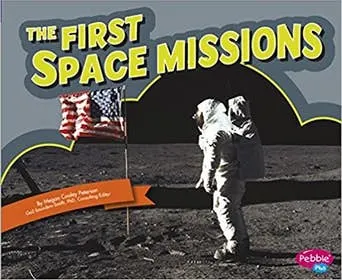 Learn about all the firsts that happened in outer space.
​
No matter which space books for preschool you use, be sure to let your little learner explore them on his own, as well as read with him. Not only will he have fun learning about space, but so will you!
Check out these fun Space Crafts for Kids and the Why is the Sky Blue? Science Experiment to go along with your space exploration!
YOU MAY ALSO LIKE…