From lesson planning to classroom management, teaching demands a lot of attention – but what about your wardrobe? Don't let your teacher wardrobe suffer!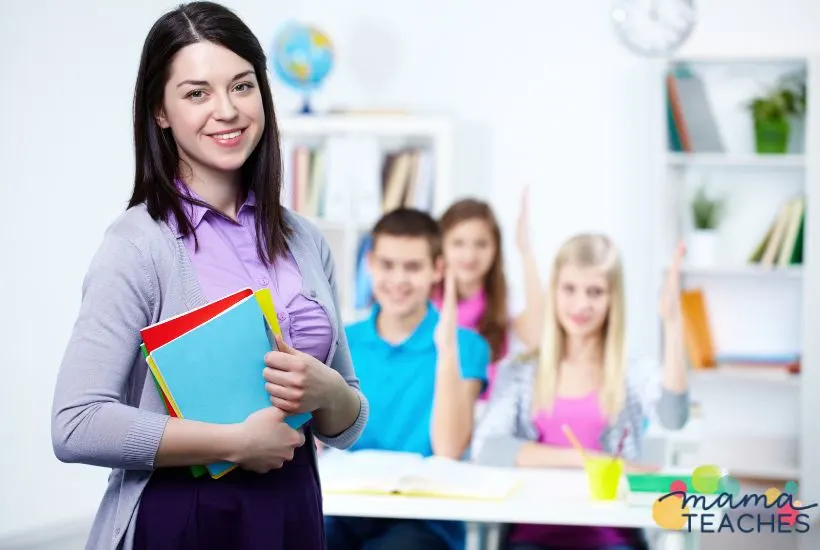 As a teacher, your job demands that you maintain a professional appearance while also keeping comfortable throughout the day.
You want to set a good example for your students while also being able to move around and stay focused on the task at hand.
With that in mind, let's take a look at some of the best work outfits that you can add to your teacher wardrobe!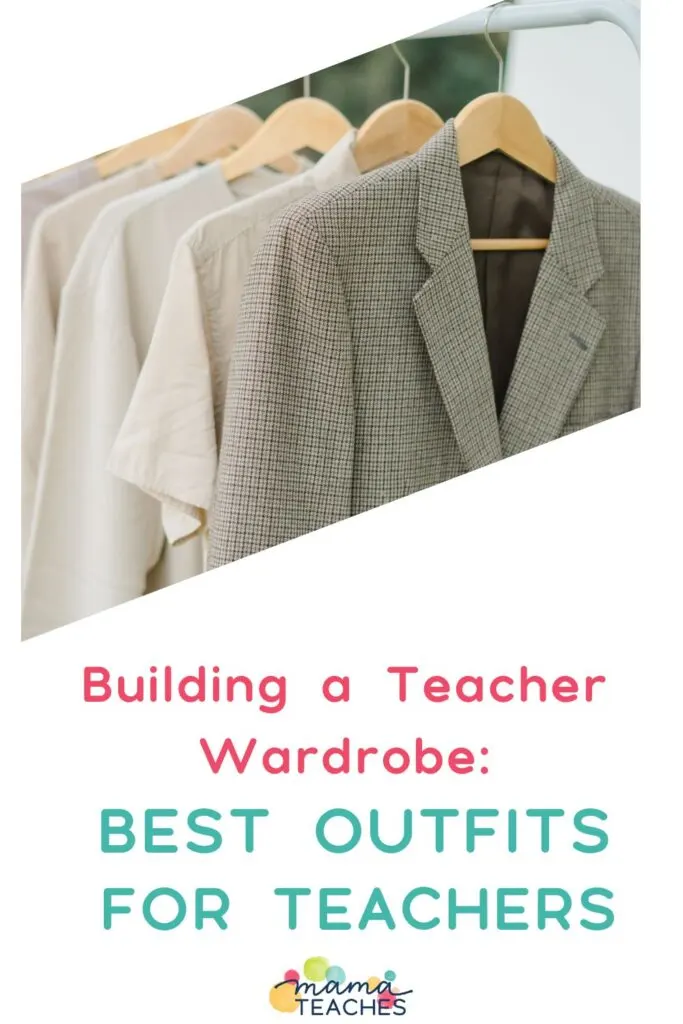 This article contains affiliate links to things that you might like.
Building a Teacher Wardrobe
1. The Classic Blouse and Skirt Combo
A classic blouse and skirt combo is always a reliable choice when it comes to professional attire.
Choose a skirt length that hits just above or below the knee, and pair it with a blouse in a solid color or subtle print.
A skort works well too and comes with the added bonus of not accidentally flashing your students! Ha! This is my favorite skort because it has pockets that can hold my phone and keys at all times.
This outfit is timeless, versatile, and can be dressed up or down with accessories.
2. Jumpsuits
Jumpsuits are perfect for those days when you don't want to think too much about what to wear but still want to look polished.
They come in all sorts of styles and colors, so choose one that fits well and flatters your body type.
It's important to pay attention to the fit because jumpsuits can be tricky if they're too tight or too loose.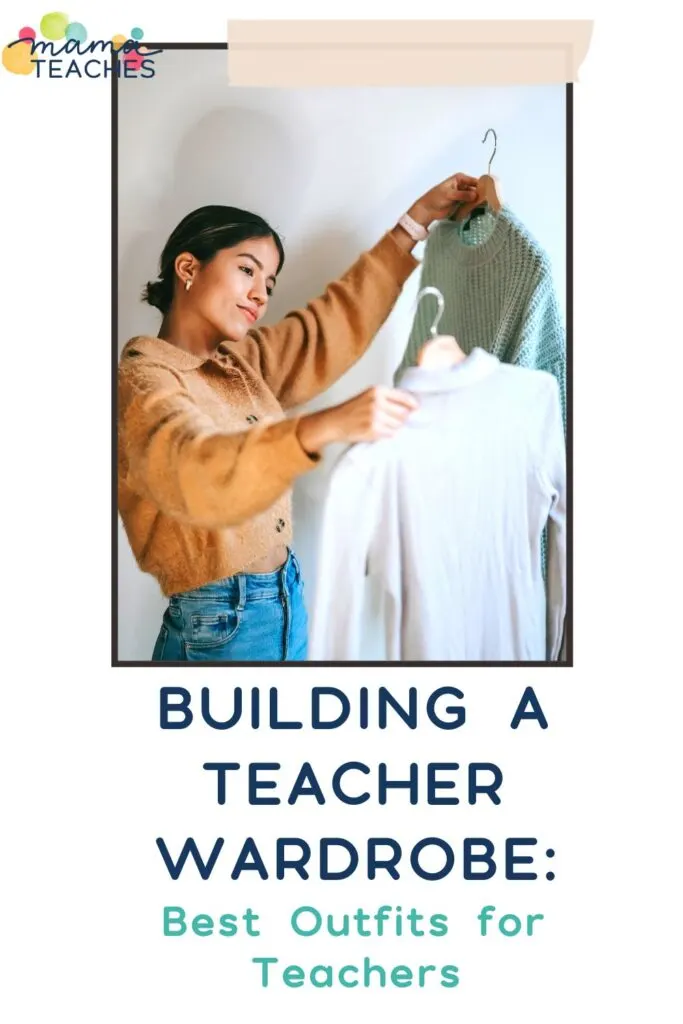 3. Layered Looks
Layering is key for teachers who spend long hours in classrooms with varying temperatures.
Start with a basic blouse or sweater as your base layer, then add on pieces like blazers, cardigans, or scarves as needed.
This allows you to adjust your outfit throughout the day without having to completely change clothes.
This is my absolute favorite cardigan -> Long Pocketed Cardigan. It comes in a ton of colors (I have black, cream, green, and navy.) and is lightweight enough to wear when the classroom is hot, but warm enough to stay cozy when it's chilly inside.
4. Comfortable Shoes
It goes without saying that teachers need comfortable shoes!
Look for shoes with cushioned soles and arch support that will keep your feet happy even after hours of standing and walking.
Flats, loafers, and low-heeled pumps are all great options – as long as they have support.
Check out our guide to the Best Shoes for Teachers!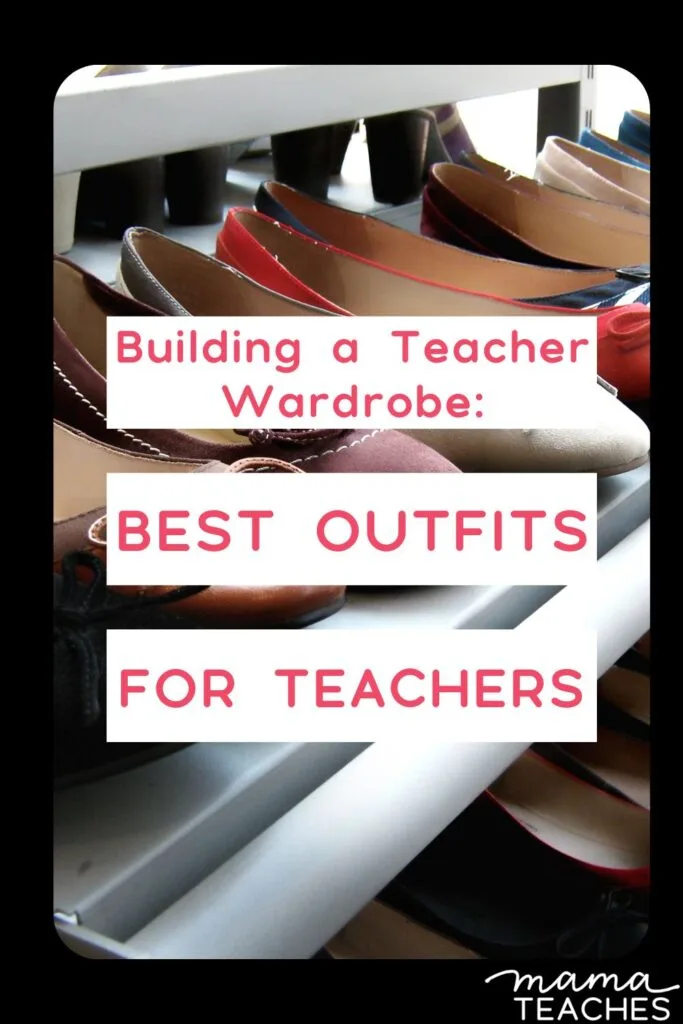 5. Accessorize Thoughtfully
Accessories can make or break an outfit, so choose them thoughtfully.
Simple jewelry like stud or small hoop earrings, a watch, or a delicate necklace can add just the right amount of polish.
Scarves, bracelets, and belts can also be great additions to an outfit, but be careful not to overdo it.
6. Casual Fridays
Many schools have "casual Fridays" where teachers are allowed to dress down a bit.
But even on these days, it's important to maintain a professional appearance.
Opt for dark-wash jeans or khakis instead of sweatpants or leggings, and pair them with a nice blouse or sweater.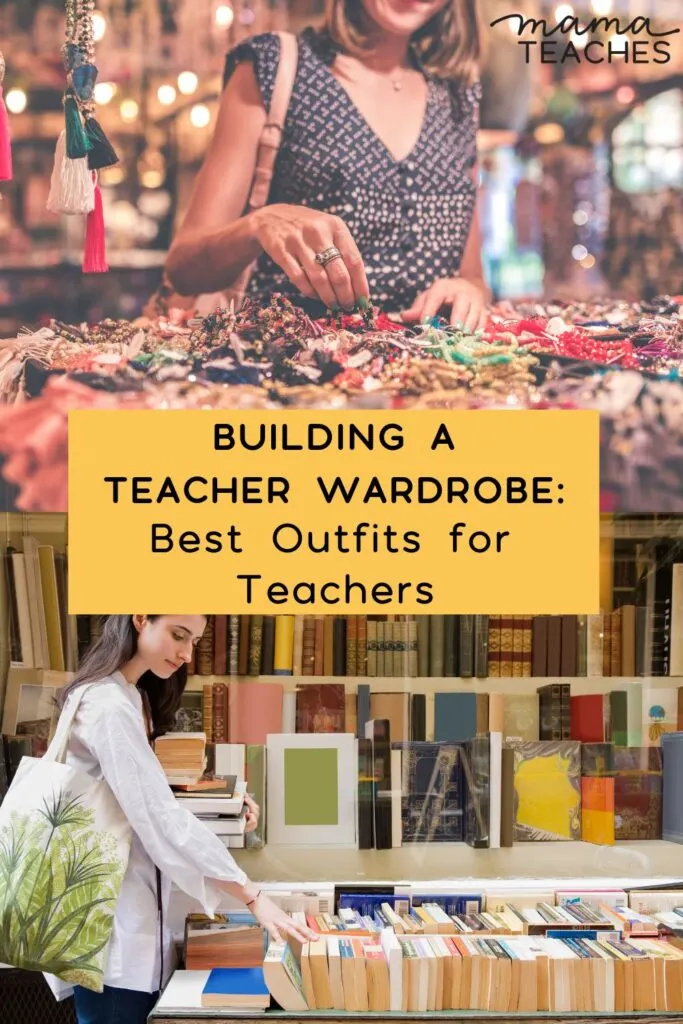 7. Dressing for Special Occasions
As a teacher, you'll likely have special events throughout the year that require dressier attire.
For these occasions, choose outfits that are still comfortable and practical but have a little more flair than your everyday look.
A cocktail dress with flats or low heels is always a safe bet.
8. Stick to School Dress Codes
It's important to remember that every school has its own dress code policies that must be followed by both students and staff members.
Check with your school's administration before wearing anything that might be considered inappropriate or against the rules.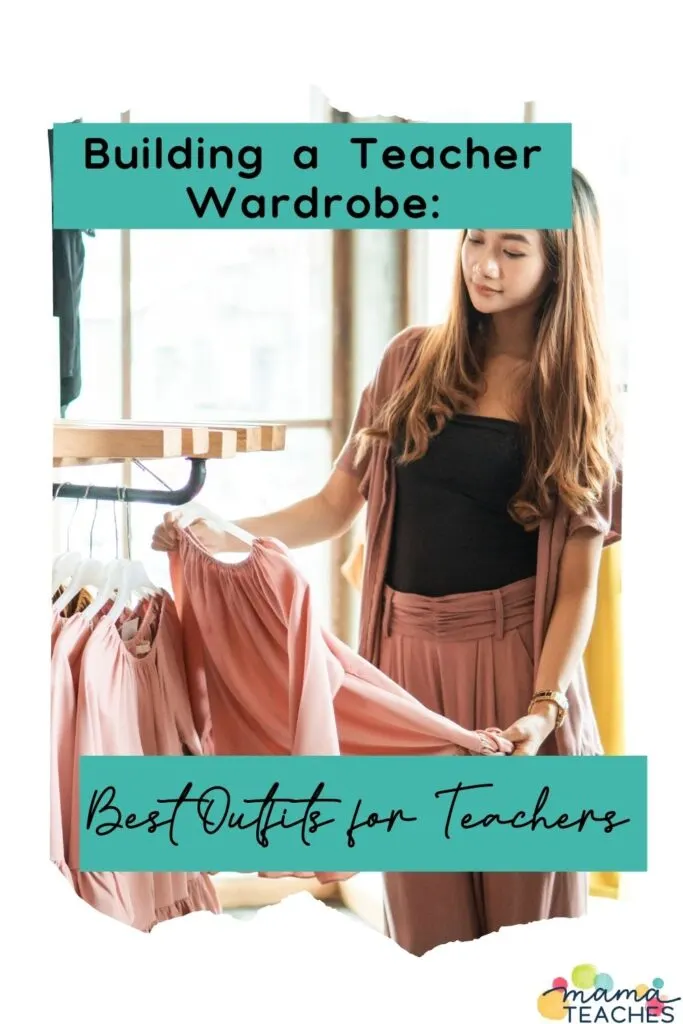 9. Shop Smart
When shopping for work clothes as a teacher, focus on pieces that are versatile and can be worn in multiple ways.
Look for classic styles in neutral colors like black, gray, navy, and beige.
This will allow you to mix and match pieces and create multiple outfits without having to buy tons of new clothes.
10. Be True to Yourself
Last but certainly not least, remember to stay true to your personal style!
While it's important to maintain a professional appearance as a teacher, you don't have to sacrifice your own sense of style in order to do so.
Choose clothes that make you feel confident and comfortable while still adhering to school dress codes.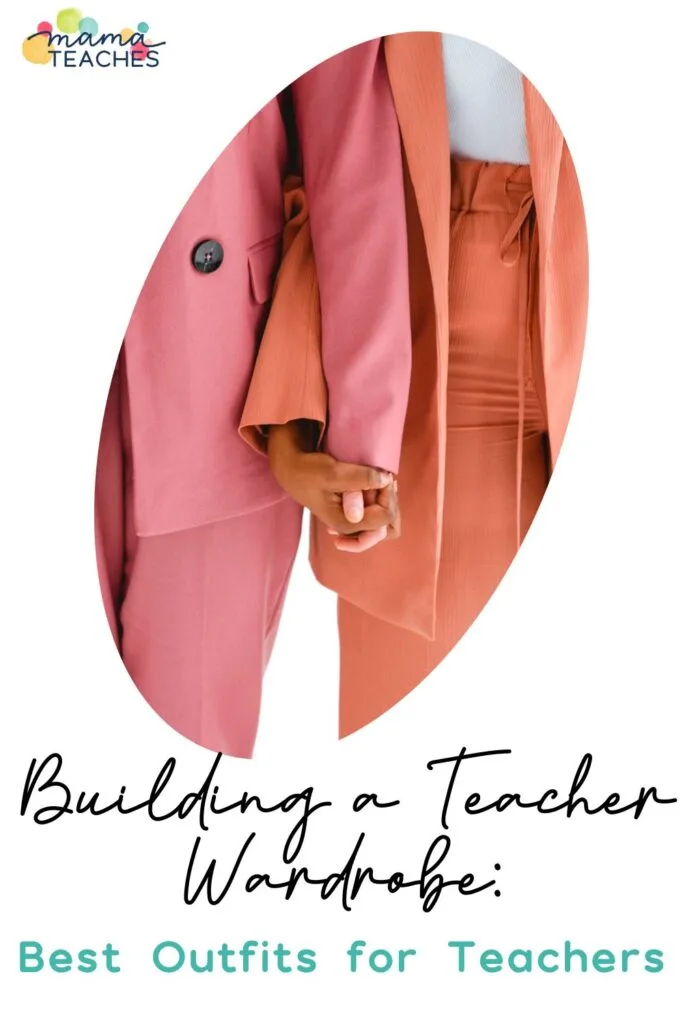 Teacher Work Outfits
Dressing as a teacher requires striking a balance between professionalism and comfort.
Classic blouses and skirts, jumpsuits, layered looks, comfortable shoes, thoughtful accessories, and versatile pieces are all key to creating a successful work wardrobe.
And with these tips in mind, you're sure to look and feel your best every day in the classroom.
YOU MAY ALSO LIKE…