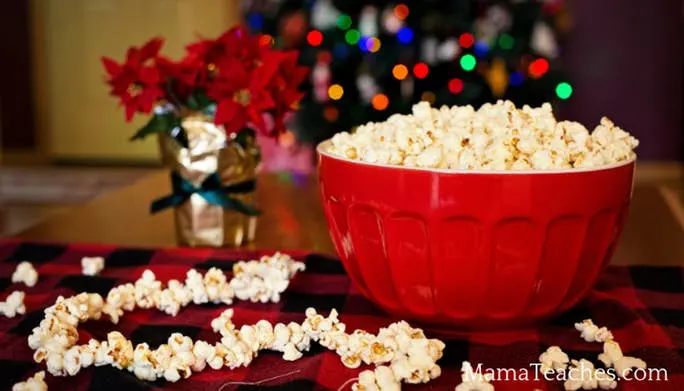 This article contains affiliate links to things that you might like.
Oh, baby it is cold outside!
Make staying warm indoors super fun by watching a movie or two.
To help get you started, we put together a list of what we think are the 10 must-watch Christmas movies, in no particular order.
So put on your comfy cozy clothes, grab a big bowl of tasty buttery popcorn and settle in to enjoy one of these amazing holiday flicks.
​
10 Must-Watch Christmas Movies
Affiliate links to the suggested movies are included below to make it easier for you to purchase them!
This one is a classic, and in most homes today, a holiday tradition!
Set in the 1940's, A Christmas Story is about the ups and downs of the holiday season through the eyes of a nine-year old boy named Ralphie.
​
There are a few different versions of this movie and all of them are enjoyable!
When a grumpy green hermit tries to ruin the Christmas holiday, the citizens of Whoville have another idea in mind.
​
With the original Home Alone, Home Alone 2, Home Alone 3, Home Alone 4, and Home Alone: The Holiday Heist, this collection of five movies is perfect for a night of binge watching!
This family comedy is about the adventures of young boy who has to protect his home from burglars when his family accidentally leaves him behind for the holiday.
​
If you have ever seen any National Lampoon movie, you know they were made to make you laugh!
This sidesplitting flick follows the famous Griswold family as they try to have the perfect holiday.
​
Another classic film that has been around since 1945!
A troubled businessman named George is shown just how important his life is when an angel takes him on a journey of what the world would look like if he hadn't been alive.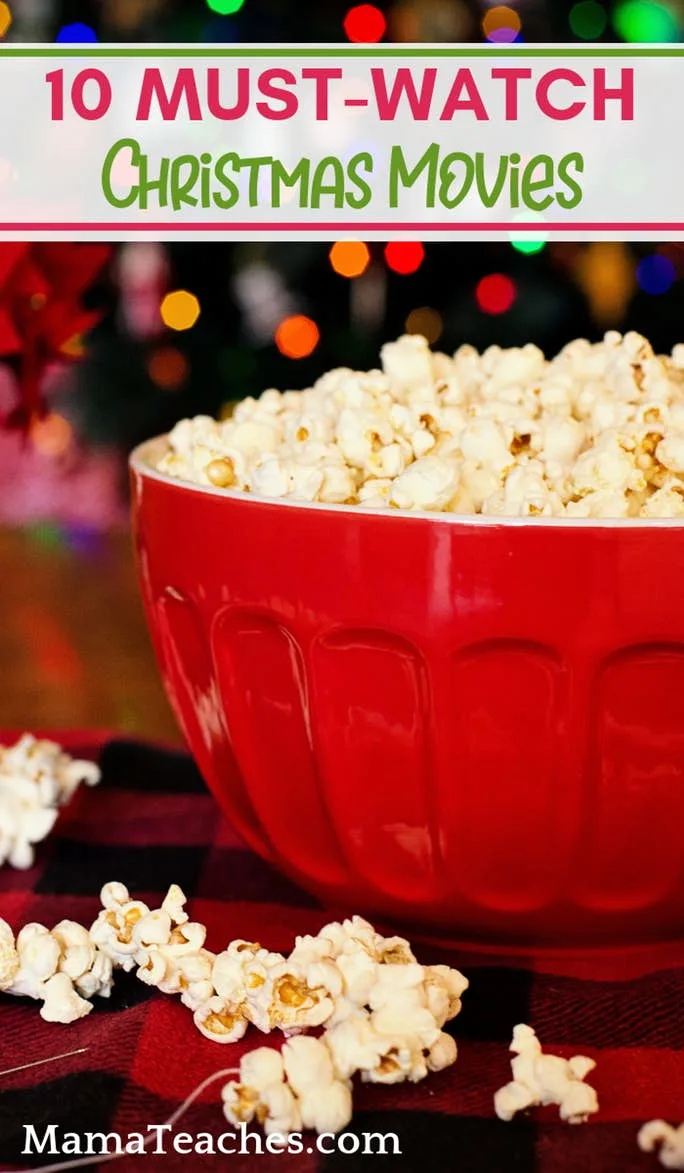 This is a favorite for kids of all ages.
In a magical adventure, a young boy discovers the true meaning of Christmas as he embarks on an unforgettable train ride to the North Pole.
​
When you start to question your belief in Santa, this is the movie to put on.
Watch as a little girl and a lawyer discover the real Santa and then have to prove that he is not a phony.
​
Who doesn't love Charlie Brown?
Celebrate the true meaning of Christmas with Charlie Brown and his friends in this timeless special that includes a little bit of dancing and a whole lot of love.
​
If you love Jim Henson's Muppets, this is for you!
Reenacting the classic, 'A Christmas Carol', the Muppets make this musical their own.
Full of delightful whimsy and heartwarming elements, The Muppet Christmas Carol is a wonderful holiday movie choice for the whole family to enjoy.
​
Around since 1964, this is one of the most beloved Christmas specials of all time.
Feeling like a misfit, this little reindeer with a red nose tries to find acceptance as he guides Santa's sleigh through the night sky.
And, for those who need a bit of action-packed adventure in their Christmas movie collection, don't forget Die Hard and Lethal Weapon!