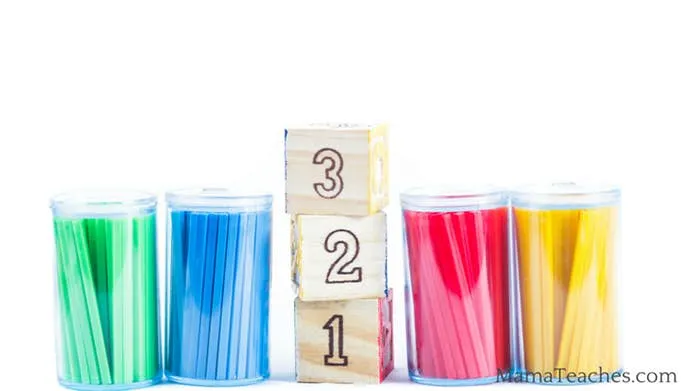 With these 10 themed, blank 120 charts, little learners can practice counting to 120 with inspiration from princesses, fish, dogs, ice cream cones, Minecraft grass blocks, and more!
Break out the pencil sharpener and math manipulatives, because these 120 charts are going to be the hit of your math workbox!
​
Themed Blank 120 Charts
If you have a Minecraft lover in your house, this blank Minecraft themed counting chart is going to make counting practice even more fun!
​
While July is officially National Ice Cream Month, we believe there's really no bad time to eat a scoop. This ice cream themed counting chart is a perfectly sweet way to make counting to 120 fun!
​
There's something fishy about this adorable blank counting chart! With a fun fish theme, this chart is great for ocean unit studies or to integrate a field trip to the aquarium.
​
Embrace your inner penguin princess with this cute and whimsical (and very pink!) blank 120 counting chart. It's a great way to motivate your little princess to practice counting!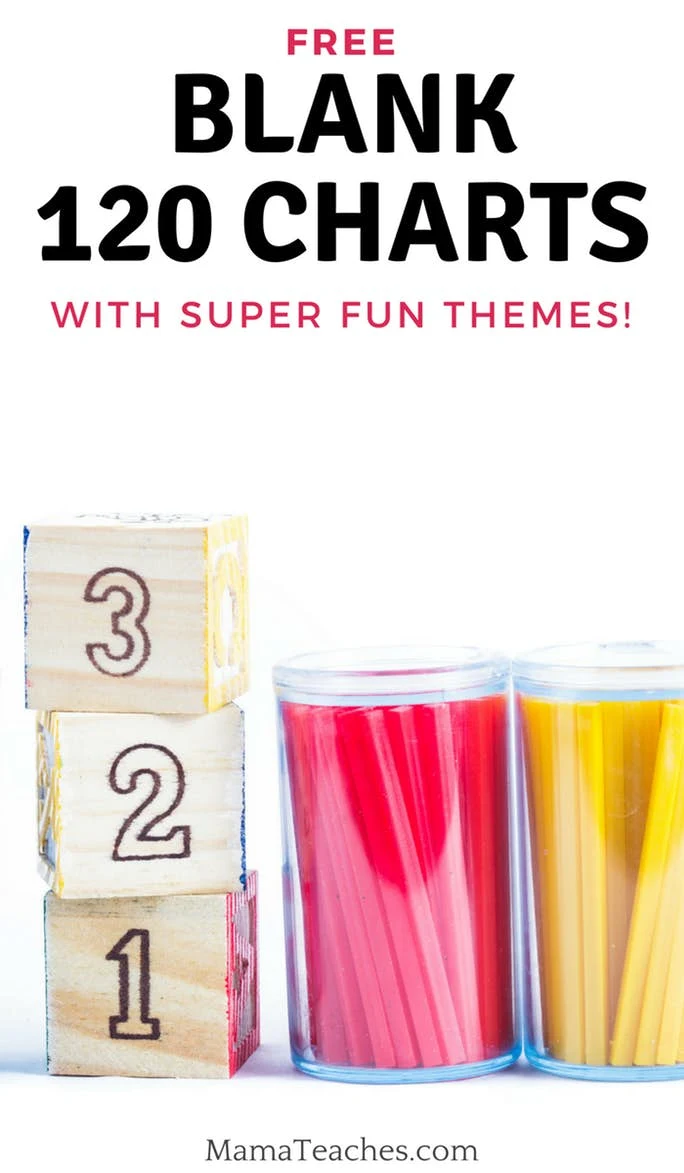 Woof! This adorable dog-themed blank 120 counting chart is perfect for your child who loves all things dog related. Print in color or set your printer settings to black and white.
​
If dogs don't make your child happy, these fun, walking cats certainly will! In simple black and white, this blank 120 chart is easy on the ink!
​
If your child loves dinosaurs, this dino themed blank 120 counting chart is going to be their favorite math practice sheet of all time. Break out the dinosaur counting manipulatives, because this sheet will make counting to 120 fun!
​
Celebrate the day with this 120 counting chart! It's great for birthdays, the 120th day of school, or for any celebratory school day.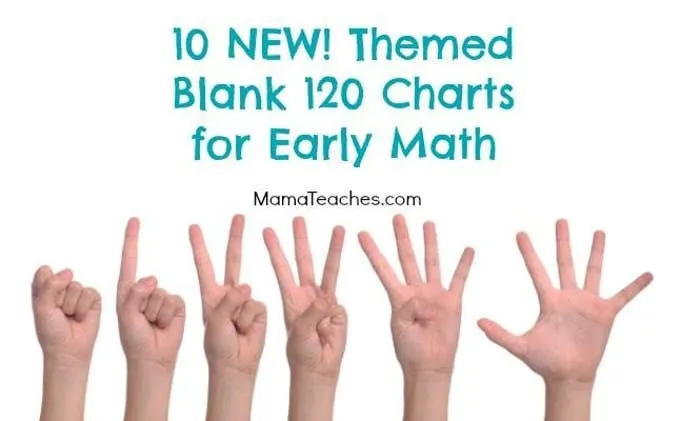 We're going on a counting road trip with the cute cartoon family in this 120 chart. Summer packets, end of the year, Spring Break, or in a car-themed decor, this blank counting chart is versatile!
​
Studying flowers or Spring? This blank 120 counting chart is perfect to add to your child's math practice! Print in black and white to save on ink.
​
More 120 Charts
You might also like:
120 Charts – one is blank and the other is partially filled-in.
Themed 120 Charts – 10 different themes to make counting to 120 more fun.
​
​
What type of 120 charts would you like to see? Leave a comment and let me know!