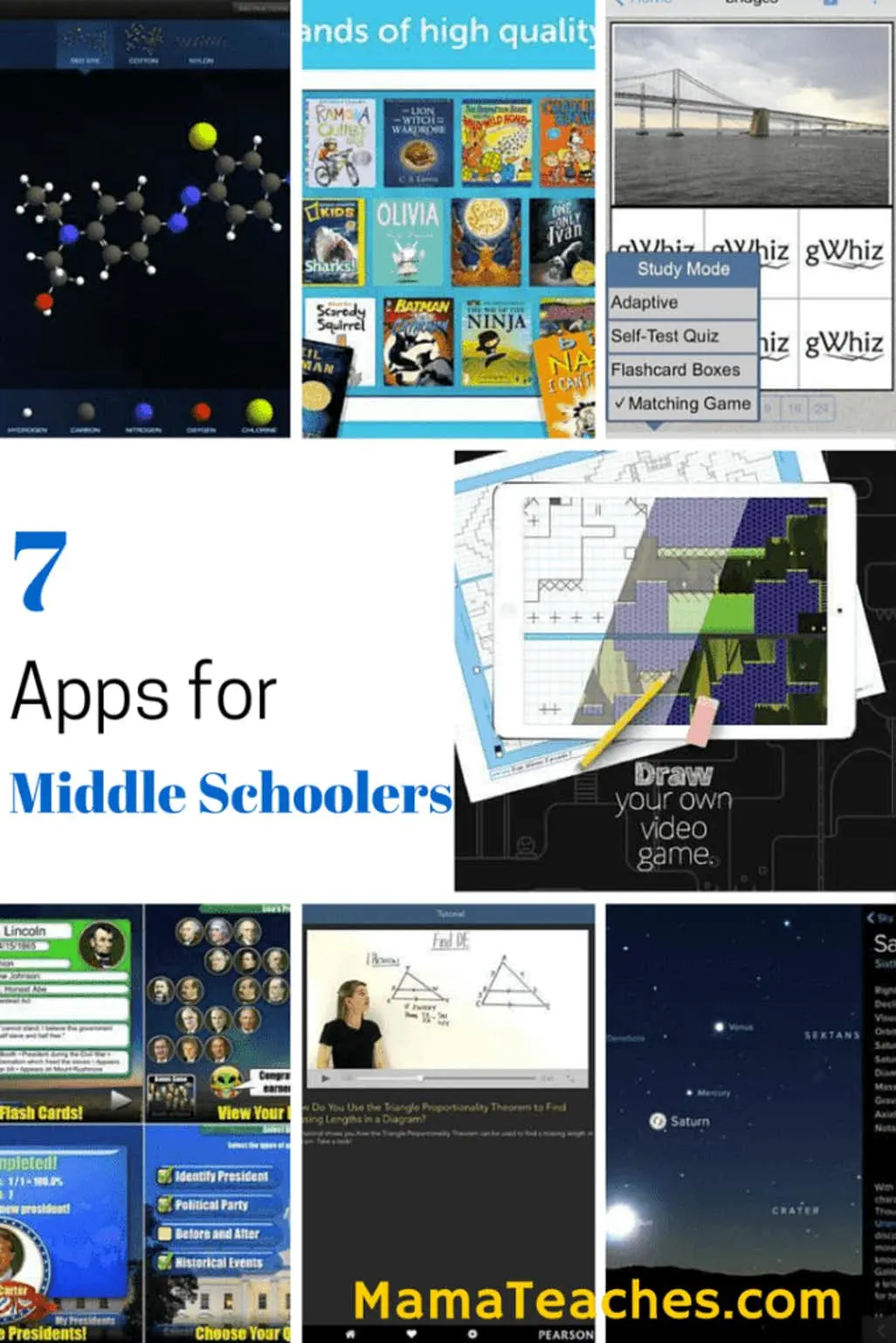 These preteens aren't engaged by rudimentary games and scoff at cartoon characters for kids. Instead, the best apps for them are the ones that introduce critical thinking and challenge their skills. Here is a list of the best apps for middle schoolers, including many apps to help them out at school – no matter if they go to school or are homeschooled – and some fun ones that will most definitely catch their attention.
7 Must-Have Apps for Middle Schoolers
1.Pixel Press Floors: Draw Your Own Video Game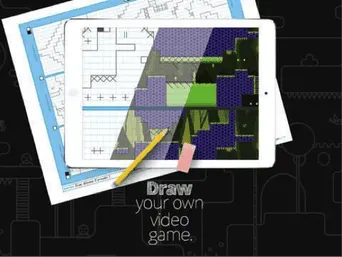 Kids these days are all about their video games, aren't they? So why not help them create their own? With Pixel Press Floors: Draw Your Own Video Game, your middle schooler can easily play with their creativity by designing and creating their own game and also share it with other players from around the world. A great app that encourages kids to have fun and enjoy the makings of one of their favorite pass times. It works on all iOS platforms, such as iPad, iPhone and iPhone touch and its free to download.
2.NOVA Elements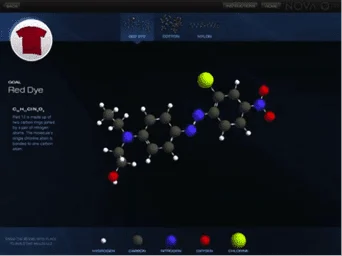 For the kid who loves chemistry, or even is having a hard time with it at school, this NOVA Elements App is an interactive periodic table with loads of information. It also has amazing graphics and images, as well as beautiful videos that will keep anyone entertained and well informed. It is available for iPad, so that you can enjoy the most of the visuals.
3.Virtual Nerd Mobile Math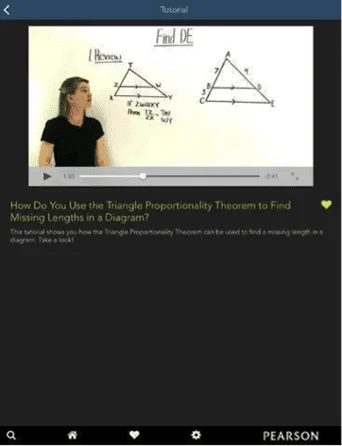 This video and visual math app has everything a middle schooler needs to help him study subjects like pre-algebra and algebra II (and much more). An amazing reference tool, use it to study and check out its clear and complete instructions on different mathematical topics. The video tutorials for how to solve different problems is perfect for capturing and keeping the attention of middle school and high school students alike. It is available for iPhone, iPad and iPhone touch, and at the time this article was written was free of charge!
4.Presidents vs. Aliens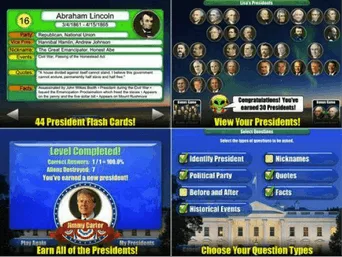 An educational app with lots of fun, that's Presidents vs. Aliens! It's a way for kids to have fun while learning more about the Presidents of the United States and also help them to defeat an alien invasion. With this app/game/educational tool, you can learn about historical events, presidential facts, nicknames and much more. While the game progresses you can even unlock two other games inside this one. Compatible with iPhone, iPhone touch and iPad.
5.Epic! Books for Kids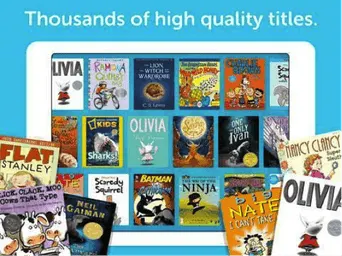 This app offers thousands of books for your child's library in an all-you-can-read format. With more and more titles being added each week, "Epic!" has been called the Netflix of kids books, with the ability to carry around a virtual library. It has every kind of book you can imagine, from picture books, to comic books and graphic novels, non-fiction to junior novels and educational books. It also provides a recent update of audio enabled "read to me" books, so your child can get the most variety possible in this culture high app. Available for iPhone (4 to 6), iPad and iPod Touch.
6.gFlash Flashcards & Tests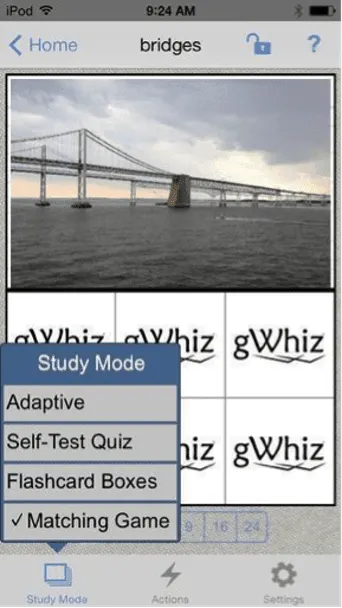 Studying with flash cards is one of the oldest traditions in school history, so why not modernize and upgrade it for kids today? gFlash provides the ability to create your personalized study methods and share them with anyone, while also giving you several study methods, such as Self-Test Quiz, a card matching game, flashcard boxes and plenty more. The cards can have images and even embedded video or audio. The app is available in both iOS and Android platforms.
7.Sky Guide: View Stars Night or Day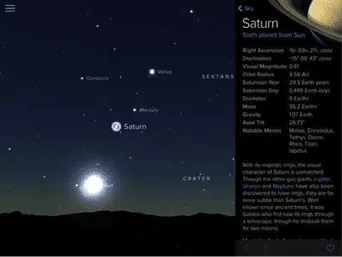 With astronomy curiosity on the rise for the last few years, this app is for the budding middle school astronomer who wants to stargaze at any time, anywhere. With this app, all you need to do is to point it at the sky and it will tell you all of the stars and constellations you can look at, as well as information about all of them. This beautiful and informative app is available for iOS devices, such as iPad, iPhone and iPhone touch.
What are some of your favorite apps for middle school students? Share them below!