Most 2nd graders have mastered the basics and are ready for chapter books.
Find your child's perfect match with the best chapter books for second graders.
2nd Grade Recommended Chapter Books
Second grade is a wonderful but tricky time for reading.
Most children are ready to move beyond easy readers, but they aren't ready for pages and pages of text.
They need books that are simple enough to read and that hold their interest.
So what will keep them turning pages?
Enter these sure-fire favorite chapter books for 2nd graders.
The great news is that most of these are books in a series, so if a child finds a match, he has a stretch of books to read.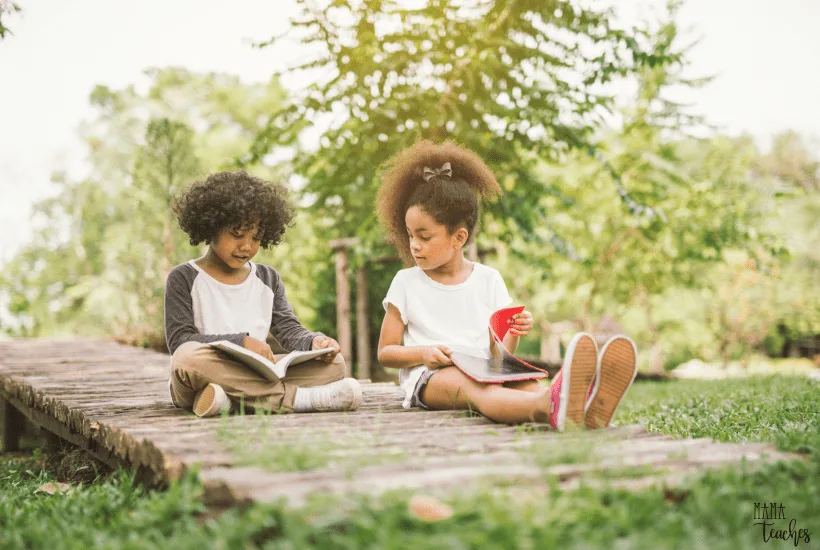 This article contains affiliate links to things that you might like.
The Best Chapter Books for 2nd Grade Girls
I am dividing this list into books that are targeted for girls and boys.
That is not to say that a boy won't enjoy a book from the girl's list (and vice versa), but it's always fun to read about a protagonist who is similar to you.
These girl characters are full of spunk and pizzazz!
When you nail it, you nail it, and these authors have created a series for the win!
Kids love the Princess in Black, who is a princess by day and monster battler by night.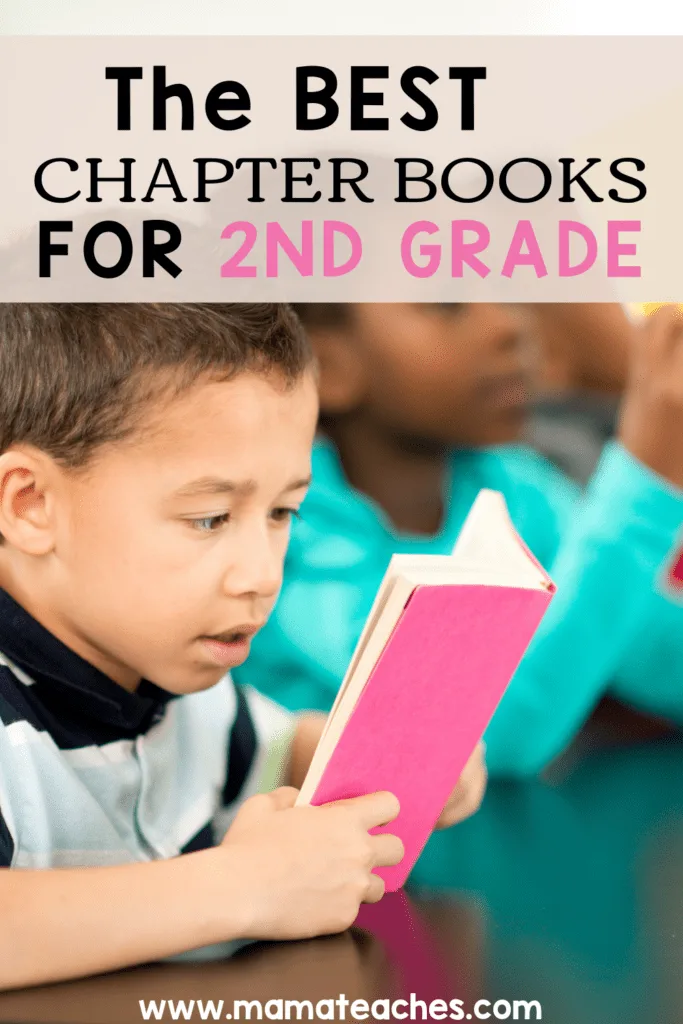 The Best Chapter Books for 2nd Grade Boys
In general, boys need a bit more coaxing to get into reading.
Captivating chapter books to the rescue!
Some of these series would appeal to girls as well, especially those who are animal lovers.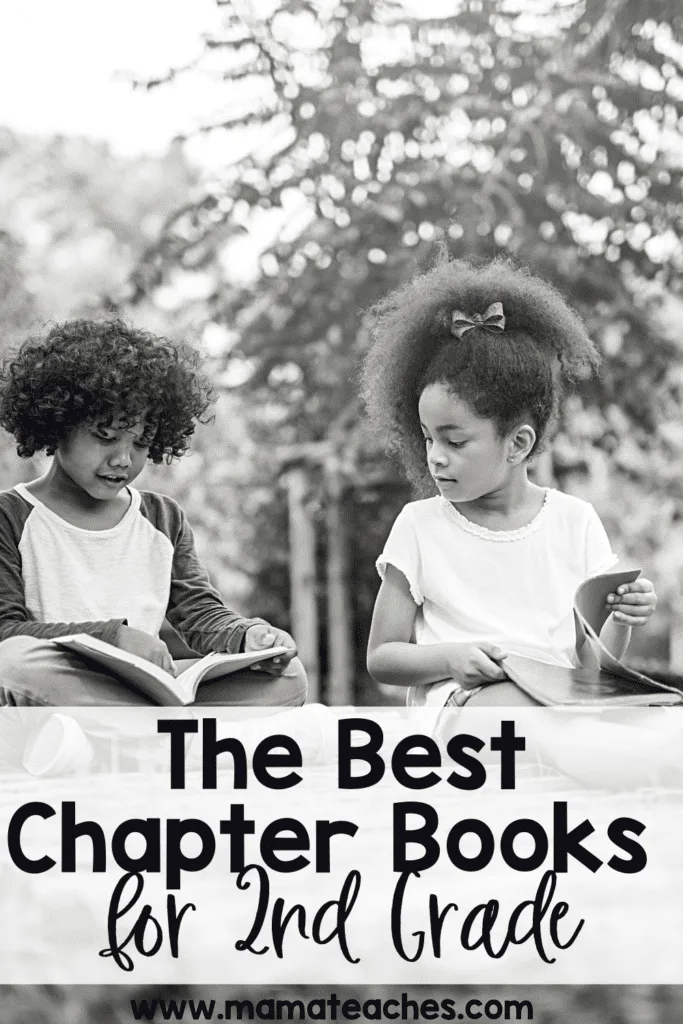 Classic Chapter Books for 2nd Graders
A list of chapter books for 2nd graders would not be complete without the classics.
These time-tested books are ones you may remember from your childhood.
Don't you want your kids to share in the magic?
Best Chapter Books for 2nd Grade
Children are so different, and if you want them to spark to reading, you need to find books that interest them.
Find a chapter book for every child on your list with these chapter books for 2nd graders.
You May Also Like: