From Ronald Reagan's re-election to the Olympic Games to Bruce Springsteen's Born in the USA, 1984 was a banner year.
Check out these fun facts about 1984.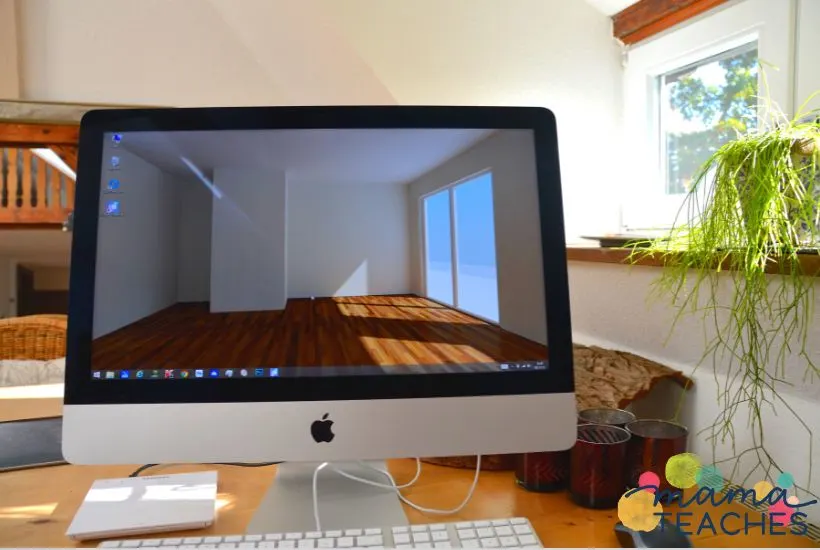 This article contains affiliate links to things that you might like.
1984 Fun Facts
1984 was the year of the first untethered spacewalk, the re-election of Ronald Reagan, and the 1984 Olympic Games.
What else was happening in 1984?
Read on for some fun facts about 1984.
1. Apple Released the First Mac.
In 1984, no one called the computer a Mac; they called it a Macintosh (after the kind of apple).
It was the first computer with a mouse, a graphical user interface (meaning it had icons and menus), and an operating system that could handle multiple tasks at once.
2. The Longest Game of Baseball Was Played.
The Chicago White Sox and the Milwaukee Brewers played the longest game of MLB on record.
The game lasted eight hours and 6 minutes, the longest game by time.
The game lasted 25 innings before the Sox won it 7-6.
It took 10 innings before either team scored a run and then an additional 15 innings before a tie could be broken.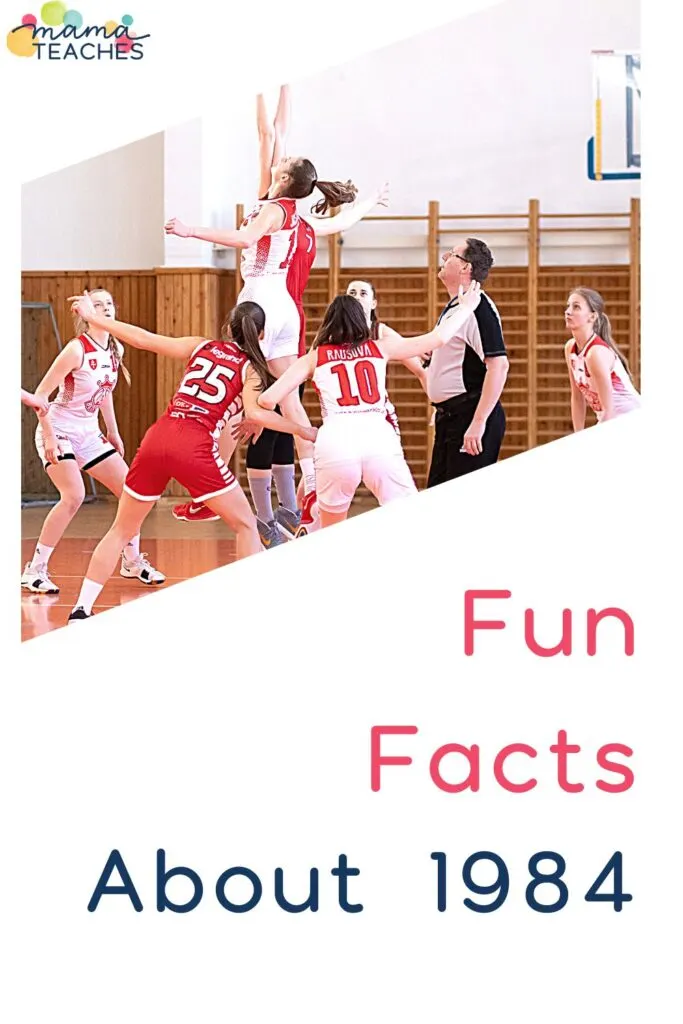 3. Women Wore Suits and Men Wore Muscle Tees
In 1984, women's workplace fashion looked a lot like men's: suit jackets, trousers, and crisp button-down shirts.
Not all women embraced this look.
Some women's casual wear went in the opposite direction: neon colors (like hot pink and chartreuse) and mini skirts.
Men's looks included muscle tees (shirts without sleeves), T-shirts made of mesh, and parachute pants (pants made of thin nylon fabric).
Both men and women wore acid-washed and pinstriped jeans.
4. You Could See a Movie for $2.50
The average household income in 1984 was $21,000, and the typical home cost $72,000.
You could fill your gas tank for $1.10 per gallon.
A brand new 1984 Chevy Corvette cost $23,000.
Milk was $2.26 per gallon, and a box of Rice Krispies cost $1.89.
5. The Olympic Games Were Boycotted–Again
In 1980, the US refused to participate in the Summer Olympic Games held in Moscow.
In 1984, the Summer Olympics moved to Los Angeles, and the Soviet Union boycotted the games.
Mary Lou Retton won the female gymnastics all-around competition, and Joan Benoit won the women's marathon.
During the opening ceremony of the 1984 Winter Games in Sarajevo, the Olympic flag was accidentally raised upside down.
Bill Johnson won the men's downhill ski race, and Torville and Dean won the pair figure skating gold medal.
6. Bruce Springsteen Releases Born in the USA
Music from 1984 was iconic.
Prince's "When Doves Cry" tops the charts.
Other hit singles included "What's Love Got to Do with It" by Tina Turner, "Footloose" by Kenny Loggins, and "Jump" by Van Halen.
7. Ghostbusters Wins the Year at the Box Office
Following Ghostbusters was another franchise: Indiana Jones and the Temple of Doom starring Harrison Ford. Gremlins, Beverly Hills Cop, The Karate Kid, and Police Academy round out the list of top-grossing 1984 movies.
8. LeBron James Is Born on December 30, 1984
LeBron makes it just under the wire to snag a 1984 birthday.
Other celebrities born that year include Scarlett Johansson, Katy Perry, Mark Zuckerberg, Prince Harry, Kate McKinnon, Trevor Noah, and soccer's Andres Iniesta.
9. Michael and Jennifer Top the Baby Name List
The top baby names for girls in 1984 were Jennifer, Jessica, Ashley, Amanda, and Sarah.
Top boy names were Michael, Christopher, Matthew, Joshua, and David.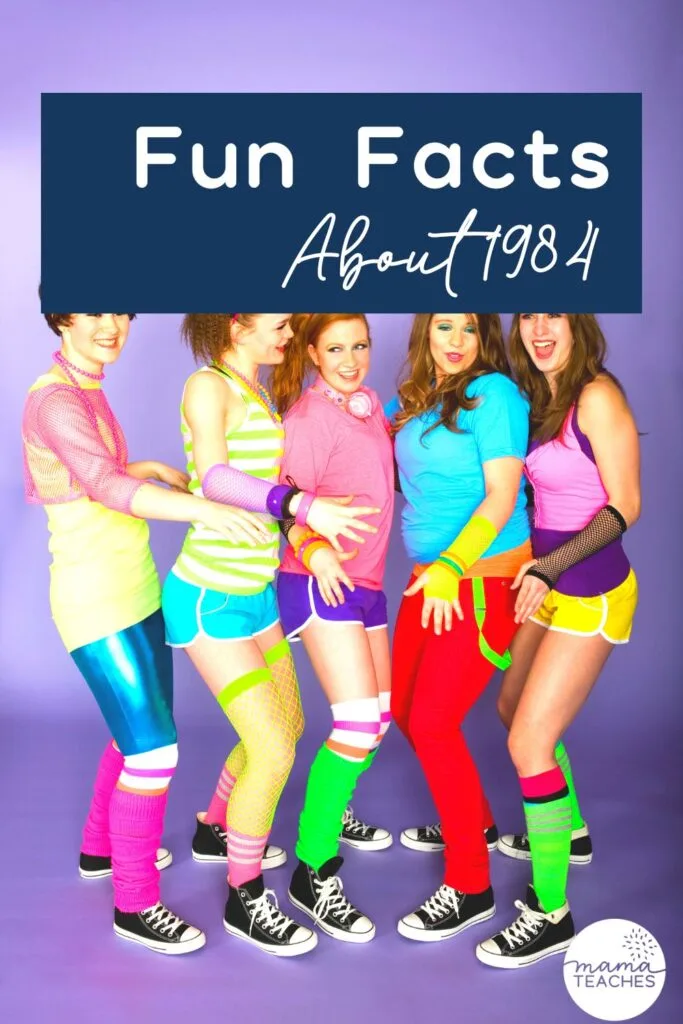 10. In 1984 You Probably Ate Cheesy Potato Skins
Topping the appetizer menus were potato skins, hollowed-out baked potatoes filled with cheese, bacon, and chives (with sour cream dip).
Another 1984 food favorite?
The creamy, coffee-infused Italian dessert of tiramisu!
The Best Fun Facts About 1984
1984 was jam-packed with fun, music, and excitement.
Relive the year with these fun facts from 1984.

You May Also Like: