Make room on the counter because these instant pot soup recipes will have your Instant Pot all week long!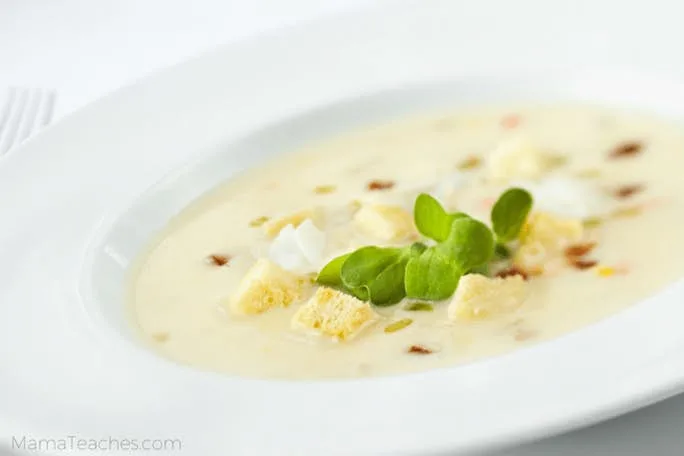 While the kids don't complain (too much!) about soup for dinner yet again, I can tell they're definitely ready to change things up. Thankfully, the Instant Pot soup recipes below are just what we need to add some variety and spice to our weekly meal plan.
Do you have a favorite Instant Pot soup recipe? If so, share it with me below! I'd love to give it a try!
7 Soulful Instant Pot Soup Recipes
The whole family will enjoy the warm and delicious, creamy Instant Pot Cheeseburger Soup from Homeschool Balance.
Homemade Butternut Squash Soup can be made in just minutes (yay for those of us who forget to put dinner on early!) with an Instant Pot recipe from Self Reliant School.
Warm up with Number 2 Pencil's easy recipe for Chicken Noodle Soup. The perfect remedy for the winter woes in about an hour.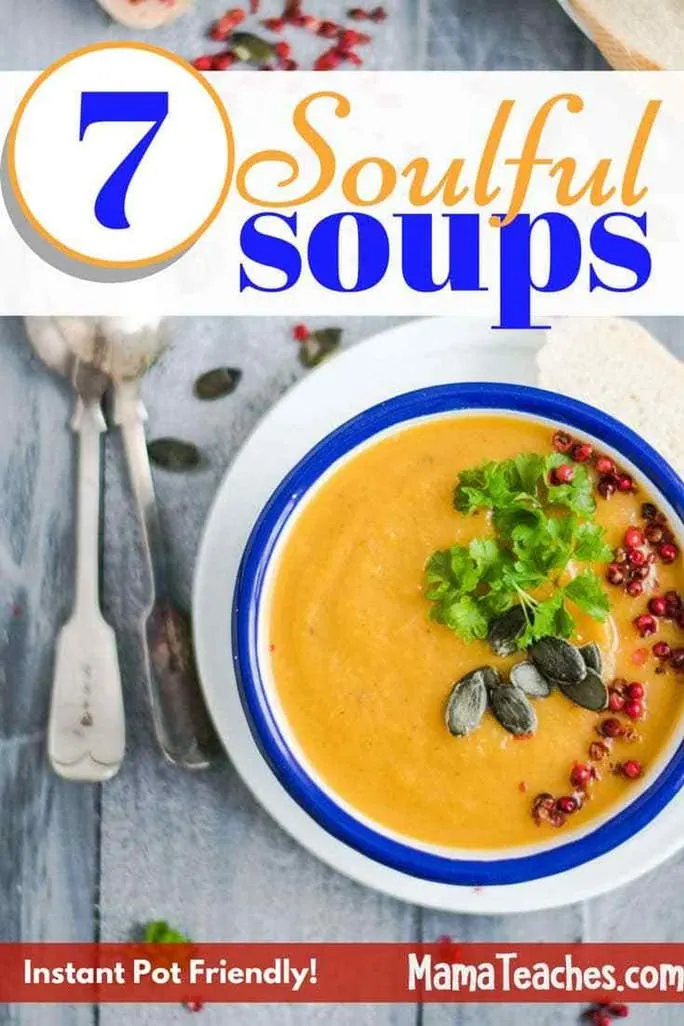 Try a Instant Pot Veggie Stew recipe from Brand New Vegan is hearty and heart-healthy. This is especially good when you're trying to get in some extra servings of veggies!
This Black Bean Soup recipe from A Pinch of Healthy will be a family favorite in no time! Fire up the rice cooker and you'll be ready for dinner in a little over an hour.
One look at this Instant Pot Minestrone Soup from Cherry Blossom Kitchen, and you'll be taking out your chef's knife. Cook time: 6 minutes! My husband loves Minestrone! soup!
If you want something with a little more kick, try Pressure Cook Recipe's Instant Pot Chili. Comfort food at its best.
OTHER SOUP RECIPES WE ENJOY
You might also like some of these other soup recipes that we love: