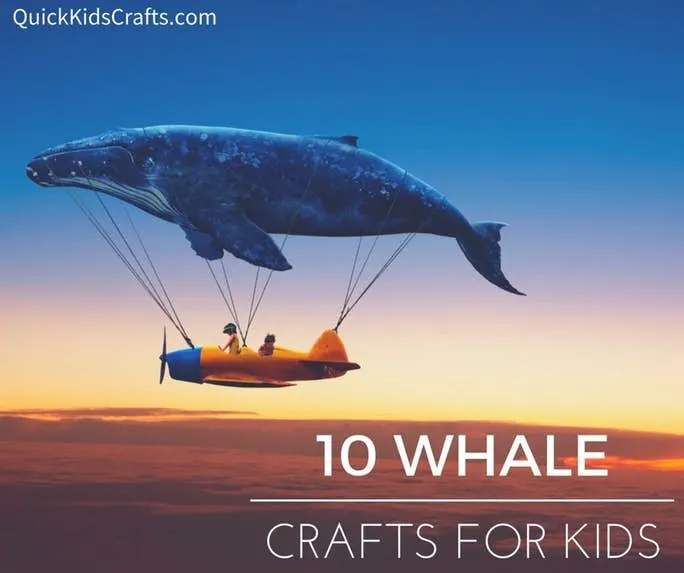 Since we homeschool, it's also the perfect opportunity to turn the expedition into a learning one. While we'll be doing lots of learning and reading, we're also going to be trying out some fun whale crafts for kids. The ones below are perfect for our whale unit study!
Quick and Easy Whale Crafts for Kids
We love origami, so this fun craft is the first one we'll be trying!
Not sure what to do with all of those used K-Cups? This upcycled whale craft for kids is the perfect quick and easy art project.
We love how cute and simple this whale craft looks!
As you know, we're huge fans of paper plate crafts! This is one we'll be adding to our collection for sure.
How fun does this craft for kids look?! It's a definite must-try.
I know there's controversy about using egg cartons in crafts (especially in schools), but we'll definitely be tackling this quick kids' craft.
*Save this article for later!*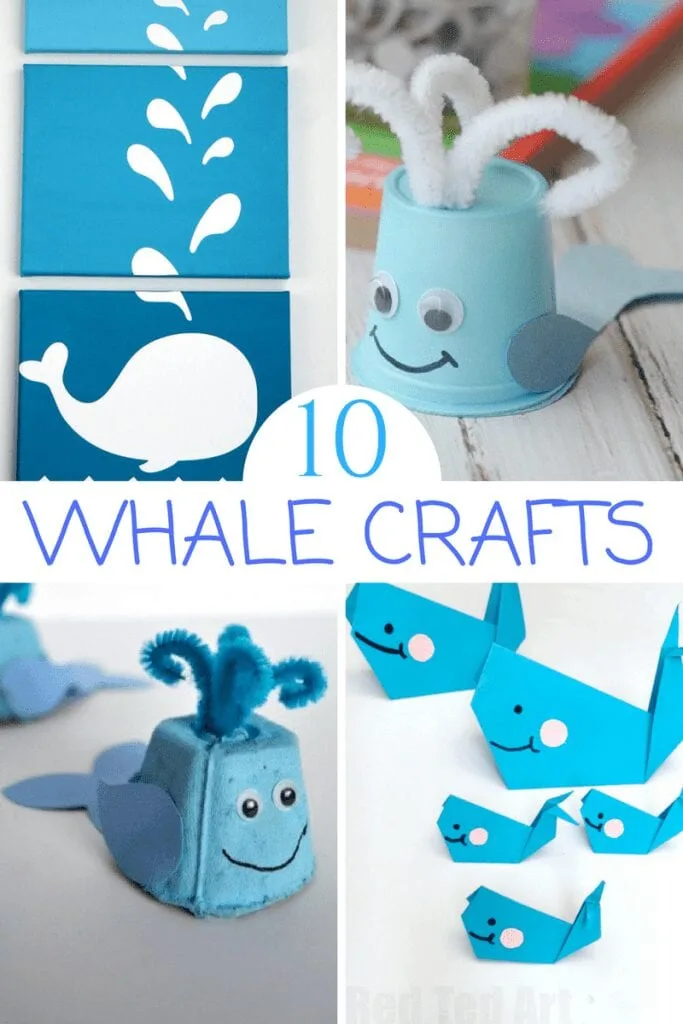 Yay! Another paper plate craft to add to our collection! I think we'll be making this one while watching Free Willy.
I absolutely love how pretty this whale canvas artwork turned out! We have a long, narrow wall in the bathroom where we'll be hanging our adorable whale.
Can I just tell you that we couldn't wait to try this one and already have a family of paper whales lining my daughter's desk?!
We're avid book readers here, so these adorable bookends are going to be a must!
Do you have a favorite whale craft for kids that you'd like to share? Leave a comment below and tell us about it!
Happy crafting, friends!