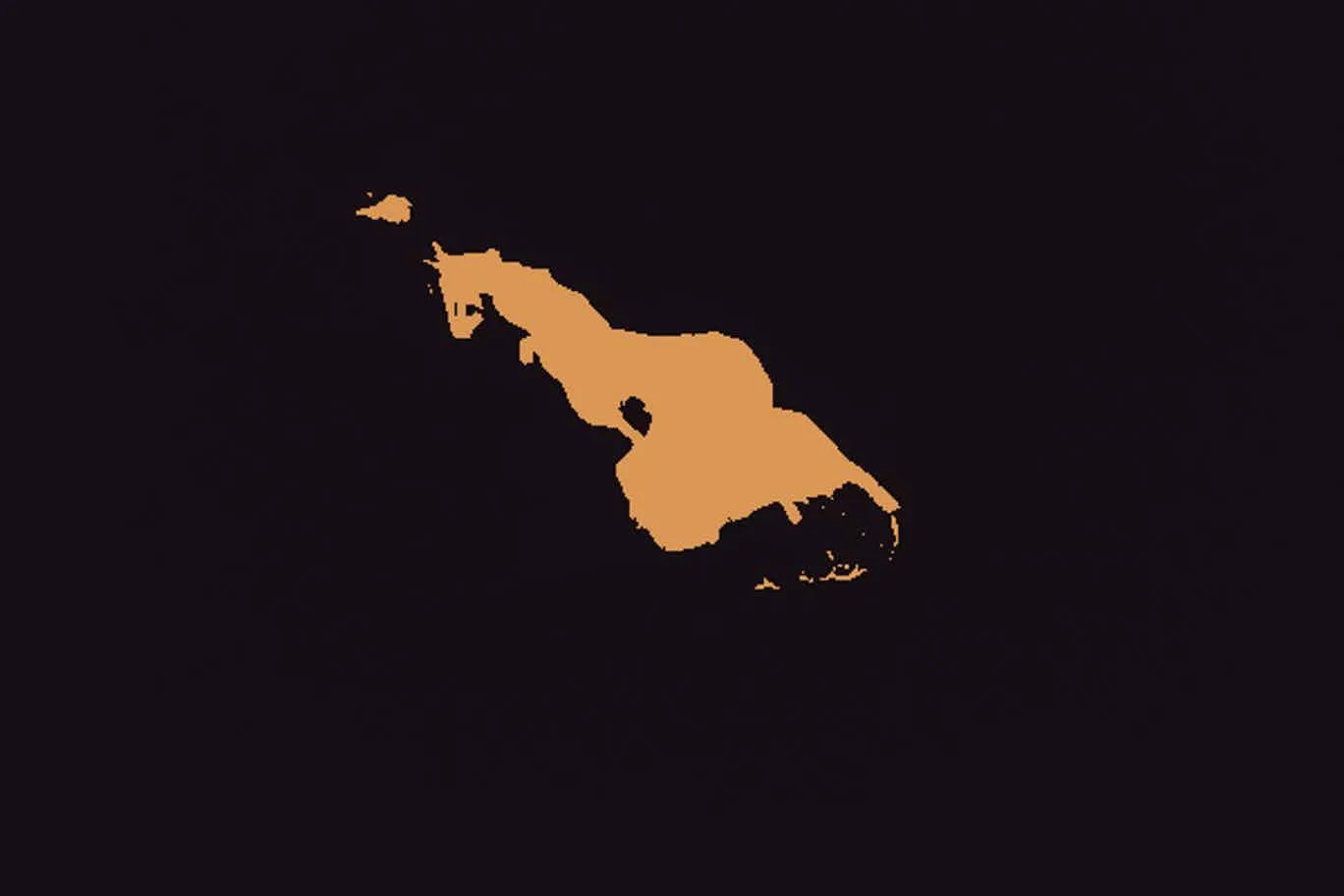 After watching a teaser about them on the news this morning, we decided to whip up our own Olympic Torch craft. It's easy, it's quick, and it's a great way to help build those fine motor skills.
Olympic Torch Craft for Kids
HOW TO MAKE THE OLYMPIC TORCH CRAFT
Ages: 2+ (with adult supervision)
Time: 15-20 minutes
Materials Needed:
Manila folder
Tinfoil
Tissue paper in yellows and oranges
Glue stick
Scissors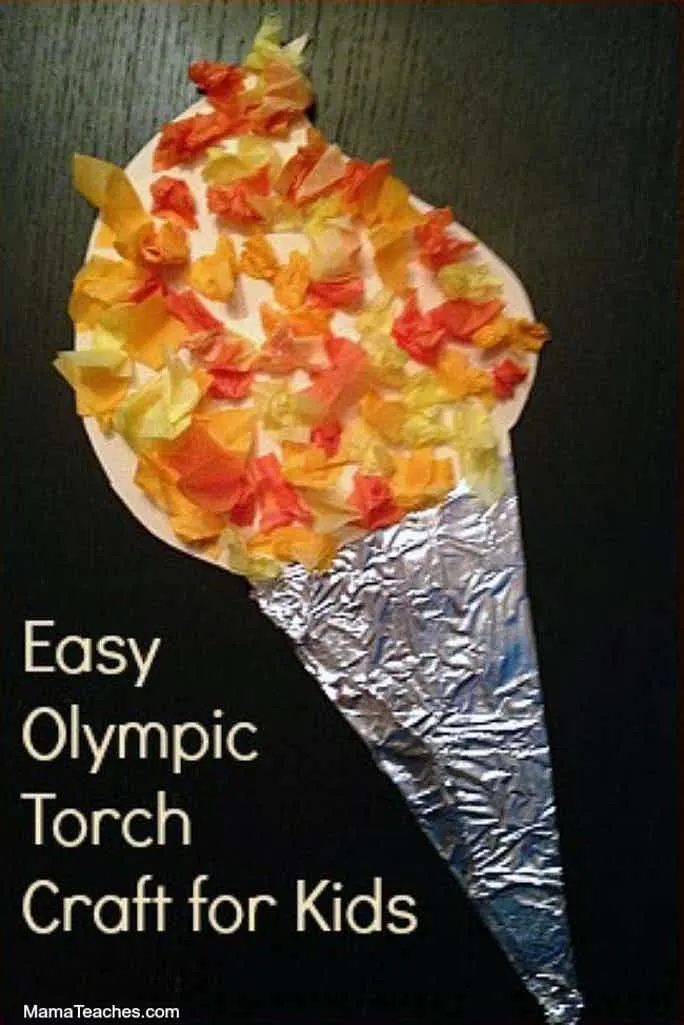 Directions:
Cut out a torch shape from the manila folder. (Hint: Think of it as an ice cream cone with a swirl on top!)
Cut small (approximately 1/2″ by 1/2″) squares of tissue paper for the flame.
Cover the bottom portion of the torch with the silver tinfoil. It should just wrap around. There is no need to glue it unless you feel you must.
Crinkle the small squares of tissue paper and glue them on to the flame portion of the torch. You can glue each individual piece or do as we did and cover about a 2″ section of the flame in glue and then press the crinkled tissue paper down on it.
After the glue dries, you are ready for your own Olympic Torch relay! Have fun!