School's out for summer, but you would like a little extra dough to get you through the summer months.
Say hello to summer jobs for teachers!
Whether you are looking for online jobs for teachers or jobs not related to teaching at all, we've got you covered.
Summer Jobs for Teachers
The summer is a much-needed break from the classroom, but it is not always possible to take three months with no pay.
You then have two options: you can find a job that uses your teaching qualifications or you can look for something totally different from your regular gig.
Some of these jobs can be part-time options for you to do year-round as a supplement to your regular income.
Ready?
Let's get to the list!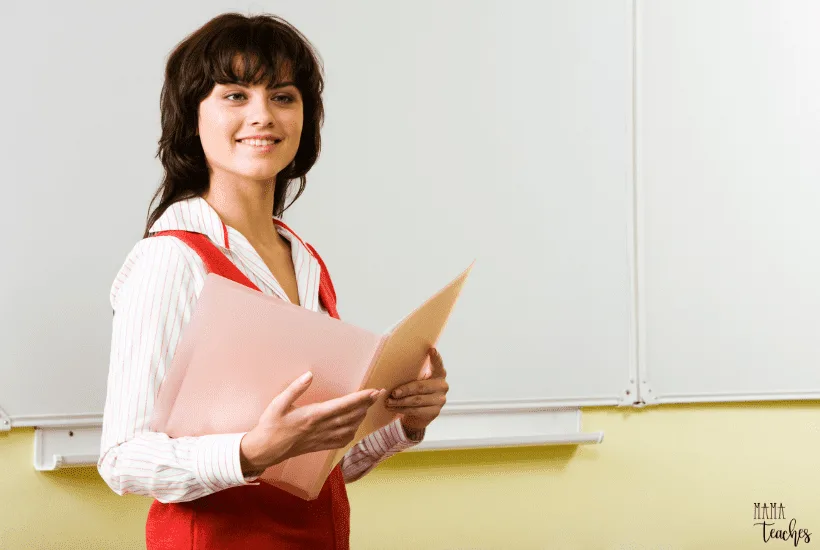 This article contains affiliate links to things that you might like.
Summer Camp Counselor
Stay in the teaching wheelhouse and be a summer camp counselor.
A great place to start is your local YMCA since they run camps throughout the summer.
Other opportunities include the company Kids 'R' Kids, which has locations across the US.
Want to teach motivated and gifted students?
Summer Institute for the Gifted (held at various universities across the country) holds 3-week summer camps.
AmeriCorps
If you want to help others this summer, take a look at the AmeriCorps VISTA Summer Associate Program. They send you somewhere to help with a need (whether that be tutoring, disaster relief, food/supply distribution, etc.) and pay you a modest living stipend.
At the end of your term, you can earn $6000 to repay student loans or toward future education.
Outward Bound Instructor
Are you an active person who would thrive in a nontraditional environment?
Outward Bound is looking for instructors to work in the wilderness as well as in urban centers.
International Student Teacher
Would you like to travel?
EF hires teachers to go abroad and teach summer courses to international students.
If you would prefer to stay close to home, you can also teach international students who visit here.
Homeschool Consultant
Homeschoolers need advice from experienced teachers to be sure they are on the right path with their students.
Some states require that a certified teacher review and sign off on homeschool students' portfolios; this is a great side gig for some teachers.
You can look for employment at a larger educational consulting company or establish yourself as a freelancer.
Adult Educator
Apply to teach night courses for those seeking their GED.
Tutor
You can start your own freelance tutoring service or work for an existing company like Varsity Tutors, Lindamood-Bell, and Sylvan Learning.
Test Prep Instructor
Teach an SAT or ACT test prep course for companies like Kaplan and Princeton Review.
Nanny
Use a nanny service like Care.com to apply to be a nanny, tutor, pet sitter, or elder care provider.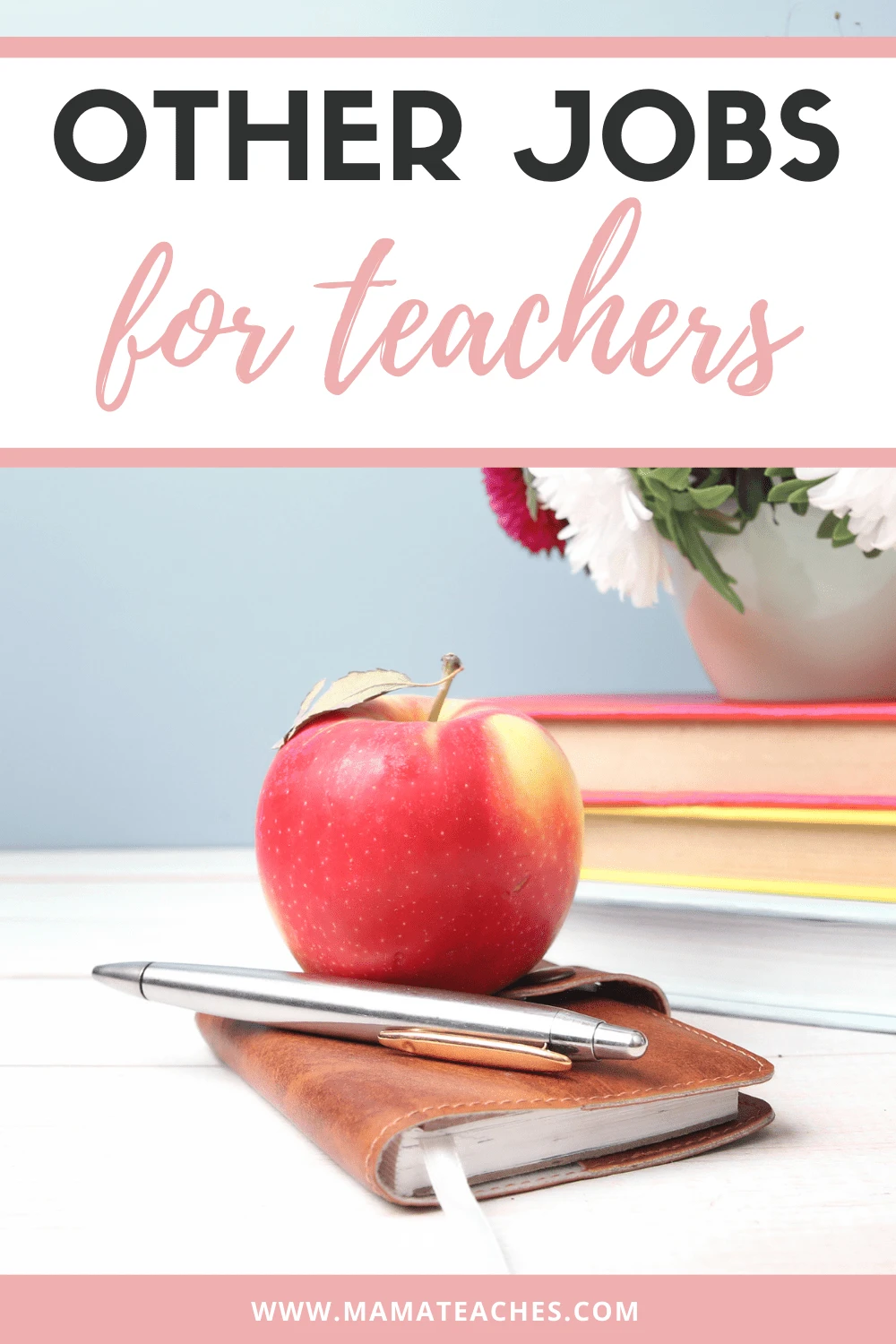 Online Jobs for Teachers
Do you want to work from the comfort of your own home?
Here are a few online jobs for teachers.
Connections Academy Teacher
Apply to this company to be one of their online teachers for the summer session.
Curriculum Writer or Instructional Designer
You use curricula all the time, so why not develop them?
Market yourself on online sites such as Upwork, Fiverr, and HireMyMom.com.
Freelance Writing/Blogging/Podcasting
Using the same freelancing sites above, apply your skillset to develop creative content.
Teachers Pay Teachers
If you are spending your summer writing your own lesson plans and making your own printables, why not sell them to other teachers through Teachers Pay Teachers?
VIPKid
Teach English online to largely international students for $14-$22 per hour through VIPKid.
You can even keep it up during the school year since the time difference allows for creative scheduling.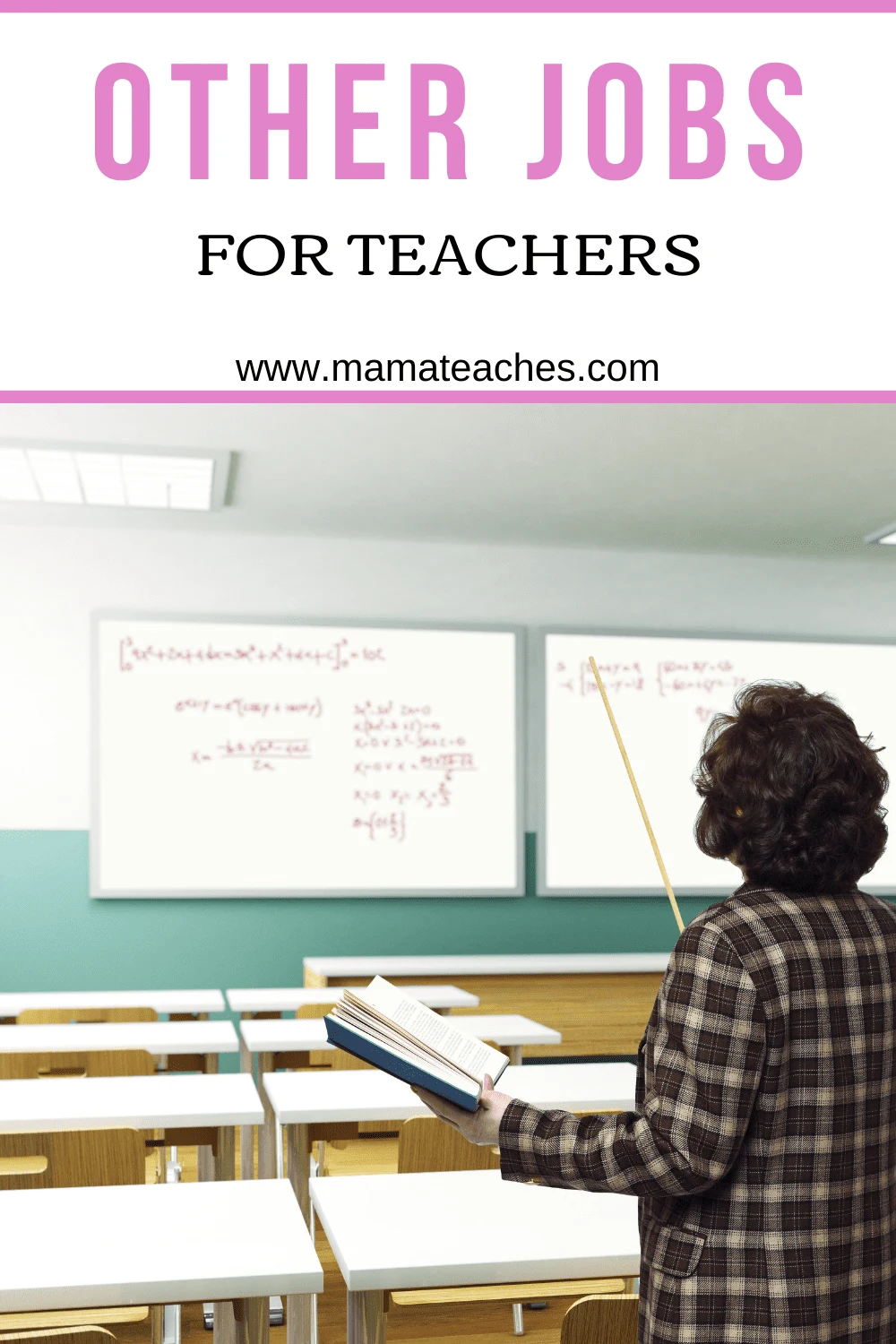 Other Jobs for Teachers That Don't Involve Teaching
You want a break from your regular job, and that is 100% okay.
Here is a list of jobs you can do that have nothing to do with teaching.
Life Coach
You teach and guide the young for a living, but did you know adults will pay to have you help them with guidance and direction?
If you are great at listening, advising, and creative problem solving, consider marketing yourself as a freelance life coach.
Pet Sitter or Dog Walker
Try caring for something that doesn't talk back!
Find a job as a pet sitter or dog walker at Rover.
House Sitter
Get paid to live somewhere else?
Okay!
Summer is a great time to work as a house sitter through HouseSitter.com.
Theme Park or Tourism Worker
Pick up a seasonal job at Disney, Six Flags, Busch Gardens, Universal, or a sports or concert venue near you.
You can anything from work the cotton candy machine to work at guest services.
Uber/Lyft Driver
Do you have a car? Would you like to set your own schedule? Earn up to $30 an hour by driving people at peak times.
Doordash/GrubHub Driver
Would you rather carry food rather than people in your car?
You make your own schedule as a food delivery driver.
Shipt/Instacart Shopper
Do you like to shop?
Work the hours you want to work as a personal shopper.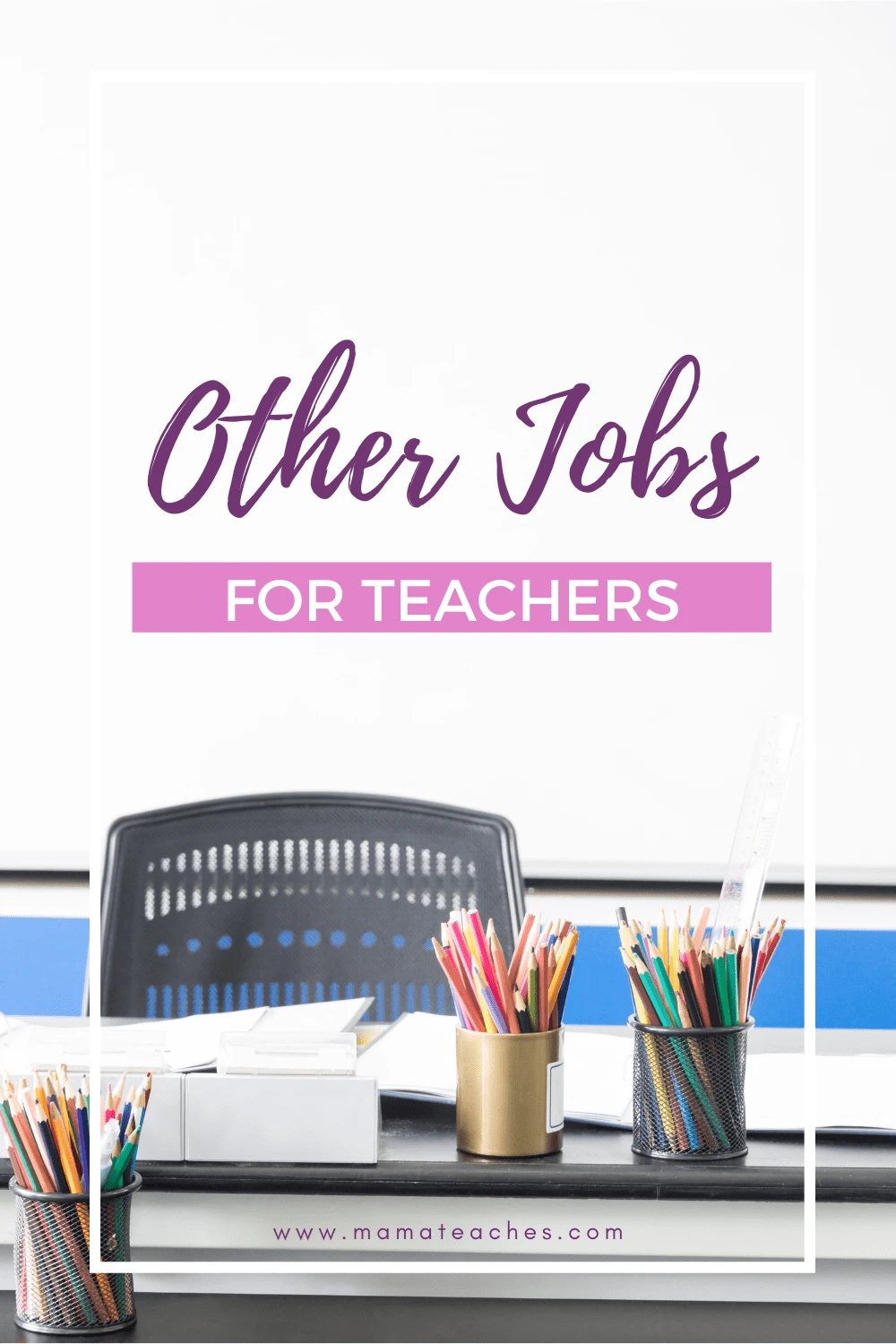 Side Jobs for Teachers
You want some extra work – that proves you have hustle!
Make the most of your extra time with these other jobs for teachers.
You May Also Like: