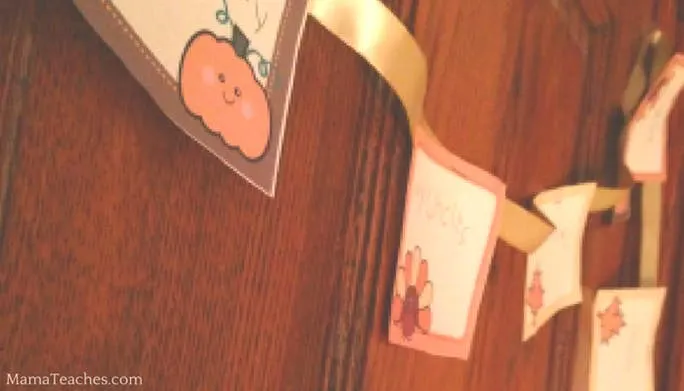 Thanksgiving can easily get lost in the hustle and bustle of the holiday season. With consumerism the focus on television and online, it's no wonder that kids have a hard time distinguishing what they should be thankful for and what they want vs. need.
This quick and easy Thanksgiving craft for kids gets them thinking about all of the things they're thankful for in their lives. The best part? The Gratitude Garland craft can be used as home decor on the fireplace, across a window, or even hung on radiator covers.
We know that this year and every year, we're especially thankful for you! Thanks for being a reader!
​
Thanksgiving Gratitude Garland
Ages: 3+ (with adult supervision)
Time: 20 minutes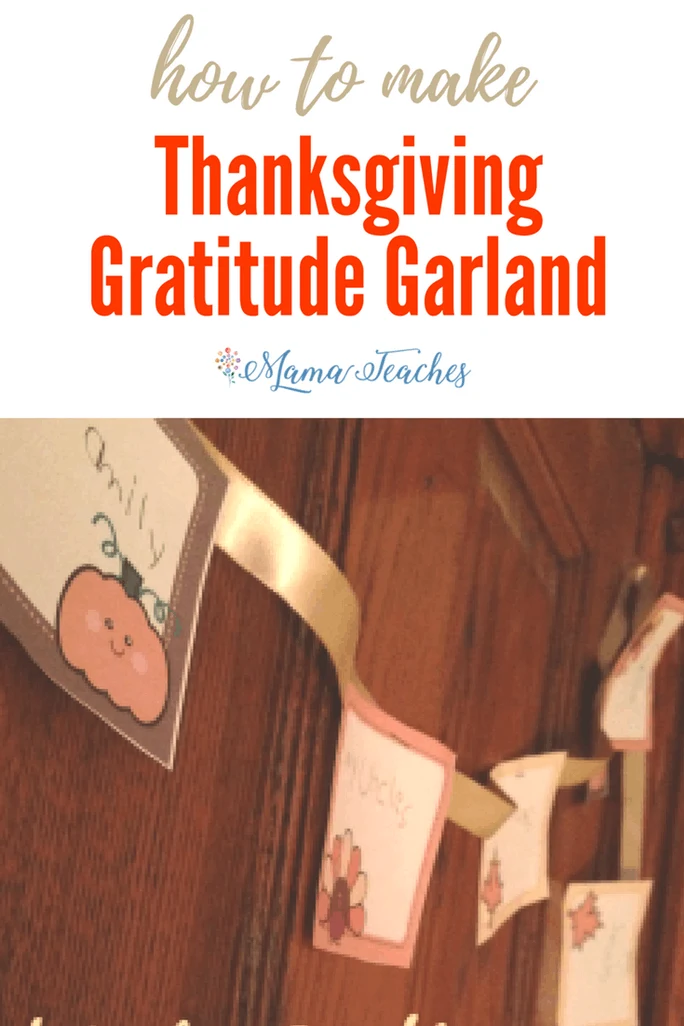 Materials Needed:
Scissors
Markers or pens
Ribbon
Stapler & staples
​
Directions:
Browse through the free template and decide which design you would like to use for the garland. Print out your choice on card stock.
Cut out the designs.
Write something on each card or shape that you are thankful for this year.
Space the shapes out and staple them onto a strip of ribbon.
Hang the garland on a banister, mantle, or doorframe.
​
Did you make this craft? Share your Thanksgiving Gratitude Garland with us by posting a picture below in the comments or tagging us on Instagram @MamaTeaches!