Homeschooling doesn't have to be expensive. Finding a used homeschool curriculum is a bit easier with these tips.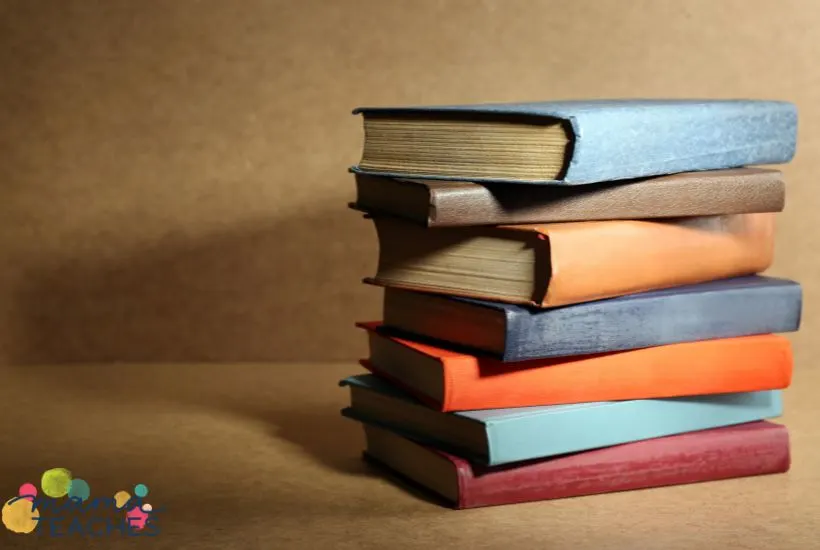 Homeschool Curriculum
You have already spent hours pouring over the curriculum choices for your kids and choosing the ones you find the most beneficial.
But when it comes time to purchase, it can be a bit of a sticker shock.
There are many places to find used homeschool curricula. Keep reading to find out some of the best places to look.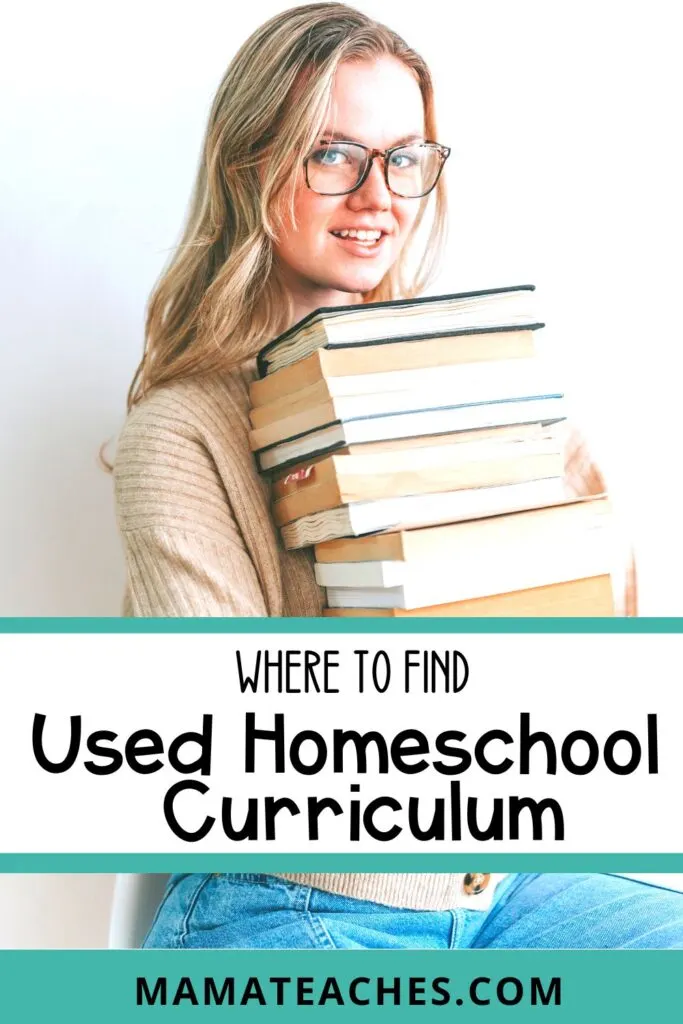 This article contains affiliate links to things that you might like.
Why Buy Used Homeschool Curriculum
Money Savings
Buying a curriculum can be expensive. However, the used curriculum is sold for (much) cheaper than the new curriculum.
Environmentally Friendly
By giving the curriculum a new life, you prevent it from going into the landfill and printing more copies (and trees being cut down).
No Longer Printed Copies
Some curricula stop being printed. So if you find yourself loving this curriculum, but it isn't available new, the only option is to find it used.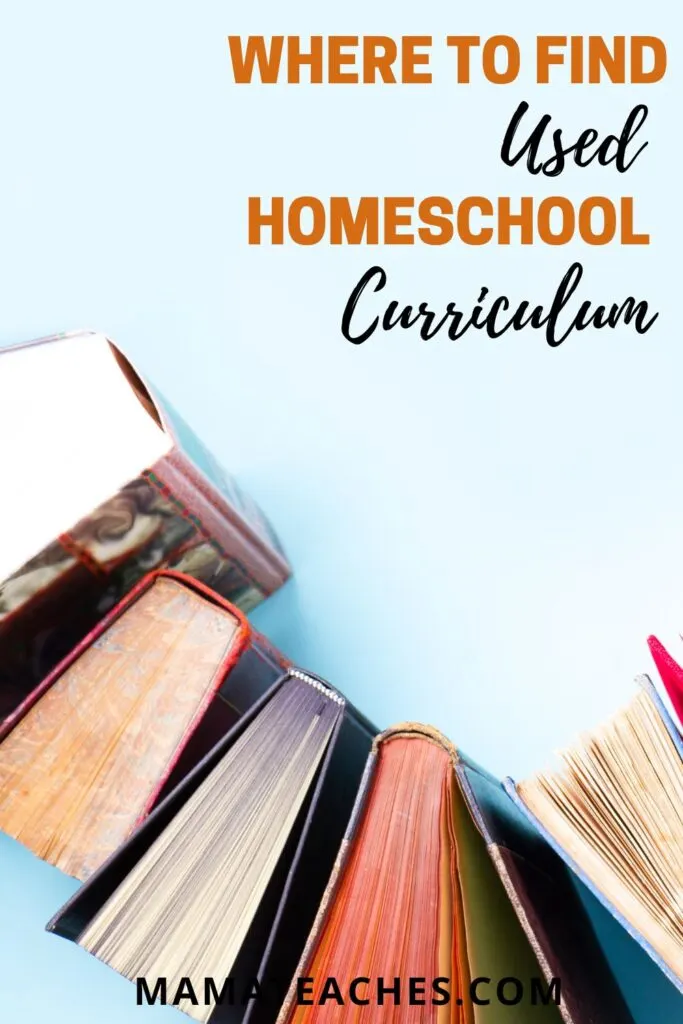 Seller Insight
When talking with the seller about the workbook or manual, it may come up that certain items aren't needed.
This will save money (and valuable space in the homeschool cupboard) because items that aren't needed aren't being bought.
If, after starting the curriculum, it is found that the items mentioned would be beneficial, then the missing items (manipulatives, workbooks, etc.) can be sourced at a later date.
Shorter Turn Around Time
Shipping from the curriculum company can take weeks, especially during the summer.
Most of the places mentioned below have a quick (or zero) turnaround time, getting it to you faster.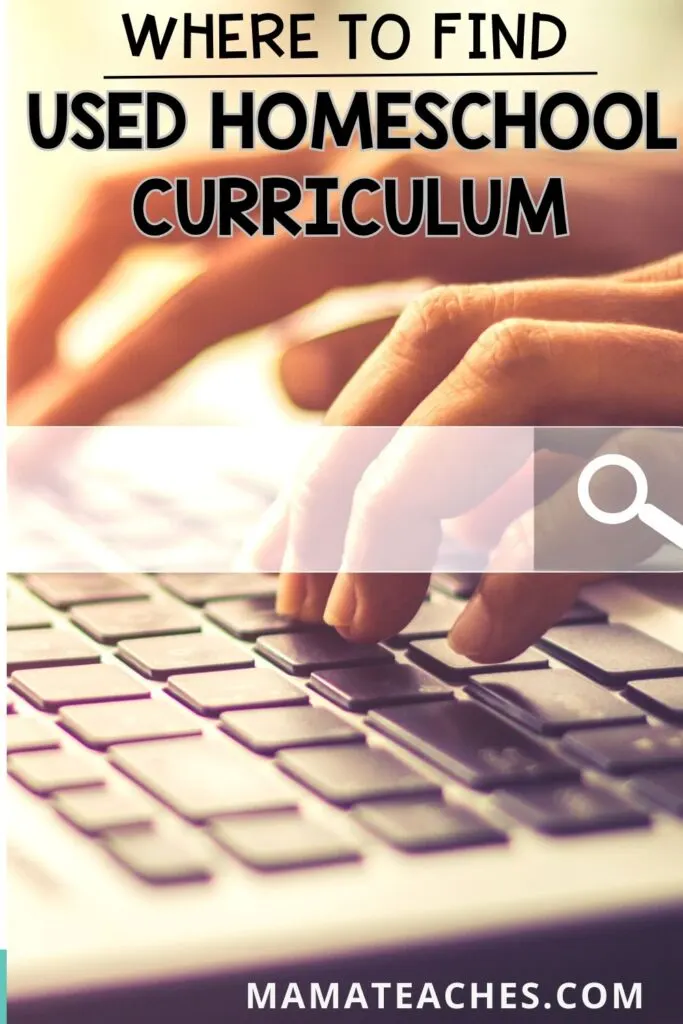 Finding Used Homeschool Curriculum
Facebook Homeschool Groups
Curriculums tend to have homeschool support groups on Facebook.
In addition, there are Buy, Sell, and Trade groups specifically for buying and selling used homeschool curricula.
(We are choosing not to link directly to any one group, as they sometimes change hands or lose moderators, and it can be challenging to make sure they are run appropriately. Please do your due diligence.)
Facebook Marketplace
Some people sell used homeschool curriculum directly on Facebook Marketplace instead of in a group.
Be sure to check if the people are willing to ship and look for pictures of the condition of the books.
Workbooks, teacher manuals, manipulatives, and flashcards may be included in a bundle or all sold separately.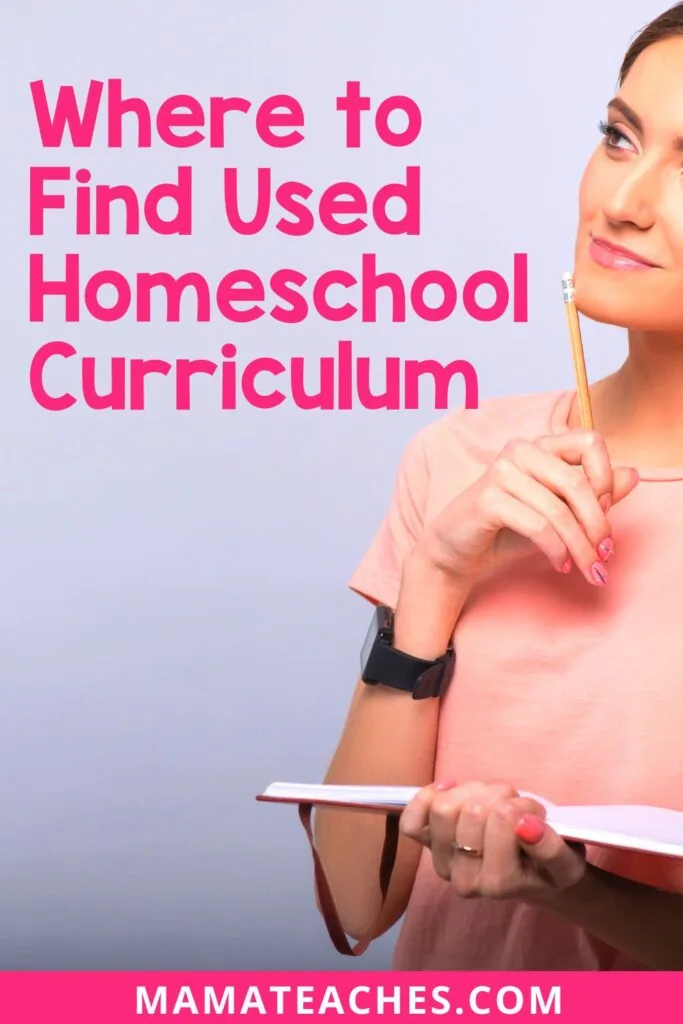 Local Homeschool Curriculum Shop or Swap
Most cities have local homeschool groups that set up curriculum fairs. You can buy and sell your used curriculum there.
The best part is that you get to know other homeschooling families, and you can see the curriculum before buying it.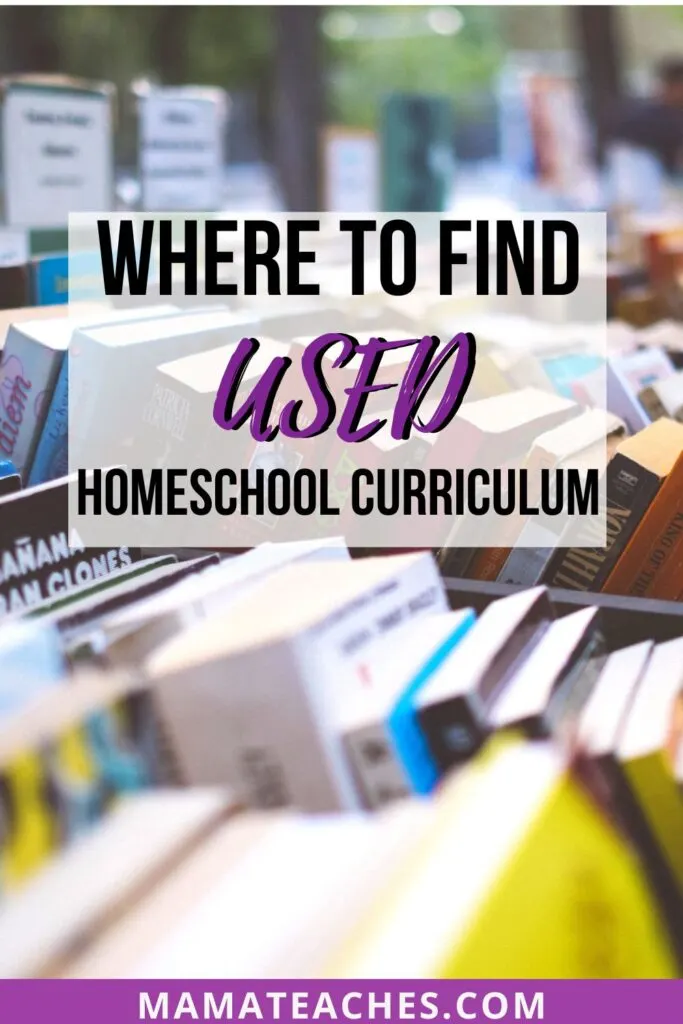 Thrift Books (website) or Half Price Books (website)
Online websites with some used homeschool curricula.
Amazon (Used)
Search for the curriculum you are looking for on Amazon. Then, instead of buying new, see if it says, "New & Used."
From there, you can see where the used homeschool curriculum is being sold and for how much.
Goodwill or a Second Hand Shop
You may find some used homeschool curriculum at a second-hand shop.
Of course, it's a complete gamble if any will be available, but it may be worth a try.
eBay
Believe it or not, some people still use eBay to sell stuff. For example, used homeschool curriculum can be found on eBay!
If you are struggling to find a specific curriculum, search on eBay.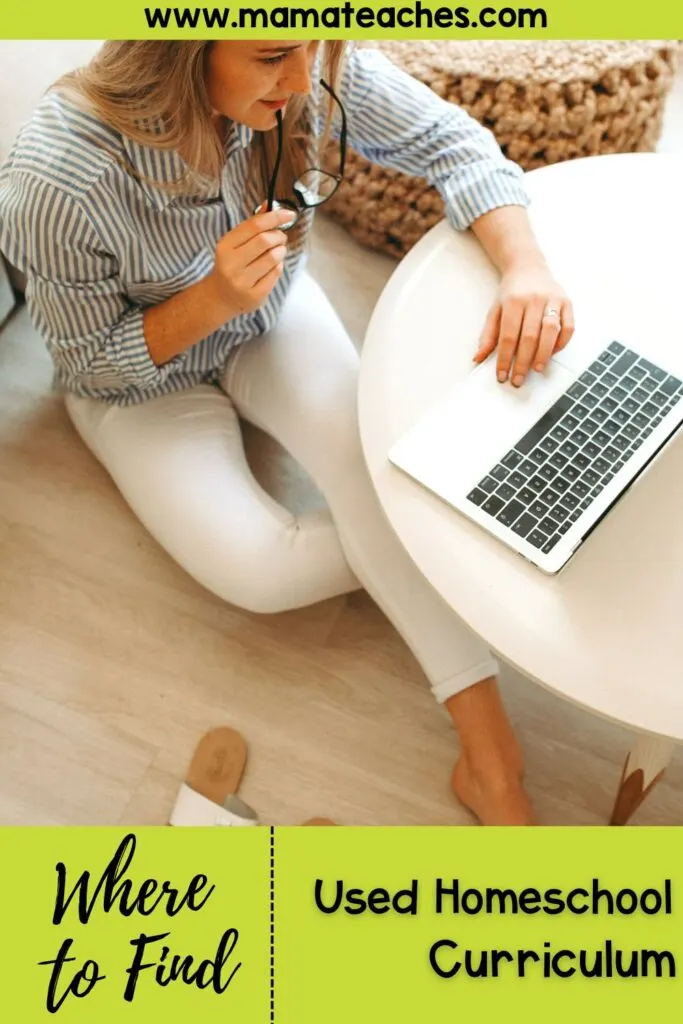 Used Homeschool Curriculum
Finding pre-loved homeschool curriculum shouldn't have to be stressful. By first searching the places mentioned above, you will save time, effort, and stress. Happy shopping!
You May Also Like…