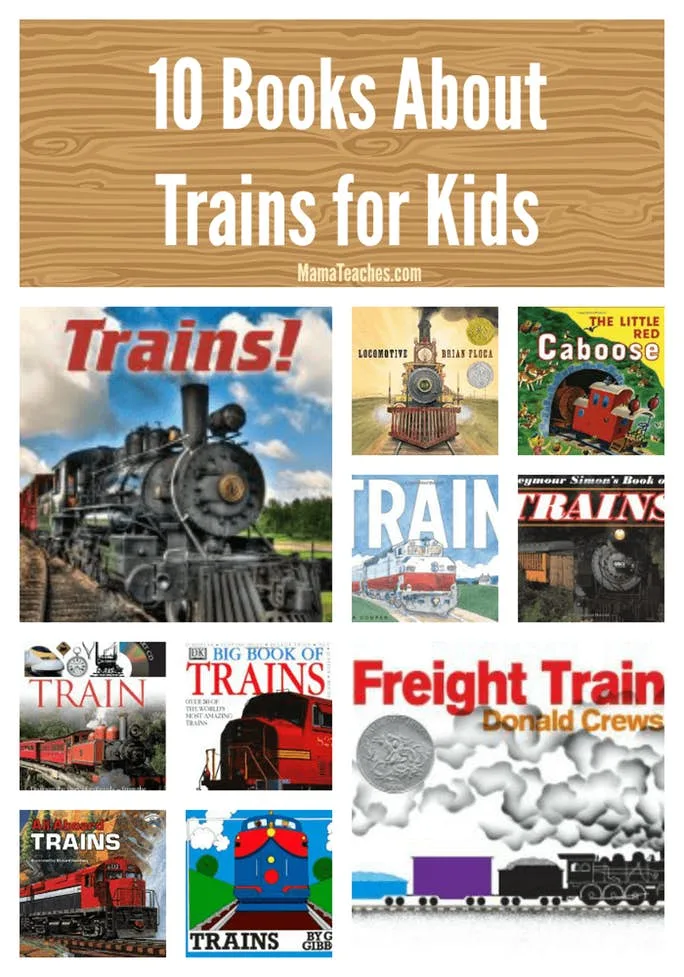 This article contains affiliate links to things that you might like.
All aboard!
Our Time Travelers class is hitting the rails next week as we explore the history and impact of trains on civilization.
To get in the spirit of these railroad marvels, here are some great children's books to get your little ones excited about trains and train travel.
This post contains affiliate links.
10 BOOKS ABOUT TRAINS FOR KIDS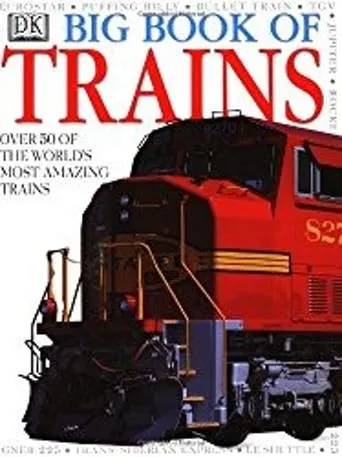 2.Locomotive (Caldecott Medal Book)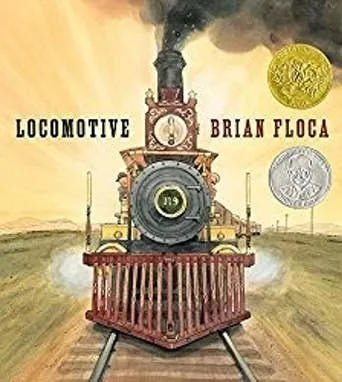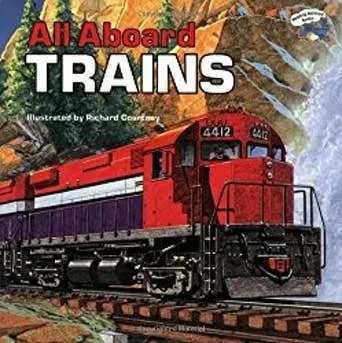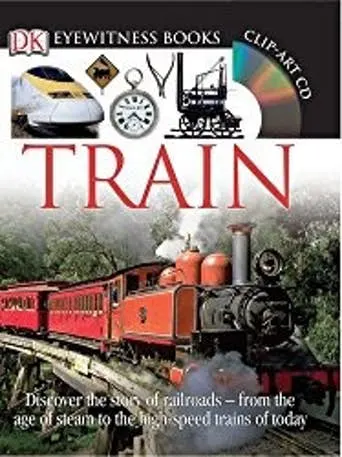 5.Train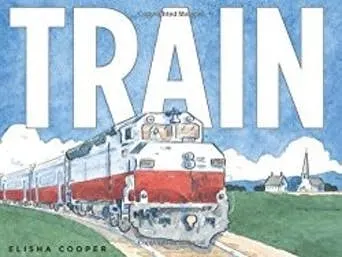 6.Trains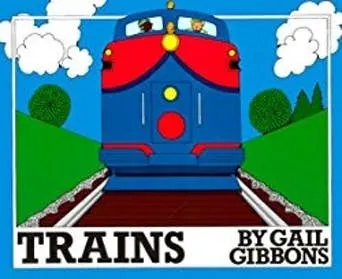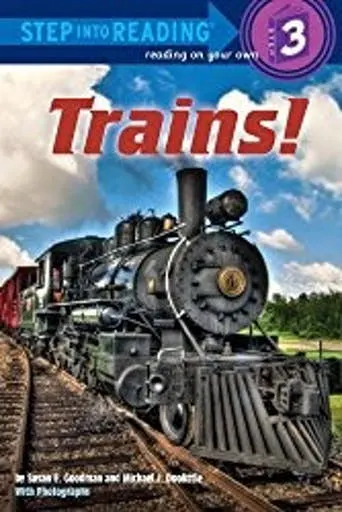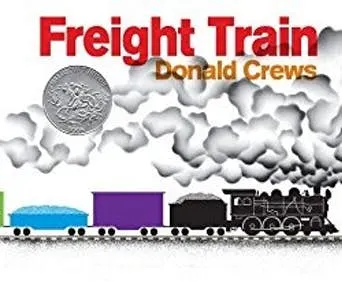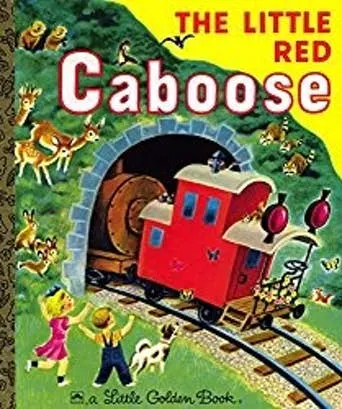 10.Seymour Simon's Book of Trains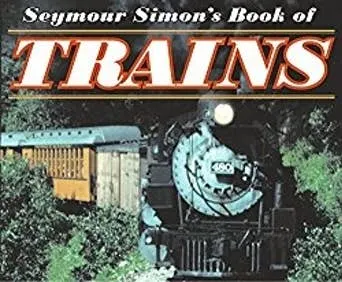 Does your child love all things transportation related?
Check out the 10 Boat Books for Kids here!