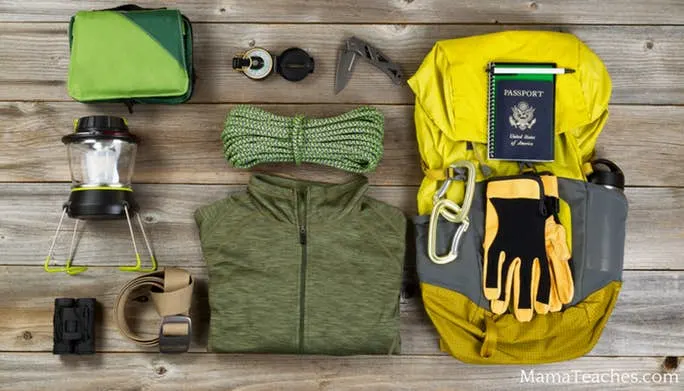 If you're a first-time camper, packing for the trip might seem like a somewhat daunting task. But don't worry – we have you back! If you bring nothing else with you, make sure you bring these three must-have camping essentials. You really don't want to leave home without them!
3 Camping Supplies to Always Bring with You
1. First Aid Kit
It should come as no surprise that you need a first aid kit for your camping trip. With a few extra items thrown in specifically for outdoor-related injuries, you'll be all set. Pack your basic first aid supplies like bandages, antibacterial ointment, medical tape, gauze and pain reliever, as well as any medications you need.
If you have a difficult time thinking of what to include in your kit, it may help to focus on the location of your camp site and what you plan on doing while camping.
For example, insect repellent and itch relief cream are good products to have if you plan on hiking in the woods. Sunscreen is always a good item to have on hand, even if you're in a relatively shaded area. If you plan on spending a lot of time under the sun, aloe vera gel comes in handy, as well.
Remember, it's better to be over-prepared than not prepared enough, especially when camping in a remote location. Print out a camping checklist online to help build your own first aid kit or pick up a pre-made kit available for purchase at most sporting good and big box stores.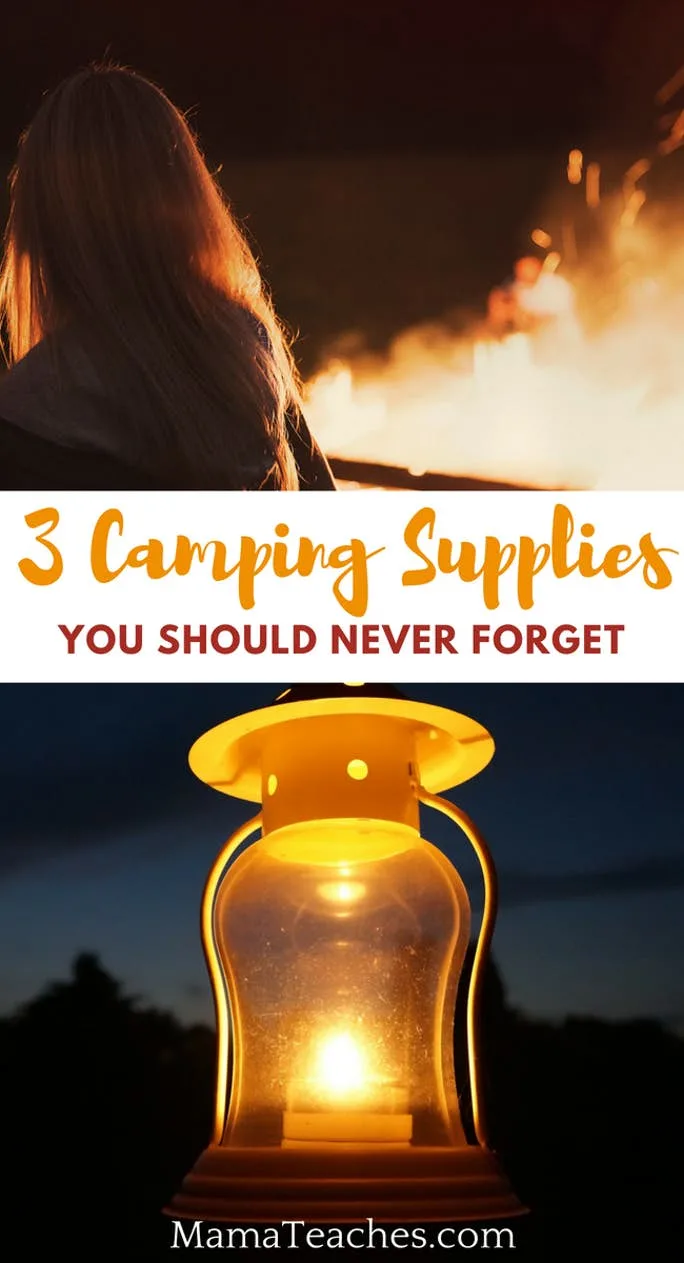 2. Dependable Sources of Light
While enjoying a mesmerizing fire is a fun aspect of camping, the weather does not always permit. So, it's important to have a backup lighting option handy, especially when you're mobile.
Pack plenty of flashlights and batteries for your trip and consider investing in a few lanterns if you haven't already. There are several different types of lanterns, from battery powered to propane to solar. Headlamps are also great for when you need the use of your hands for picking up items, or for when you need to visit the bathroom during the night.
​
3. Fire Starters
For many people, cooking over open flames is one of the best experiences of their camping trip. Building a fire, however, is harder than you might think. Luckily, there are many campfire building tools on the market to make it quick and easy to build your own with tips for keeping your fire going once it's started.
If you're a campfire newbie, consider buying fire starter gear such as a handheld igniter or fire starter tinder to help with the process. If the campground does not permit cutting your own firewood from the surrounding area, or if you don't want the hassle of collecting your own firewood, it's important to pack a fair amount of fire-ready wood with your other camping gear.
There you have it. The three things you definitely don't want to forget to pack for your camping trip. Yes, you can probably purchase them somewhere near the location of your campground. But, chances are these items will be much more expensive than if you bought and brought them from home.
​
Be sure to check out these other camping articles: