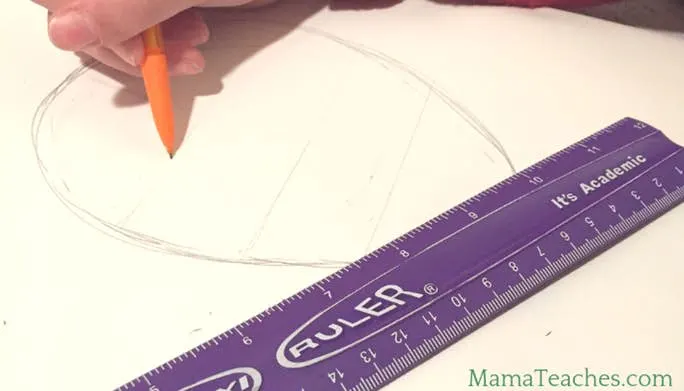 Now that my boys are in high school, we've been thinking a lot more about required credits and electives. When my oldest expressed an interest in drawing and his brother decided to break out some canvases and start painting, it was definitely time to add some high school art lessons to their school routines.
The problem? While I love arts and crafts, I'm definitely not confident in my art teaching abilities. The solution? Sparketh.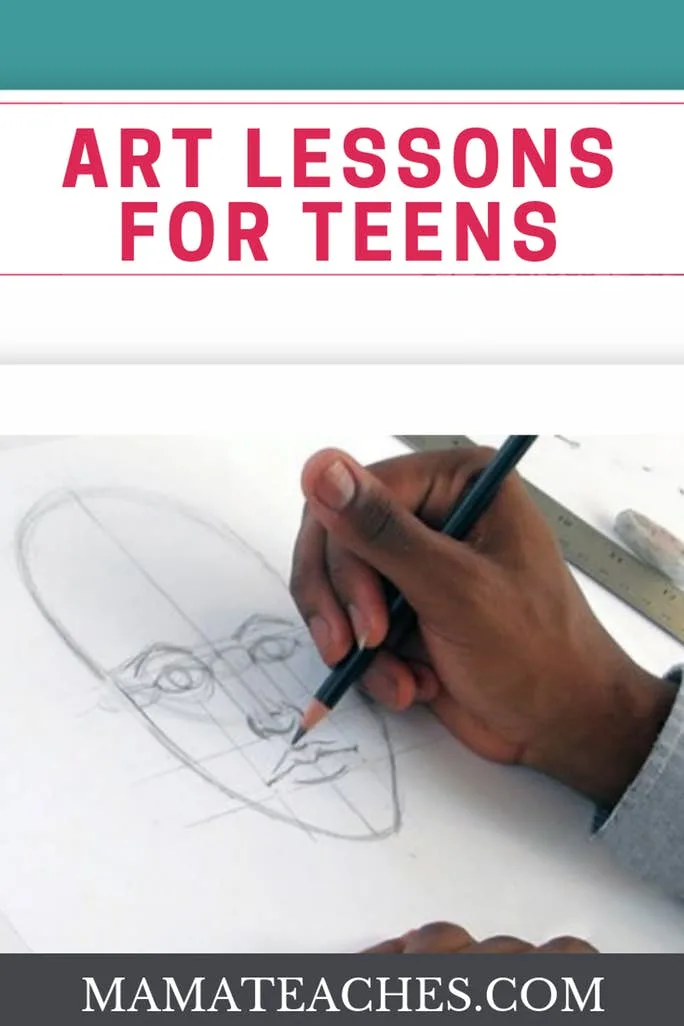 (This post is sponsored by Sparketh. All opinions are my own.)
​
Online Art Lessons = Anytime Learning
I had contemplated enrolling the boys in a local art class, but our schedules (and their interest in going) made it not an option. They're both not completely confident in their abilities and, I think, the thought of going somewhere and having to present or show others their works-in-progress just isn't appealing to them. I get it.
When we tried Sparketh's online program it was a great alternative. The boys could practice their drawings without having to worry about being judged by their peers. It gave them the freedom to try and make mistakes – without the teenage anxiety that accompanies a lot of their activities.
As a mom, I loved that aspect more than anything.
Since it was all online and the lessons were short (about 10 minutes each – hallelujah!), the kids could complete them whenever the mood struck. I really wanted them to be able to go at their own pace and try them when they wanted to vs. scheduling them in for a specific time during the day.
Art on command isn't exactly inspiring, but Sparketh's art on demand model is.
​
Art at Your Own Pace
For kids who are motivated, lessons can be completed daily. For those who need to space out their art assignments, it's easy to stretch a course to last a week or two.
The beauty of online art lessons is that you decide how quickly you progress.
​
From "I Can Only Draw Stick Figures" to Drawing Portraits
Sparketh has tons of different lessons and some great tracks, so we definitely had a lot to choose from on their site. We decided to do the Portraits Track, because my son's biggest concern was that he couldn't draw anything but stick figures with circle heads.
Although he really wanted to draw better, he just didn't know how. He also isn't patient enough to watch a 30-45 minute video on drawing, so Sparketh's short-lesson format was perfect for him. The track has 14 courses with a total of 100 videos!
Like with any subject, practice is key. So, the more he progresses through the videos and the more he practices, the better he gets.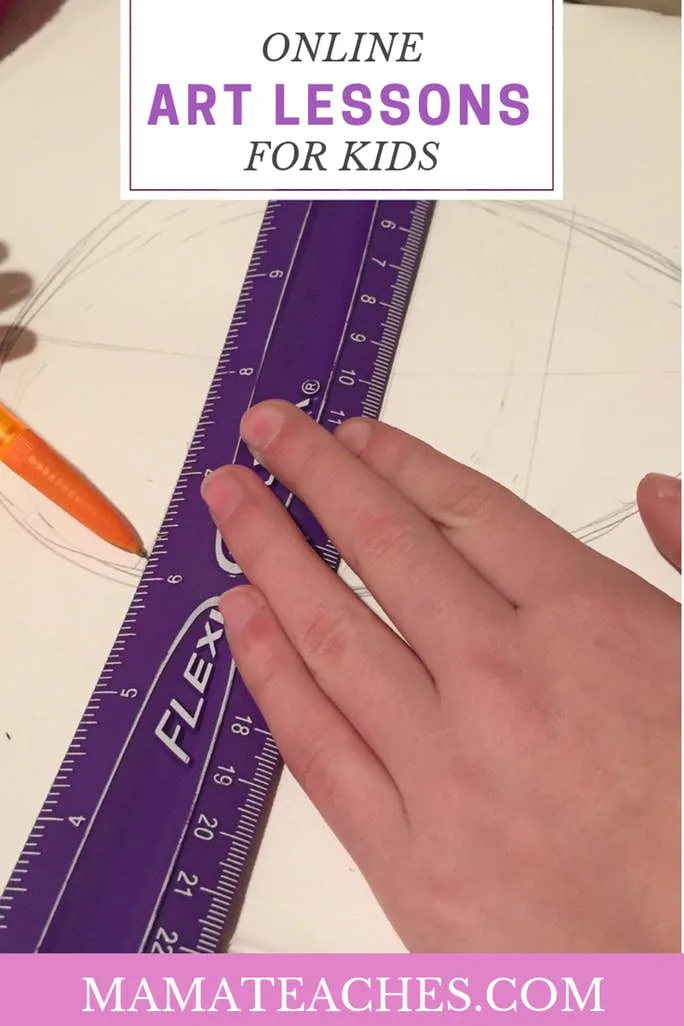 Having a Variety of Options is Key
My youngest high schooler has been trying his hand at drawing by following along with the Sparketh Portrait Track as well. He's not as crazy about drawing people, so he's looking forward to trying some of the other art lessons next semester.
He's especially excited about the Drawing Nature and Yummy Foods tracks!
​
Pros and Cons of Using Sparketh for High School Art Lessons
Pros:
Online for anytime learning
Short lesson videos
Ability to re-watch lessons as needed
Lessons are engaging and easy to follow
Wide variety of courses available
Tracks make it easy to follow a specific art topic for a semester
There are lessons on how to use different materials (i.e. – watercolors, colored pencils) in addition to how to draw/paint in a specific style
Cons:
We can't spend all day doing the lessons! They're very addicting and once you complete a lesson, you can't wait to move on to the next. Unfortunately, other things like math and science need our attention as well. Bummer!
​
More Art Inspiration
For more inspiration and ideas for your art work, be sure to follow Sparketh on Instagram. They're always posting new ideas that make you want to grab a sketch book and get to work!