Ready to test your skills? Try this free brain teaser digital escape room!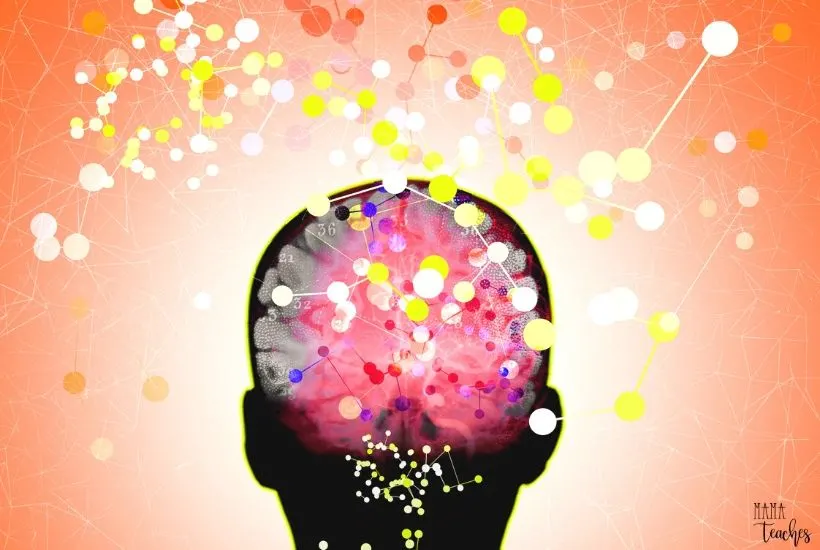 It's perfect for students in grades 4-8!
Want to complete this Digital Escape Room directly in the Google Form? Click HERE to access it!
Answer key
The answer key is located in the Freebies Library. If you're not already a member, you can subscribe at the end of this post.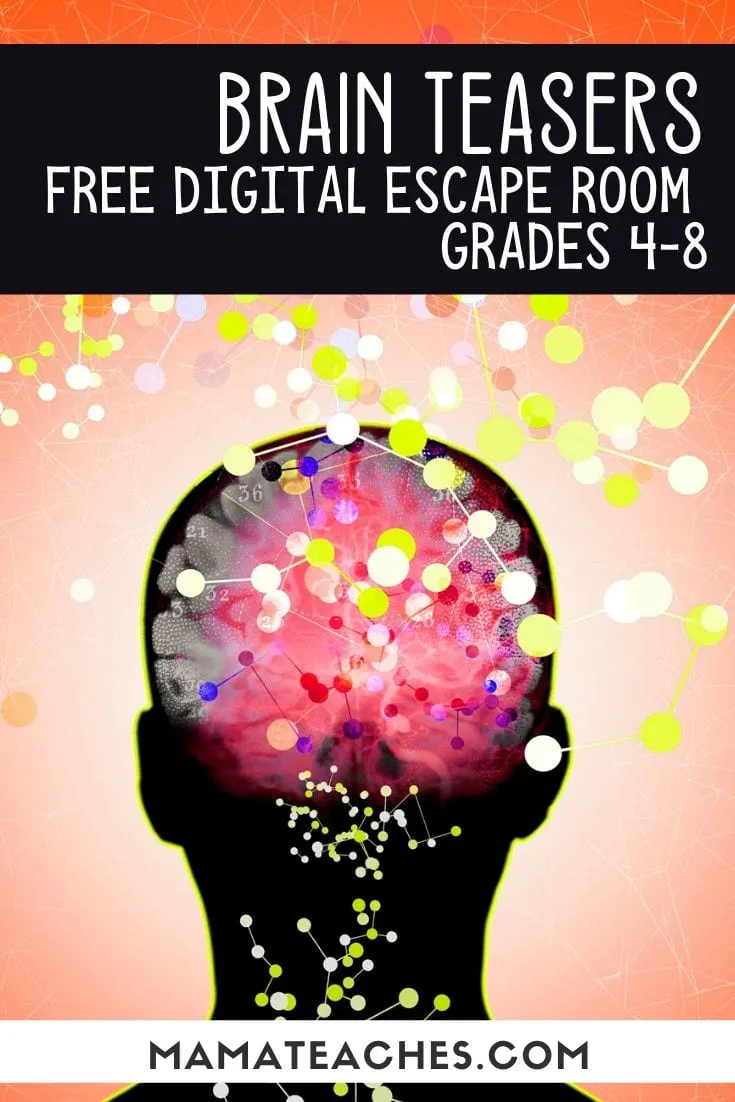 You Might also like: