Ready to test your skills?
Try this free brain teaser digital escape room!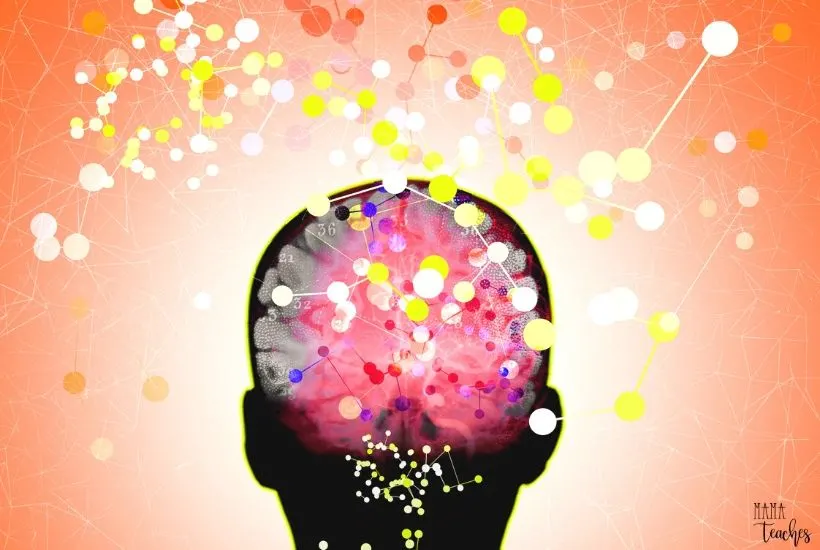 This article contains affiliate links to things that you might like.
It's perfect for students in grades 4-8!
Want to complete this Digital Escape Room directly in the Google Form?
Answer key
The answer key is located in the Freebies Library.
If you're not already a member, you can subscribe at the end of this post.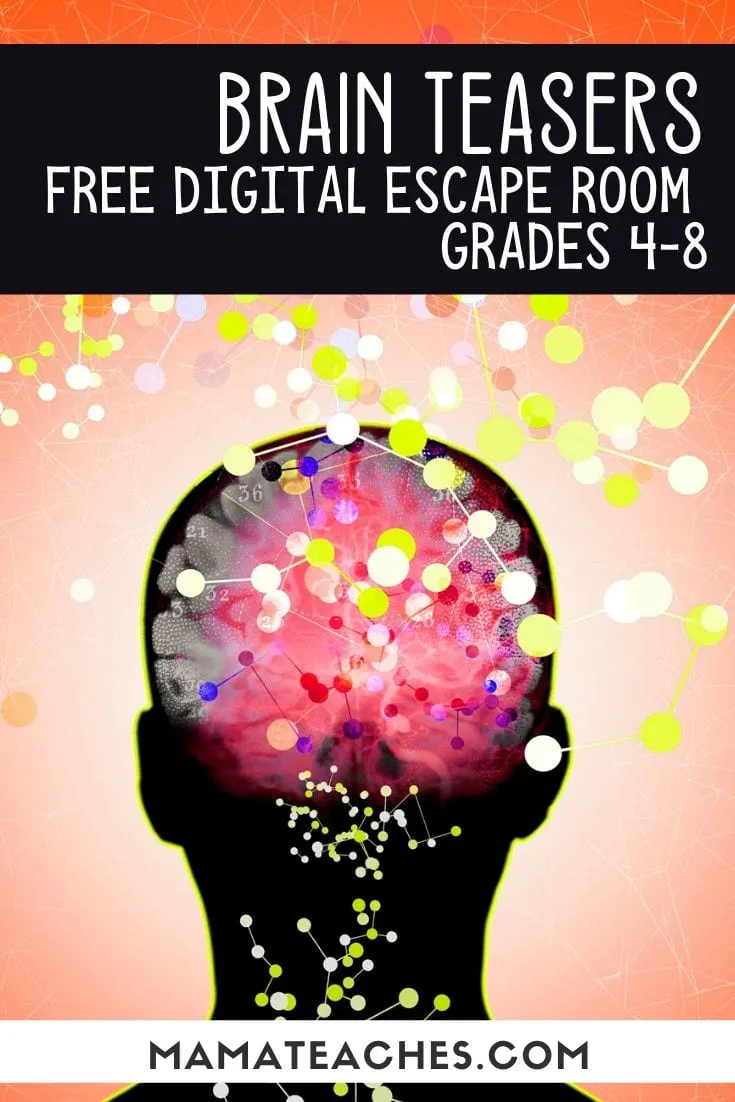 You Might also like: