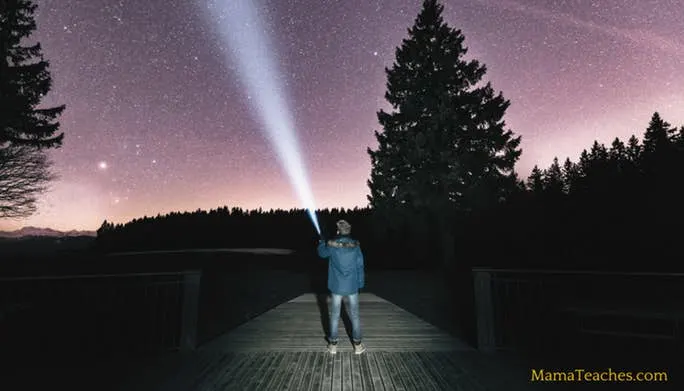 This article contains affiliate links to things that you might like.
If you're a first-time camper, there are several camping mistakes you really want to avoid.
Here are three to keep in mind as you plan your trip.
3 Common Mistakes People Make When Camping
Overpacking
Overpacking for a camping trip is a mistake even the most seasoned camper makes every once in a while.
But, it's an easily remedied issue that's usually avoided on future outings.
Before you pack anything, take time to come up with a list of essential items you think you need.
Start with categorizing and simplifying your list so it's easier to navigate.
For example, instead of creating several categories for food and cooking utensils, make a single list of items for food preparation in general.
Include things like dinnerware, cooking gear and foodstuffs.
From there, start cutting things from the list to lighten the load you end up taking.
You can even rank these items based on their importance or how often you'll be using them.
If you're unsure of what qualifies as an essential piece of camping equipment, there are several pre-made camping checklists available online.
Use one (or more) of these to make the entire process simpler and to ensure you don't forget anything.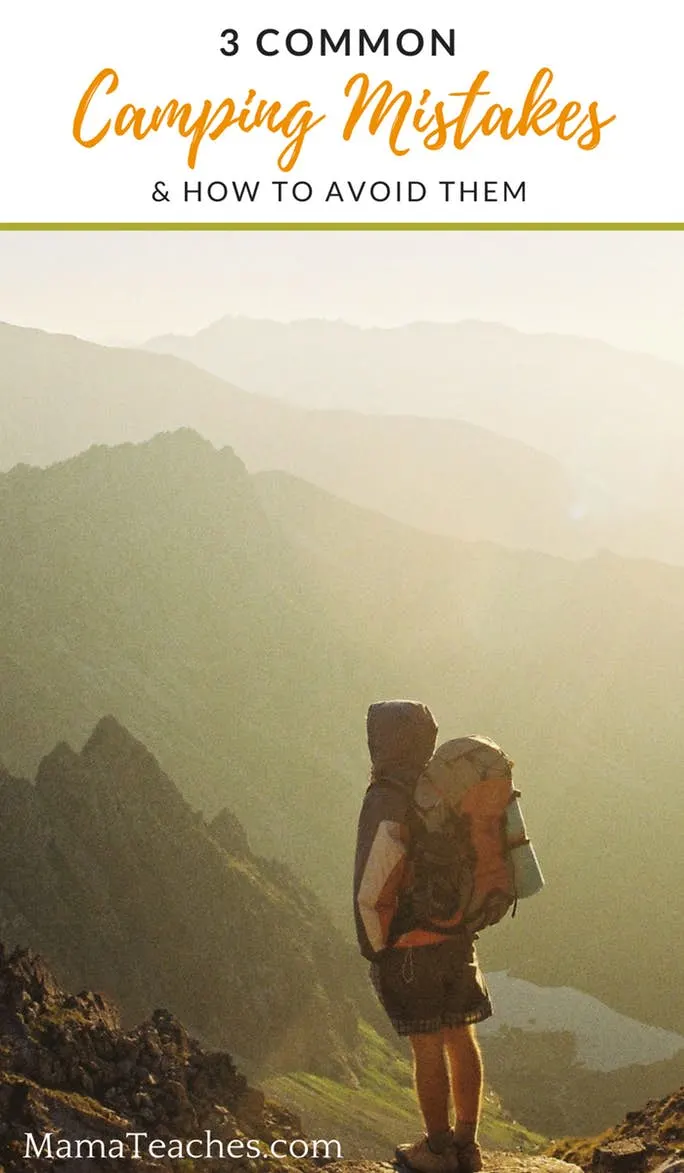 Settling for a Bad Campsite
When looking for the perfect spot to camp, it's important to remember that not all campsites are created equal.
In fact, bad campsites on rough terrain or located near noisy roads may be the only thing you're able to find if you don't research ahead of time.
Ideally, you want a location with shade, grass and flat ground to set up your tent.
If you want a more secluded and private vacation, another thing to consider when choosing a campsite is the amount of space between each spot designated for tent setup.
You can easily make a reservation and get information on the campground you're interested in by calling or searching online for its rules, features and amenities.
​
Not Packing Enough Light Sources
In the case of a few essential camping items, it's better to have more than you need as opposed to less.
Proper lighting is one of the categories that often goes unnoticed by many campers.
Especially those expecting nice weather and a roaring campfire for the duration of their stay.
Relying on campfire to light your way the entire time is unrealistic, especially when you have to be mobile during the night for bathroom trips and when you're relaxing in your tent.
Pack a selection of portable sources of light, such as flashlights, propane and battery powered lanterns and headlamps.
Just don't make the mistake of not packing enough extra batteries!
​
Remember, no camping trip is perfect.
However, when you know what to pack and what type of campsite to look for, it makes everything go a whole lot smoother!
​
You might also like these other camping articles: